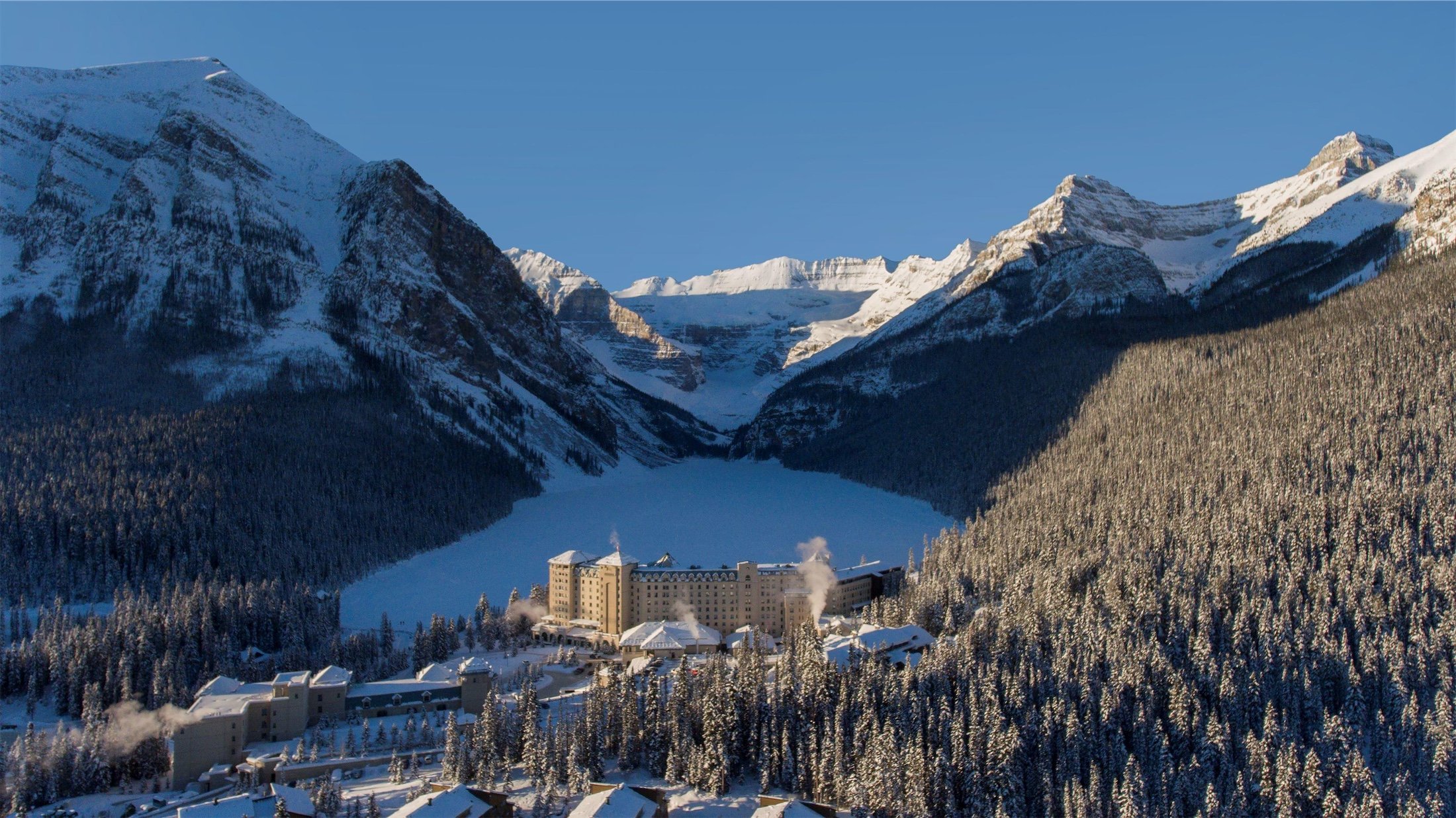 Welcome to Fairmont

Chateau Lake Louise
When you think of the old world romance of Canada's Rocky Mountains, you're probably picturing Lake Louise. Turquoise water, towering glaciers, and mountains rising steeply from the valley. Originally created as a rail chalet in 1890, Fairmont Chateau Lake Louise still stands on the edge of this pristine wilderness. Stay with us in the heart of Banff, Canada's first national park and a UNESCO World Heritage Site.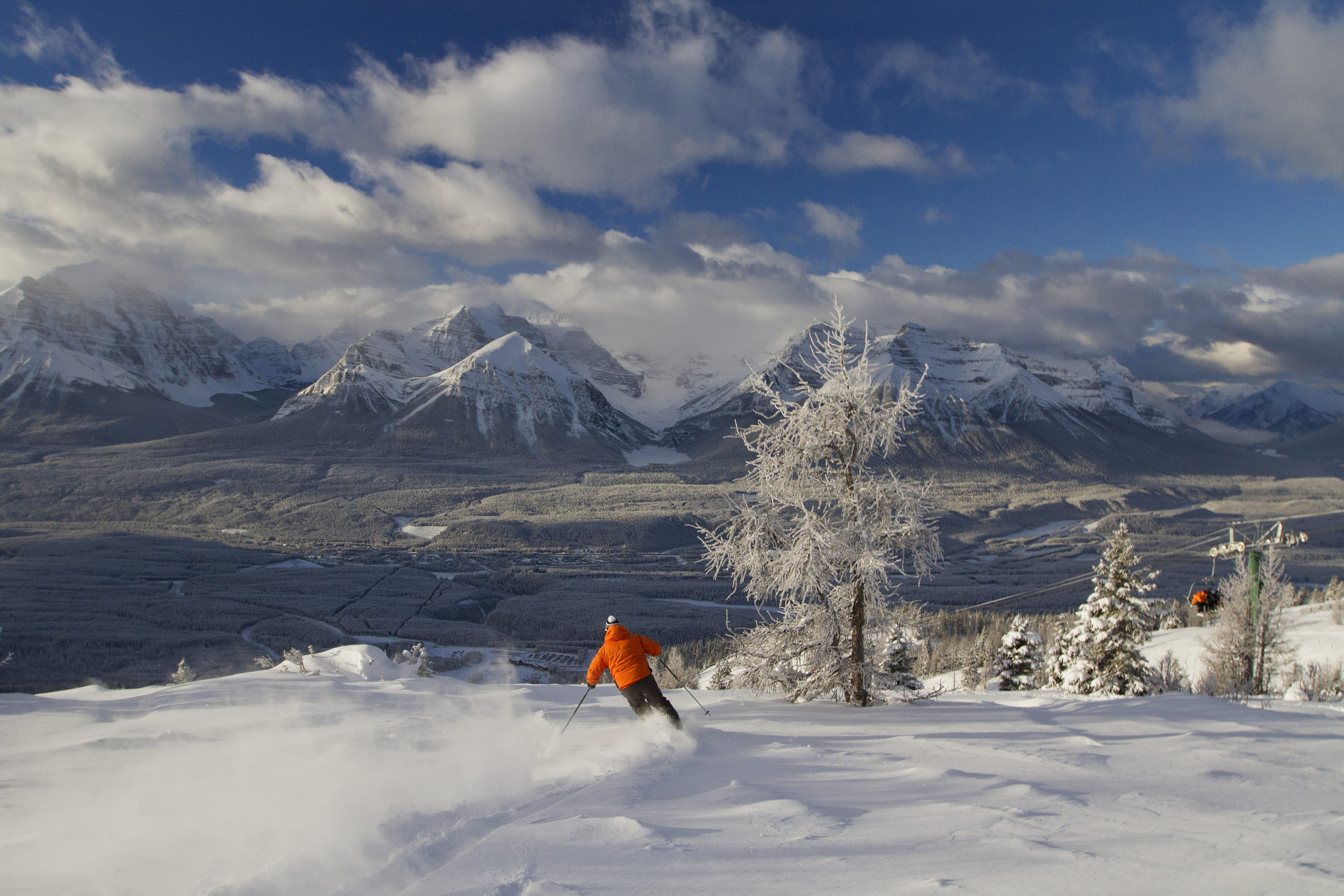 Enjoy unparalleled access to three of the top ski resorts in the Canadian Rockies, all within 45 minutes of Chateau Lake Louise. From mid-November to mid-May, the area offers some of the finest skiing in North America.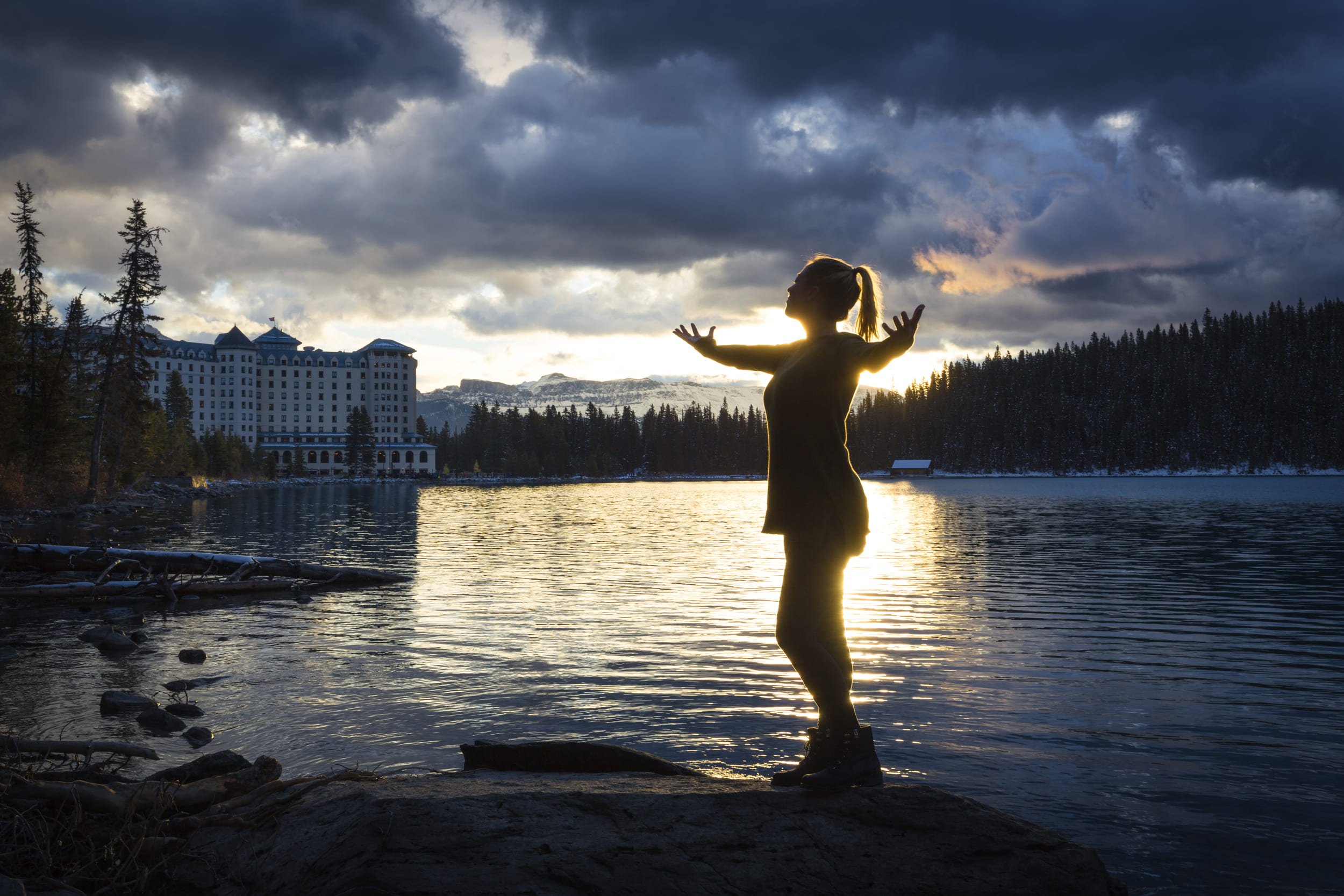 Immerse yourself in well-being and renewal in the pristine Canadian Rockies. Relax, recharge, and reignite your zest for life. Lake Louise is a place of transformation. Let us help you on your wellness journey.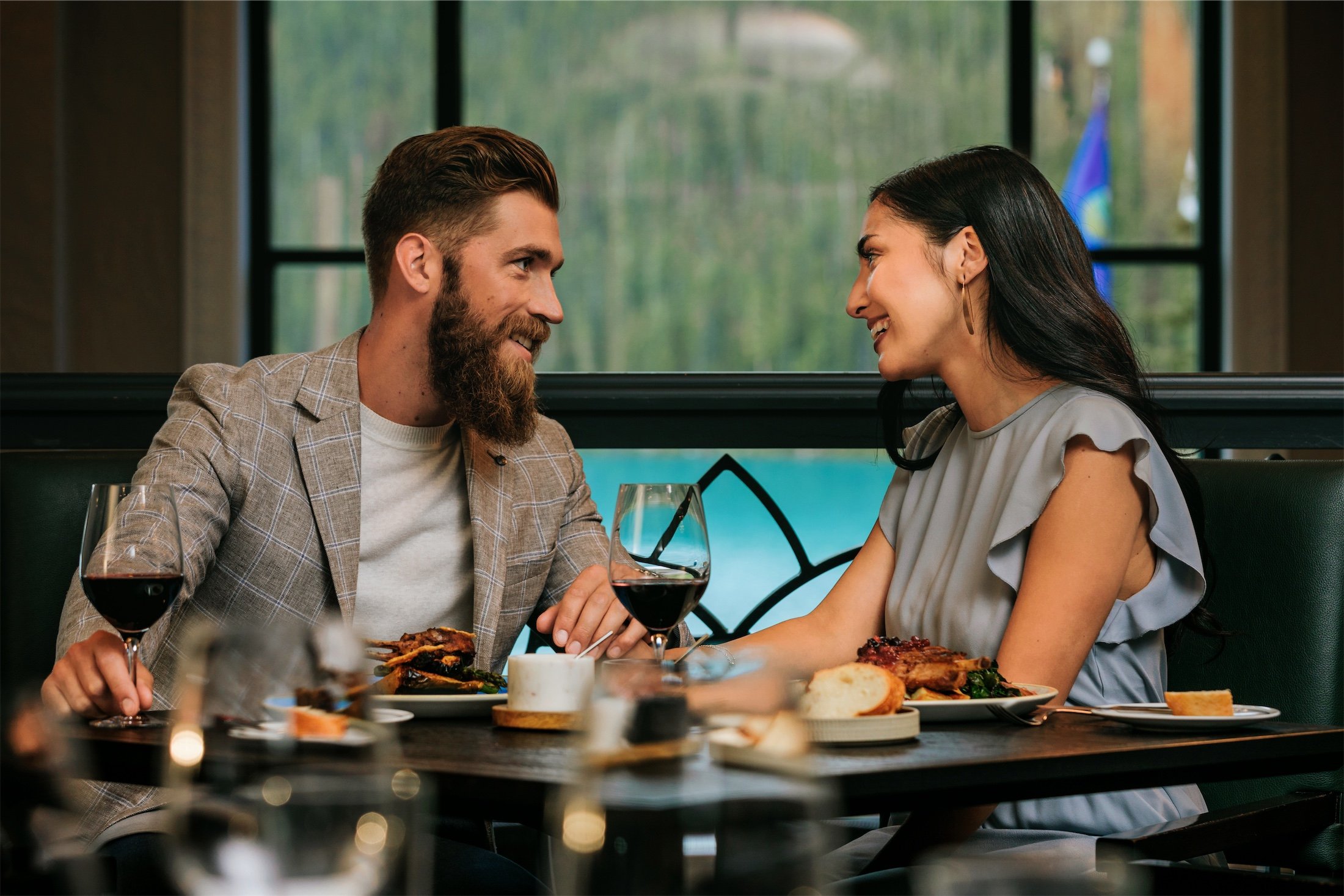 Classic-Meets-Contemporary Cuisine
Our creative chefs spotlight the freshest ingredients from Western Canada's top farmers, purveyors and artisans. Discover our delightful dining options or join us for traditional Afternoon Tea in Lake Louise's best restaurant.
Explore the World of Fairmont Chateau Lake Louise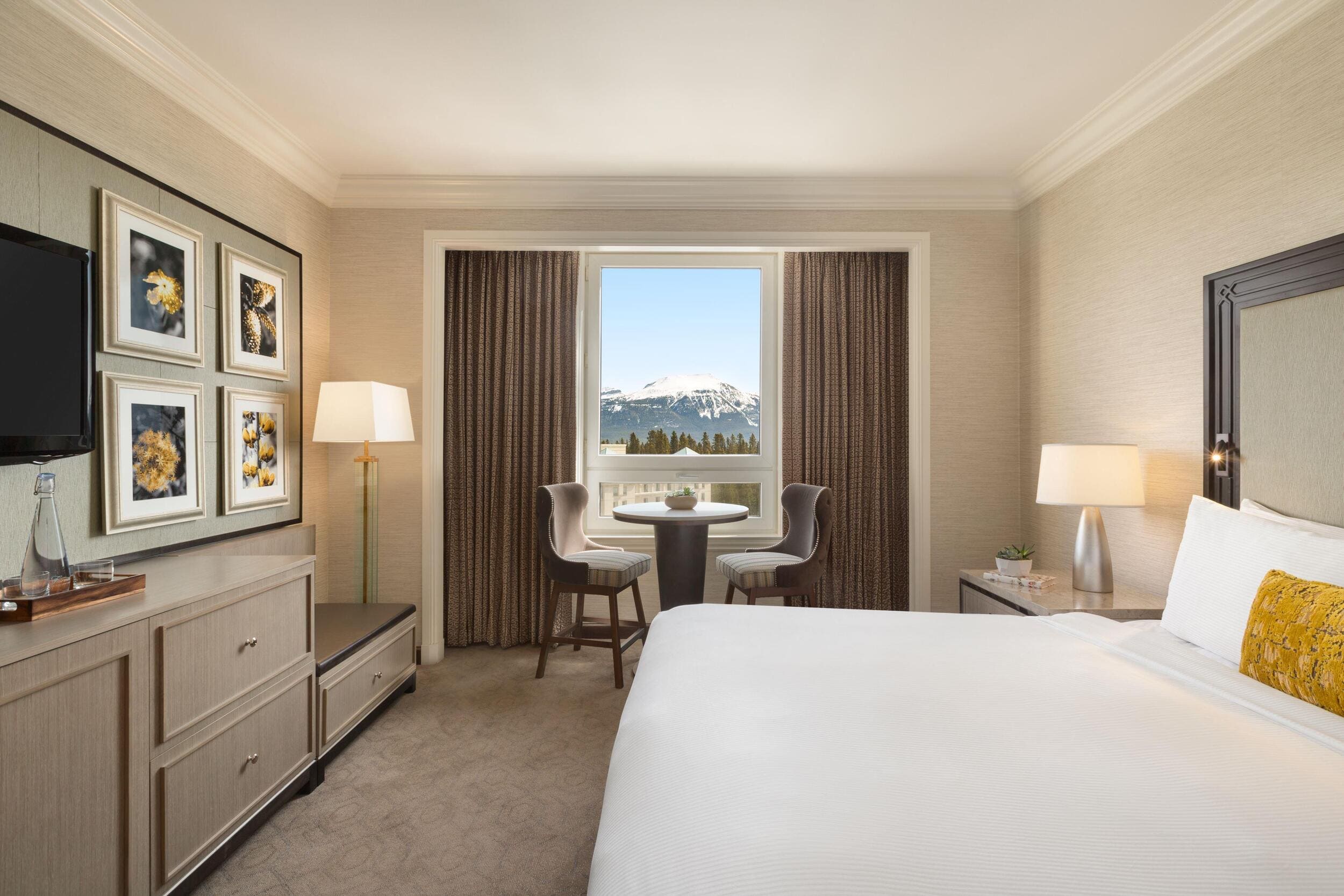 Experience Fairmont Gold
Discover the exclusive services and elevated amenities of Fairmont Gold. These private accommodations offer the ultimate luxury escape on our 7th and 8th floors.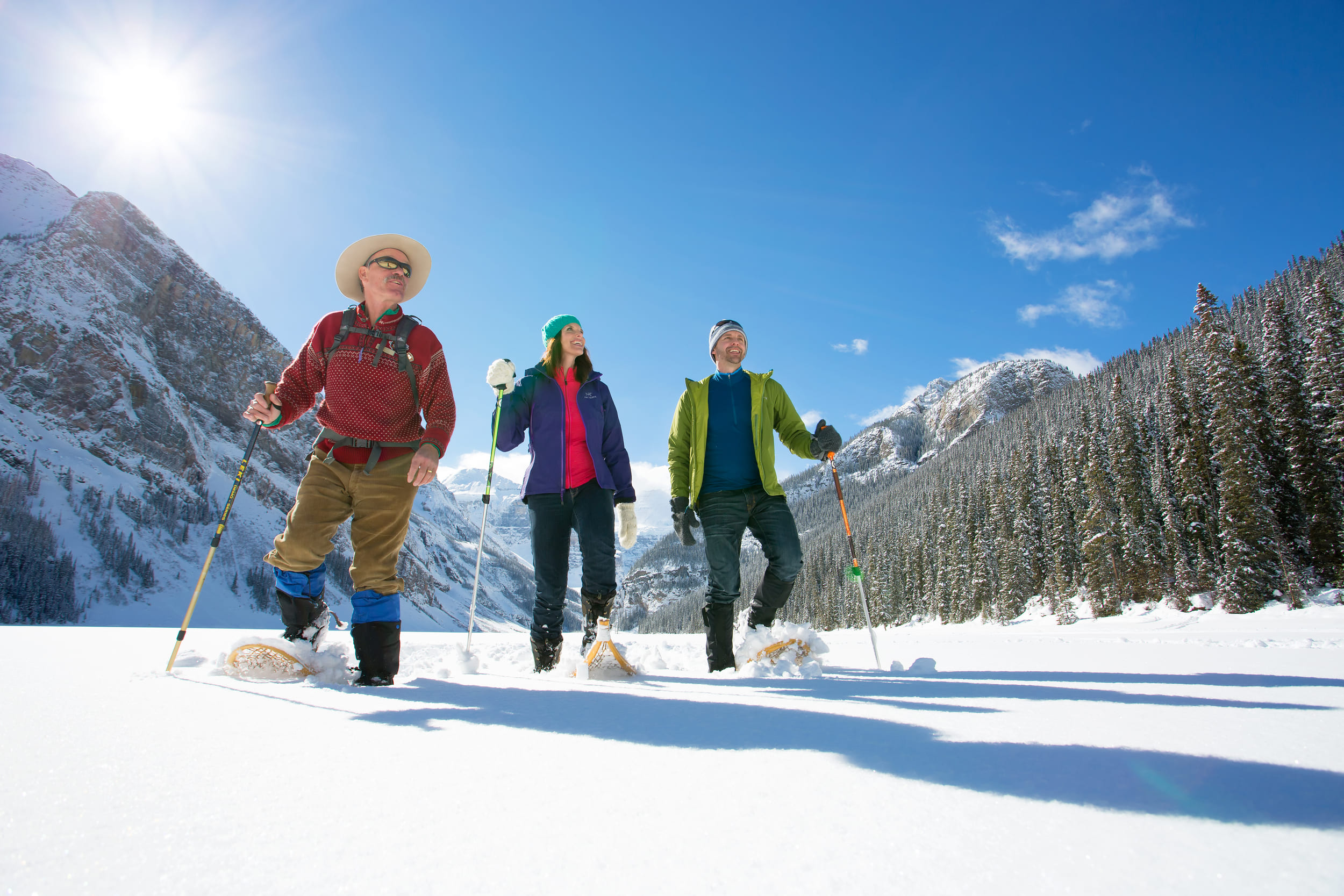 Mountain Adventure Program
Step outside and into a world of adventure, exploration, and discovery. Let our expert guides show you around our breathtaking backyard.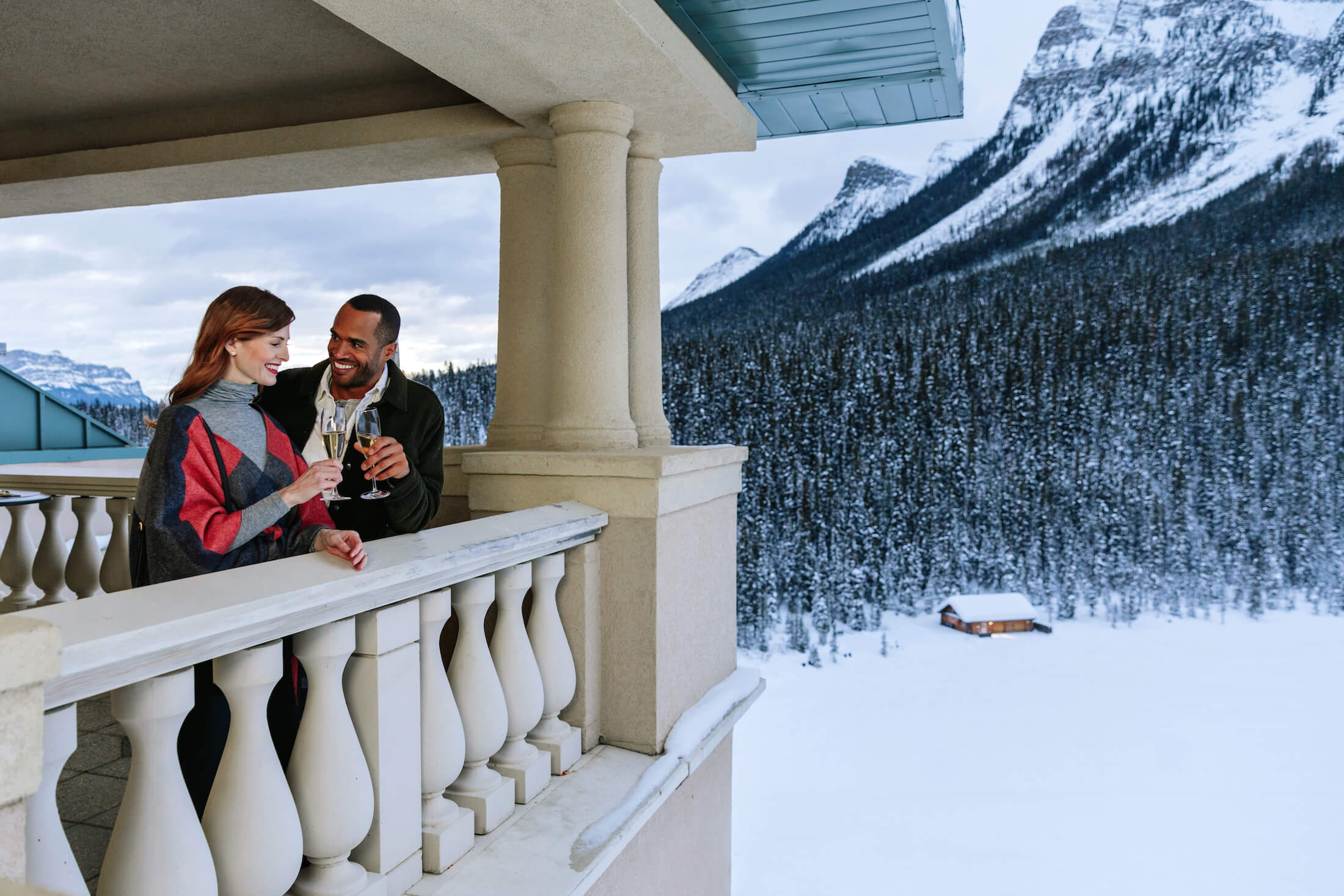 Resort Offers
Whether you're planning a weekend escape or the Banff vacation of a lifetime, we've got a special package just for you.
Fairmont Chateau Lake Louise
Explore the stunning surroundings of the Fairmont Chateau Lake Louise, located in Banff National Park, Alberta, Canada. From outdoor adventures such as skating, skiing, and hiking to the luxury of watching the morning sun illuminate the Victoria Glacier, there's something for everyone to enjoy at this AAA four-diamond, year-round luxury alpine resort.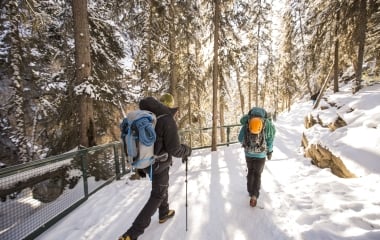 Johnstons Canyon
Carved steeply into the limestone bedrock by thousands of years of water erosion, the dramatic Johnston Canyon is a breathtaking natural attraction in Banff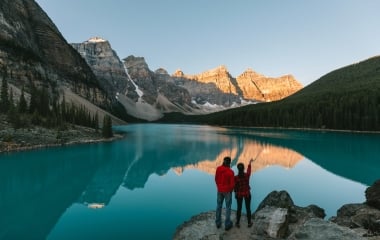 Moraine Lake
Set in the rugged Valley of the Ten Peaks, Moraine Lake is surrounded by mountains, waterfalls, and rock piles, creating a scene so stunning it almost seems unreal.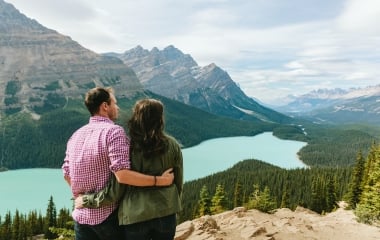 Peyto Lake
Glacier-fed lake in Banff National Park. Known for its crystal blue waters and picturesque mountain views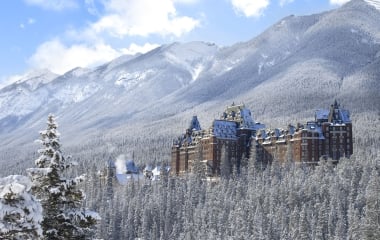 Fairmont Banff Springs Hotel
The Castle in the Mountains, the iconic Fairmont Banff Springs hotel is located along the Bow River in the town of Banff.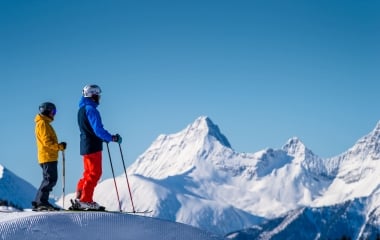 Sunshine Village (ski hill)
Banff Sunshine Village, famous for Canada's Best Snow and three mountains off diverse terrain.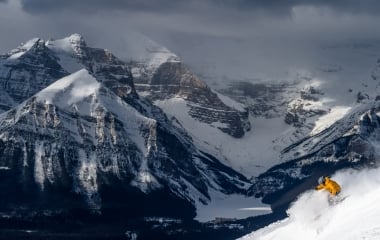 Lake Louise Ski Resort
Lake Louise Ski Resort is spread across four mountain faces and is one of the largest ski areas in North America and just a 15 minute drive from the Chateau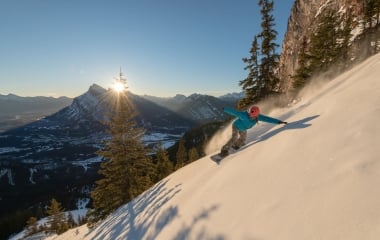 Mt Norquay (ski hill)
Just minutes from the Town of Banff, Mt. Norquay offers the only night skiing in Banff National Park, including a fully lit terrain park, and expert snowmaking machinery.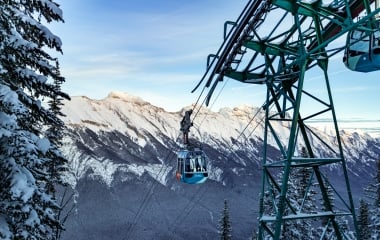 Banff Gondola
Experience breathtaking views of six stunning mountain ranges & the beautifuk Bow Valley.
The Station Resturant
Located at the Lake Louise train station, this unique dinng spot serves Canadian Cuisine.
Truffle Pigs
Located in Field just across the boarder in YoHo National Park this relaxed bistro is a treat for the tastebuds.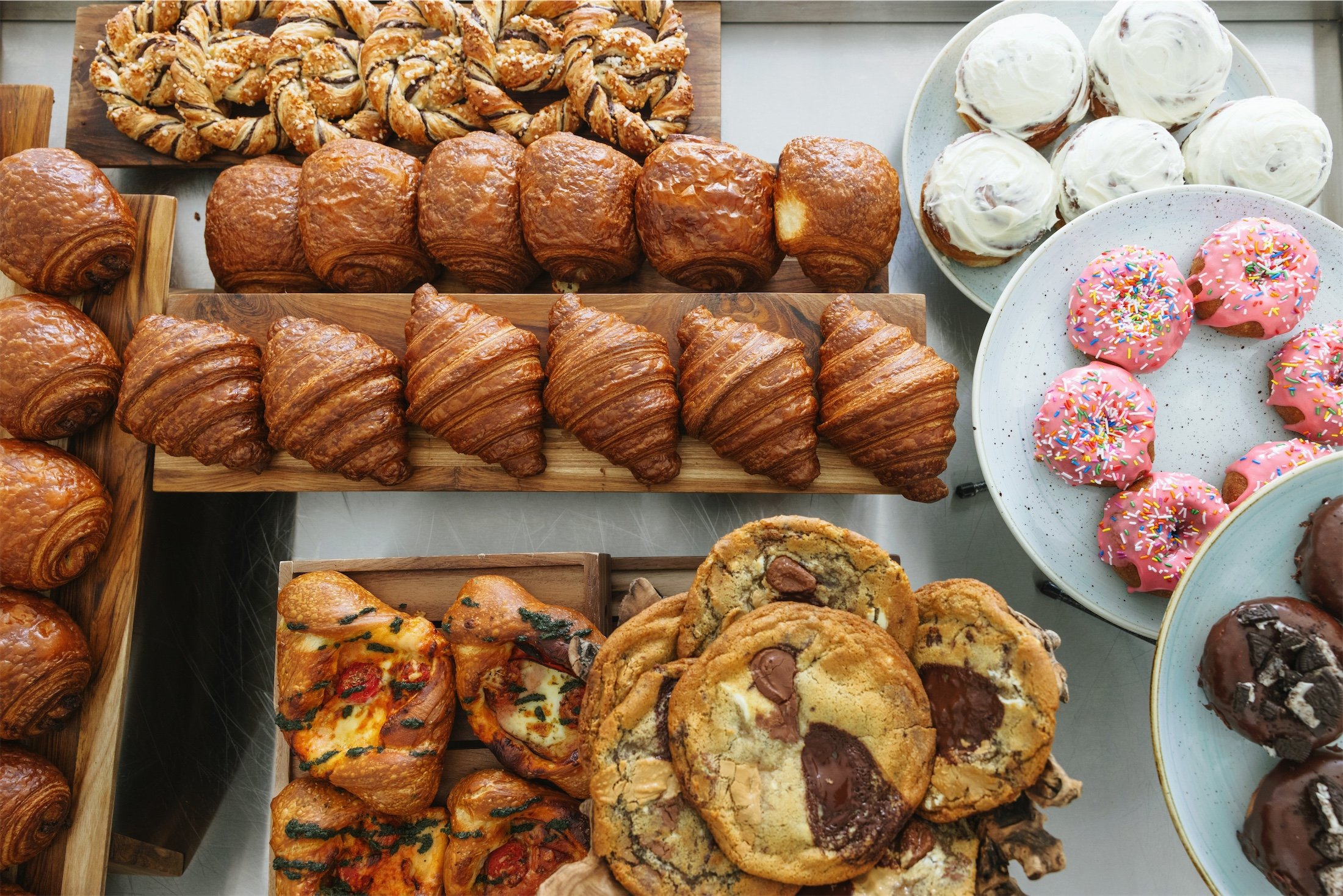 Guide's Pantry
Grab and go some delicious treats for your Lake Louise expeditions, located just off the lobby.
Walking Distance: 1 minute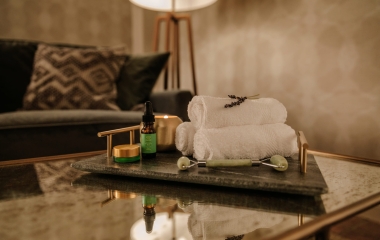 Fairmont Spa
Our day spa is the perfect spot to bring you a greater level of reconnection, located on teh lower lobby leel.
Walking Distance: 3 minutes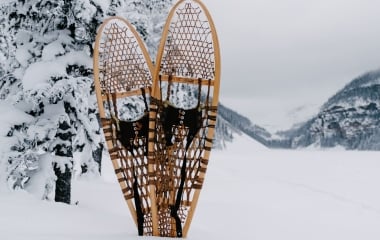 Chateau Ski & Snow - Rental Shop
Chateau Ski & Snow offers a variety of high-performance rental equipment for all ages and abilities. Located just off the lobby.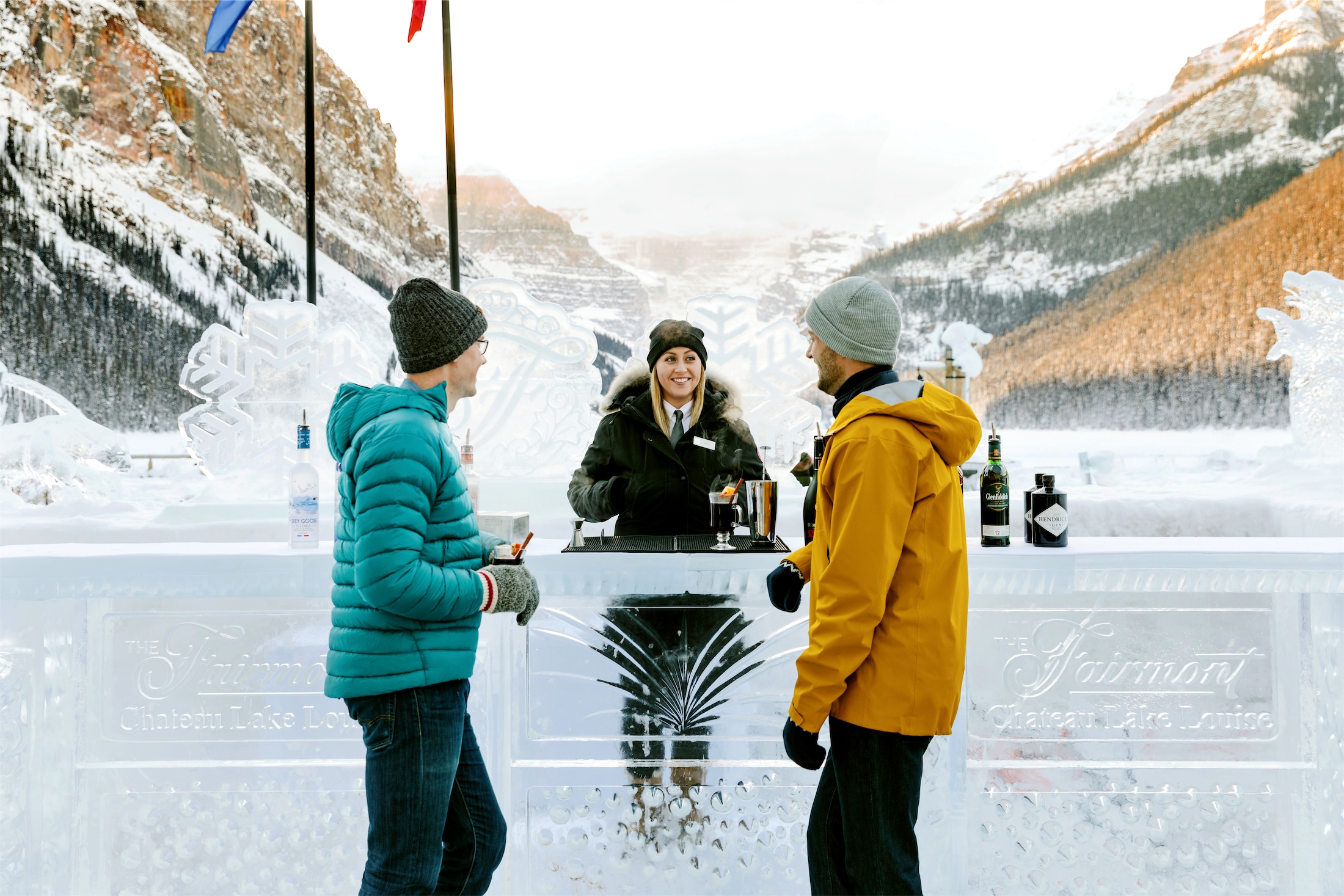 Ice Bar
Warm up at the coolest bar in town. Located on the Lakeview Terrace seasonally from mid-December – mid-April.
Walking Distance: 4 minutes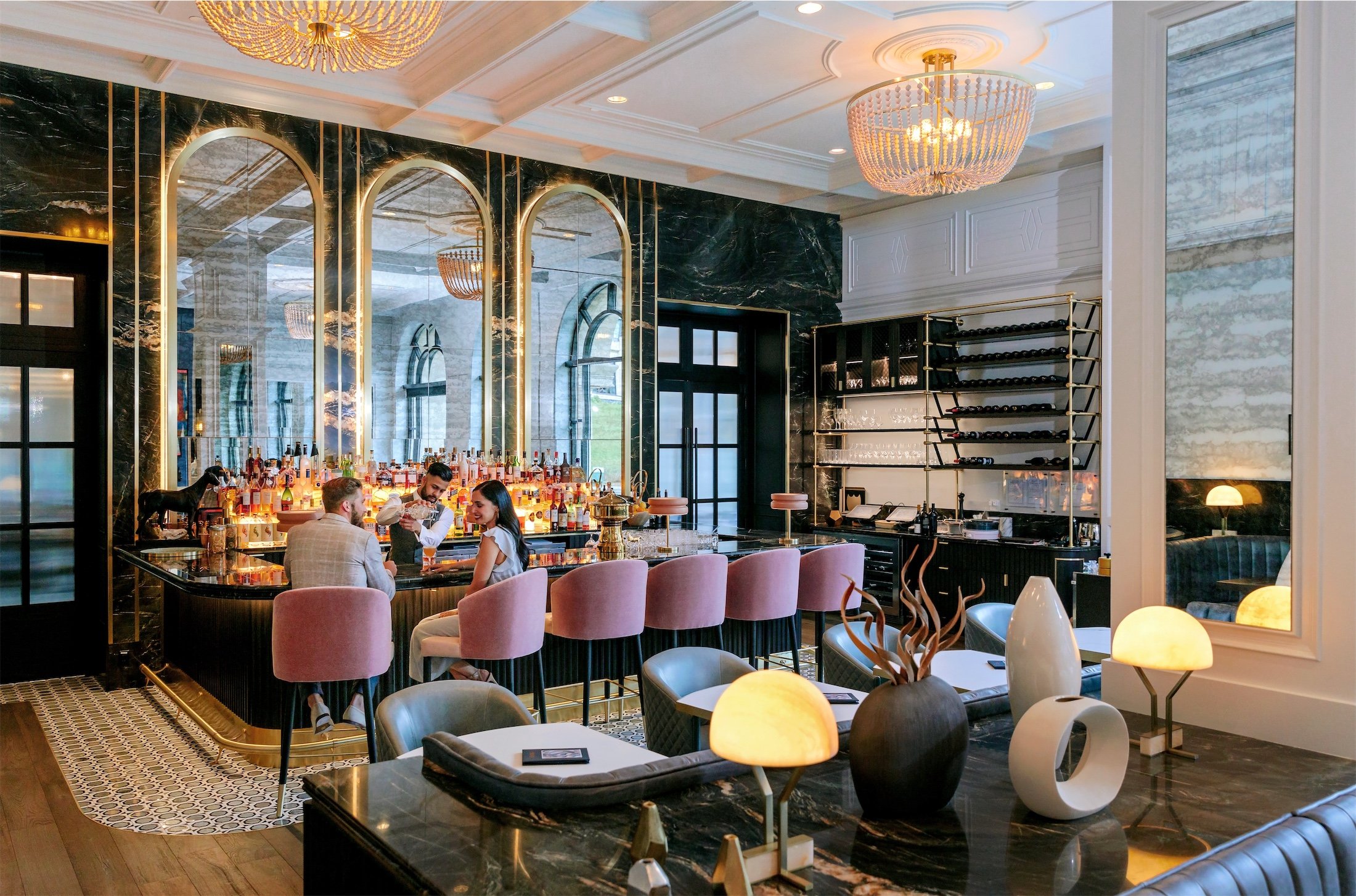 Fairview Bar & Restaurant
Swanky, sleek, and views, views, views — you won't find a more glamorous setting for your dining experience. Located on the Lobby Level, next to Lakeview Lounge.
Walking Distance: 1 minute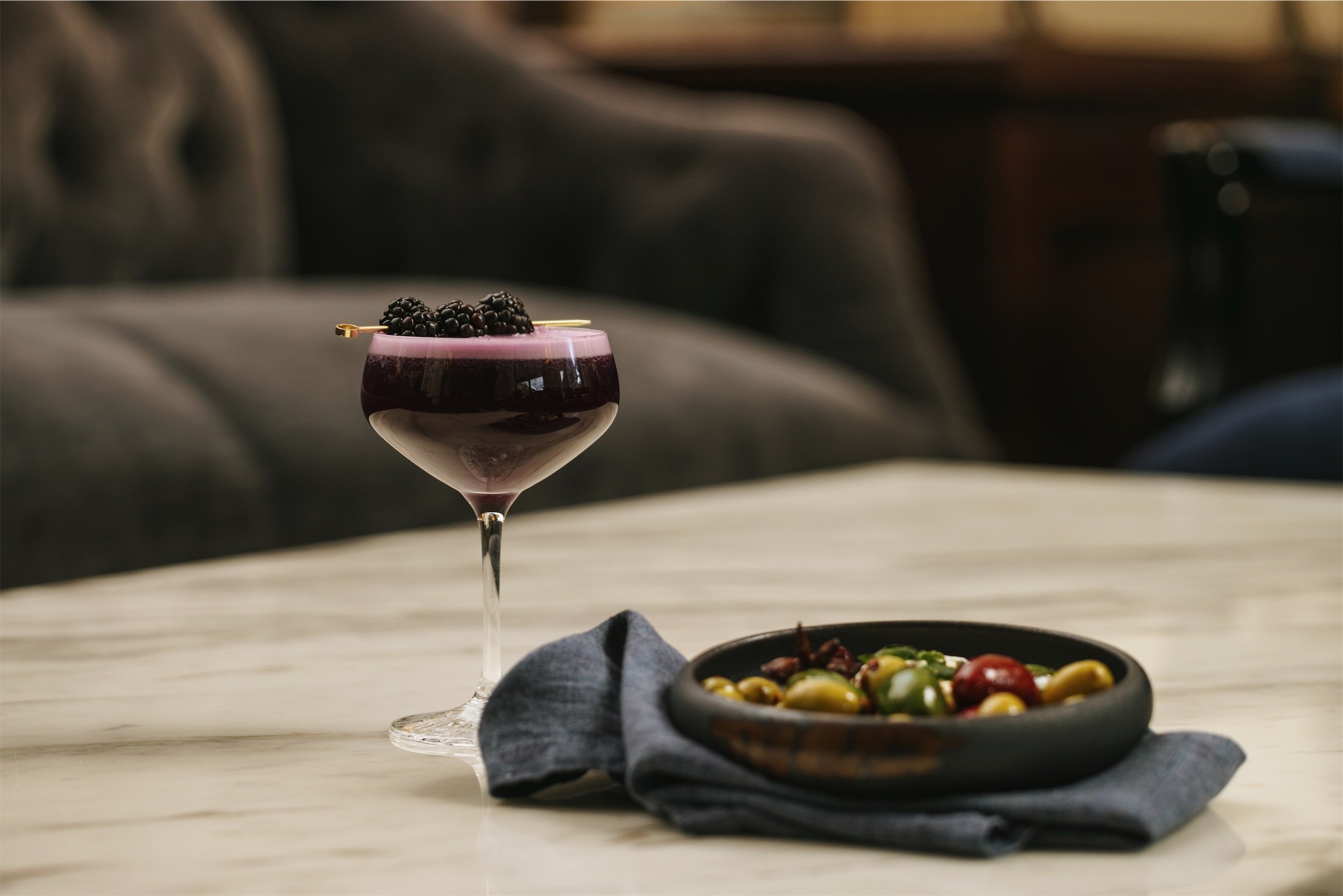 Lakeview Lounge
Lakeview Lounge is the resort's iconic restaurant and bar with superlative views located just off the hotel lobby.
Walking Distance: 1 minute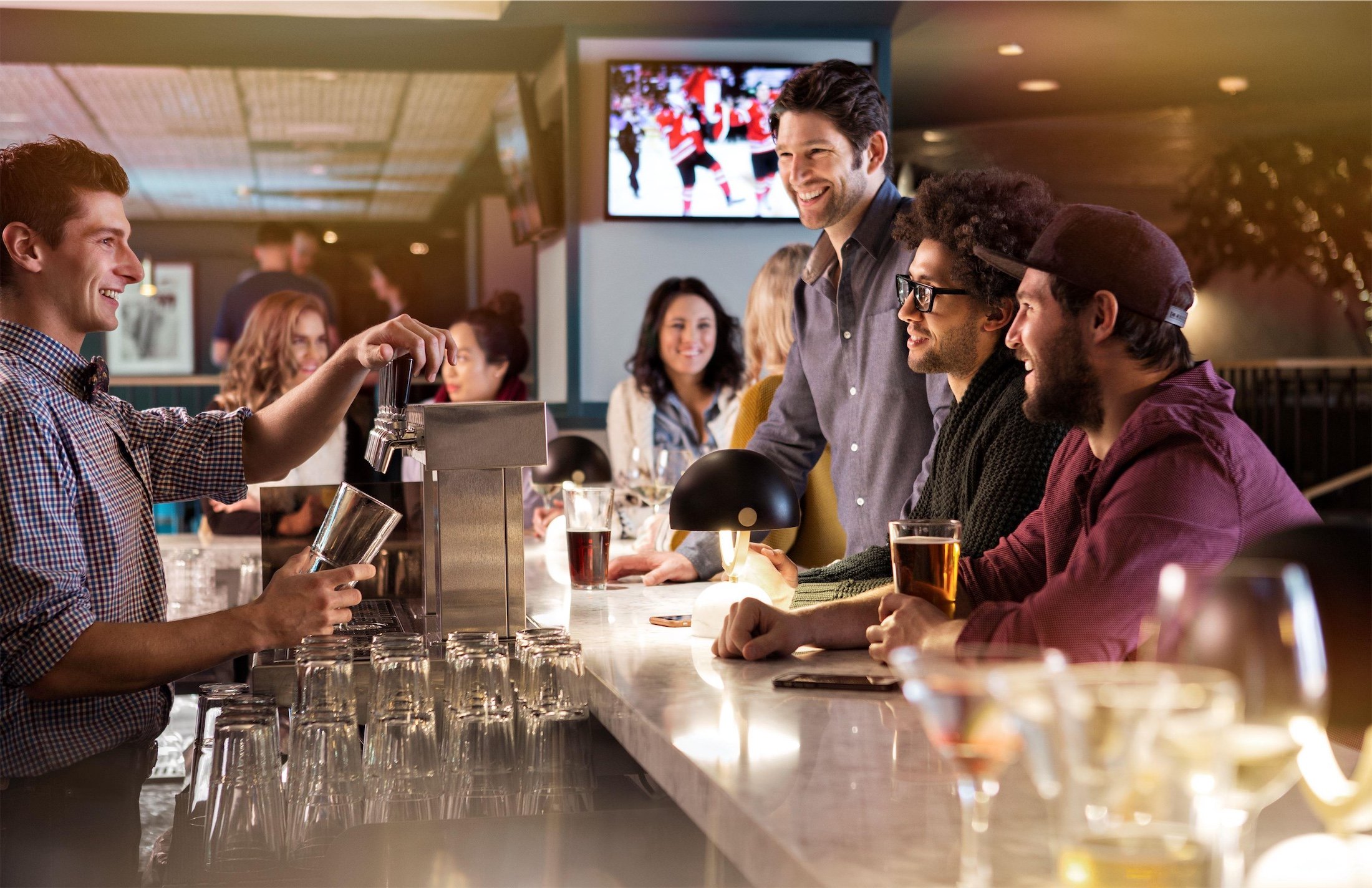 Alpine Social
Eat, meet and celebrate at Lake Louise's social hub located on the lower lobby level.
Walking Distance: 3 minutes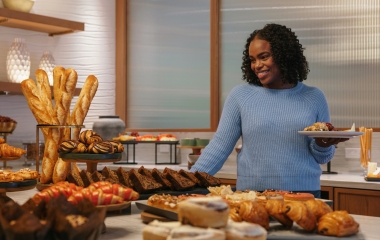 Louiza
Feed your senses at Lake Louise's newest restaurant located on the lower lobby level.
Walking Distance: 3 minutes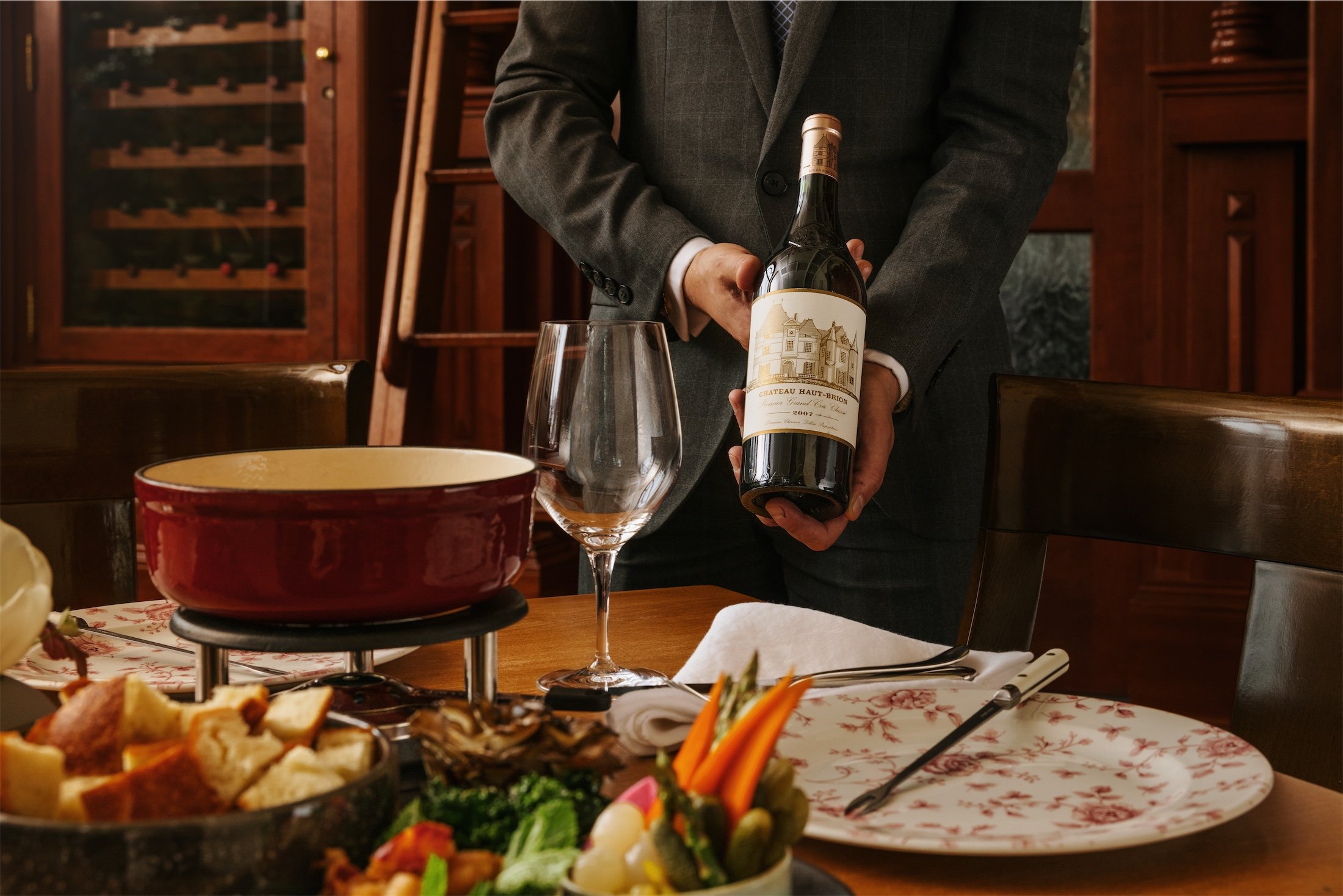 Walliser Stube
Innovative European Alpine cuisine in an intimate corner of the Chateau located on the lobby level
Walking Distance: 2 minutes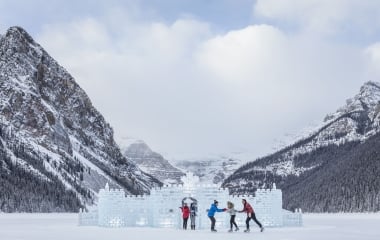 Ice Rink
Glide across our frozen stage located at the front of frozen Lake Louise. Don't forget to pick up your skate rentals from Chateau Ski & Snow.
Walking Distance: 5 minutes
Loading map ...