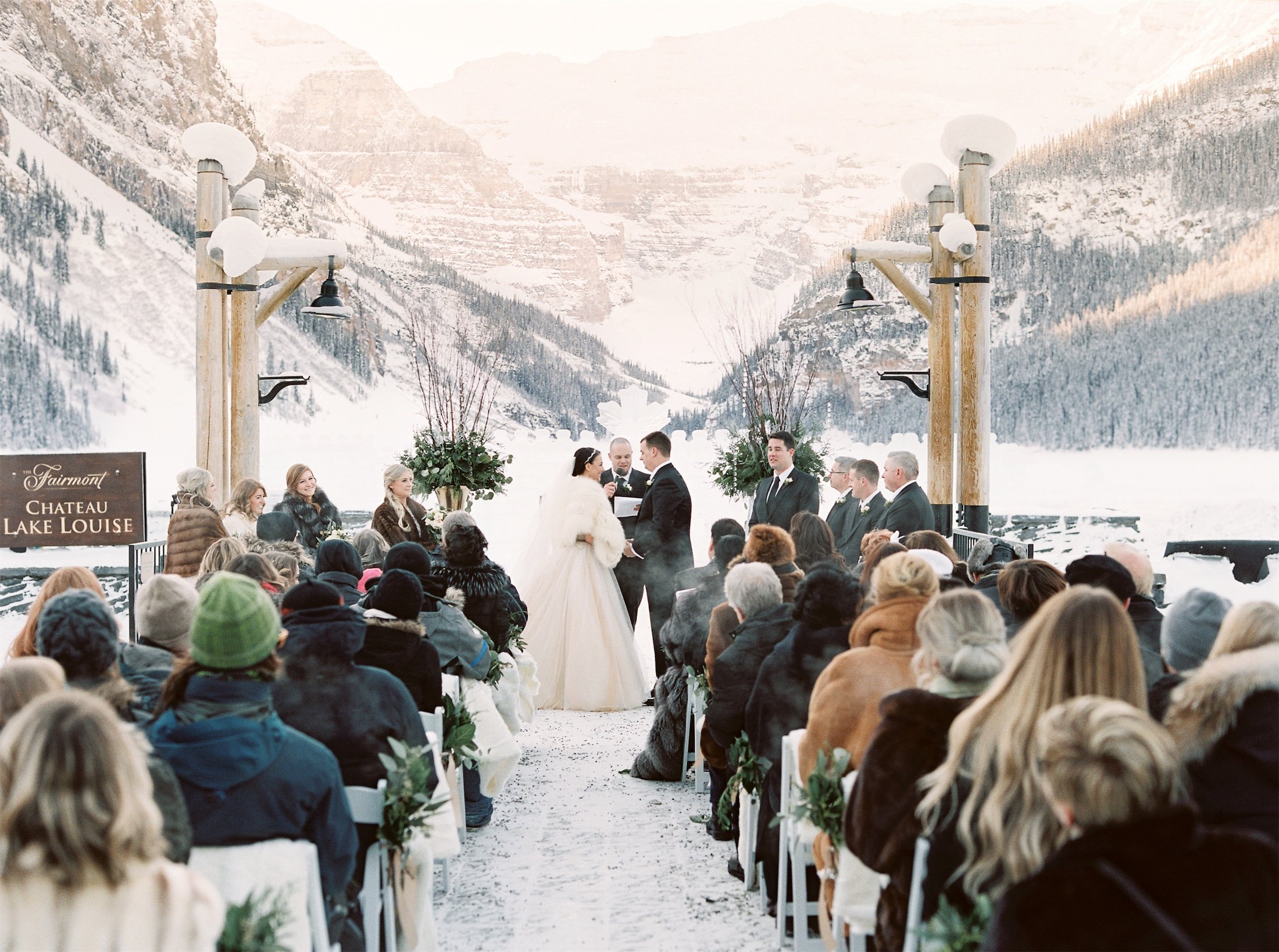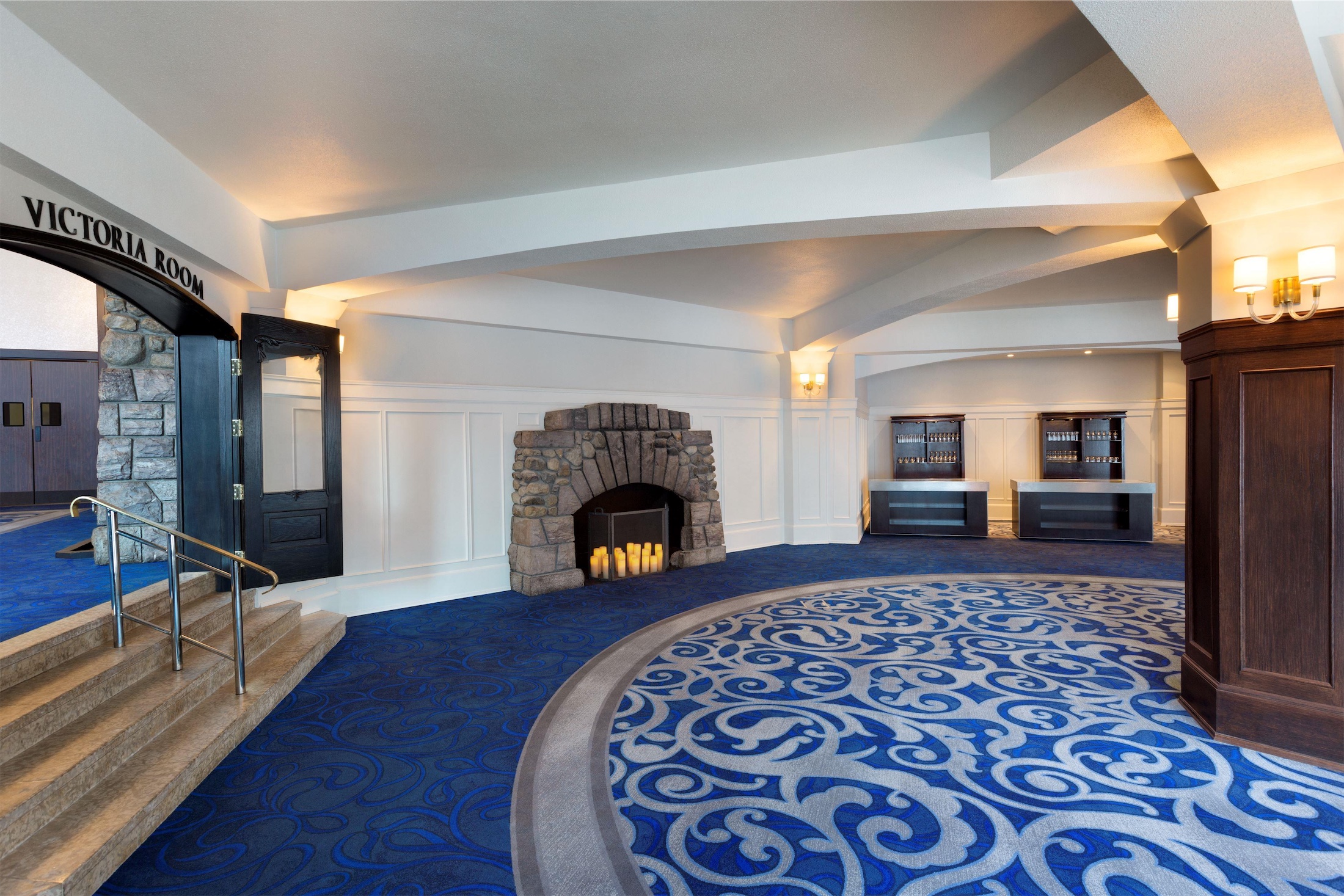 Victoria Foyer
Look out onto Lake Louise and the surrounding mountain ranges from the intimate Victoria Foyer, at the entrance to the Victoria Ballroom, and a coveted choice for gatherings and mixers before the main event. The elegant space's circular design lends itself to conversation and socializing, while floor-to-ceiling arched windows let in natural light and dramatic views.
Victoria Ballroom
Just as glamorous as it was back in 1913 when it debuted, this venue is the Chateau's No. 1 choice for special events. Walls of windows overlooking the lake and mountains, vaulted ceilings with antique chandeliers, dark hand-carved woods, a large stone fireplace and decorative carpets in vibrant French blue set the tone for cultured celebrations. The historical ballroom, meticulously restored to its original grandeur, accommodates up to 400 for executive meetings and opulent banquets in high style.
650 Guests
Banquet Menu
1,310 sq. ft.
Sun Room
With a timeless chateau-meets-castle feel, the circular Sunroom has vaulted ceilings, ornate pillars and rich mahogany woods, with a large stone fireplace opposite oversized windows taking in the lake and alpine peaks. Stage your small meeting or festive event here in gracious Old World style sure to dazzle your guests.
126 Guests
Banquet Menu
900 sq. ft.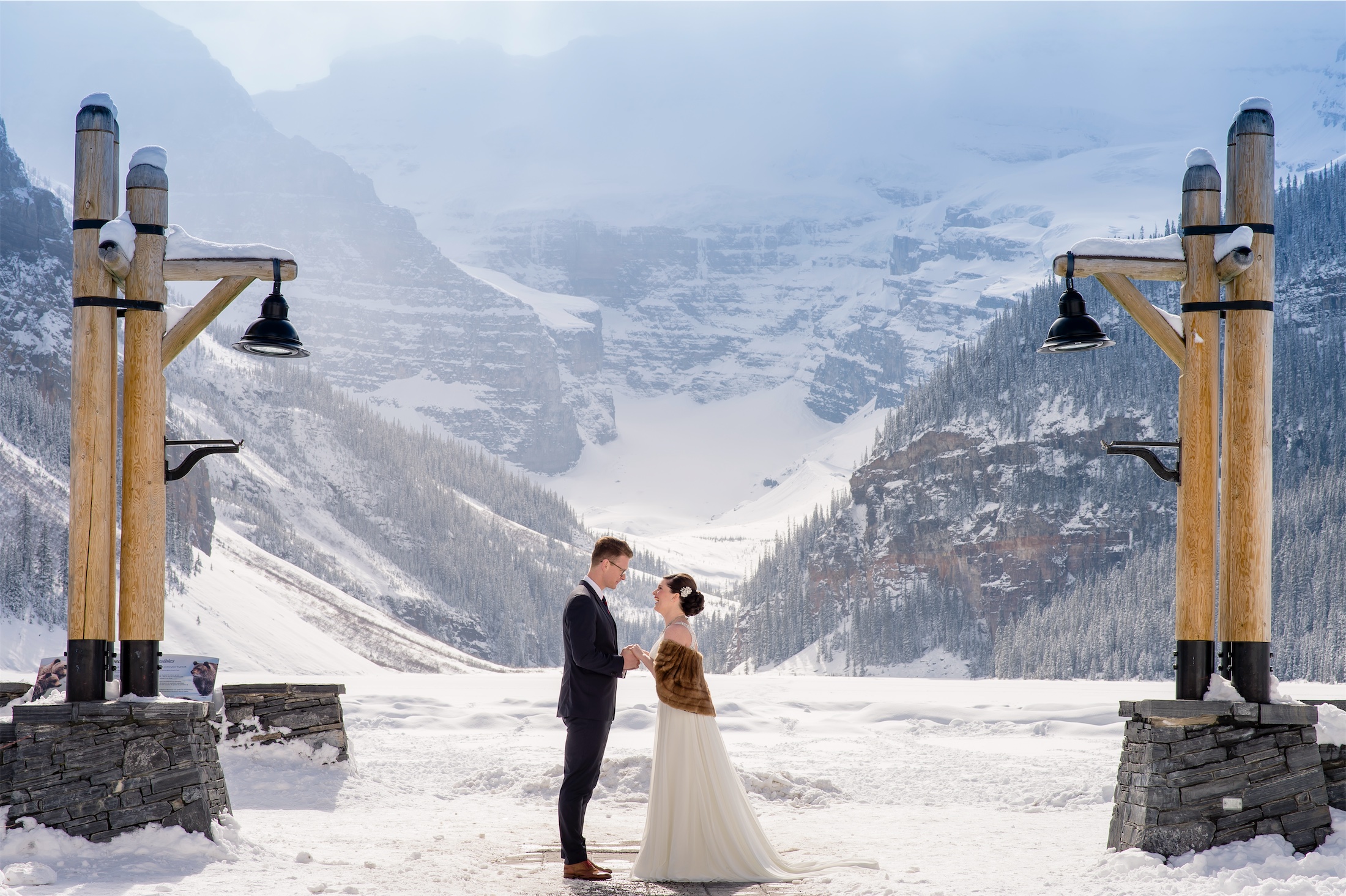 Lakeview Terrace
This breathtaking outdoor venue has a prime view of the Victoria Glacier. The space accommodates up to 200 guests in a vertical seating arrangement facing the edge of Lake Louise. The boardwalk sees many visitors to the shoreline each day and although this space offers the most idyllic view of Lake Louise, the walkway behind the terrace is publicly accessible to park visitors. The Lakeview Terrace is available year-round for wedding ceremonies only (not receptions).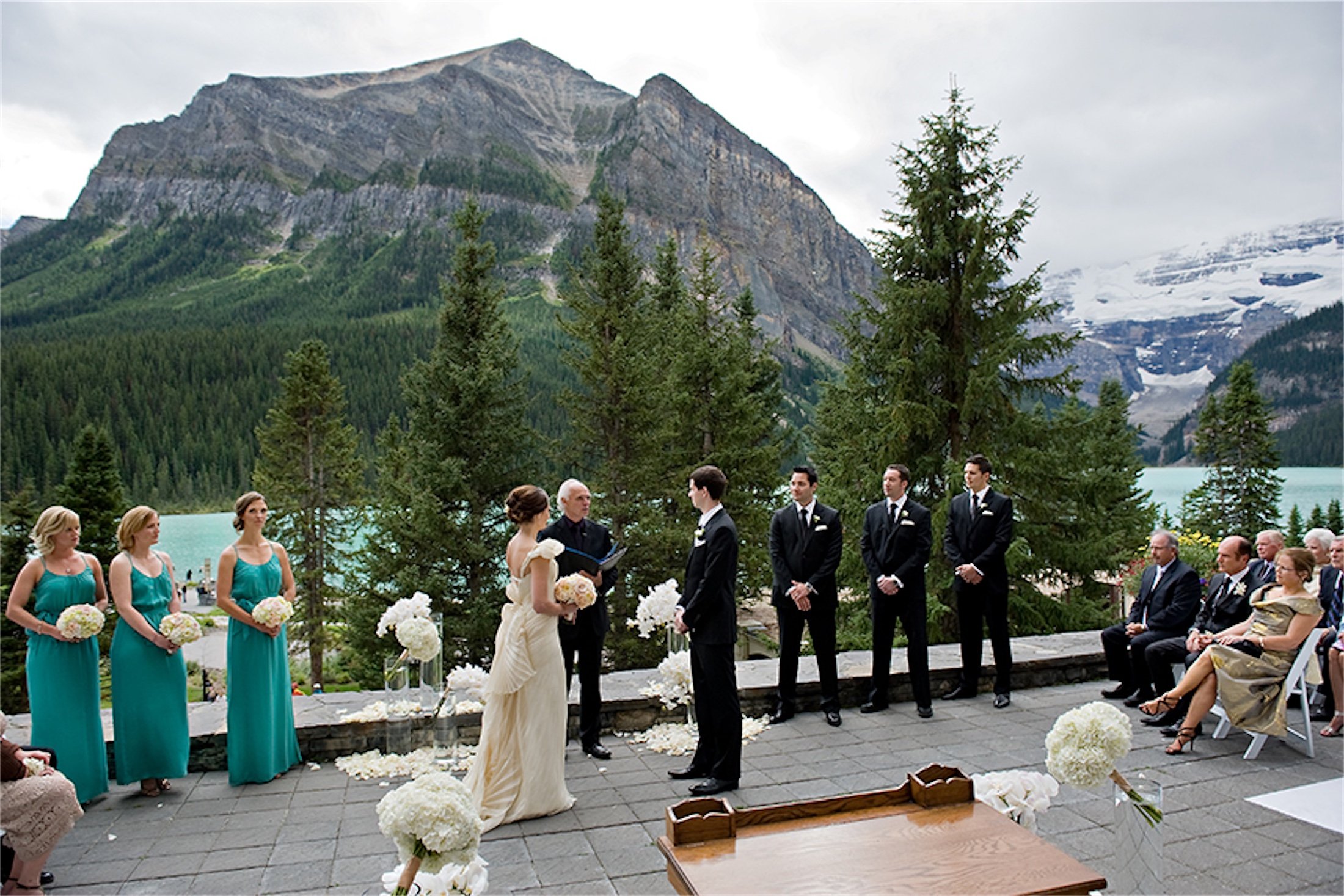 Victoria Terrace
The Victoria Terrace is a stunning outdoor venue that overlooks Lake Louise and can accommodate up to 200 guests. Situated at the top of a hillside overlooking Lake Louise, this space offers a more secluded outdoor ceremony than the Lakeview Terrace. Seating can be horizontally or vertically aligned with the terrace. The Victoria Terrace is perfect for a couple looking for a private outdoor ceremony location with extraordinary views of Lake Louise. Available from late May to early October only. Should there be inclement weather; indoor ceremony space is guaranteed to our guests.
Mount Temple Ballroom
Soaring ceilings with arched beams and original paintings set the tone in this lofty space. For up to 750 delegates, the ballroom spans an impressive 8,856 square feet, including an attractive pre-function space — optimal for trade shows, conventions and receptions or large conferences. Divide the room into three with retractable walls to suite your program.
850 Guests
Banquet Menu
8,856 sq. ft.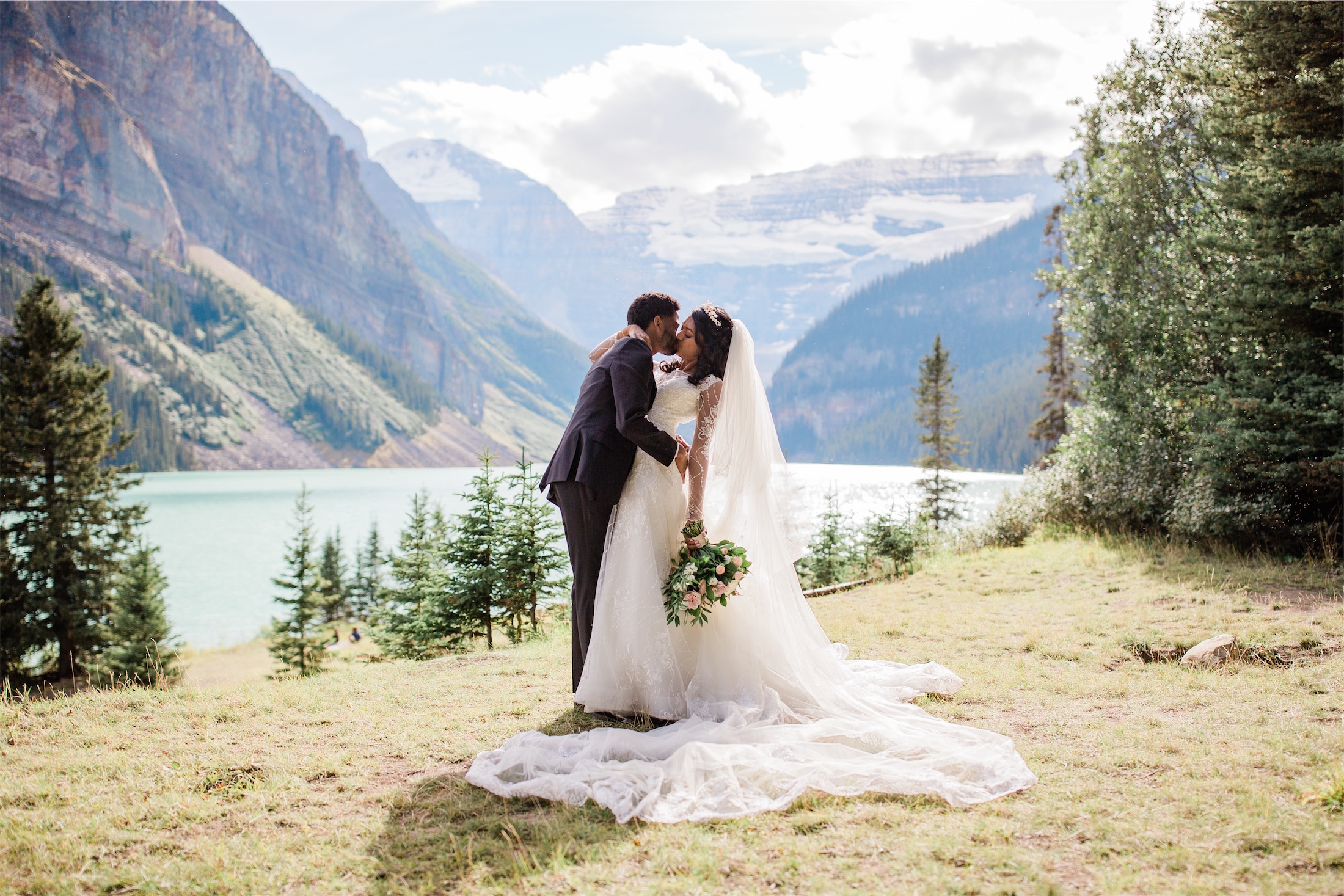 A Dream Wedding Made Real
Julianne chose Fairmont Chateau Lake Louise as the wedding venue she had been dreaming of for so many years. After years of planning weddings for others in the Canadian Rocky Mountains, it was her turn to say "I do" surrounded by the beauty of Banff National Park.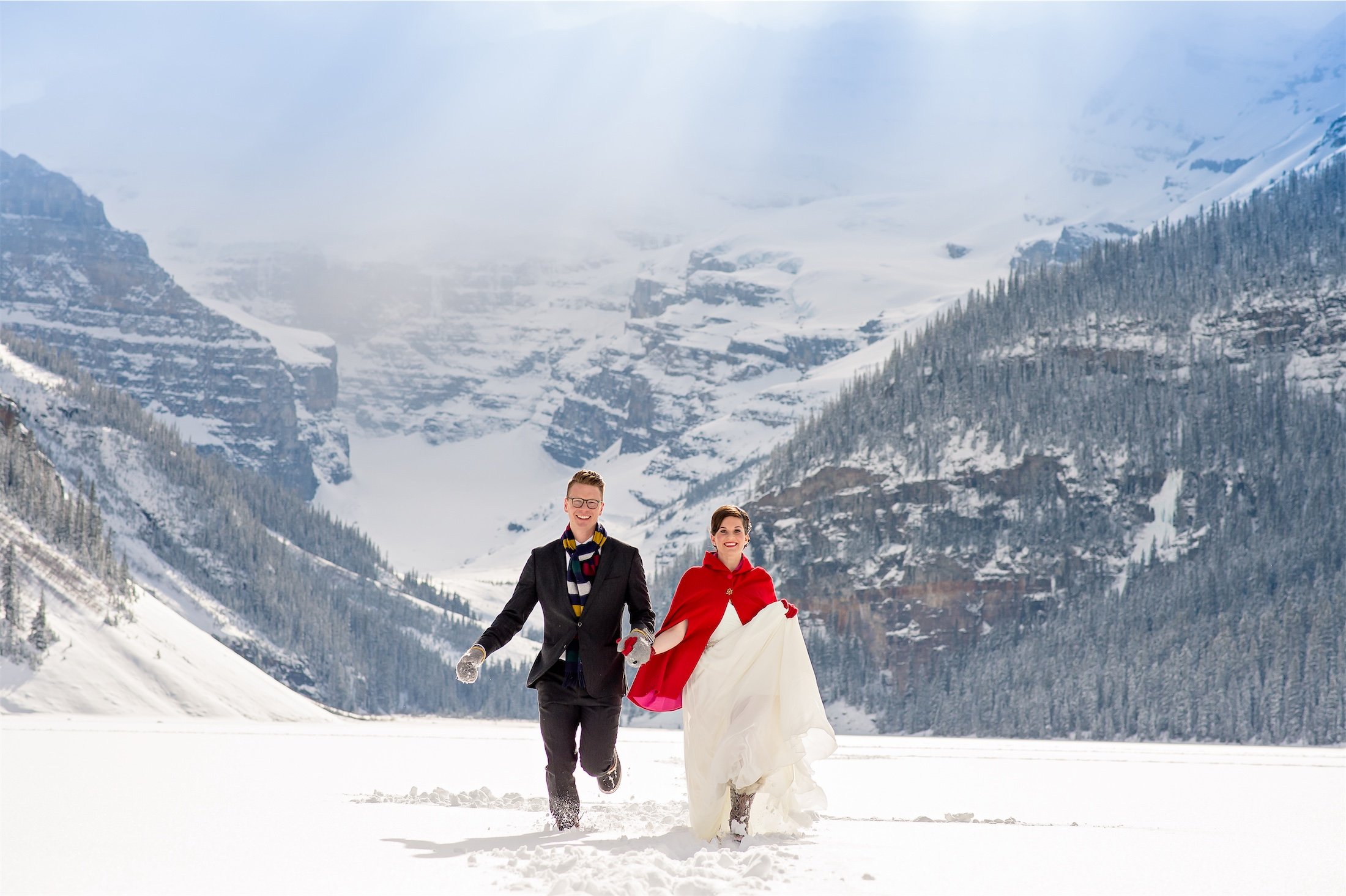 The stage is set. We'll provide the stunning Rocky Mountains and famous Banff wilderness, you provide us with your wedding ideas. From choosing wedding cakes to decor, learn everything you need to know about planning a wedding at Fairmont Chateau Lake Louise.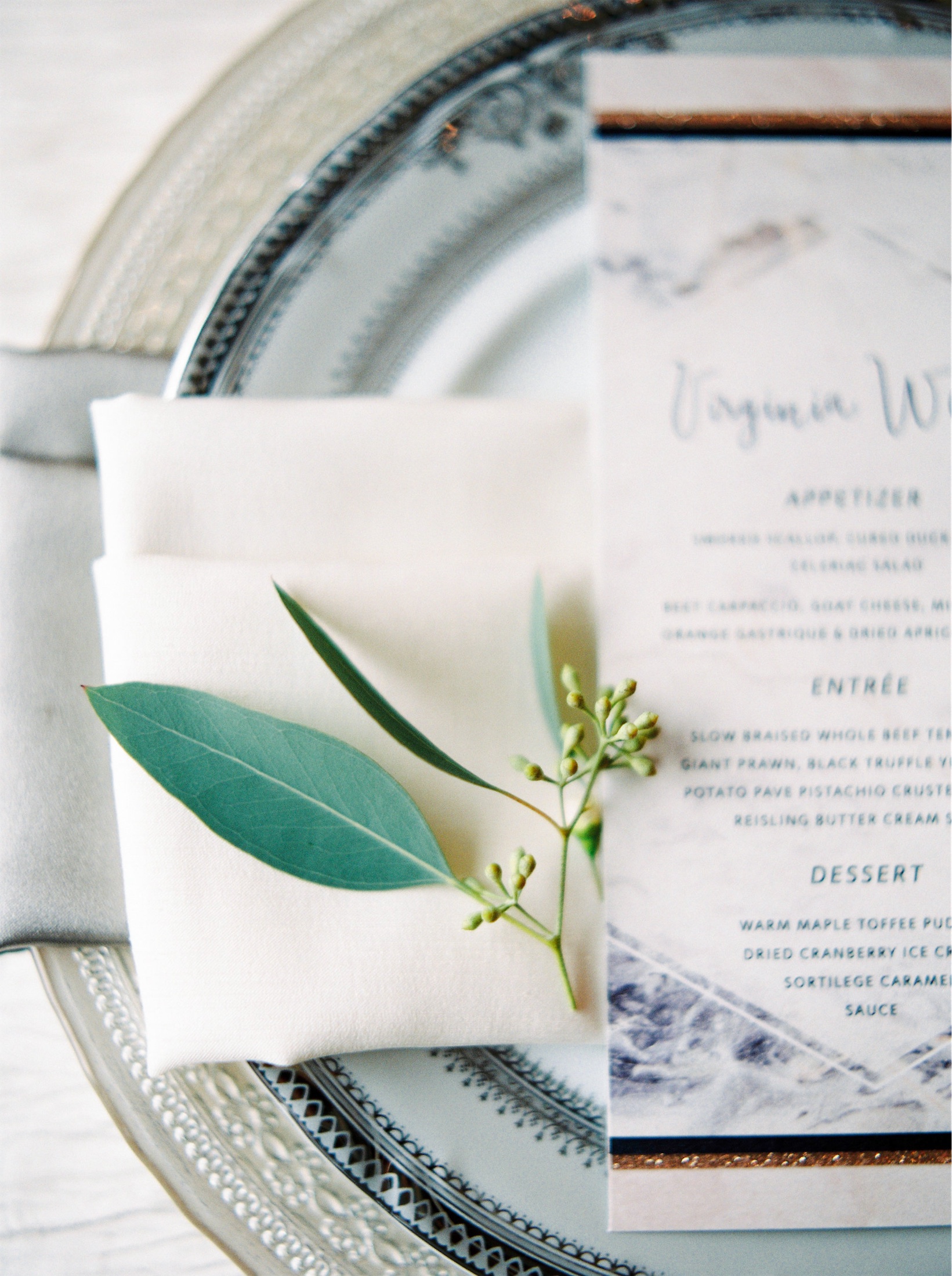 Create a bespoke wedding menu that reflects your unique culinary vision. Whether you're planning an intimate affair or lavish ballroom gala, your guests will enjoy creative cuisine and unparalleled service.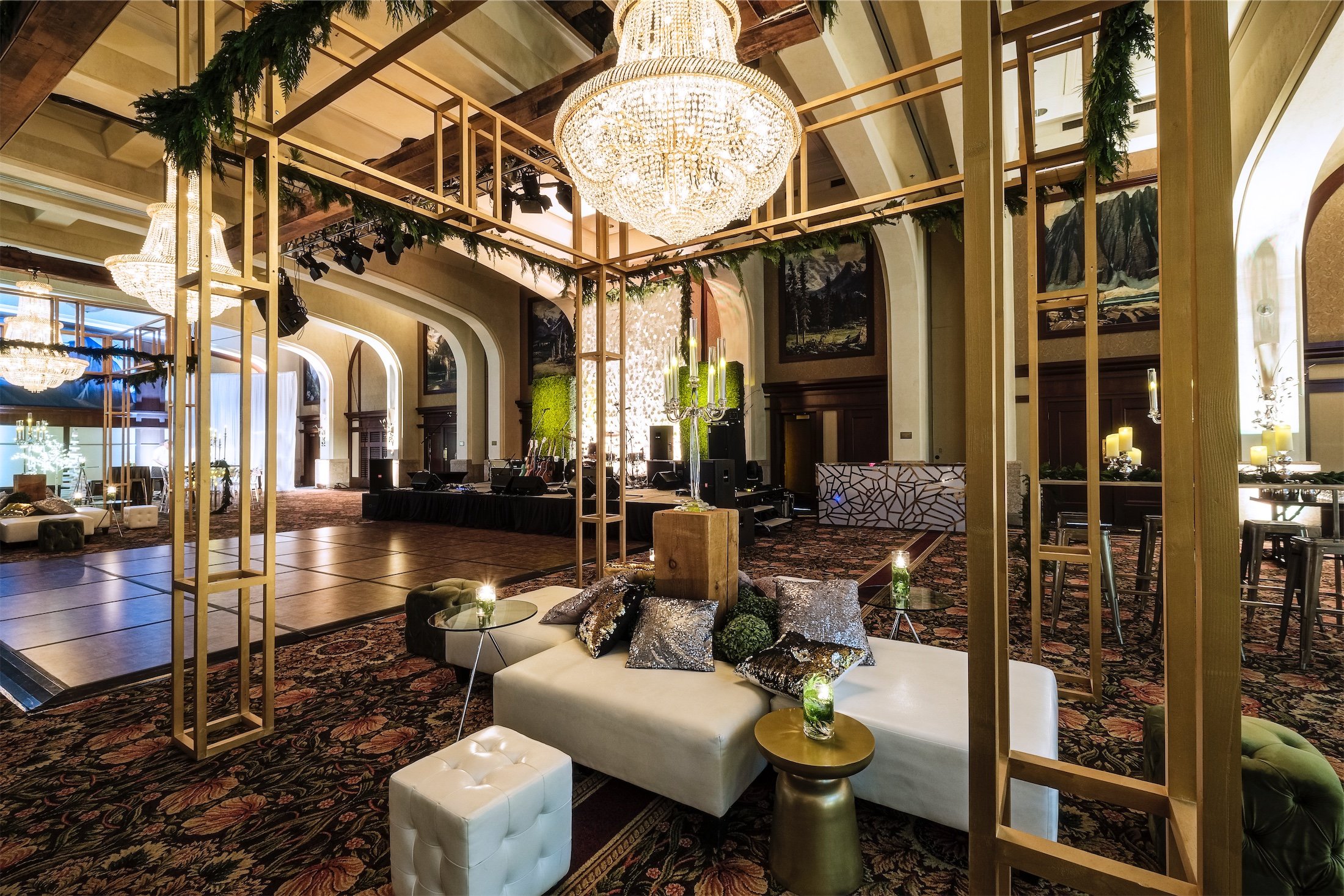 Social Events at Fairmont Chateau Lake Louise
Mark a milestone or celebrate a special occasion in high style in one of the world's most treasured wild places.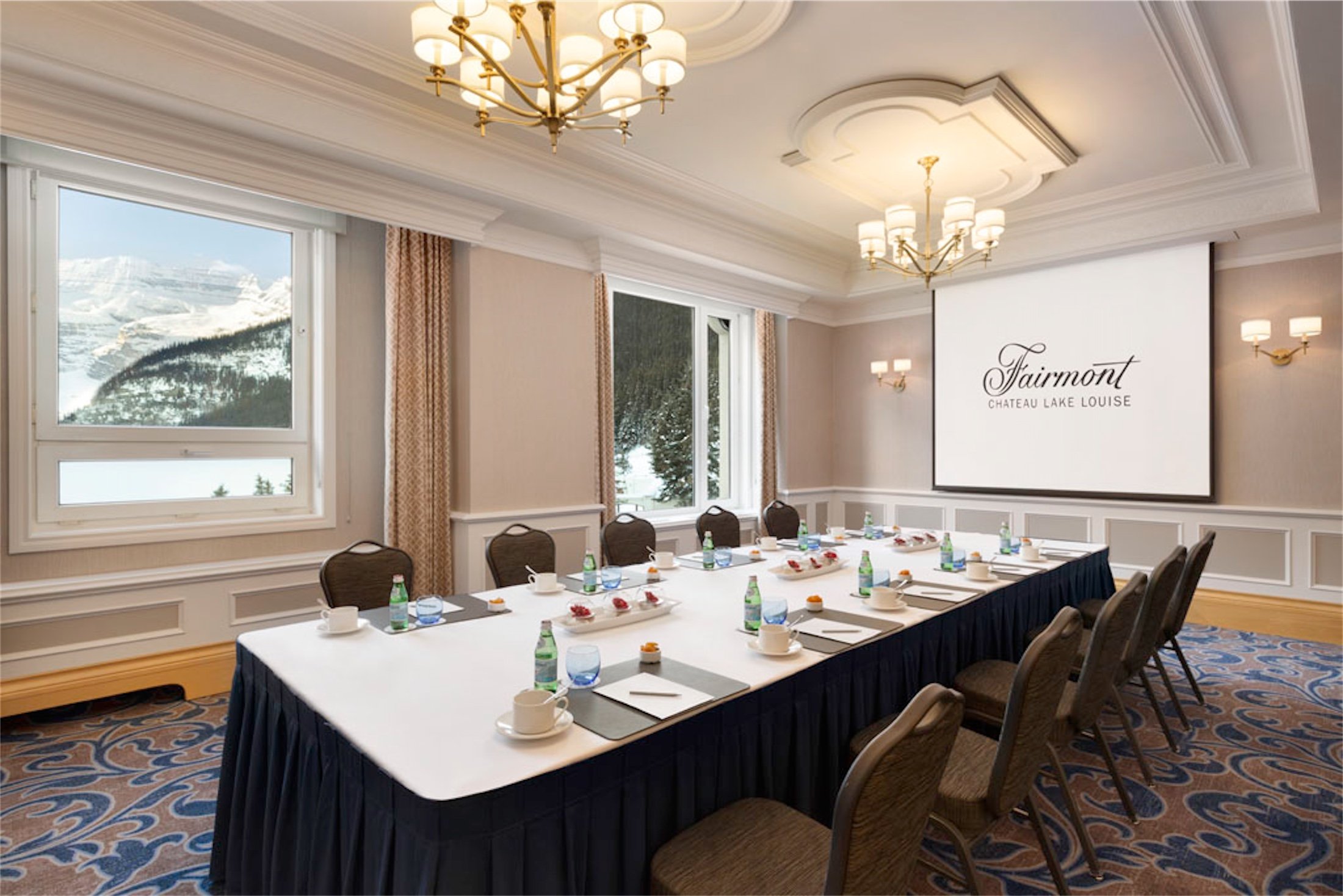 Meetings at Fairmont Chateau Lake Louise
Host your meeting, retreat, or conference in world-class facilities surrounded by pristine nature in the heart of Banff National Park.