Fairmont Chateau Lake Louise Blog
Be inspired by the very best of Lake Louise. Discover perfectly curated vacation itineraries, read up on helpful travel tips to make the most of your visit, and even bookmark a local recipe or two.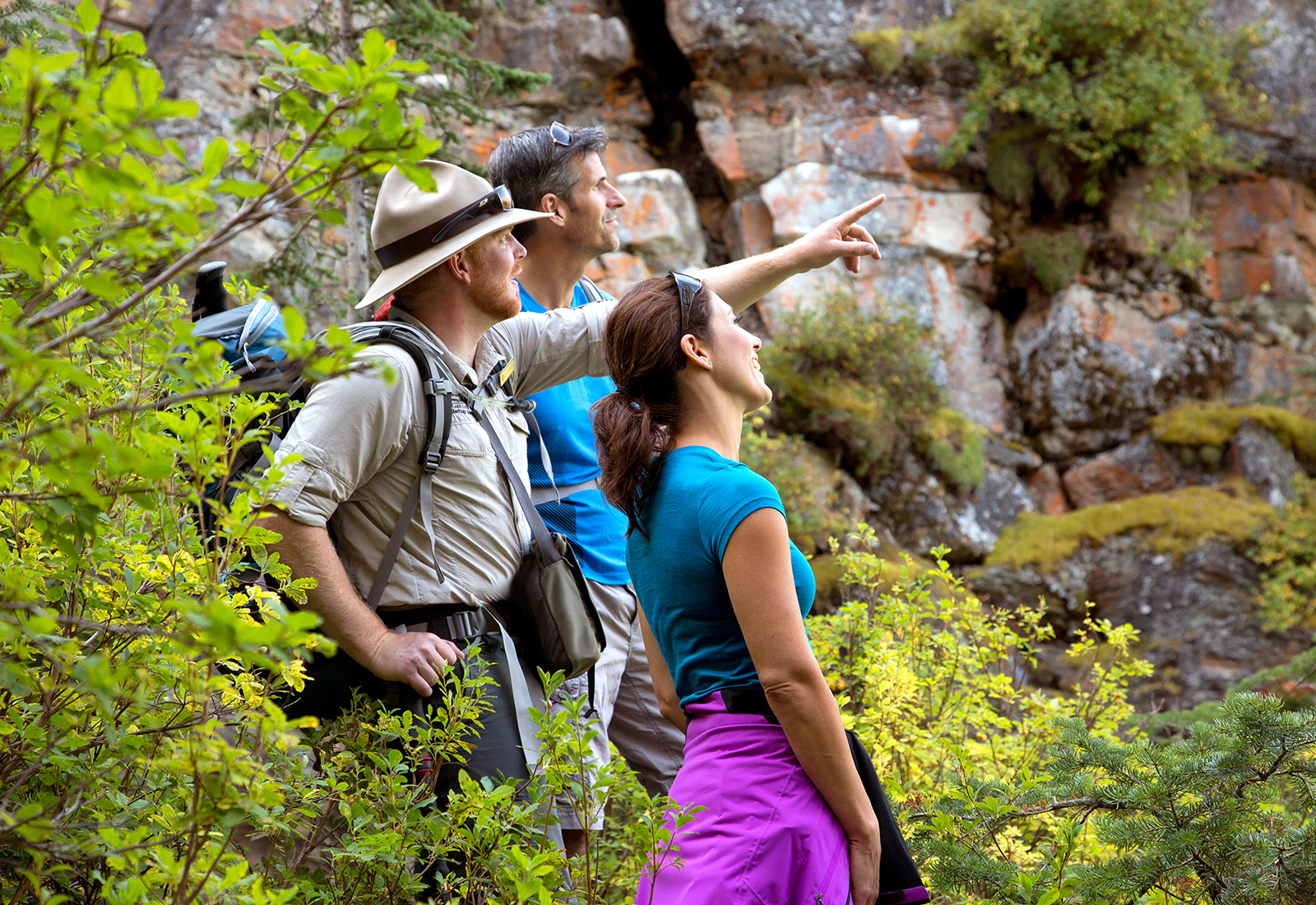 Planning Tips
Top 5 Hikes in Banff National Park This Summer
The snow has melted, the sun is shining and the local wildlife are wandering around after a long, cold winter – this can only mean one thing. Summer in the Canadian Rockies is almost here!