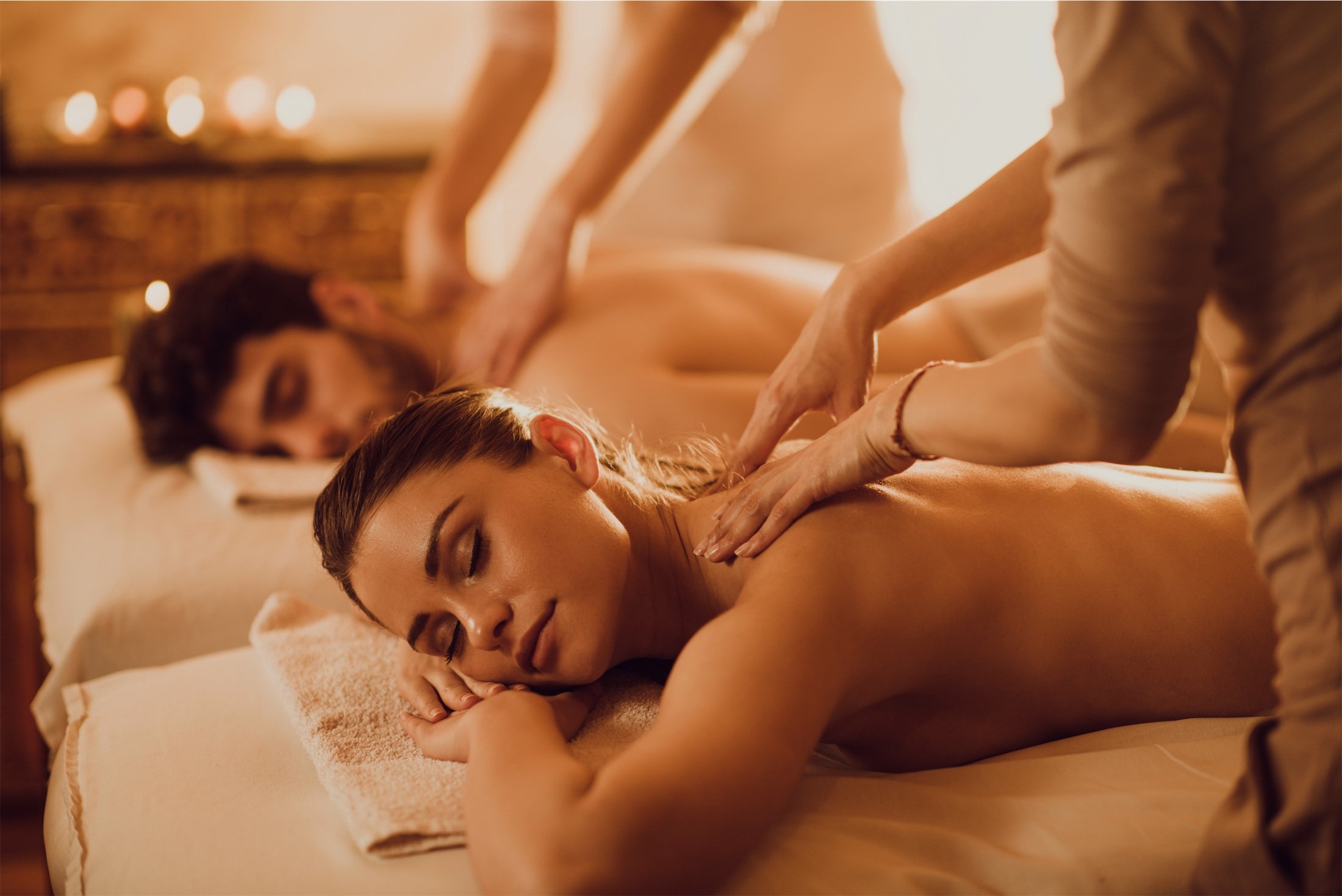 Choose Your Ideal Spa Experience
Drawing energy from our iconic location, Fairmont Spa Lake Louise is a sanctuary for the senses, giving you space to restore your inner balance. Our passionate team of wellness experts are committed to providing you with a transformational experience for body, mind, and soul with pure and simple ingredients inspired by nature's elements.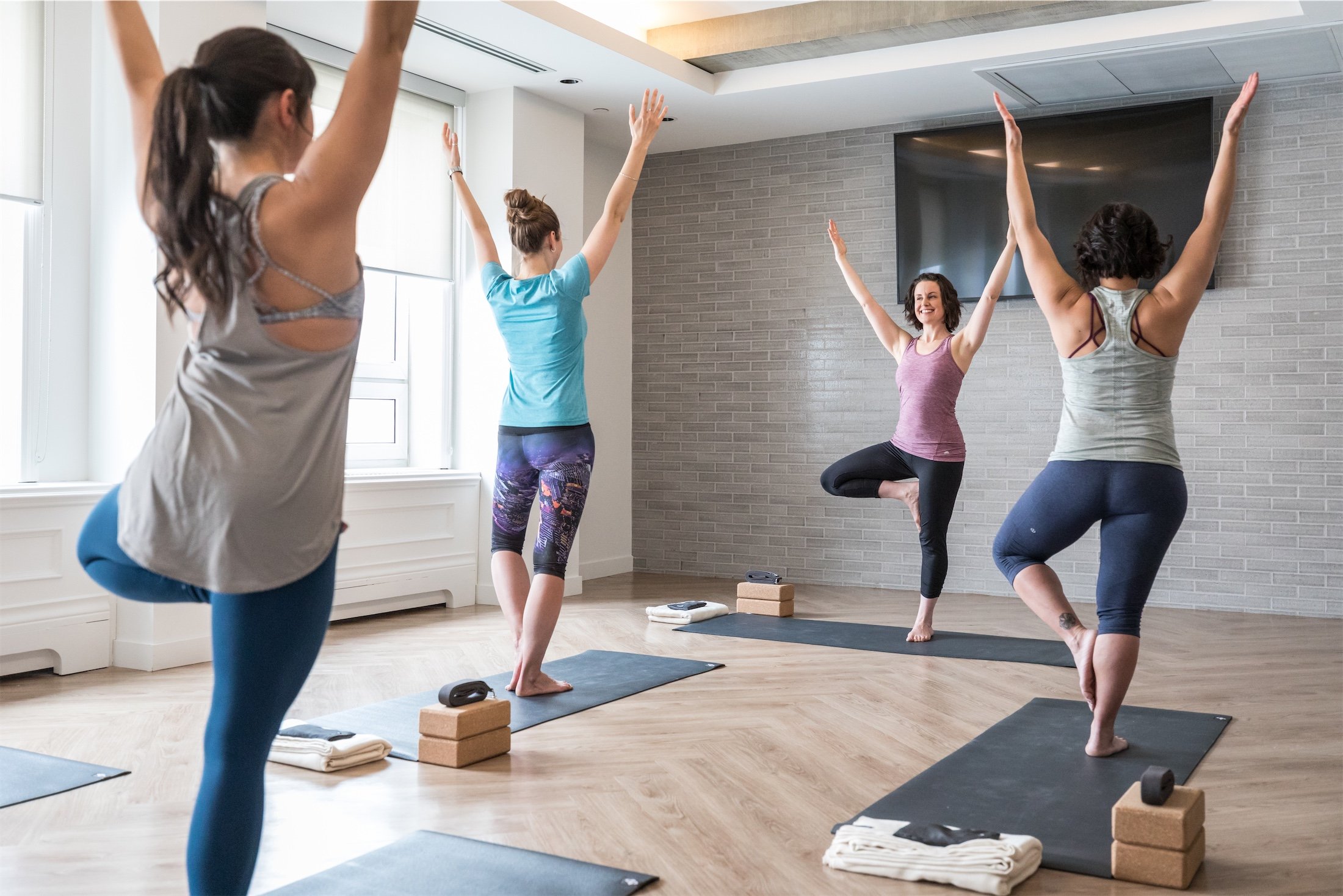 We have everything you need to continue your regular workout routine, or start a new one, at Fairmont Chateau Lake Louise. Enjoy access to our top-of-the-line health club and fitness centre, resort pool, and complimentary fitness and wellness classes.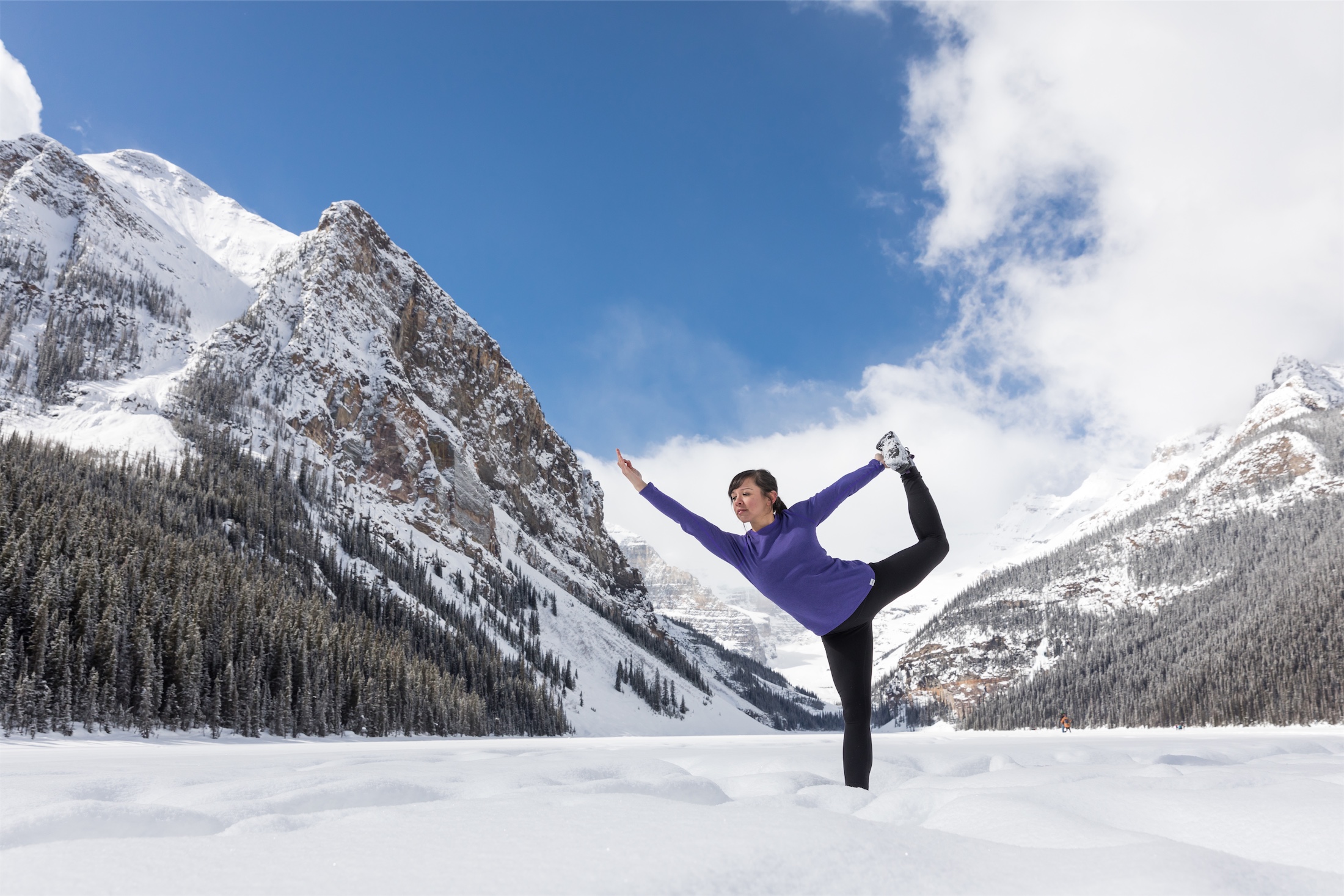 Our Wellness Story
Lake Louise is a place of transformation nestled amongst more than 6,500 square kilometers of protected pine forest. Learn about the origins of Wellness in Lake Louise.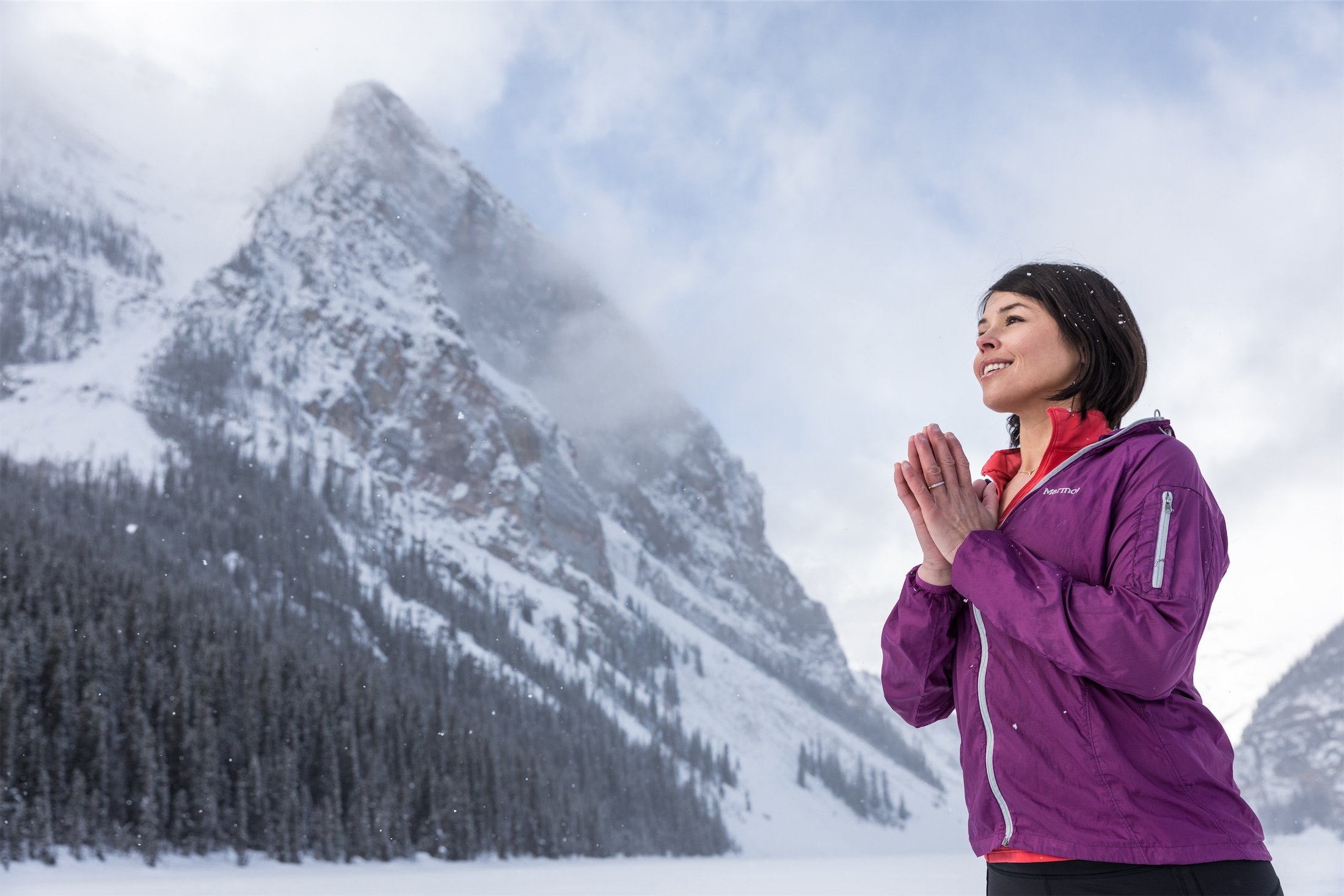 Our Wellness Facilitators
Our wellness retreats are led by renowned thought-leaders in the wellness industry. Learn about their techniques, tools, methods, and passions.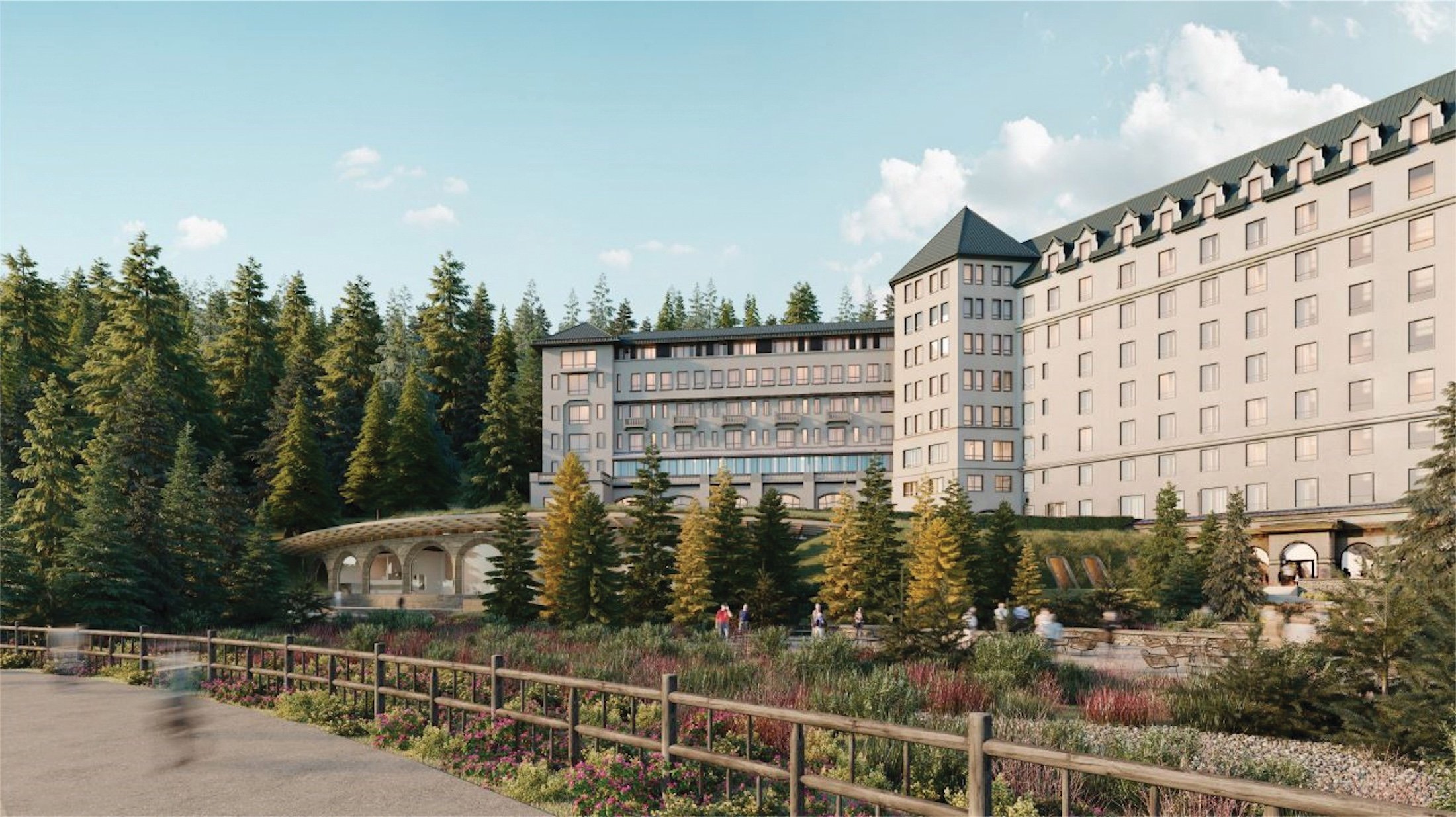 Thermal Wellness Facility
Fairmont Chateau Lake Louise is building on the resort's year-round health and wellness experience with a new state-of-the-art, eco-friendly Thermal Wellness Facility.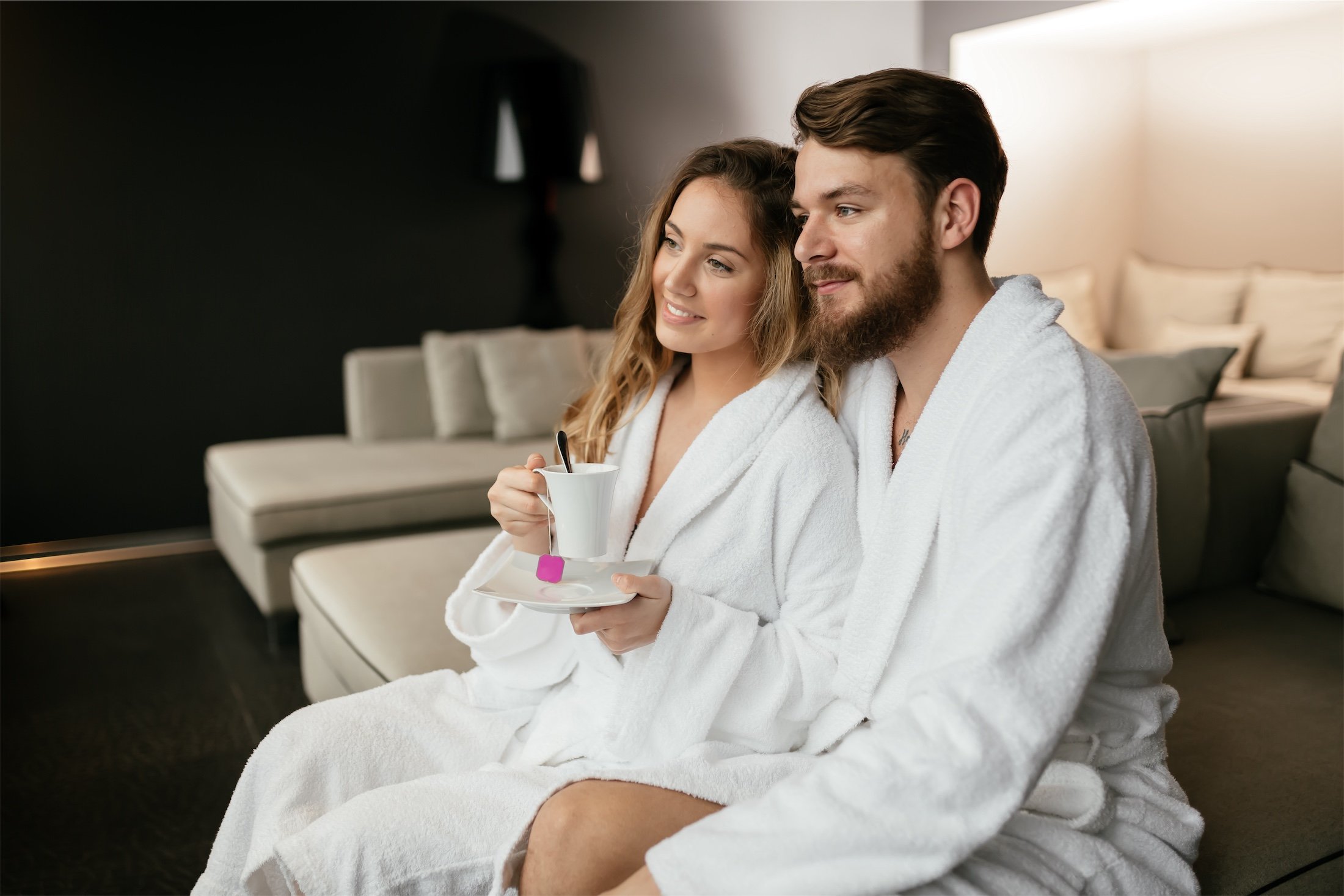 Our day spa features two manicure/pedicure stations, eight treatment rooms, and a hair salon. Our location is one level below the main hotel lobby. Enjoy a swim, steam, or jacuzzi before or after your service in our swimming area located on the first floor.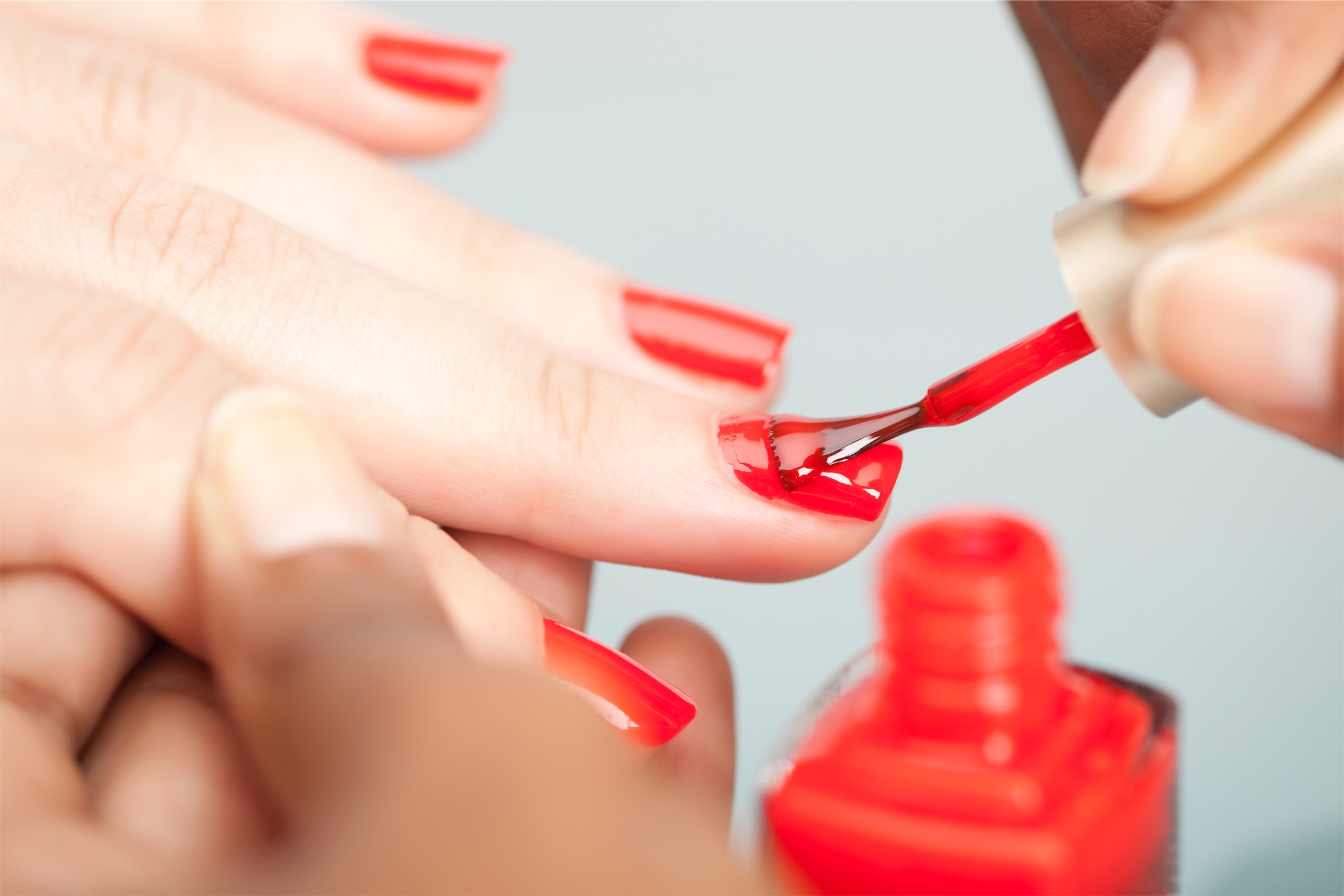 Look and feel your best with on-site salon services. Enjoy a unique self-care experience guided by our nail technicians. Let our hair specialists refresh your look. Take advantage of professional makeup services for a wedding, special occasion, or just because. We offer a full-service salon experience.