Romantic Rocky Mountain Escapes
Romance is in the high-altitude air. No matter the season, Fairmont Chateau Lake Louise is a romantic destination to enjoy with your special someone. Whether you're looking to relax and unwind, take your relationship to new heights, or spend your getaway seeking adrenaline and adventure, a stay at Lake Louise's iconic chateau is always a great idea.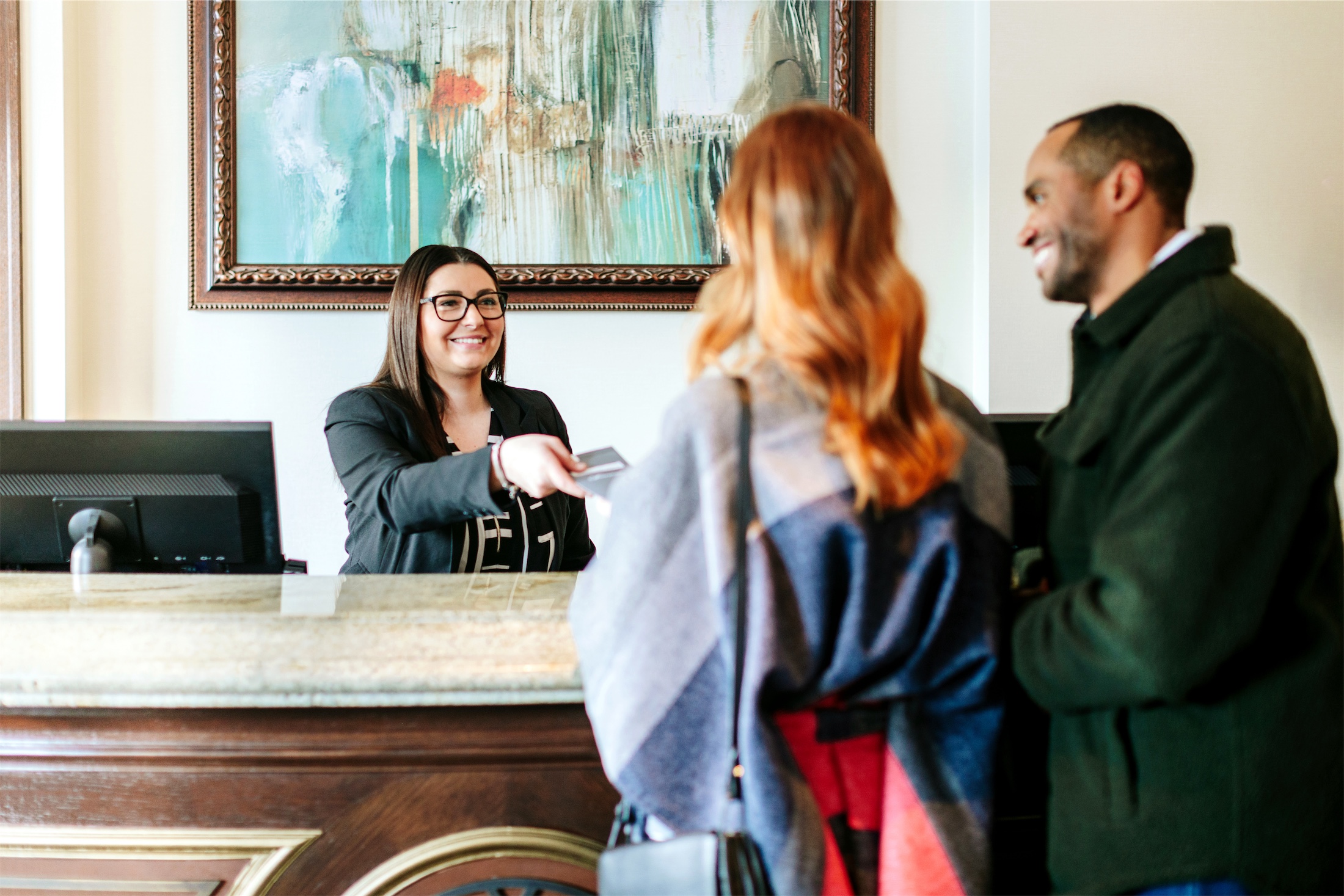 Take your romantic escape to the next level when you stay on Fairmont Gold. With private lounge access, breathtaking views, and our dedicated team at your fingertips, it's the ultimate romantic vacation.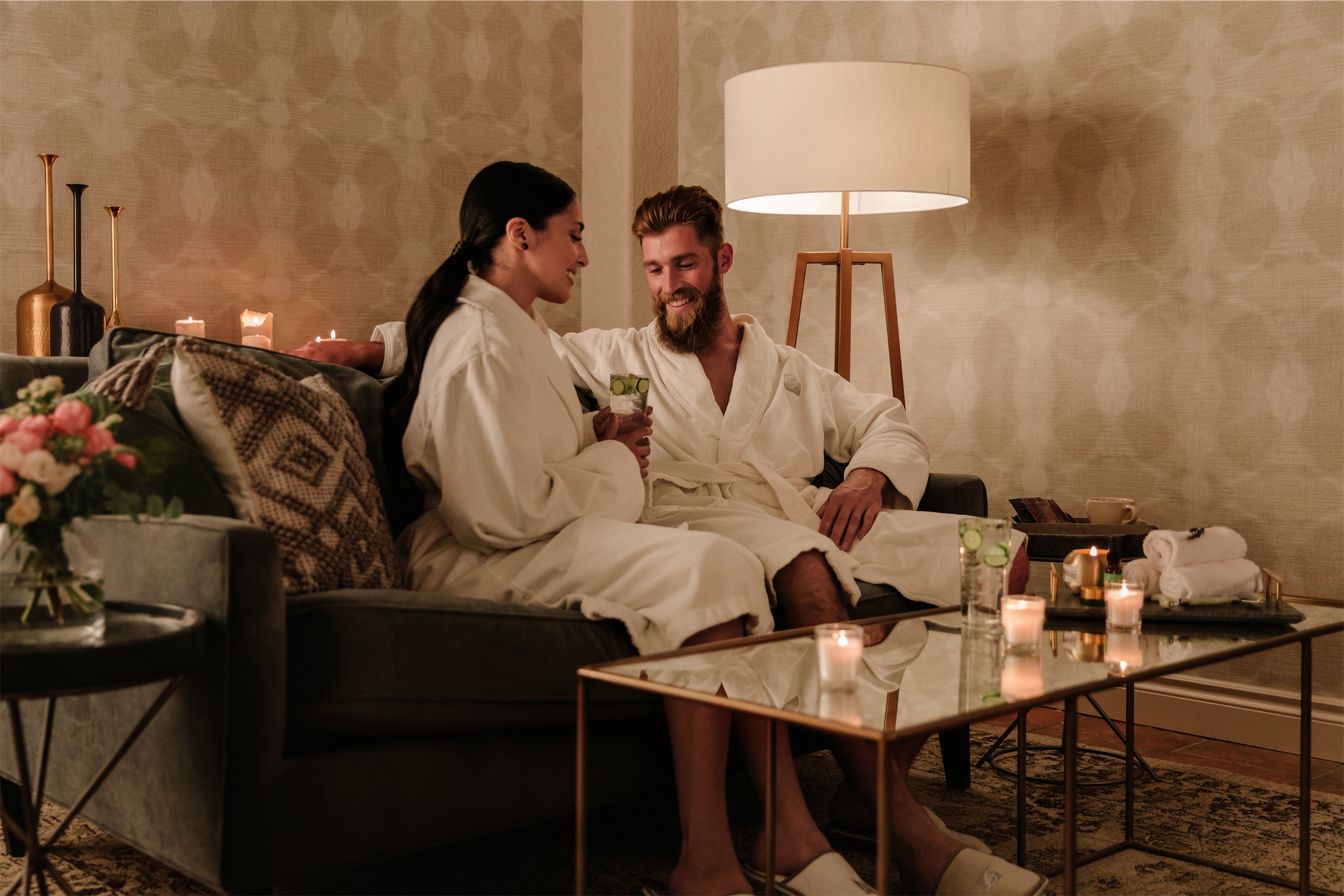 There's no better gift than time to unwind together in peace. Unwind, relax and reconnect as you let the pressures of everyday life melt away with a side-by-side massage at our serene spa.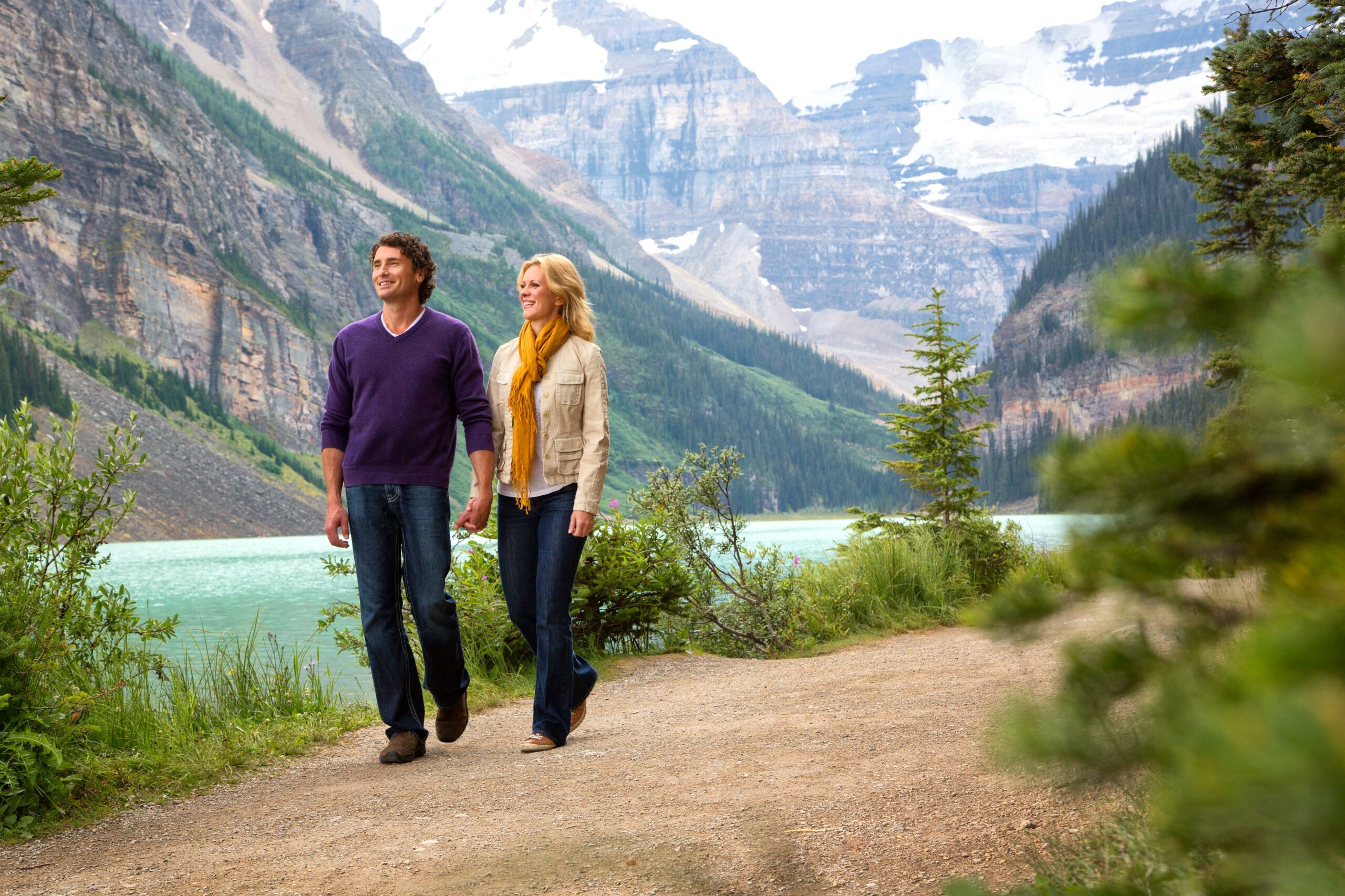 Get your hearts pumping with a breathtaking cross-country ski adventure across the shores of frozen Lake Louise. Paddle to remote and romantic scenery on a canoe trip for two. No matter the season, you'll find opportunities to get away together in Lake Louise.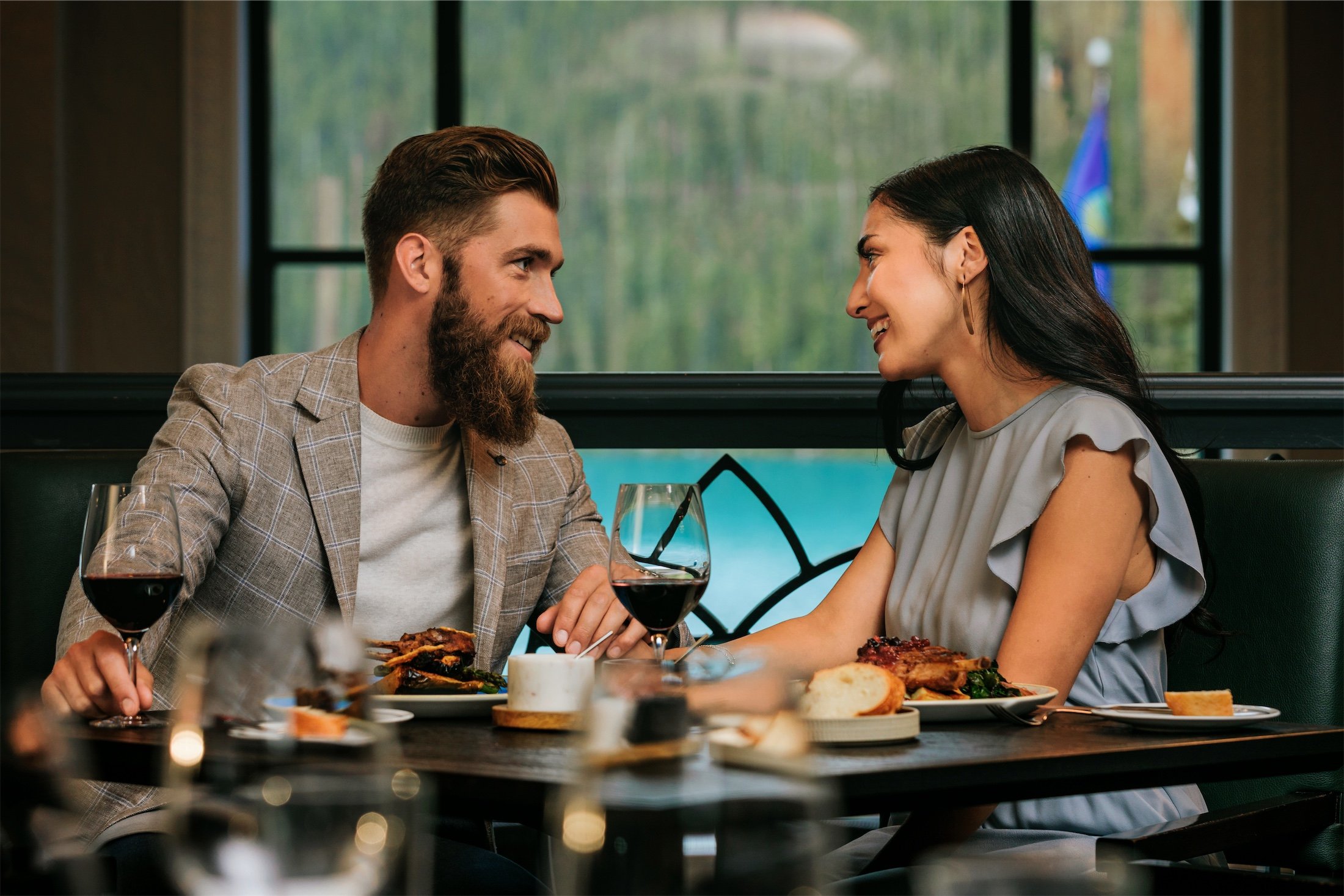 Romantic Dinners for Two
With warm, inviting service, lakeside views, and delightful food and beverages, our restaurants offer the perfect ambiance for romantic dinners.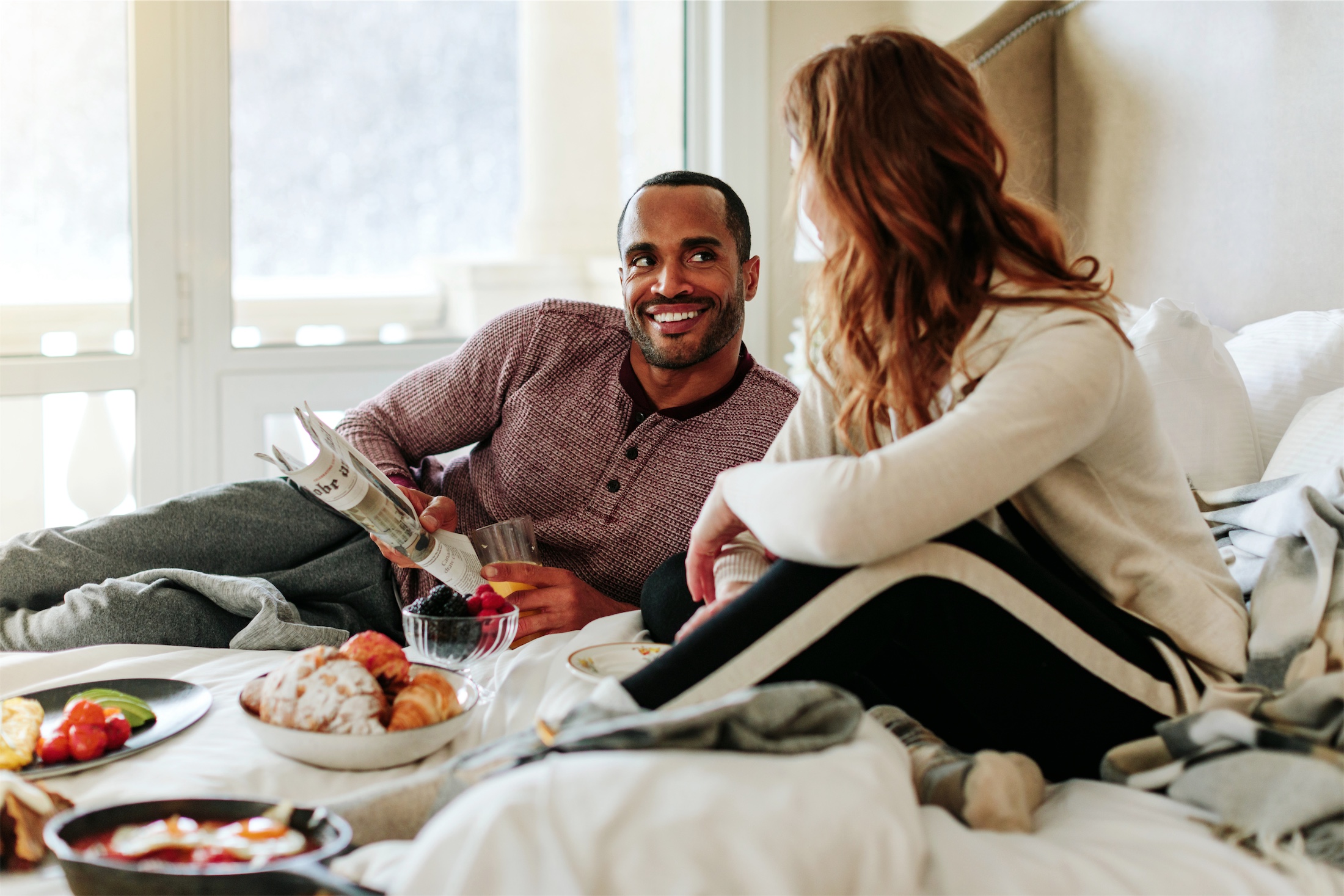 Five Days of Bliss
We've designed itineraries for the perfect couples getaways. Whether you're looking to experience it all or simply relax together, our team is here to help you plan the perfect getaway.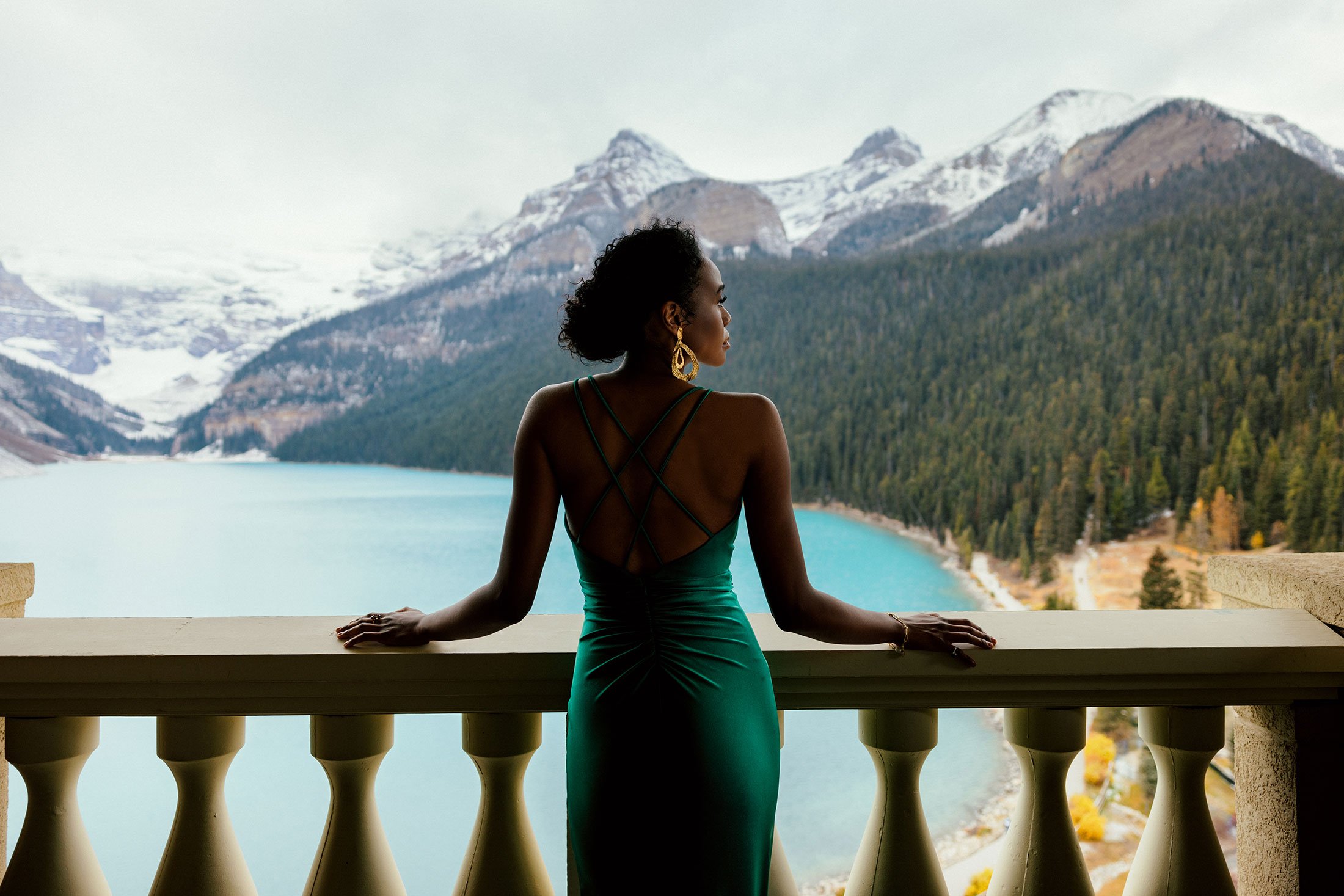 Special Offers & Packages
Make getting away together even easier with a special offer or exclusive packages from Fairmont Chateau Lake Louise.