Holidays & Special Events
Special events are made even more special at Fairmont Chateau Lake Louise. Expect a spectacular resort experience anytime, but for holidays and special occasions? Truly unforgettable. From Christmas and New Year's to Easter and Thanksgiving, we provide the magical mountain setting in the heart of Banff National Park as well as festive dinners, activities, adventures, and more. You bring the ones you want to share it with. And the rest will go down in history as a holiday like no other.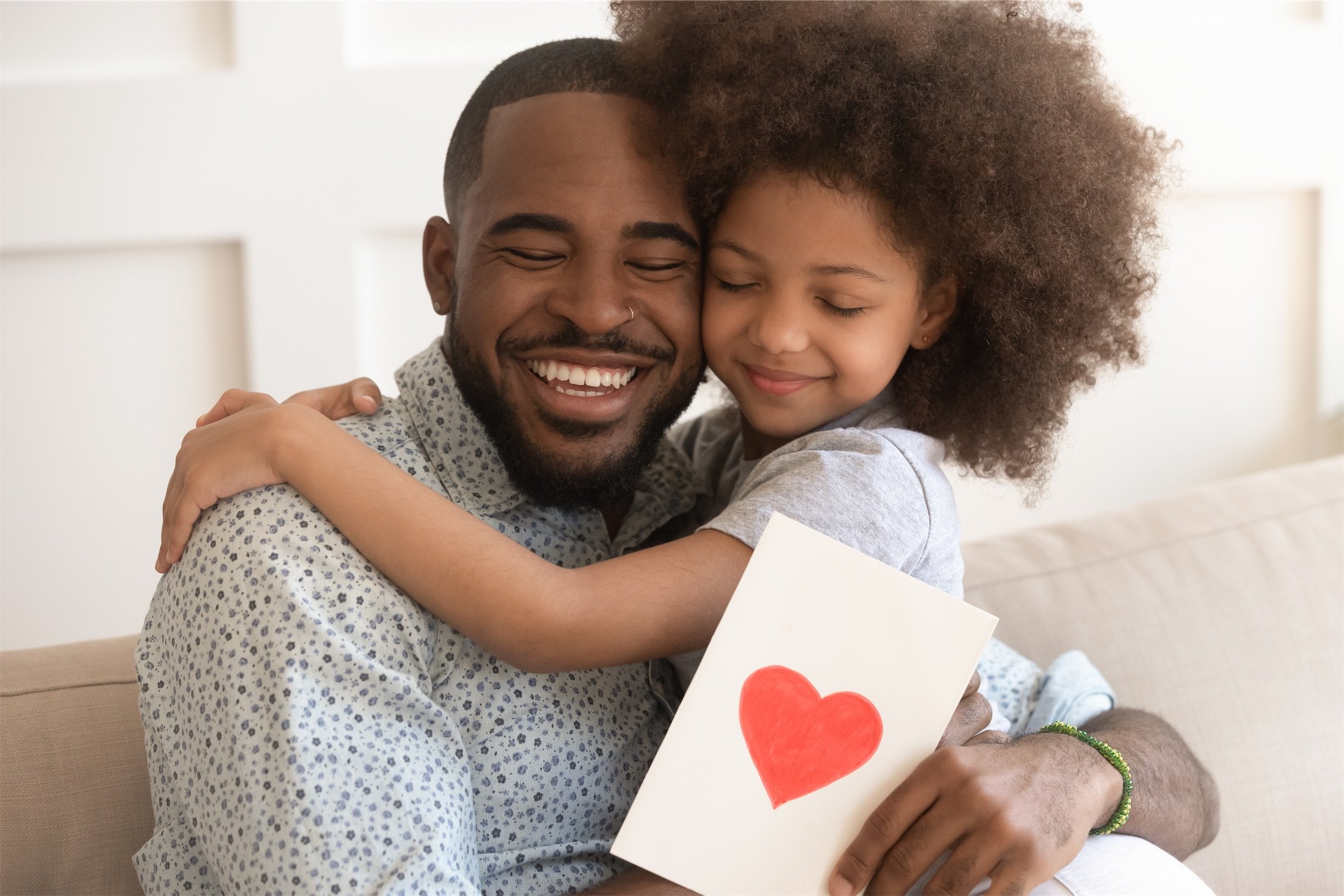 Your Dad means the world to you, so why not move mountains to show him just how much with a Rocky Mountain getaway to Lake Louise, with endless alpine adventures right outside your door.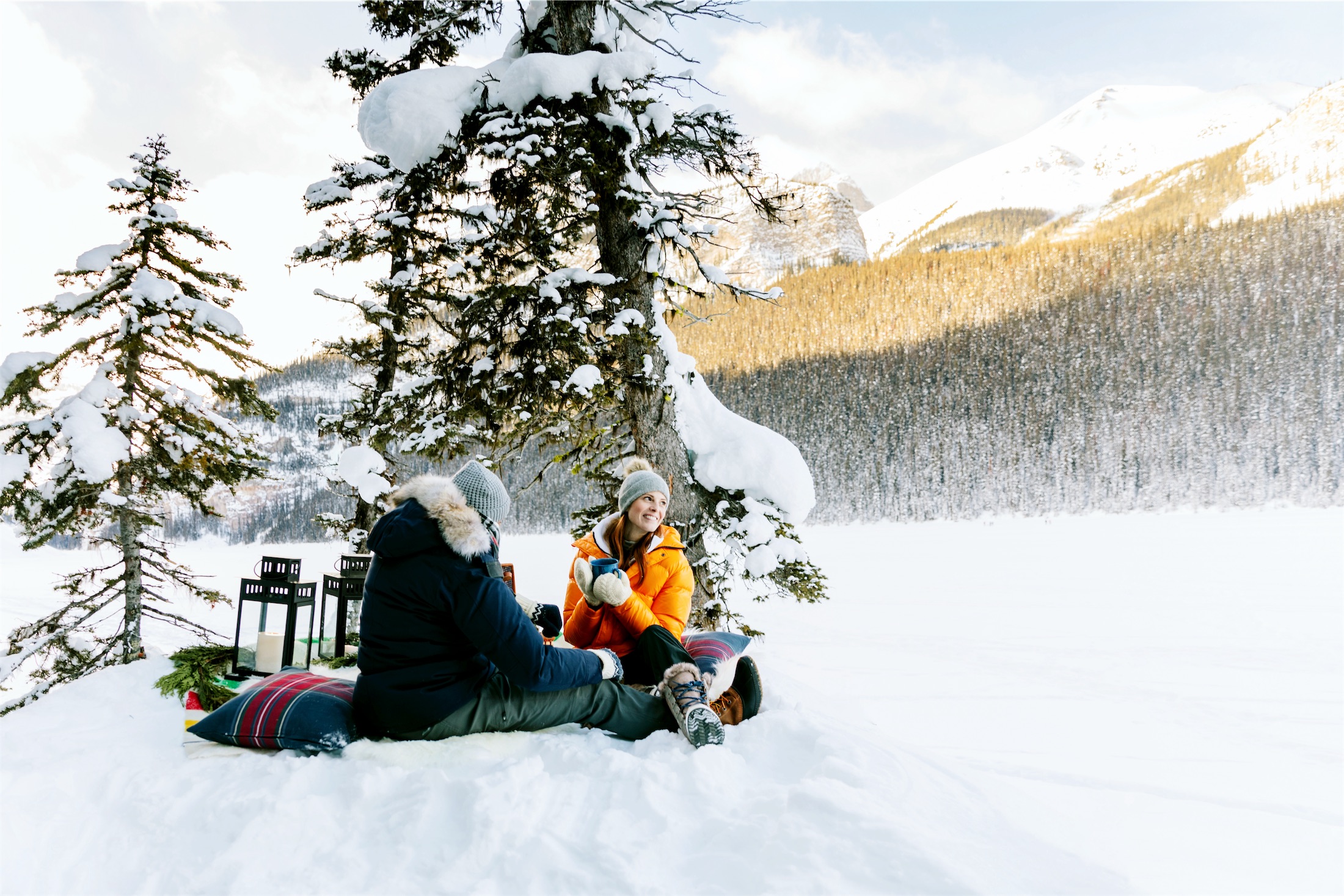 Something for Every Season
Every season at Fairmont Chateau Lake Louise brings new opportunities to make memories with friends and family. Discover year-round fun and adventure here.