Lake Louise Wellness Retreats
Ready to hit the reset button? Our Lake Louise wellness retreats will help you de-stress and reconnect with yourself, while the serene nature of the Canadian Rockies restores you. Experience mindfulness, yoga, and self-care in the heart of Banff National Park. Refresh, unwind, and reignite with our multi-day wellness retreats.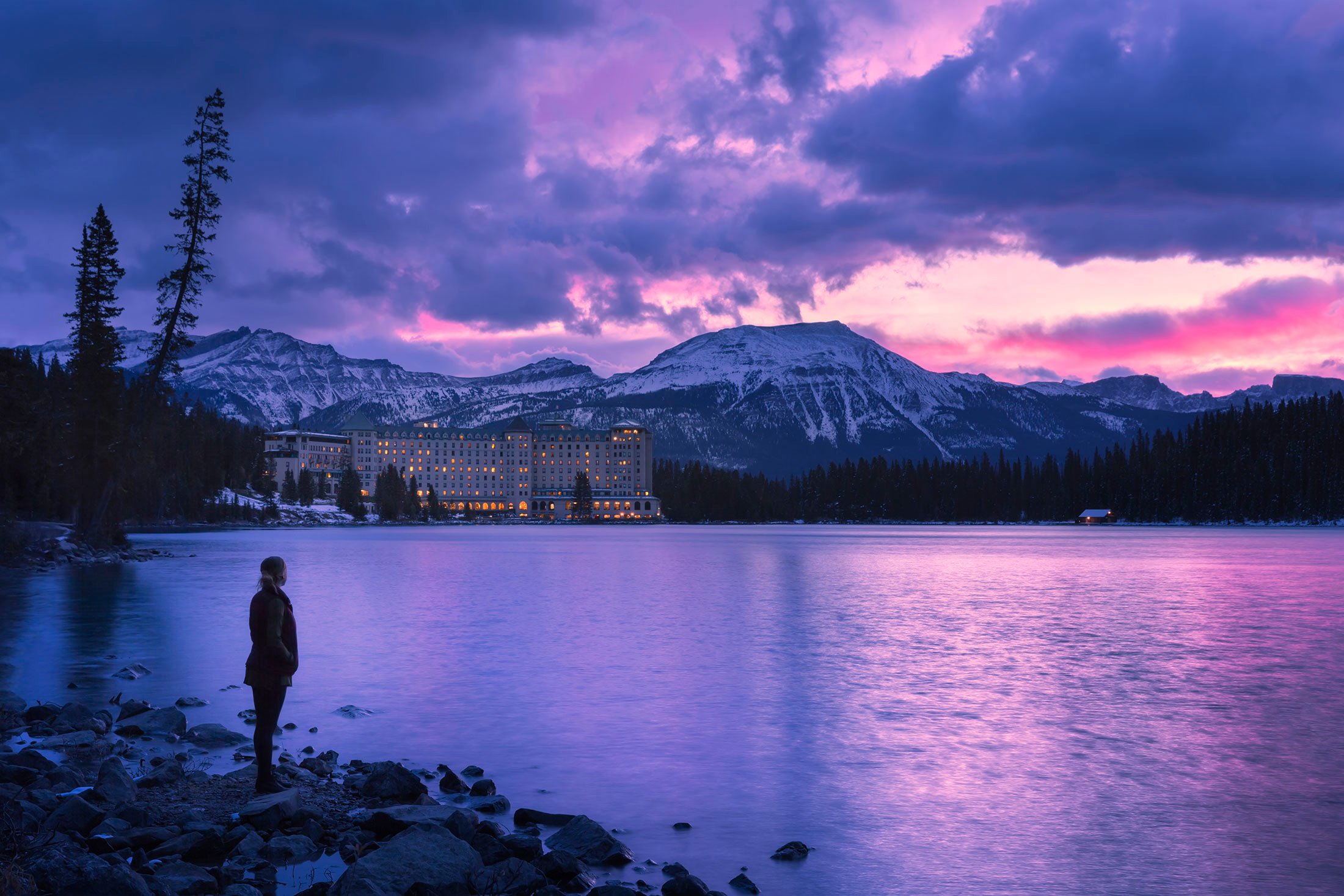 Positive Leadership
September 29th to October 1st, 2023 | Ronna Schneberger
Take time to reset and recharge. Learn tools to strengthen your mental fitness so you can be grounded, insightful, and innovative during challenging situations.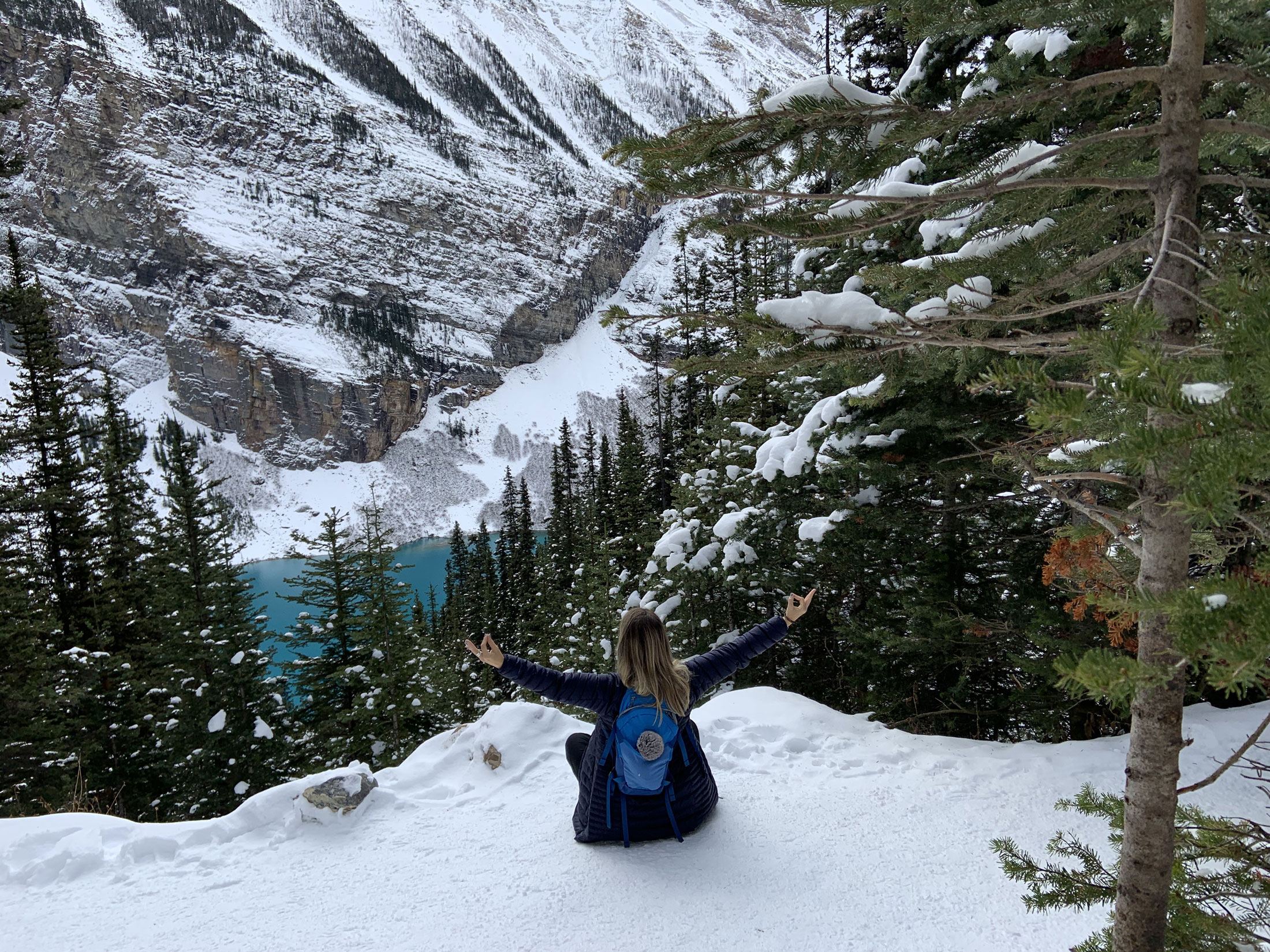 Flow Connect Restore | SOLD OUT
October 8th to 12th, 2023 | Kathy Parsons
Nourish and recharge your body with energizing and restorative yoga, explore mindfulness meditation and breathwork, make connections with like-minded people and have a great time in the process!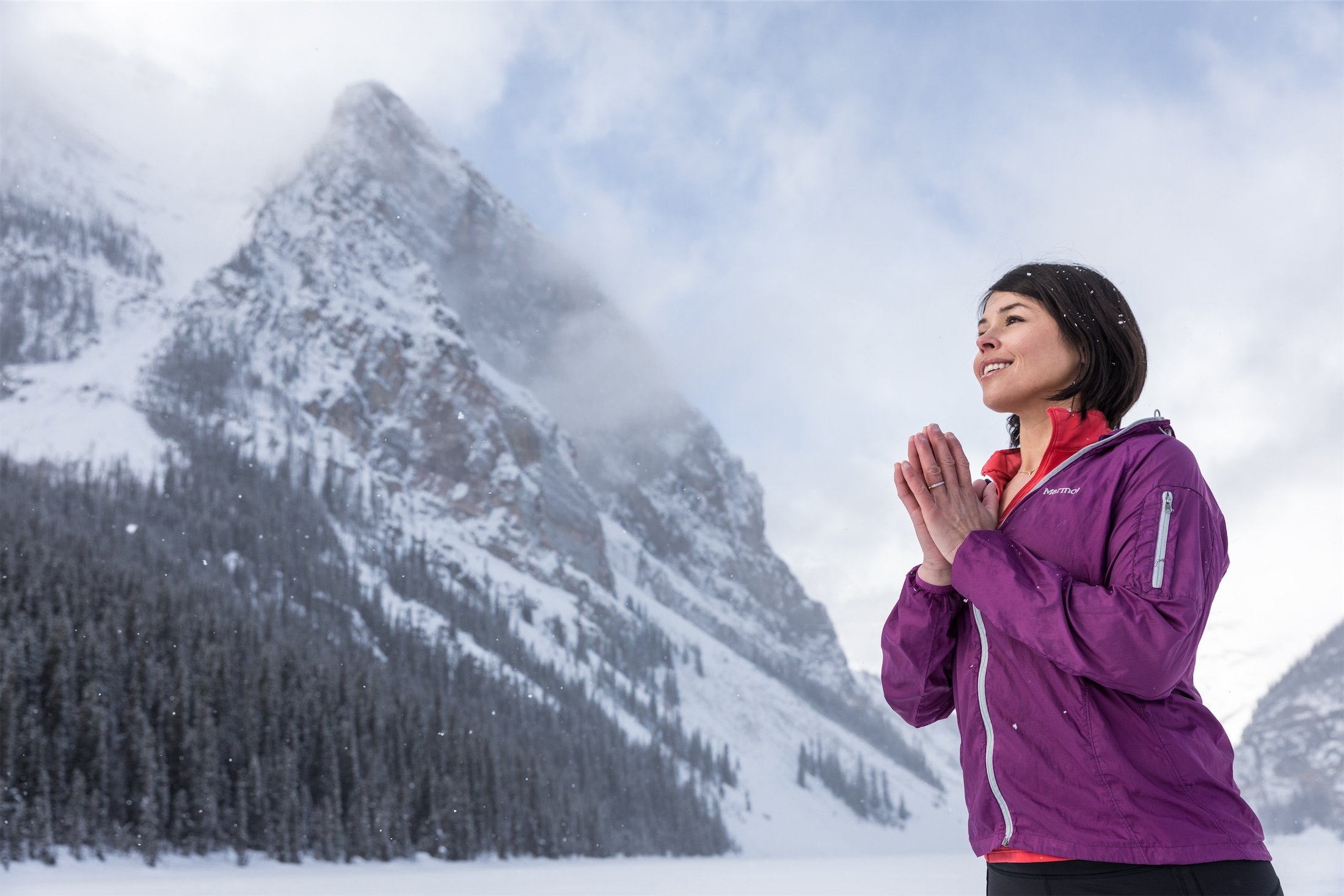 Our retreats are led by renowned thought leaders in the wellness industry. They provide an inclusive space to try something new or go deeper into your practice. Whether you're joining us for the first time or are a seasoned participant, our expert facilitators share wisdom that is expansive and inspiring.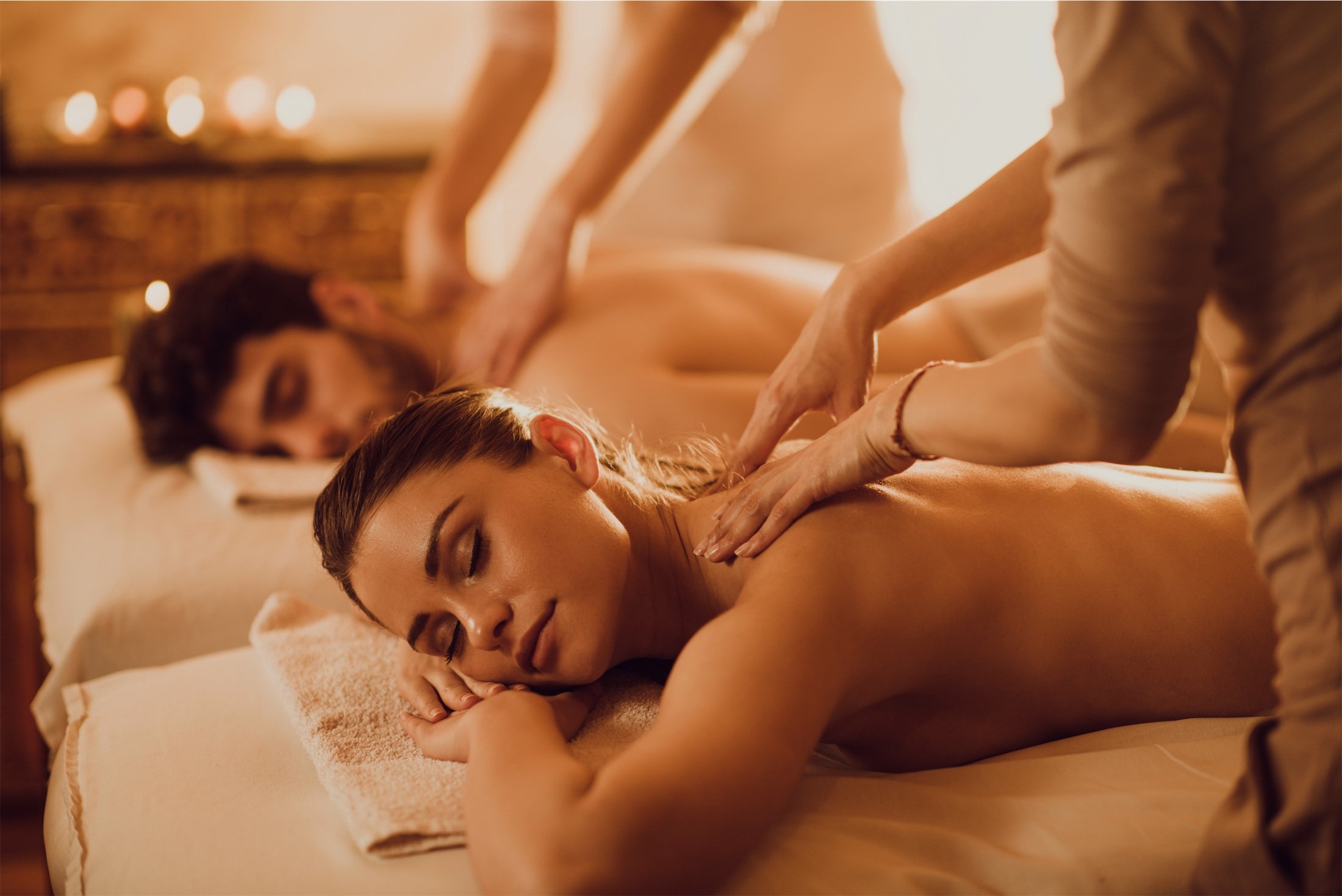 Fairmont Spa
From soothing signature treatments and massages to body, face, and nail experiences, Fairmont Spa can provide you with the ideal spa visit.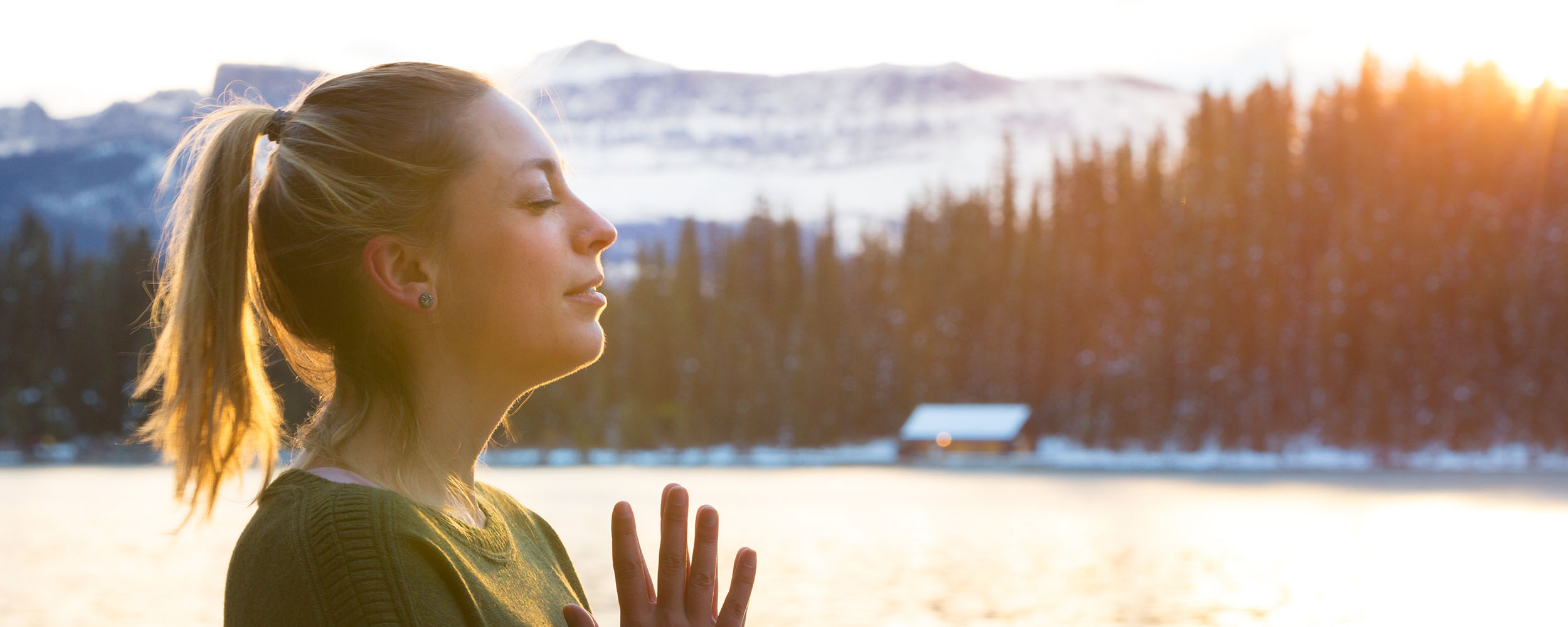 Our Wellness Story
Lake Louise is a place of transformation nestled amongst more than 6,500 square kilometers of protected pine forest. Learn about the origins of Wellness in Lake Louise.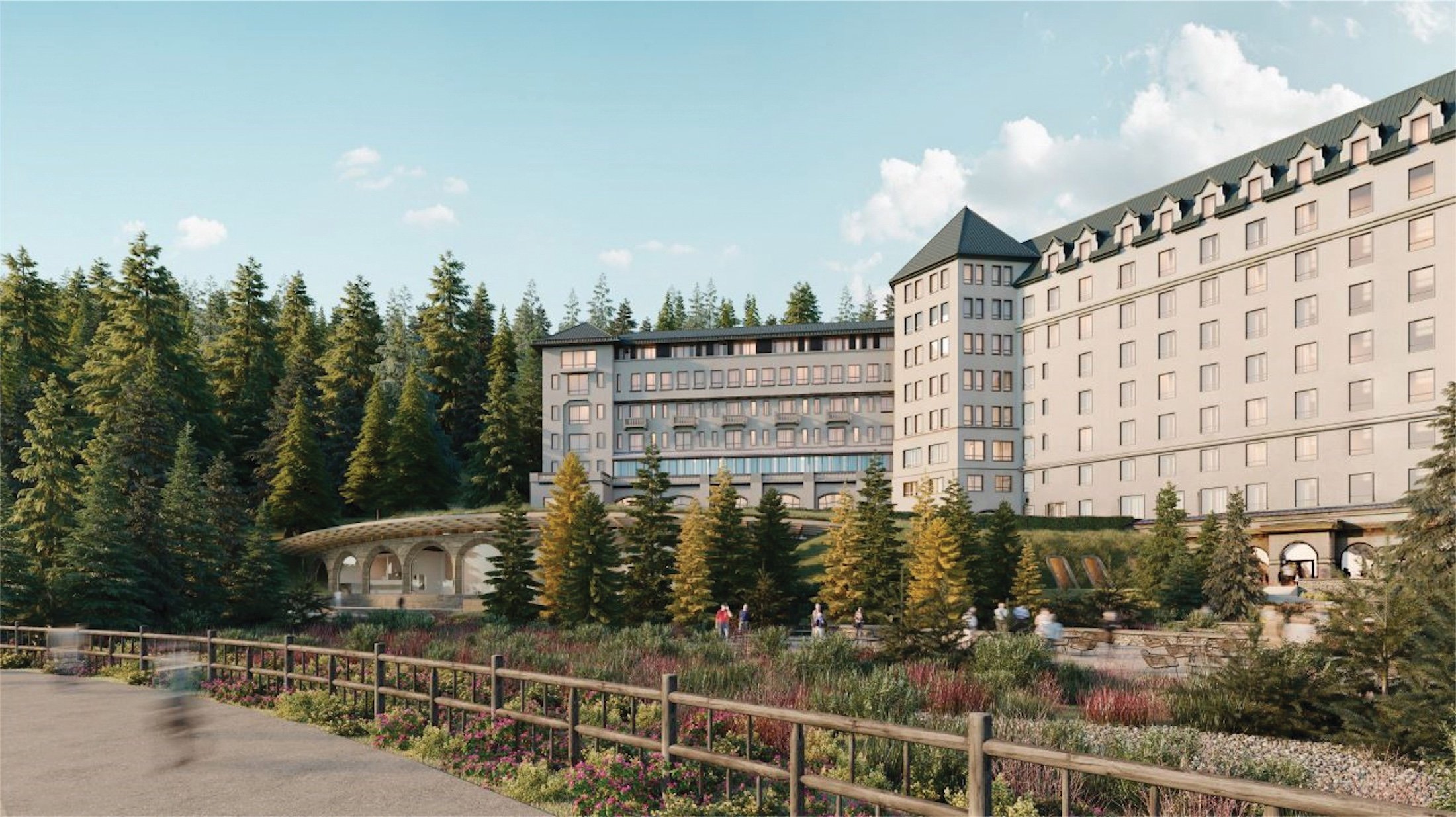 Thermal Wellness Facility
Fairmont Chateau Lake Louise is building on the resort's year-round health and wellness experience with a new state-of-the-art, eco-friendly Thermal Wellness Facility.