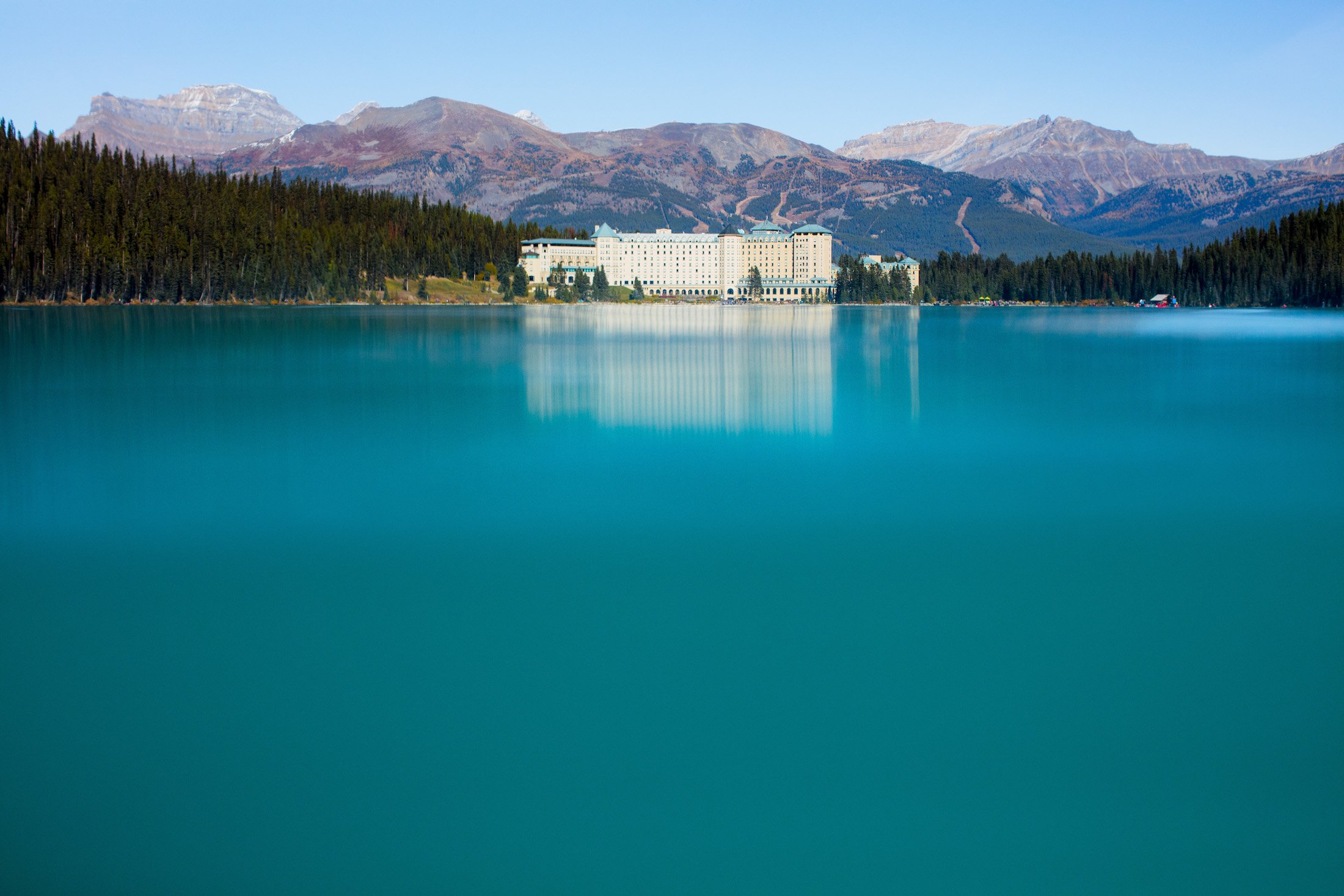 Timeless luxurious Chateau. National treasure. Historical landmark. It's no surprise then that we're often making waves and topping lists. We're proud of each and every accomplishment, list, award, and accolade. When you're set among such incredible mountains, it's nice to stand out.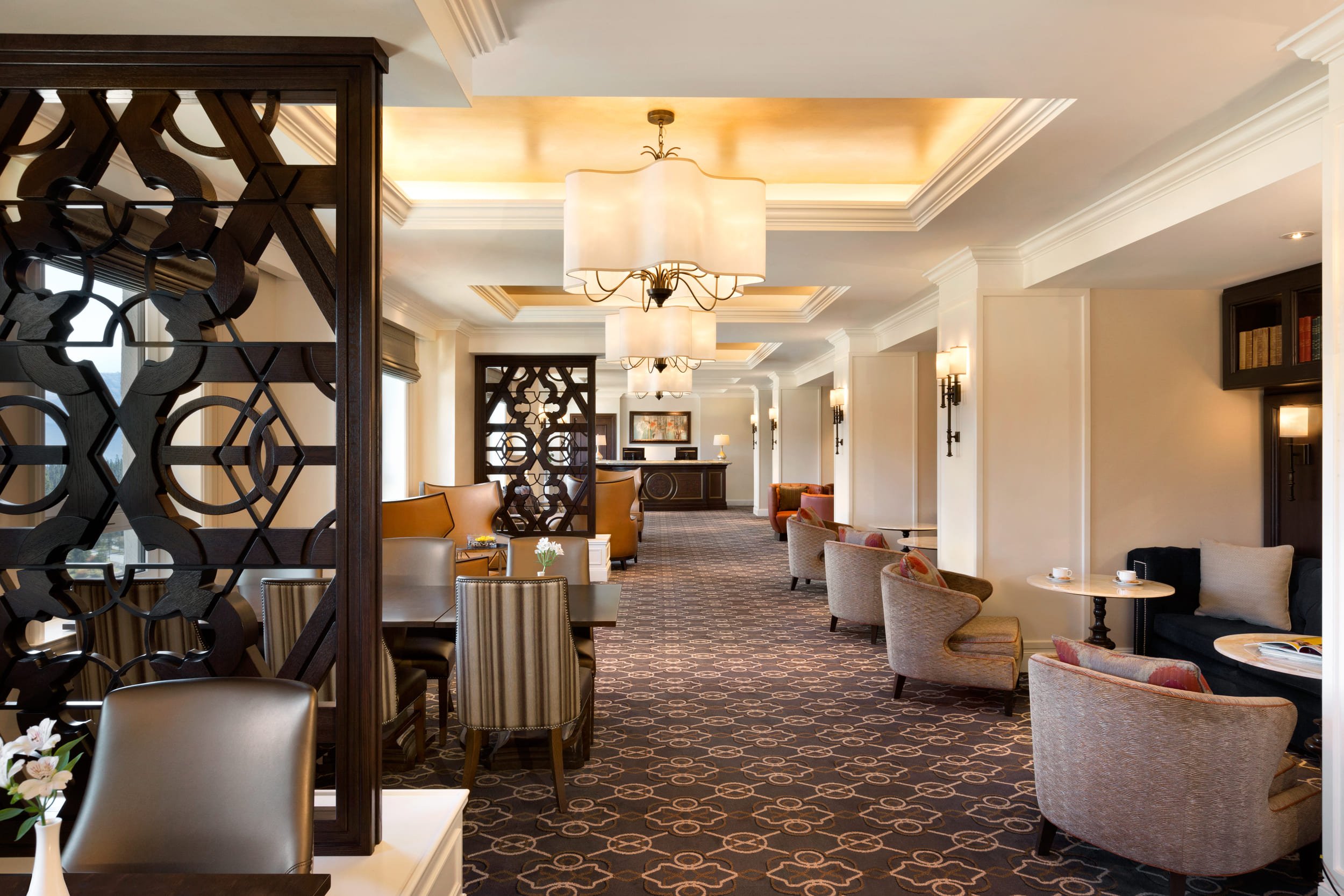 As a Chateau on the edge of a pristine wilderness, we attract a lot of attention. Media outlets and publications from around the world have great things to say about Fairmont Chateau Lake Louise. Get story ideas, request a collaboration, or find out about our media hosting program, including complimentary stays and media rates.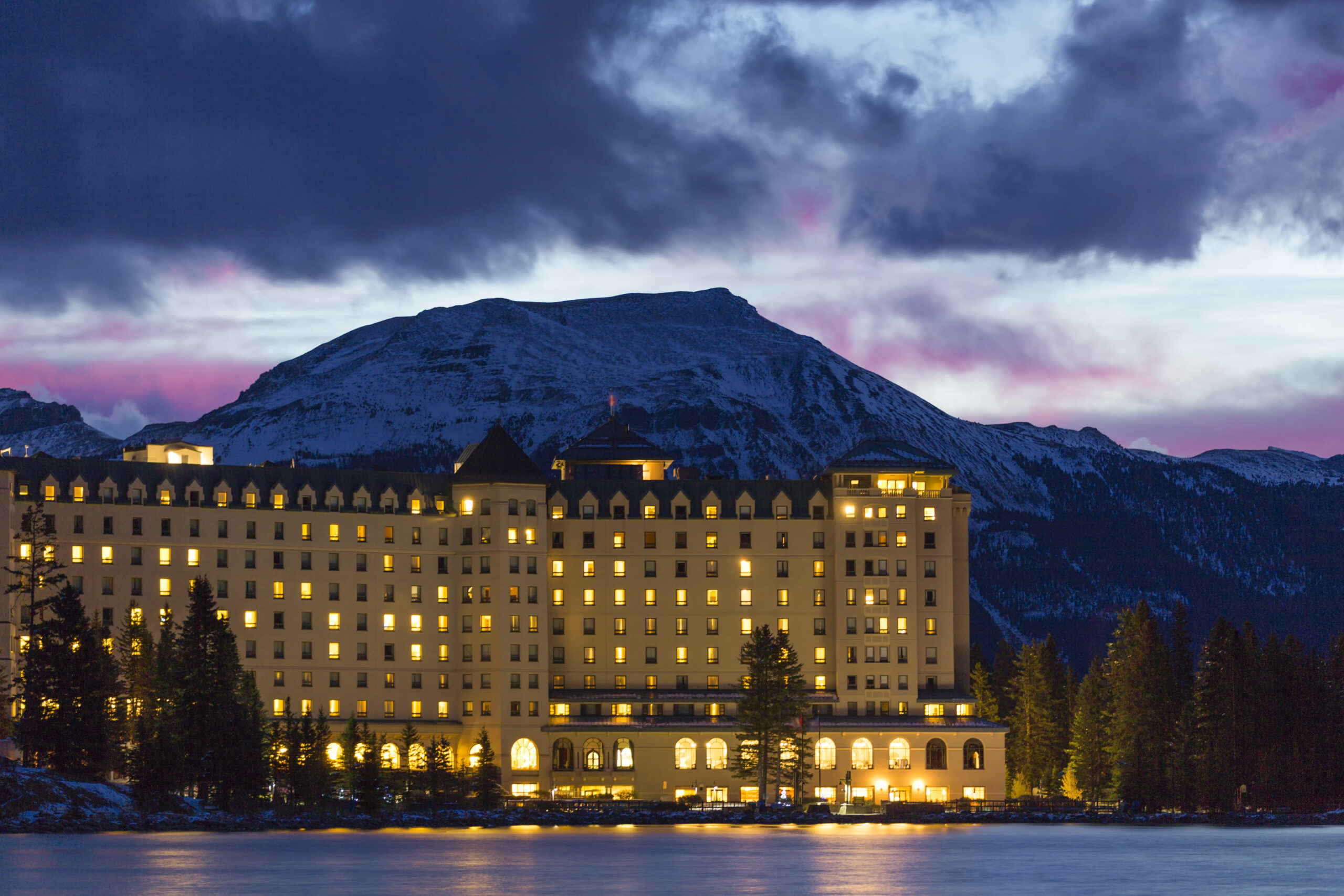 If a picture's worth a thousand words, then our live webcam must be priceless. See what it's like before you arrive and take a look around, in real time.