The View from Lake Louise
Lake Louise is one of the most iconic lakes in Banff National Park. Now you can see our beautiful backyard from the comfort of your home. Check out our live and interactive webcam to see the stunning views from our rooftop. The webcam updates every 10 minutes during daylight hours.
Learn More About Fairmont Chateau Lake Louise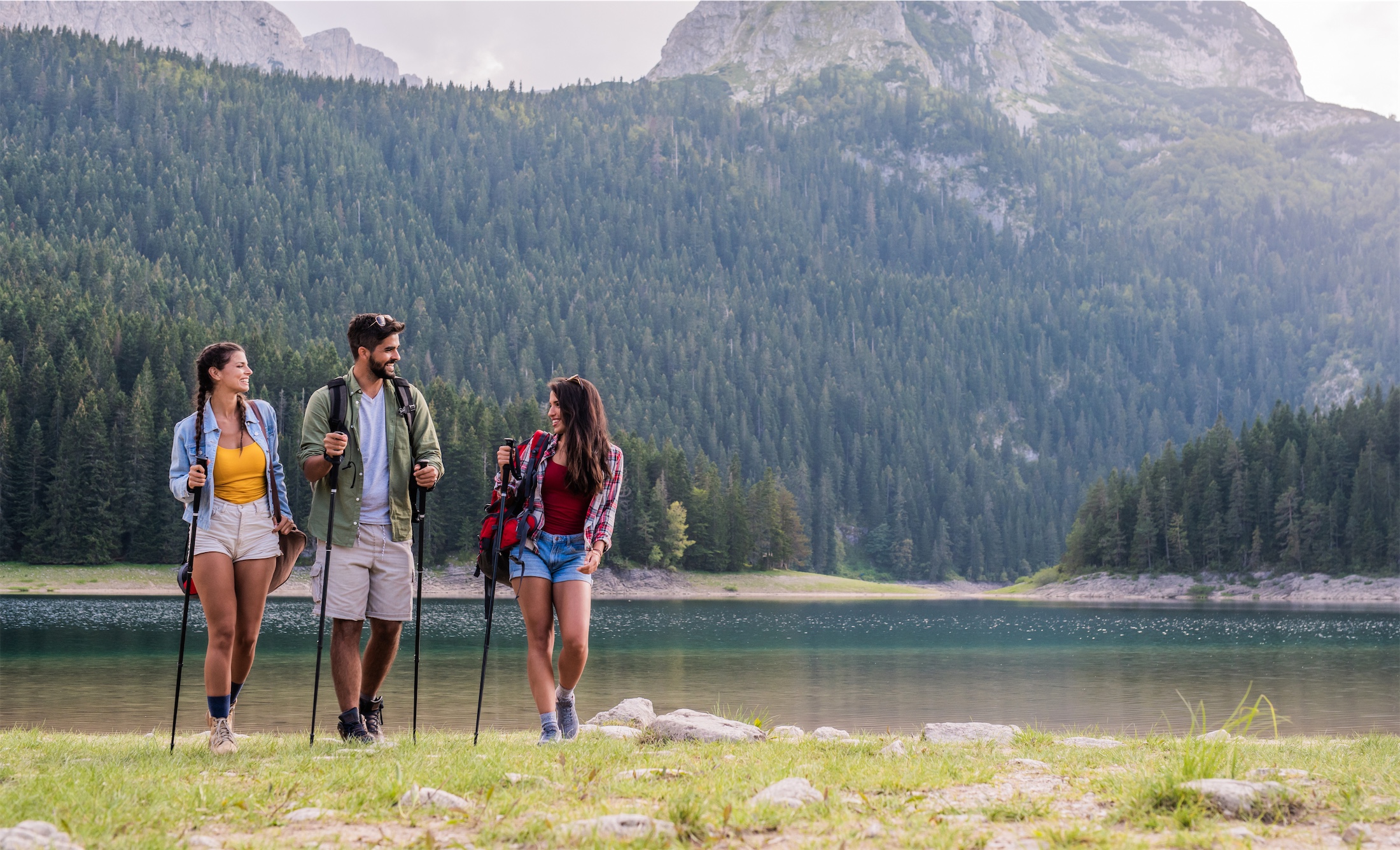 About Us
Fairmont Chateau Lake Louise is an iconic 539-room hotel in Banff National Park with breathtaking views of Lake Louise and the Canadian Rocky Mountains.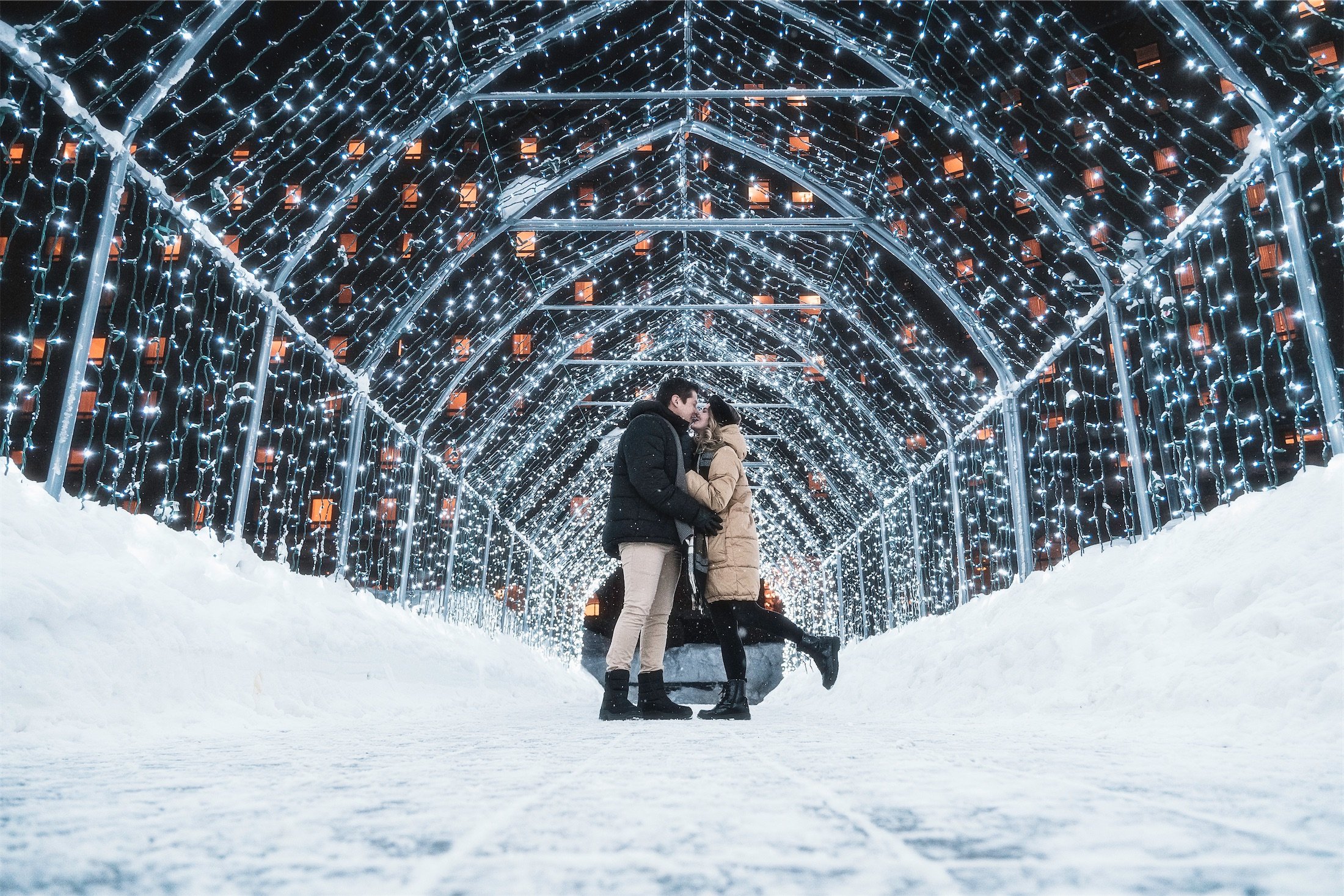 Blog
Discover Lake Louise's best-kept secrets, vacation inspiration, and perfectly planned itineraries. Our blog is full of helpful insights and useful travel tips to make the most of your visit to Banff National Park.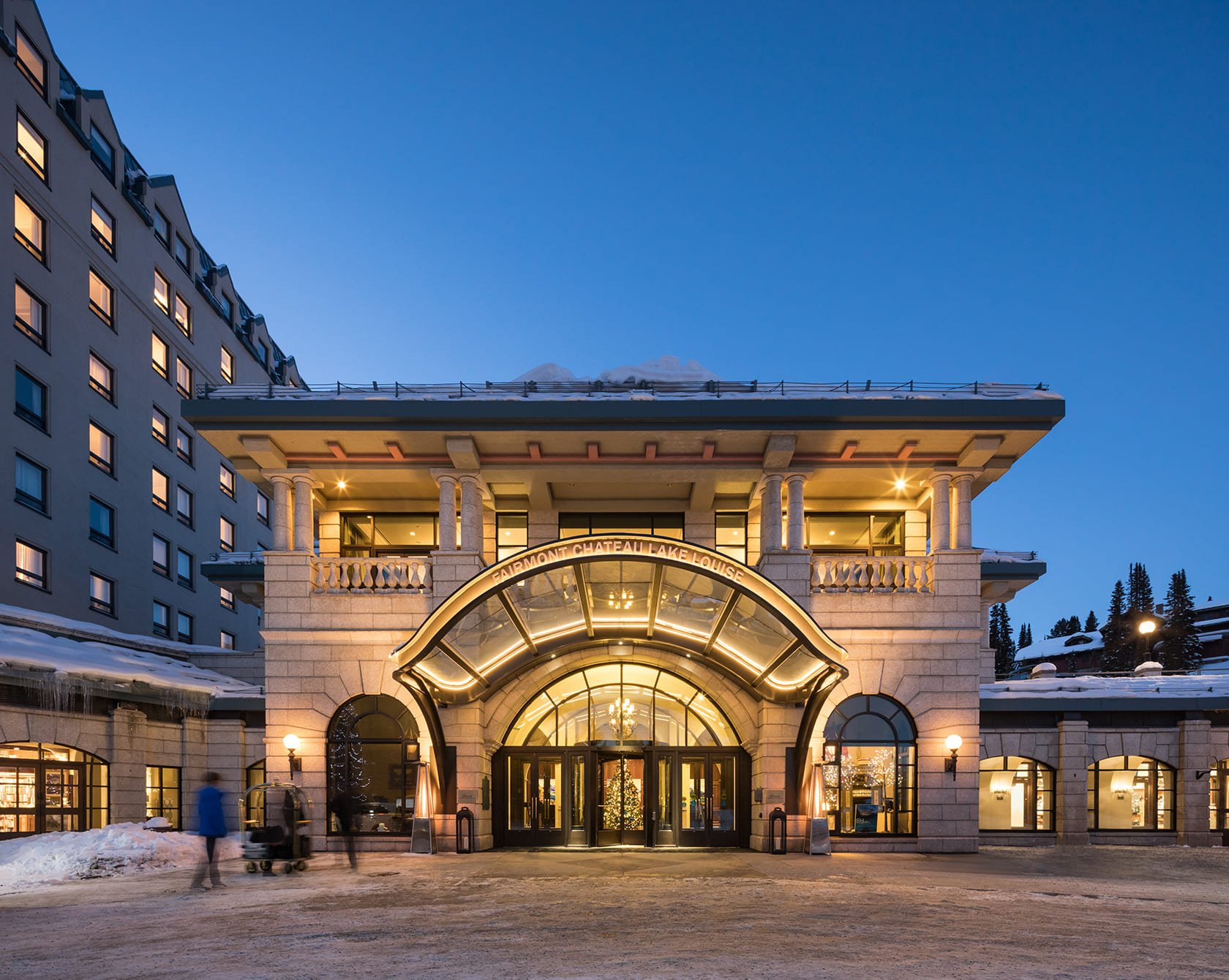 FAQs
Have questions? From contact information and cancellation policies to services, amenities, and fees, We've got answers. And if you still can't find what you're looking for, we can help.