Thermal Wellness Facility
Fairmont Chateau Lake Louise is building on the resort's year-round health and wellness experience with a new state-of-the-art, eco-friendly Thermal Wellness Facility. Once completed, the facility will be located on the site of the hotel's previous outdoor pool, which was built in 1926 and closed in 1980. Our goal is to set a worldwide standard for guest experience as well as ensure low-impact design and construction.
In keeping with our continued efforts to build upon the resort's year-round health and wellness experience, Fairmont Chateau Lake Louise is undergoing renovations on the property grounds for a brand new state-of-the-art, eco-friendly, Thermal Wellness Facility from Spring 2023 to Summer 2024. All resort facilities will remain open during this time.
With preparatory work on the foundation now underway, we are advising guests that associated noise and vibration from earth-moving equipment may be experienced between 8:00 a.m. to 6:00 p.m. daily, and there will be minimal physical impact to the guest experience as the construction area will not be accessible.
We held a virtual public information session to discuss the proposed facility on March 10, 2022. The session included a question and answer period. If you were unable to attend that session, you can watch a recording here.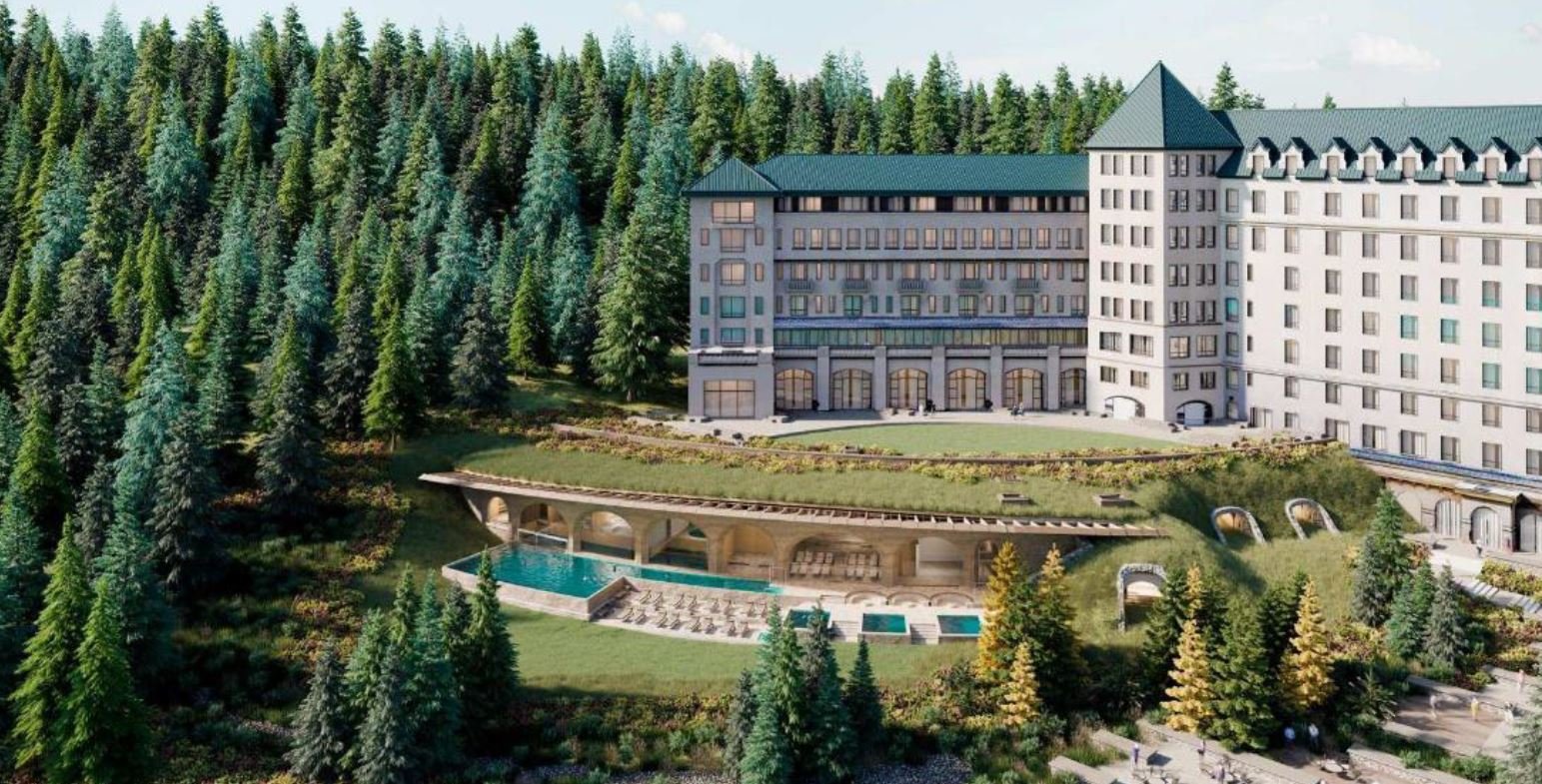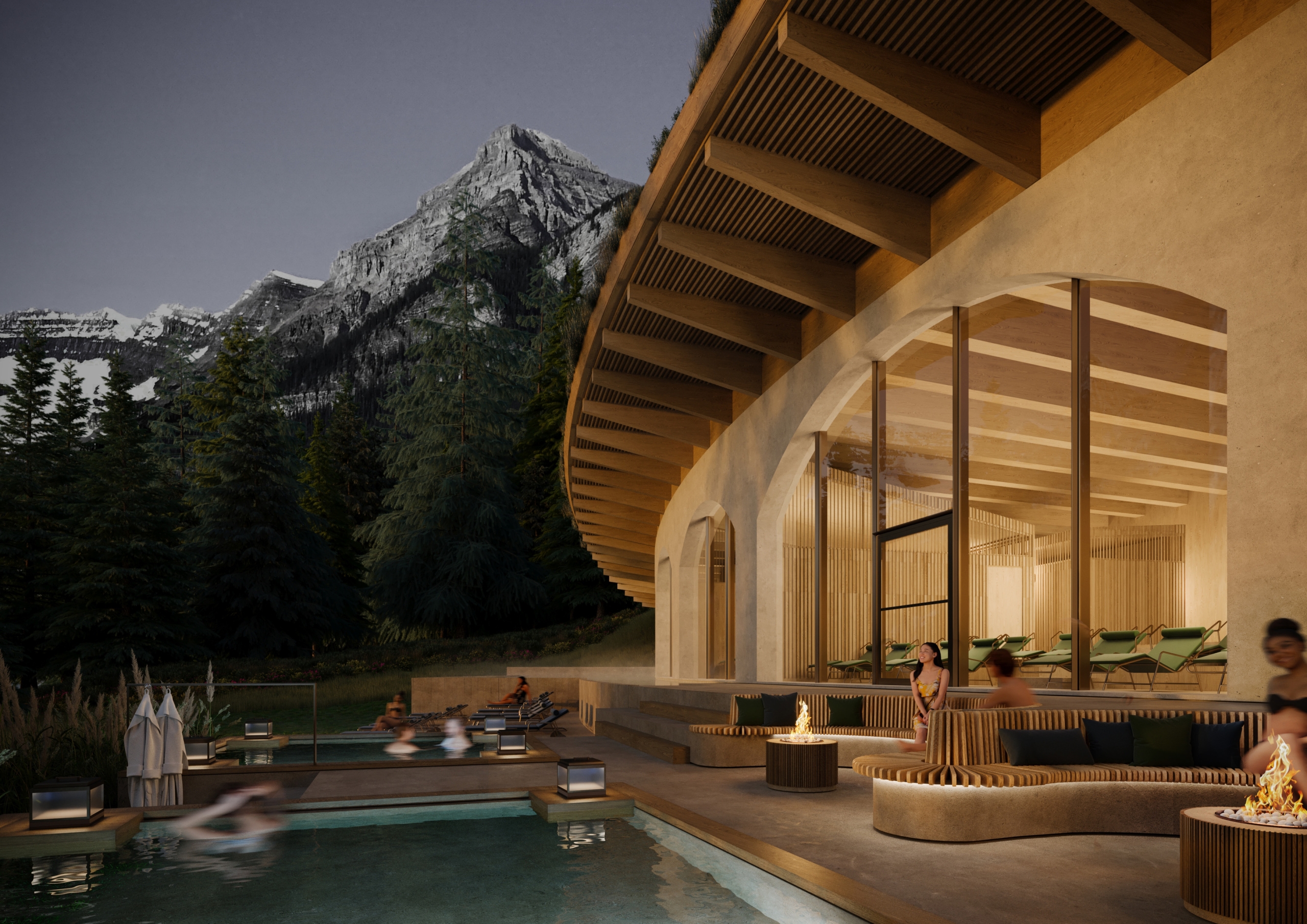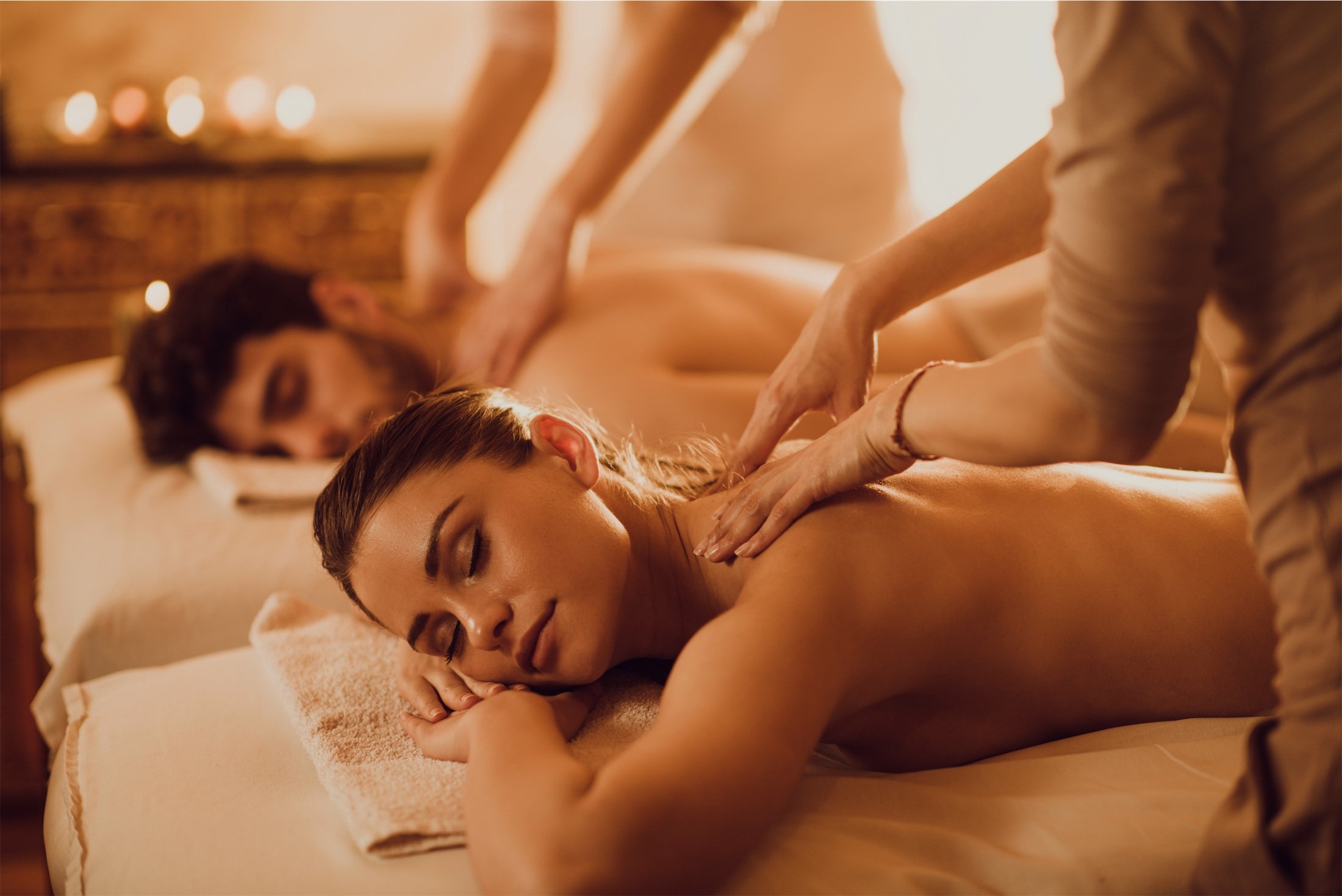 Fairmont Spa
From soothing signature treatments and massages to body, face, and nail experiences, Fairmont Spa can provide you with the ideal spa visit.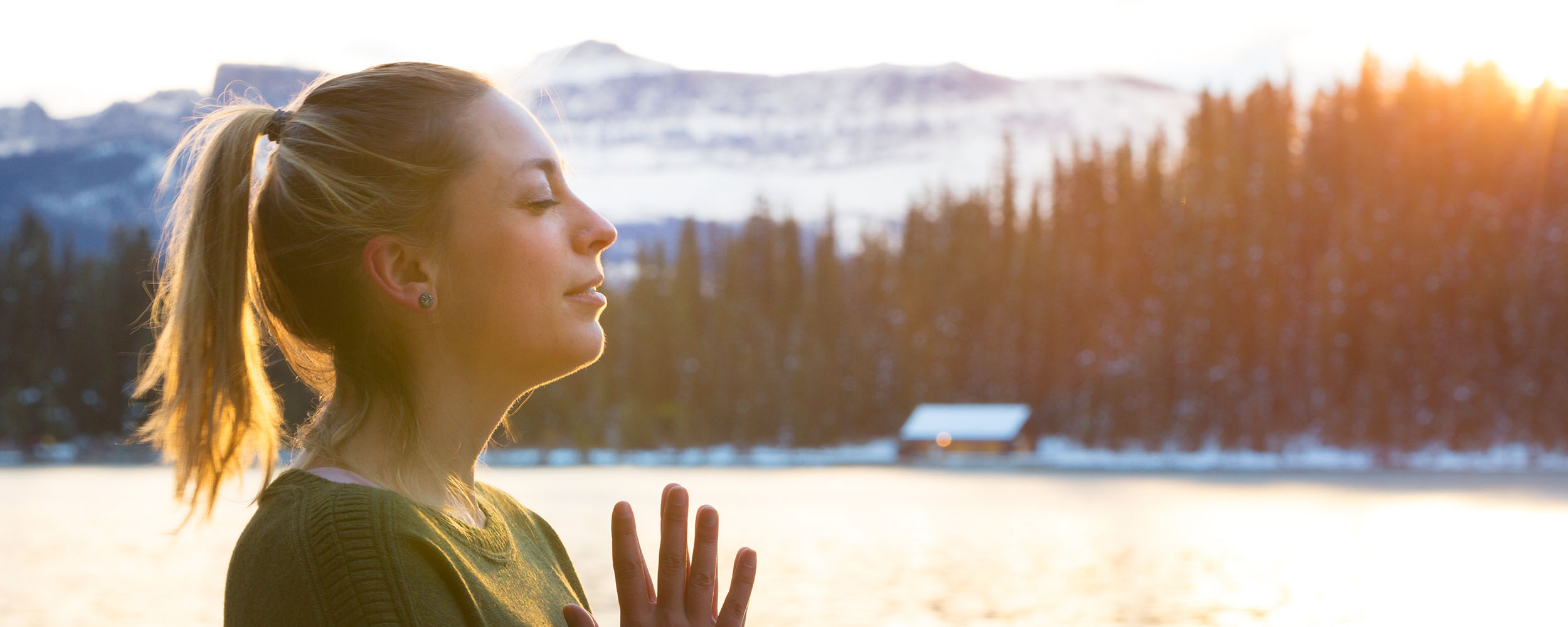 Our Wellness Story
Lake Louise is a place of transformation nestled amongst more than 6,500 square kilometers of protected pine forest. Learn about the origins of Wellness in Lake Louise.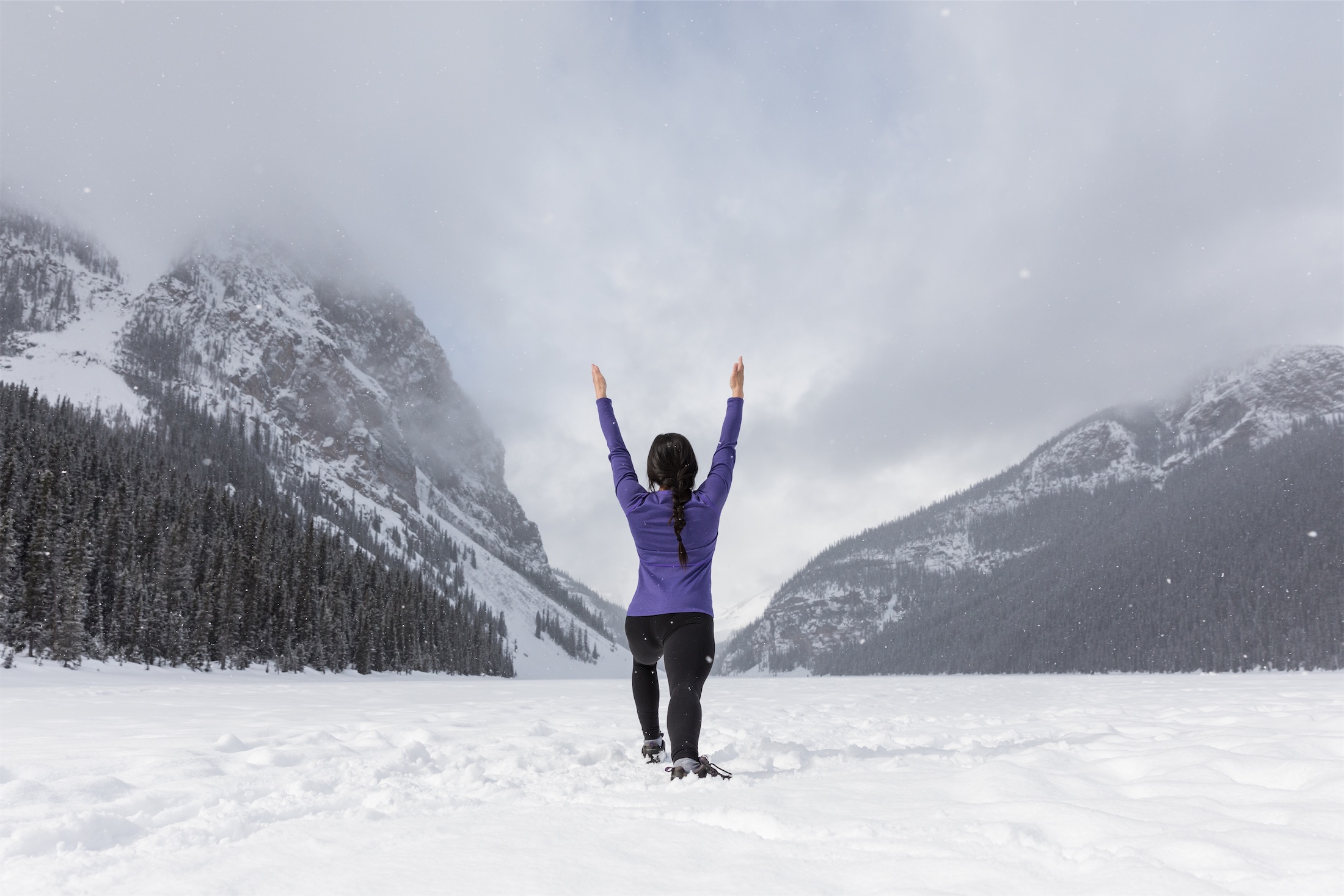 Wellness Retreats
Escape to the pristine Canadian Rockies to relax, recharge, and reignite your well-being with expert-led wellness retreats at Fairmont Chateau Lake Louise.