Health & Wellness
Spring Wellness in Lake Louise
Practicing wellness in Lake Louise is as natural as breathing in the fresh mountain air. For over 100 years tourists have traveled to this destination for adventures and stillness. These mountains beckon us to actively explore them as well as sit in silence contemplating their magnificence. We provide opportunities for our guests to fully utilize all of your senses to bring you mindfully into the present moment. Some of the benefits of living mindfully are increased life satisfaction, less anxiety and more calm in your day to day life. To help you get there, we have broken down our five favourite spring wellness experiences in Lake Louise.
1. Paint Lake Louise
Join Mindy Johnstone, a celebrated local artist, for a unique opportunity to capture the beauty of Lake Louise during a Plein d'Air (painting outdoors) session. Bask in the afternoon sun while following Mindy's step-by-step instructions and create a personal memento of your visit. Slow down and really notice the details of our mountain landscape. The memory of capturing all the fine details of our mountain landscape will stay with you for a lifetime.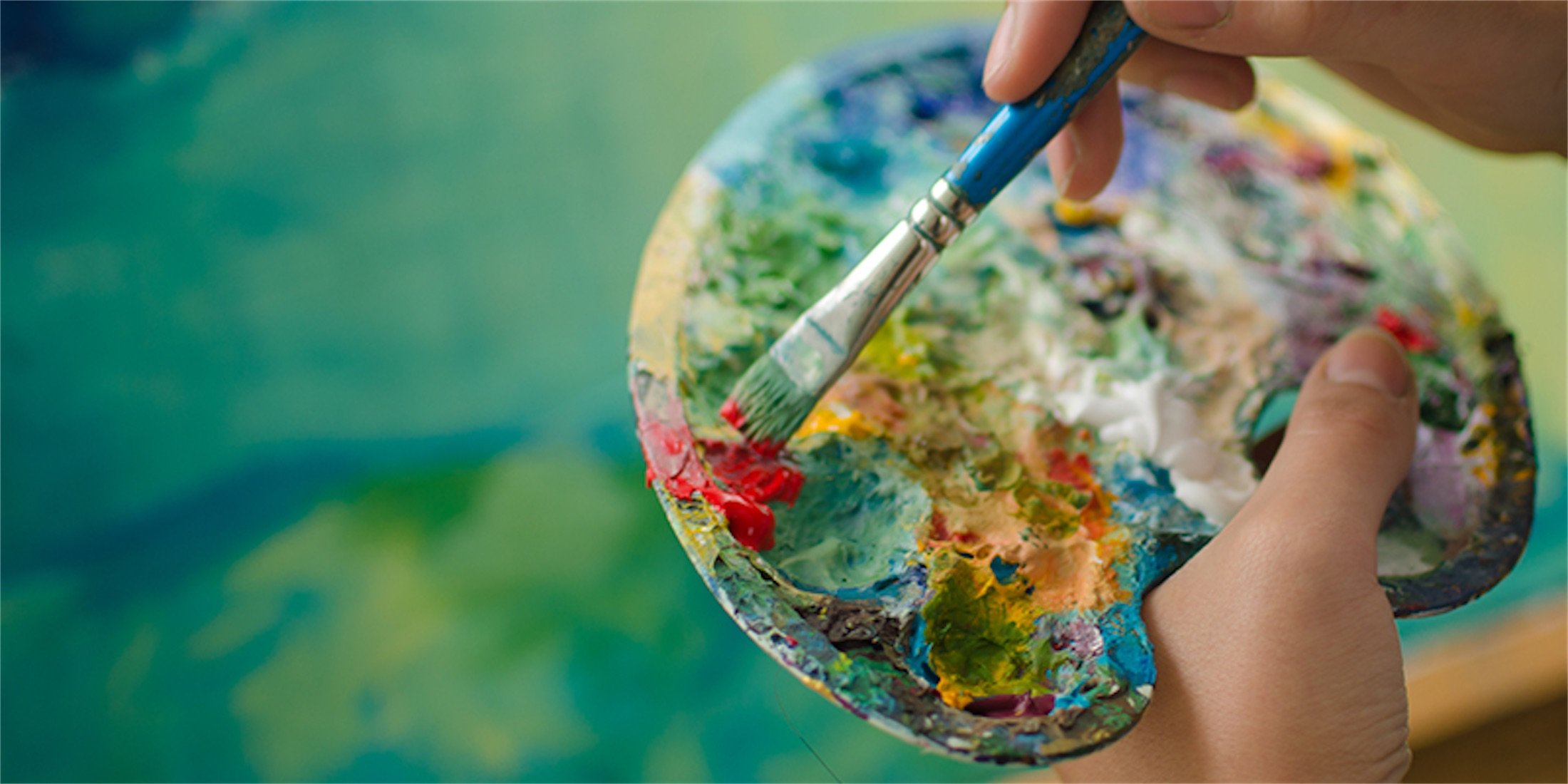 2. Nature Fix Forest Walk
Join our resident local Nature Guide, Ronna Schneberger for this unique opportunity to meander through the old-growth forest in Lake Louise. Learn about the fascinating reaction the human body has to being in nature and the positive impact it has on your body and mind. Lake Louise is the perfect place to slow down and reconnect to nature. This mindful practice is something you can recreate whenever you would like, wherever you happen to be outside.
3. All Inclusive Retreats
For over a decade, we have offered 2-4 night retreats on a wide range of wellness topics. From yoga to mindfulness to self-improvement and leadership development, plus snowshoeing, photography and more. These retreats allow you to fully sink into the luxury of our resort and become tuned into nature and yourself in a very special way. Guests have found these retreats to be life changing and full of information that they can use to bring more wellness into their daily lives.
4. Guided Mountain Adventures
We have an extensive network of trails from the doorstep of our hotel. Join one of our Mountain Adventure Guides for a hike to learn all about the flora and fauna of our backyard while hiking to ultimate scenic viewpoints. Wellness is just as much about actively using your body as it is about quiet contemplation. Feeling the sun on your face while the mountain air cools your skin is the ultimate in stimulating your senses.
5. Fine Dining
We are have partnered with many local producers to tempt your taste buds with fresh ingredients thoughtfully crafted into memorable meals. Our culinary team is focused on ensuring your dining experiences match the view you are sitting in front of. With an enhanced in-room dining menu, now you don't even need to leave your room to get incredible dining views in Lake Louise.
Are you ready to reconnect in Lake Louise? With our Workcation or Vacation offer save up to 20% off accommodation.
Are you interested in taking the next step in your wellness journey? View our spring wellness retreats to see what might spark your interest.