Health & Wellness
New Series of Imaginative Retreats Launch this Summer at Fairmont Chateau Lake Louise
More than ever, taking a break from the frenetic pace of a busy lifestyle feels essential. While time off from an everyday routine is much warranted, a purposeful getaway such as a retreat gives you time to immerse yourself in an experience where you take home more than just a few days off. This summer, Fairmont Chateau Lake Louise is launching an exciting new selection of retreats to get you inspired, invigorated, and embolden you to champion healthy intentions.
Art For Art's Sake
The striking beauty of Lake Louise makes the location an ideal muse for artists of any age or skill. This summer, guests can channel their inner Monet with the Mindful Painting retreat lead by Mindy Johnstone – an artist and yoga teacher for over 20 years. The retreat is a two-day exploration of the connection between nature and creation as inspiring artists delve into acrylic, watercolour, pen, and ink mediums to capture their surroundings. The en plein air (outdoor) sessions are intended to nourish the imagination and soul while learning to create visual journals of travel experiences. Yoga and meditative practices are incorporated into the flow of the retreat allowing guests, from beginner to advanced, to enhance inspired thinking and ease into the creative process. The Mindful Painting retreat is available August 13-15, 2021, and September 24-26, 2021.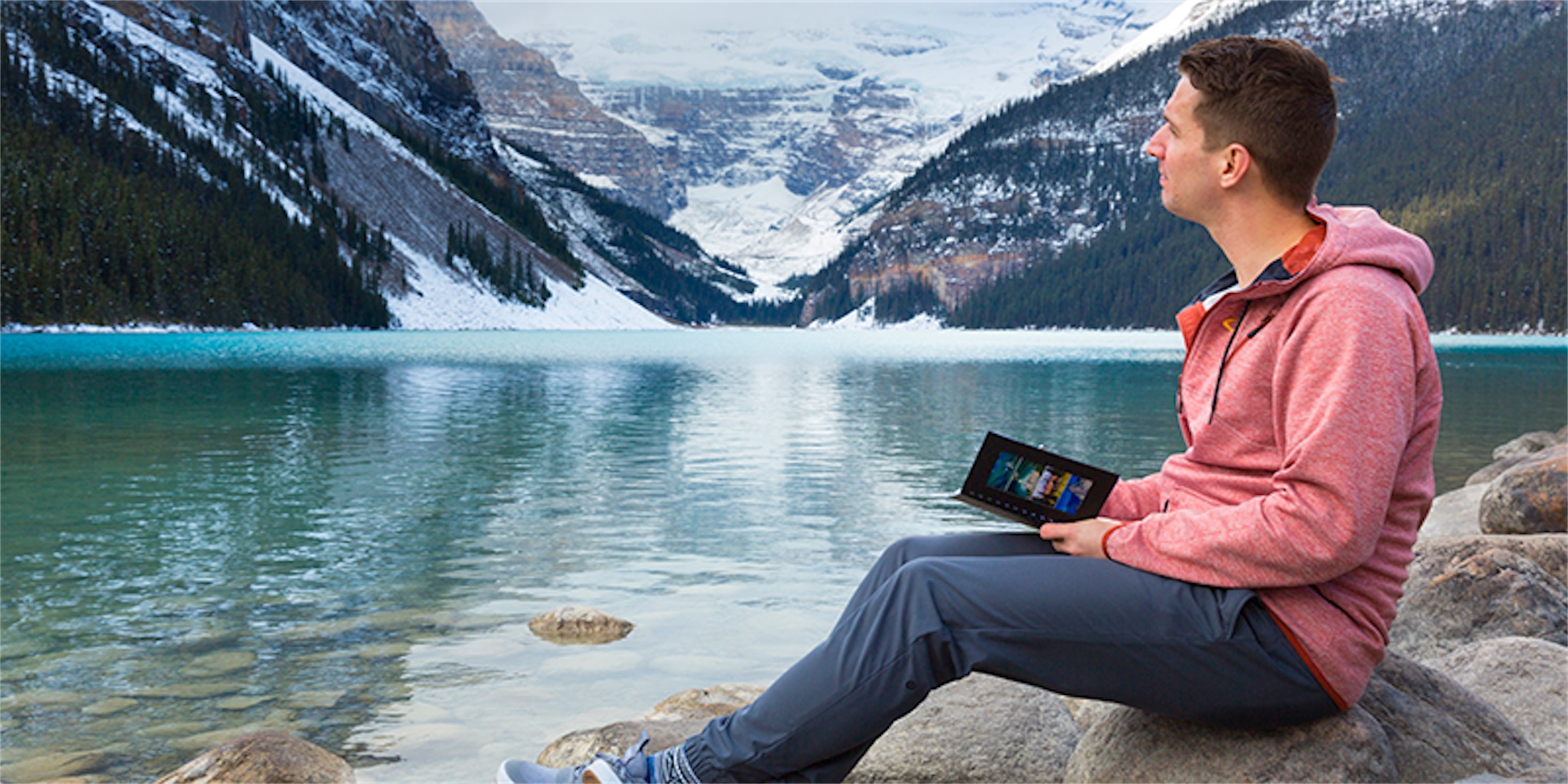 Blissful New Beginnings
Banishing stress from our lives may not be possible, but some techniques and skills profoundly change our stress reaction and regulate it in the process. Fairmont Chateau Lake Louise has an innovative retreat designed to shift the anxiety guests experience and help discharge stressful events from the nervous system. The Tension and Stress Relief retreat is lead by world-renowned expert Kathleen Keller (certified in TRE® and Self Myofascial Release). Through three TRE® classes and discussions, guests learn how to release deep muscular tension and patterns while calming the body's fight or flight response. Built into the itinerary are opportunities to explore the natural surroundings, take in a spa treatment or savour a meditative moment on The Lakeview Lounge and Patio. This retreat will help the A-type in all of us sleep better, increase our energy output, decrease chronic stress and heal injuries. The Tension and Stress Relief retreat is available August 20-22, 2021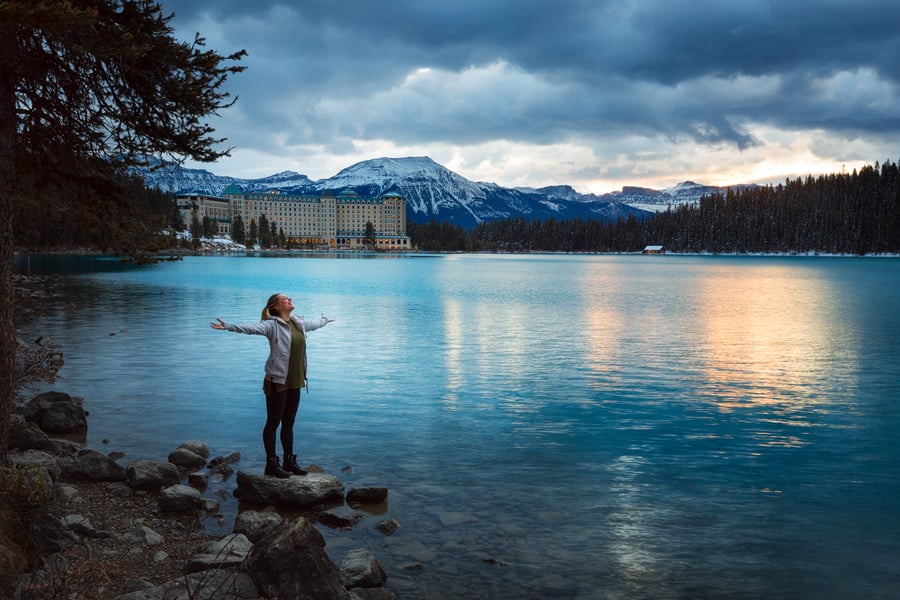 Rocky Mountain Runner's High
Runners are known to be creatures of habit, tackling the same trails day in and day out. But whether you are looking to take your long runs off road for the first time, or simply have route fatigue, tackling spectacular new terrain has a plethora of benefits that include increased strength and mental resiliency. Fairmont Chateau Lake Louise's new Ultimate Trail Running retreat gives guests the opportunity to experiment with mountain trails while enjoying the awe-inspiring vistas of the Rocky Mountains. Guided by certified mountain guide and trail running expert Jeff Douglas, the five-day retreat will have attendees leaving stressors behind as they navigate world-class paths in the Western Mountain National Parks. Three guided runs will feature various routes from glaciers to mountain top tea houses and lakes, followed by daily stretch classes and group dinners showcasing the region's best seasonal cuisine. The Ultimate Trail Running retreat runs August 8-13, 2021, and September 5-10, 2021.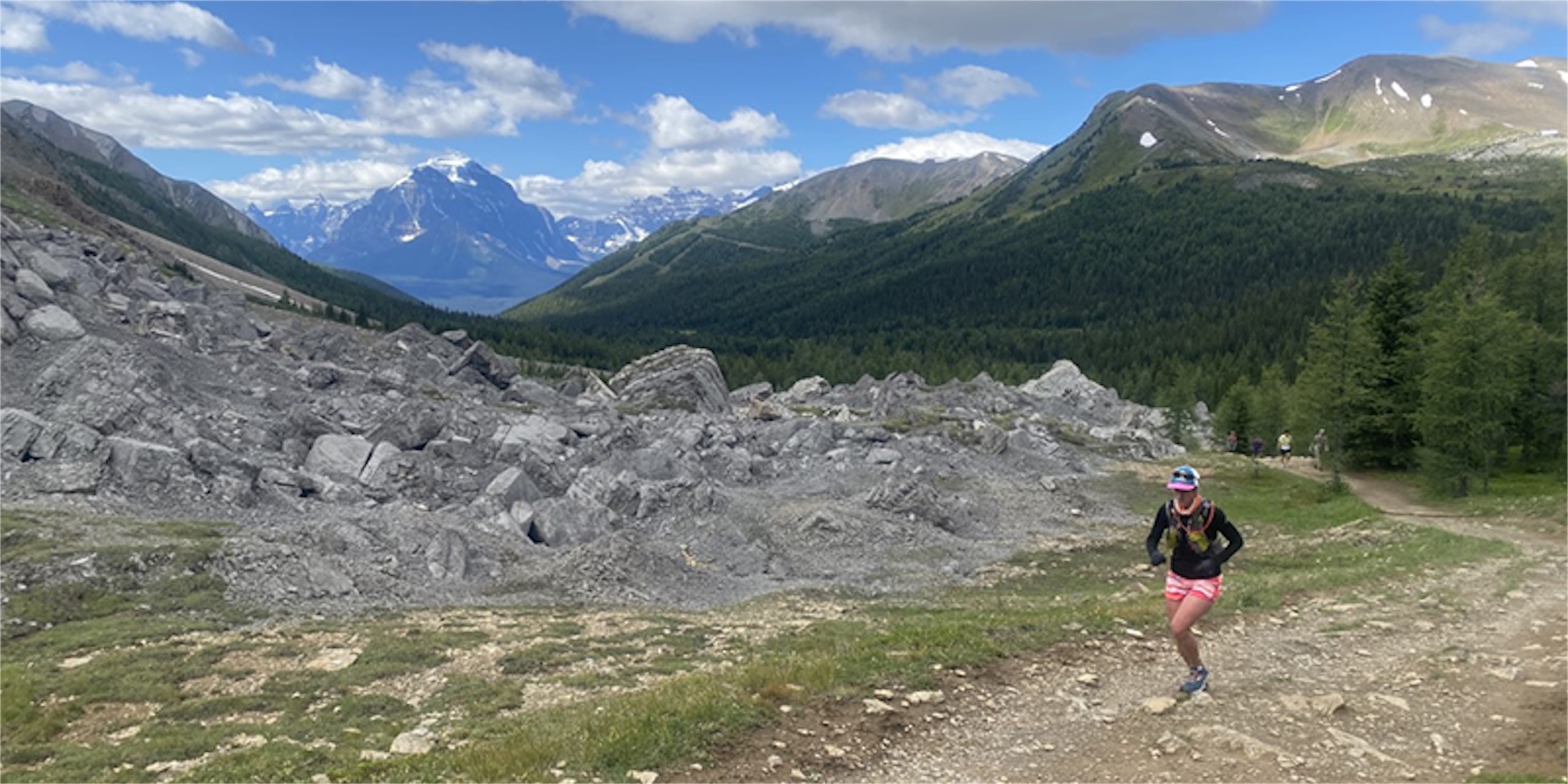 Movement As Medicine
The natural surroundings and incredible energy of Lake Louise are the perfect mise-en-scène for the healing experience of a yoga retreat. Lead by local celebrity yoga instructor, Jeff Mah, who has extensive experience leading international retreats, the Yogic Explorations retreat explores a mix of yoga techniques, helping enhance understanding of the practice and giving guests confidence in the movements. The all-immersive experience is designed to create that spark and insight into the foundations of movement, mind, and breath. Mah has built-in just enough free time for attendees to enhance their blissful state with outdoor explorations such as kayaking on the turquoise-hued Lake Louise, a pamper session at The Spa, or that much-needed cat nap amongst the fresh mountain air. Whatever activities guests choose to marry with the Yogic Explorations retreat, this is a getaway that lasts far beyond the vacation itself. Attendees will leave feeling rejuvenated with a greater sense of awareness and clarity of mind. Yogic Explorations retreats take place August 15-18, 2021 & September 19-22, 2021.
This summer is the time to dive in and renew the mind, body, and spirit with an immersive experience that will extend far beyond the vacation dates. Visit the
Fairmont Chateau Lake Louise retreat page
for more information on the new summer retreat schedule and upcoming fall retreats.