Celebrate
Are You Looking For Marvelous Ways To Celebrate The Holidays?
The holidays are approaching. With that, the planning to create delightful moments for you and your loved ones has started. Here are some of our favourite picks for the jolly season!
Let's start with the food. Tasty meals are part of many celebrations and this holiday season is no exception. From Christmas spiced gravlax, a scallop ceviche with a tomato mignonette sauce and a lobster and corn chowder with tarragon and brandy to a traditional roasted turkey with cranberry and sage stuffing, a Fairmont Reserve tenderloin served with braised shiitake and black-garlic potato puree and a herb-crusted lamb rack with its pickled mustard seed jus, the options are plenty to satisfy a wide variety of palates. Add onto this a honey, blueberry and walnut waffle cake and a mascarpone and lemon tarte Tatin, and your holidays festivities will be full of delicious Canadian flavours!
As the holiday break is a time to try different adventures and stay up later than usual, why not venture out on our night-time activities? If you are a night-owl, you can take part in our snowshoeing journey, where you will discover secret spots, and, weather permitting, learn some of the great constellations. Or, on New Year's Eve, join us and watch our evening skating spectacle on one of the world's most iconic rinks! If you still have stamina and are ready to continue your New Year's celebrations, make sure you participate in our lantern event, where you can start the New Year surrounded by hundreds of lanterns filled with all of our best wishes for 2021.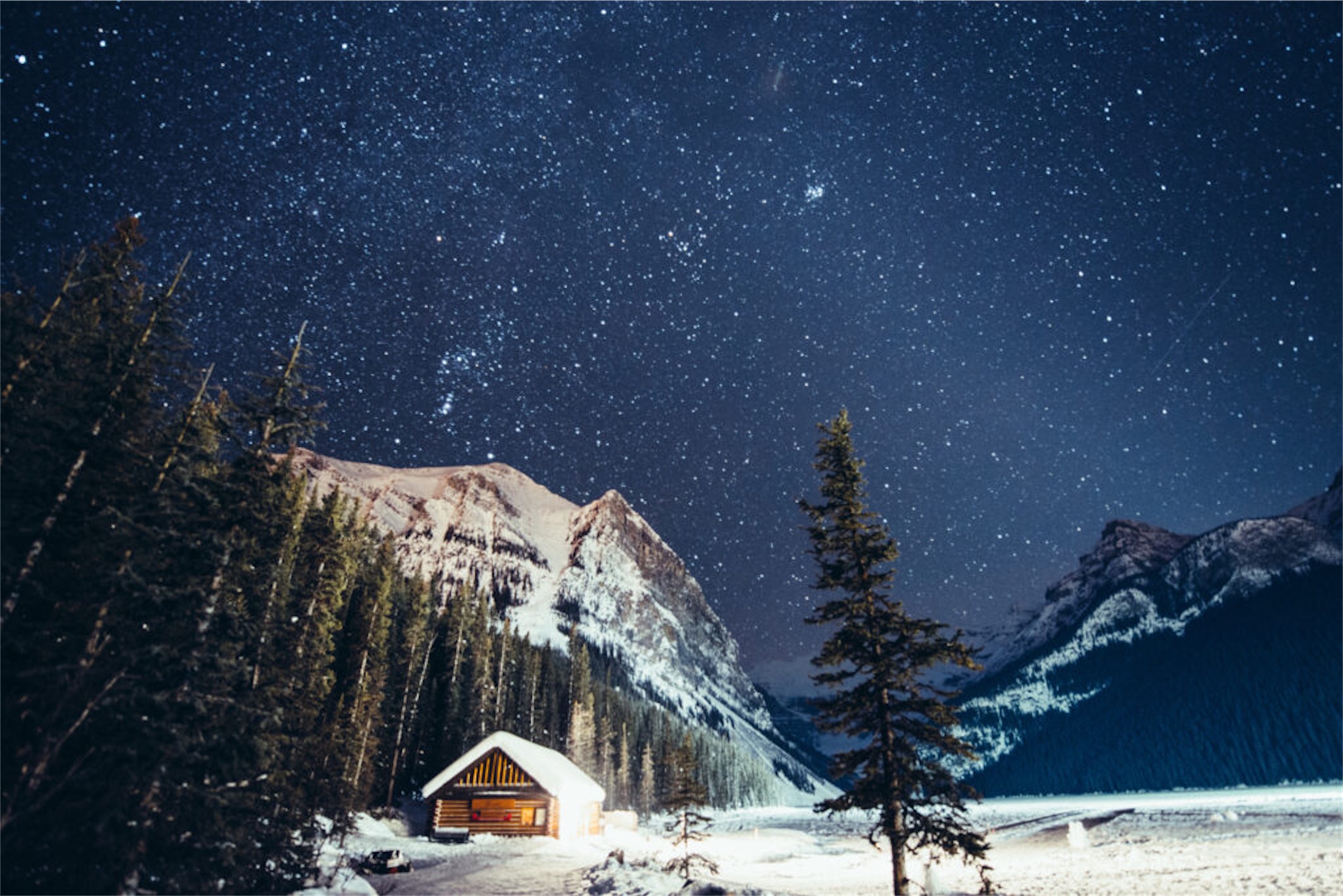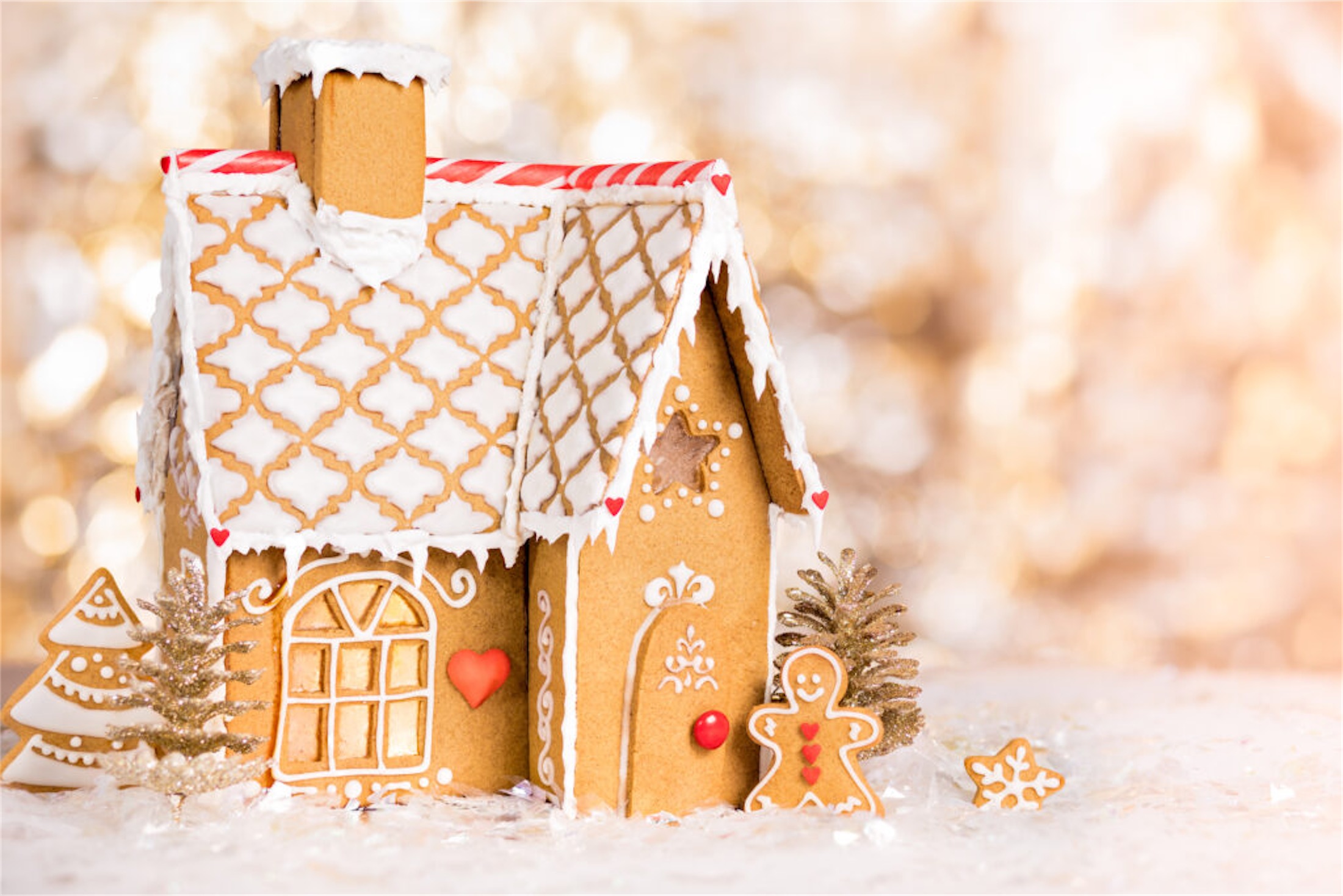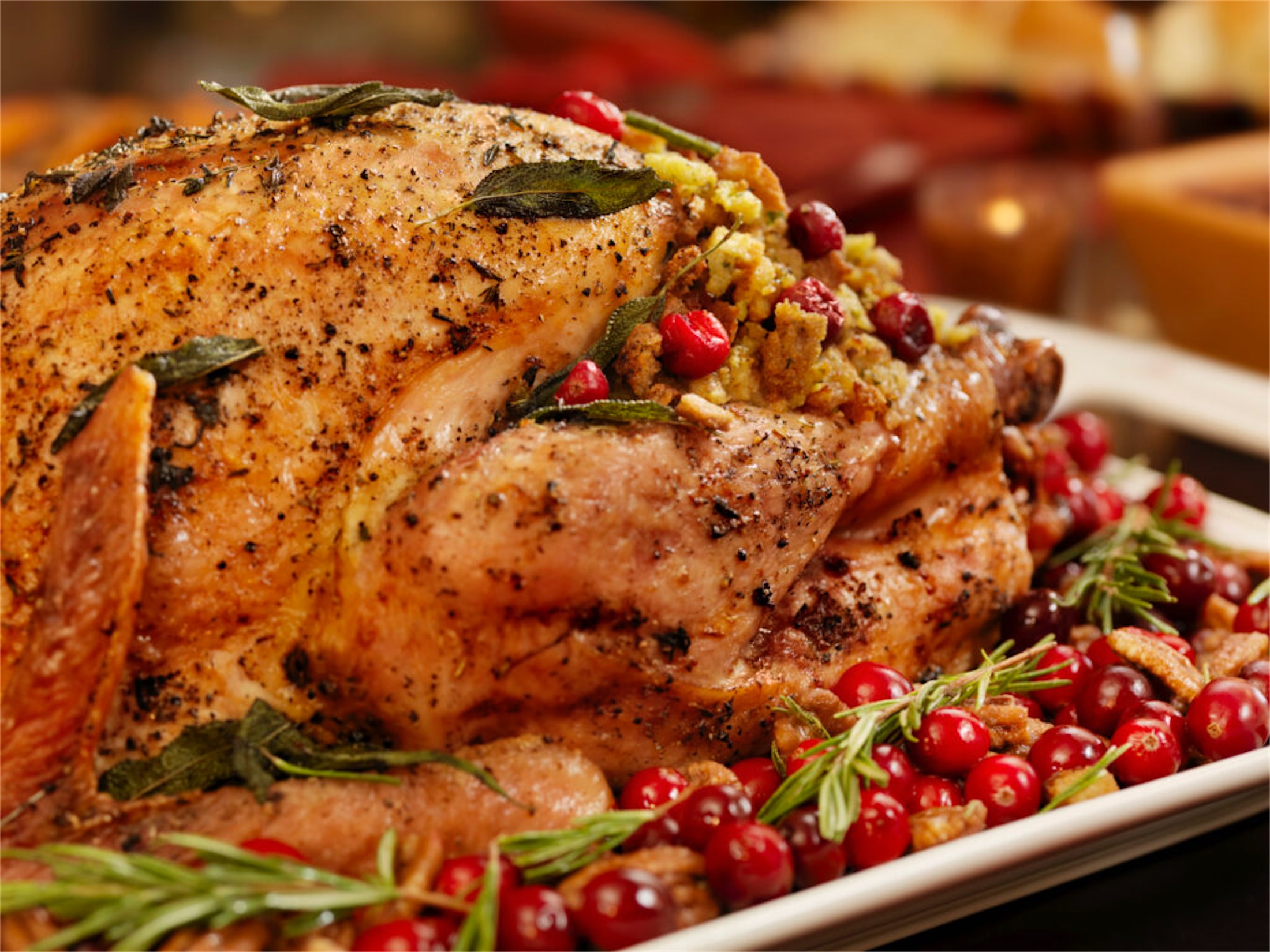 If some time off has spurred your creativity, now is the time to shine! Become a proud member of Santa's Workshop and hone in on your craft skills! From decorating your Christmas stocking to gracing a tree ornament with your artistry or embellishing a gingerbread house with more candy trimmings than you've ever dreamed of, there are lots of stellar moments for you and your family to be immersed in the holiday spirit. If that is still not enough for you, following the daily adventures of our Elf on the Shelf, helping Santa Claus find his reindeers and even meeting with the one-and-only Father Christmas might spark the festive magic you are looking for.
Visit our Concierge Guide to find out about all of our festive activities, or, to book any of these events, contact the Concierge at
+1 403 522 1601
or at
[email protected]
.