Wine & Dine
Backcountry Blonde Ale
Beer /bir/ noun – an alcoholic drink made from yeast-fermented malt flavored with hops.
A refreshing summer beverage, perfect for sipping on the Lakeview Lounge Patio whilst admiring the stunning glacier views that overlook the shores of Lake Louise. This summer, we re-launch our own blonde ale with a new name and look – Backcountry Blonde.
Back in 2014, in collaboration with The Grizzly Paw, a local brewery in Canmore, Fairmont Chateau Lake Louise embarked on creating a propriety brand of beer. A group of colleagues joined their brew masters onsite in Canmore to develop a refreshing beer, exclusive to the Fairmont Chateau Lake Louise. The end result, P6 Blonde Ale, named after the infamous Plain of Six Glaciers trail starting from the back of Lake Louise.
Blonde Ale is one of the most approachable beer styles in the world, it is an American classic, known for its simplicity and often referred to as 'golden ale'. As a popular beverage choice amongst guests, the idea to have a to-go option for the brew developed and an opportunity arose to repackage the beer in cans. We challenged our creative colleagues to come up with a new name and design for the can. Out of the many submissions, the winning design was from former colleague, Jacobus DeGroot with his design depicting the pristine snowcapped backcountry surrounding Lake Louise and the views that parallel the pint's refreshing taste. Backcountry Blonde Ale was born and two months later, the first batch arrived at the hotel for our guests and colleagues to enjoy. Next time you are in Lake Louise, be sure to try our specialty blonde ale.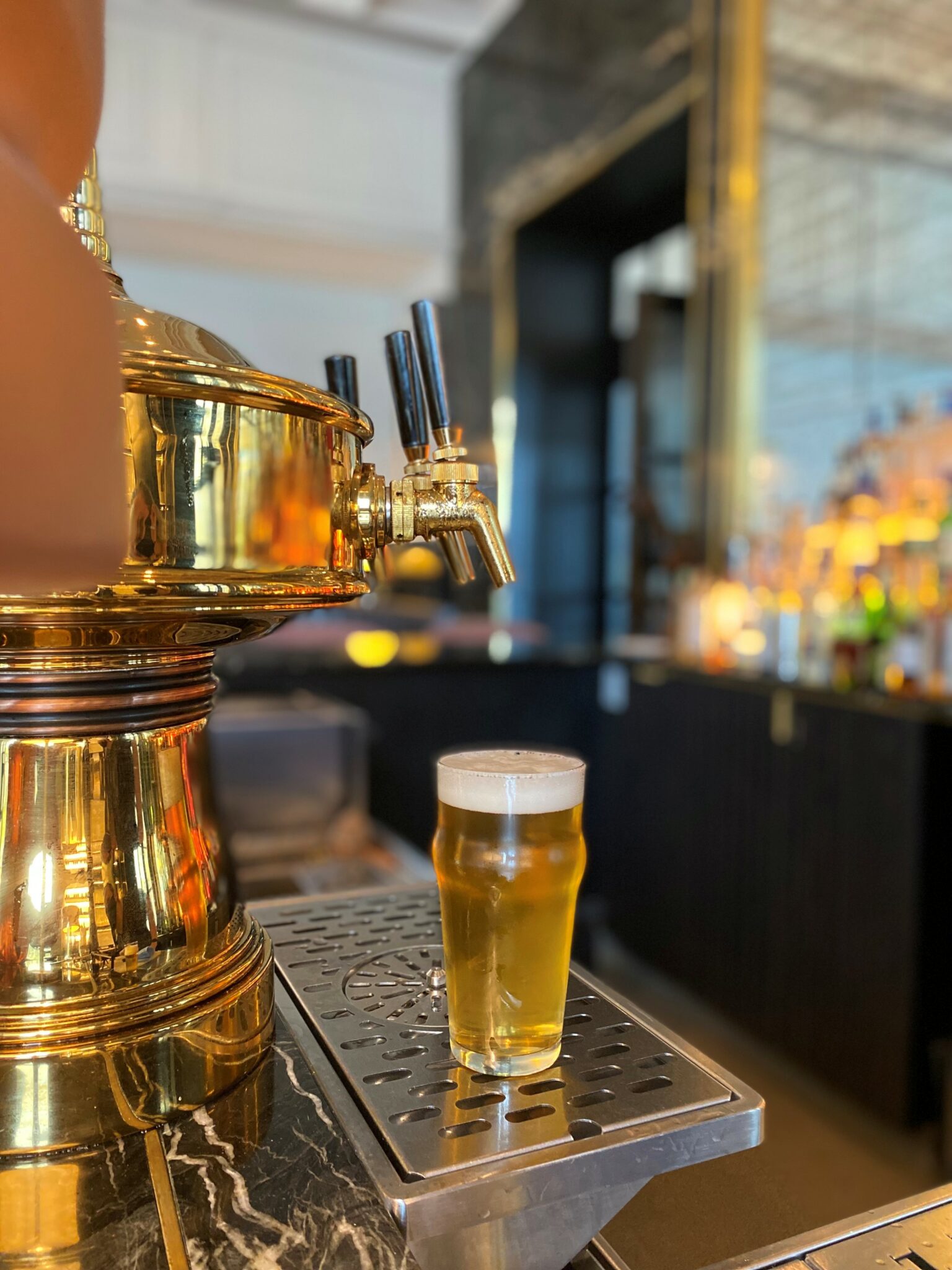 Tasting Notes:
Taste: Sweet maltiness with low caramel notes
Aroma: Sweet sweet malts with light to moderate hoppy bitterness
Mouthfeel: Very smooth with a medium-light body and slightly dry finish that screams for more!
Best served with Roasted Chicken, Fried Shrimps, Cheese, Chocolate desserts and cookies.
Backcountry Blonde Ale is available exclusively at Fairmont Chateau Lake Louise on draft in Fairview Restaurant & Bar, Lakeview Lounge & Patio and the Walliser Stube. You can purchase cans from the Guide's Pantry to take home and enjoy as a reminder of your time spent at Lake Louise.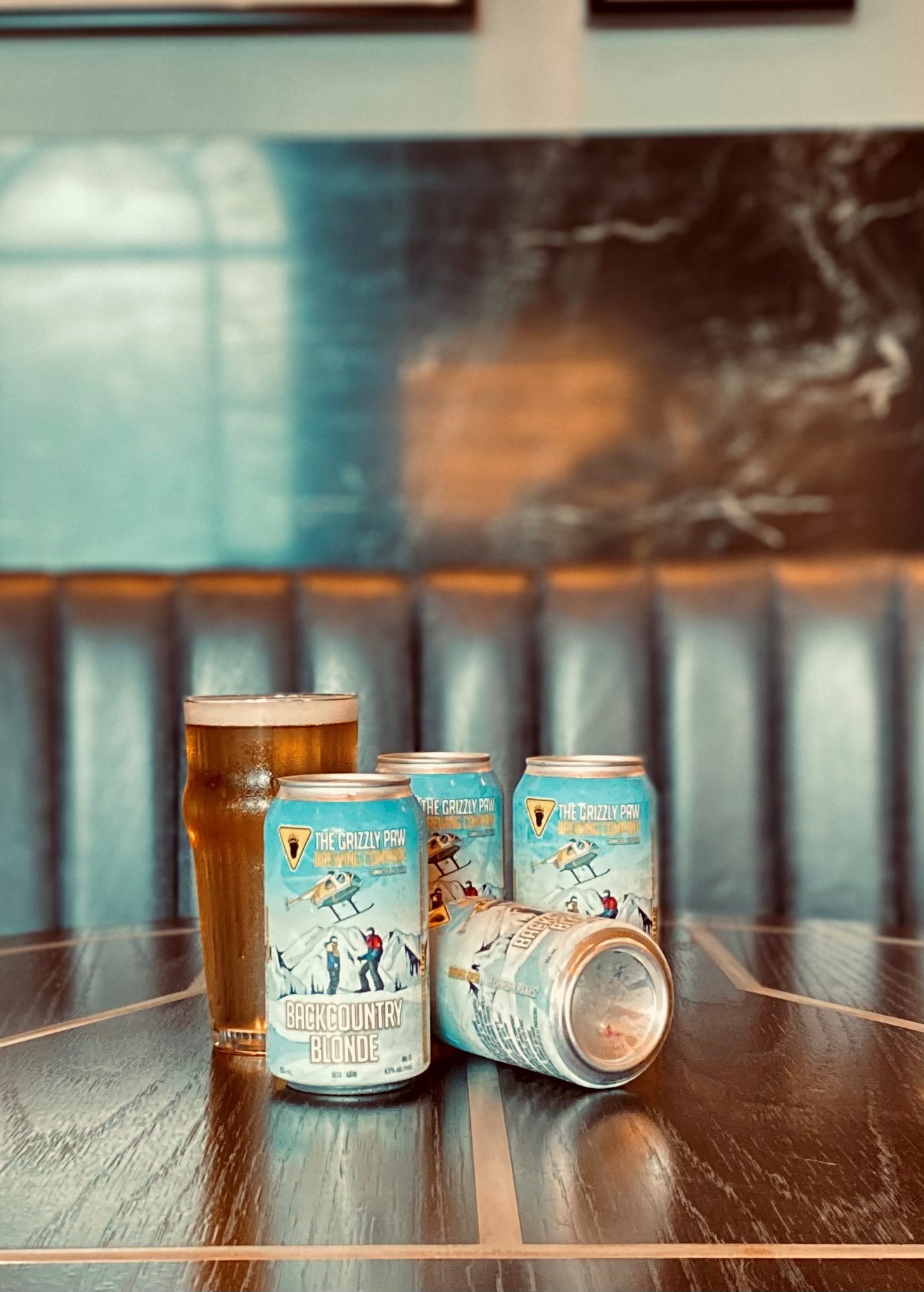 If you're looking for more inspiration, check out our Wine & Dine inspiration page to learn more about Fairmont Chateau Lake Louise's most exciting food and beverage offerings.