Other Events You May Like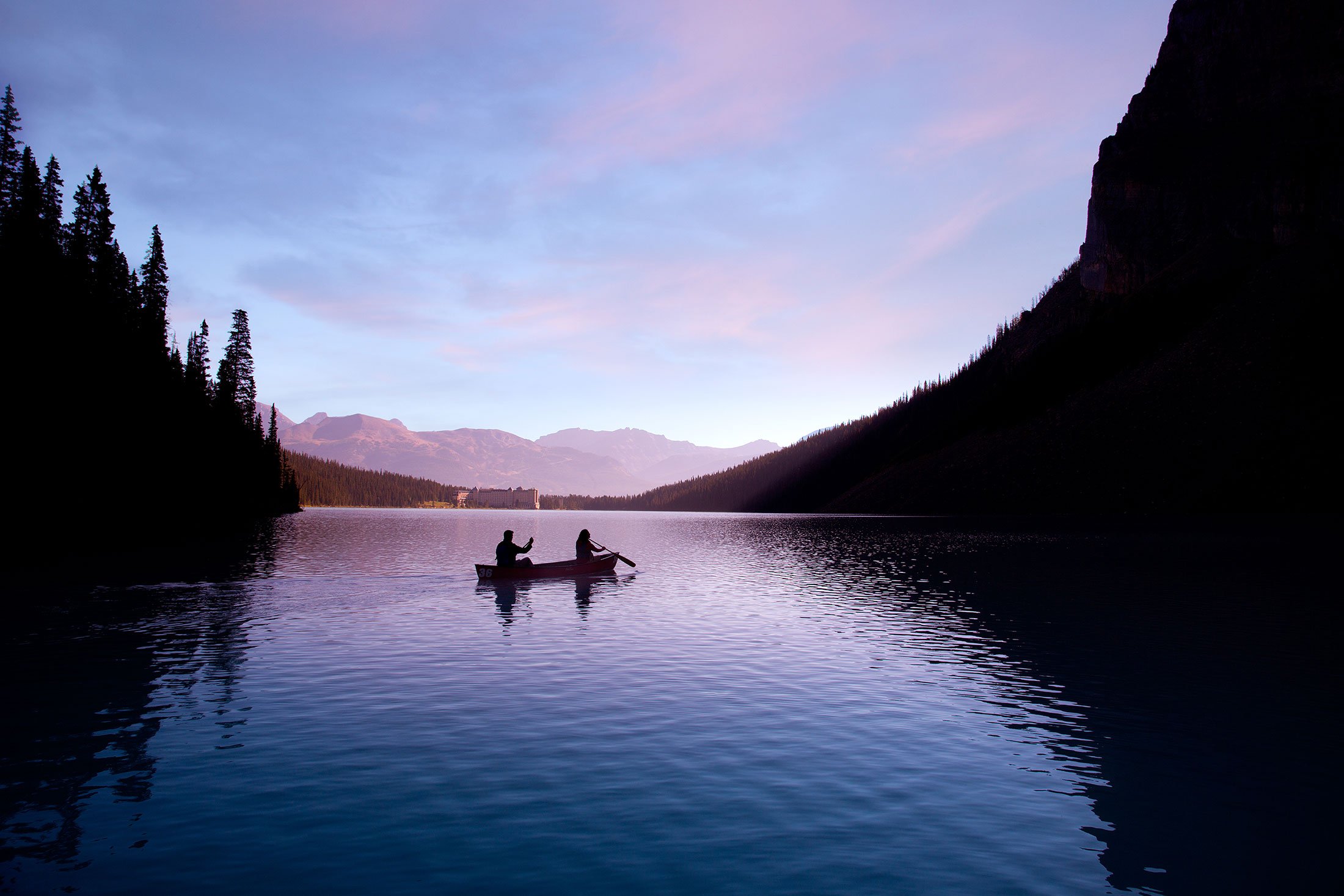 Sunrise Canoe Experience
This exclusive hotel-guest only experience sees you venture outside for an unforgettable opportunity to canoe on Lake Louise at the break of dawn.
Time:
June 16th: 5:15AM - 6:45AM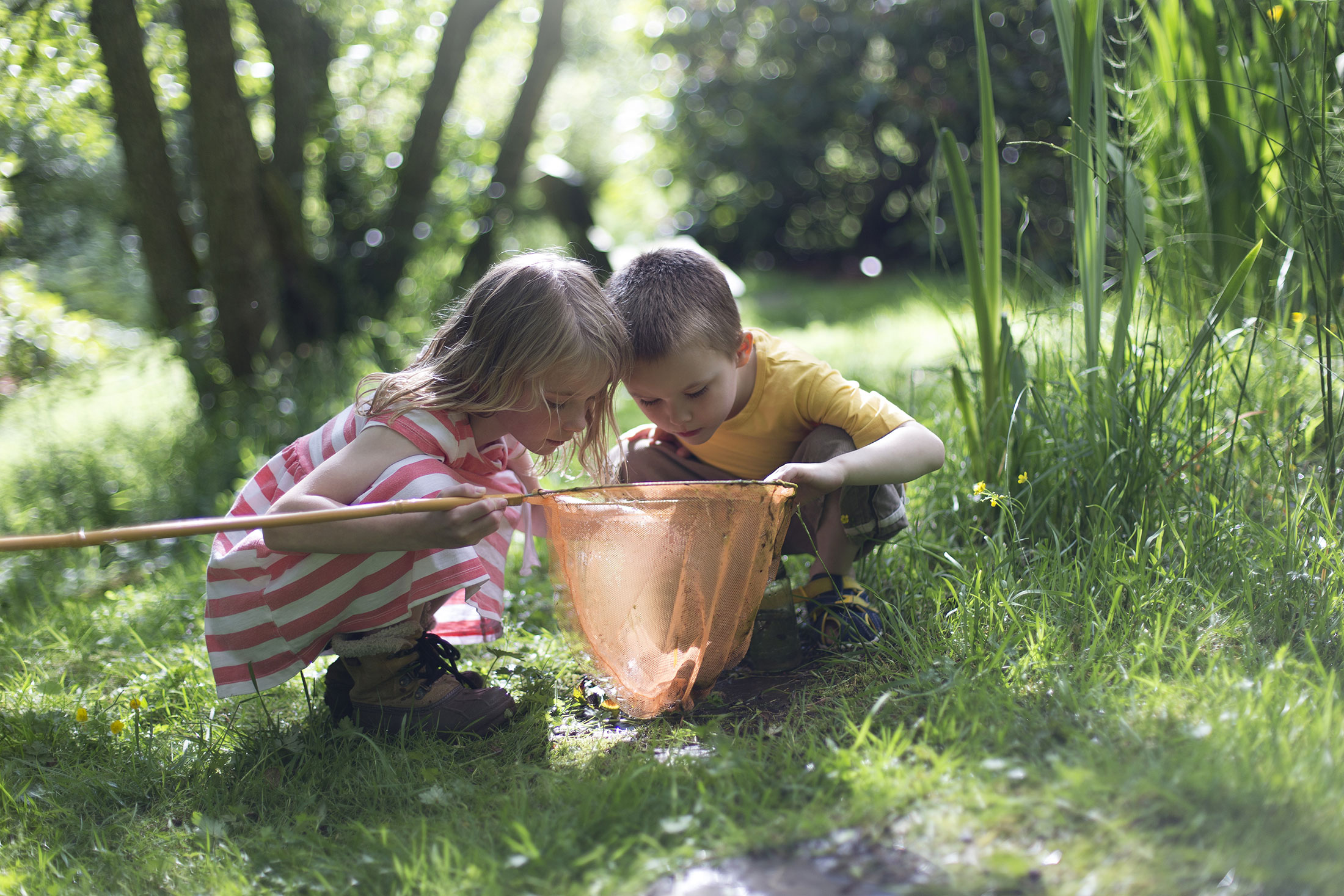 Outdoor Adventures
An opportunity for children to learn about and explore the great outdoors.
Time:
June 11th: 1:00PM - 3:00PM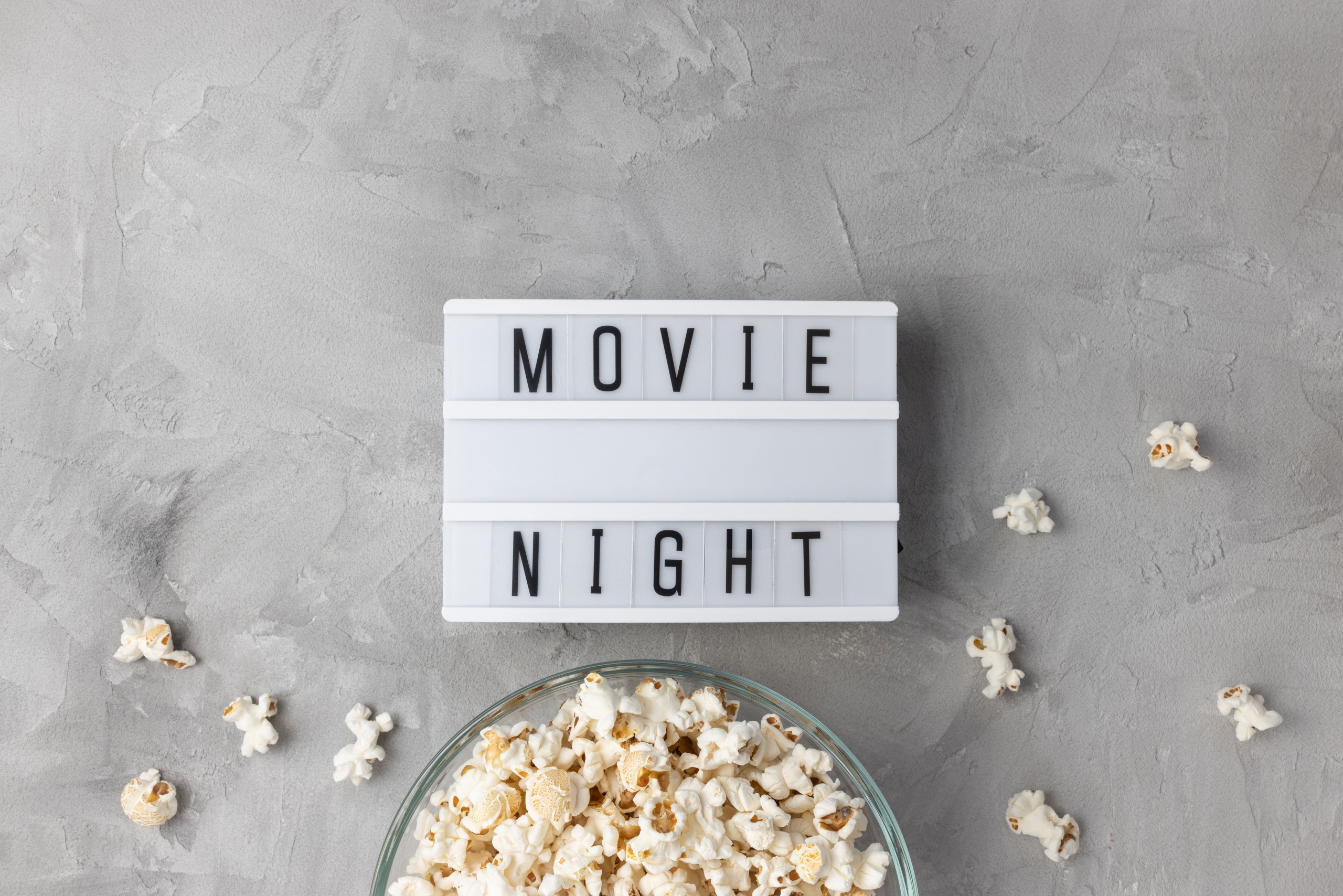 Movie Night
Catch the latest cinema blockbusters or an old family-favourite with our movie night.
Time:
June 8th: 7:30PM - 9:30PM