Other Events You May Like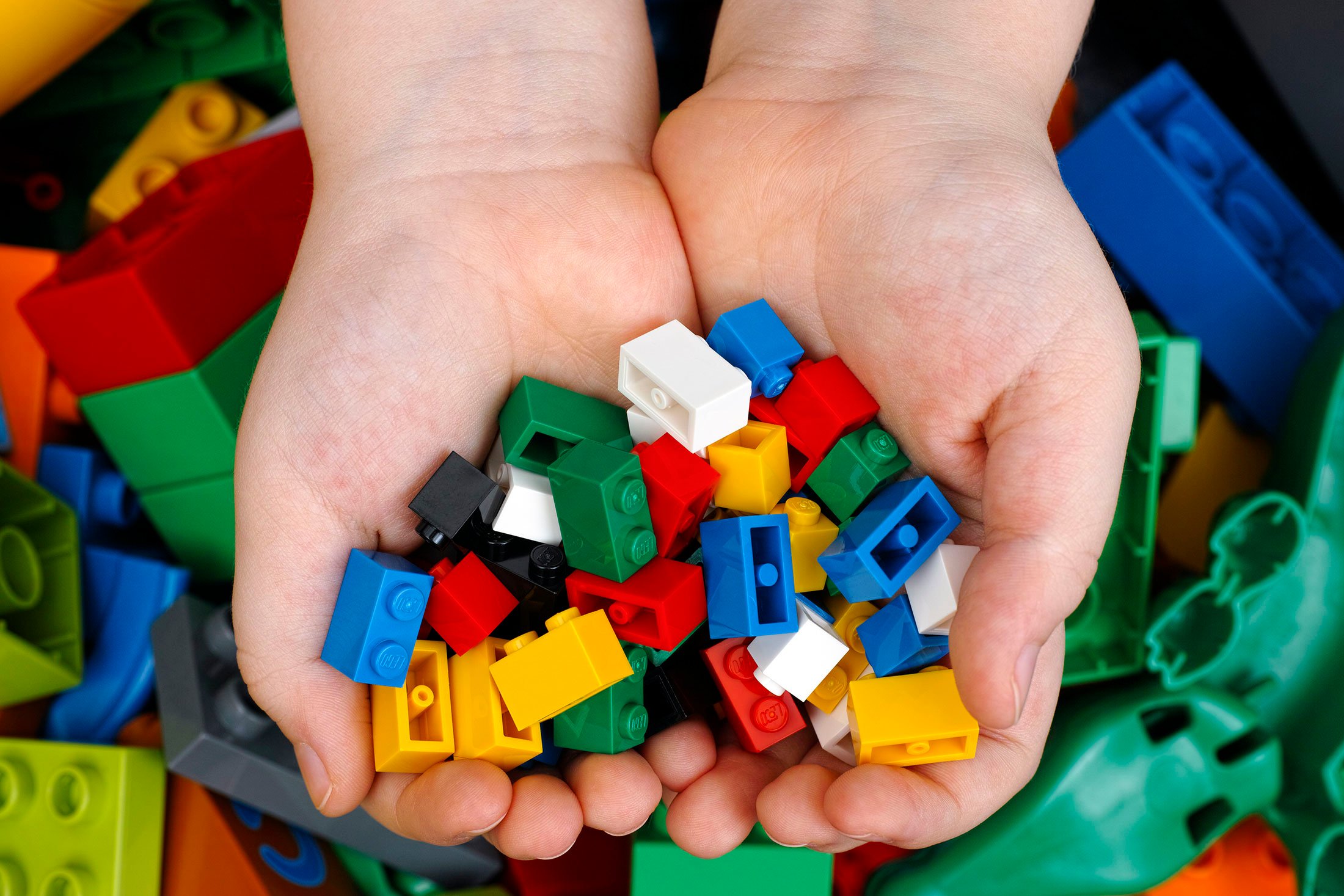 Lego Mania
Designed for kids who love building and creating with Lego bricks.
Time:
June 12th: 3:00PM - 4:00PM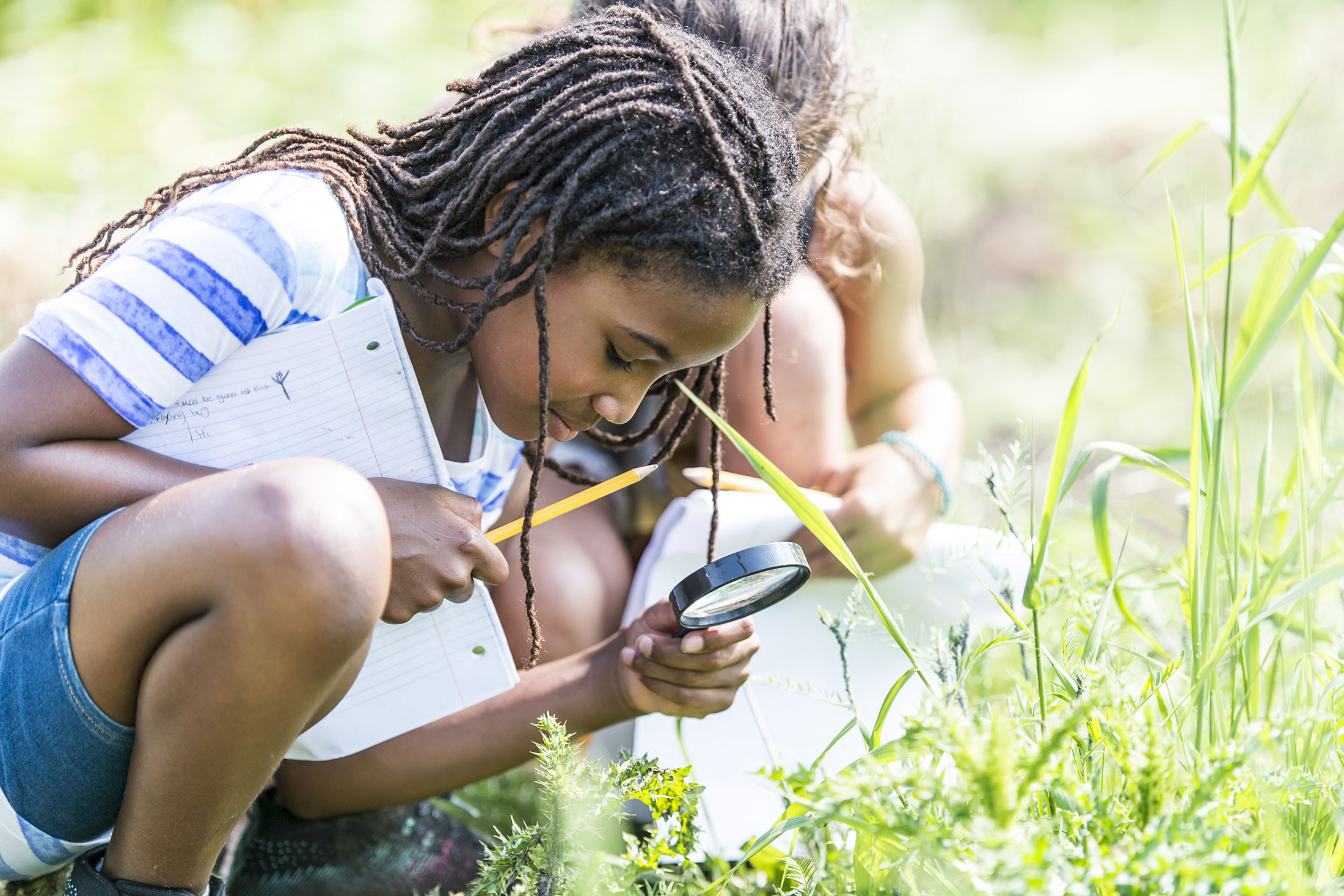 Fun with Science
An interactive program designed to engage children in exciting experiments and activities that explore the wonders of the natural world.
Time:
June 11th: 3:00PM - 4:00PM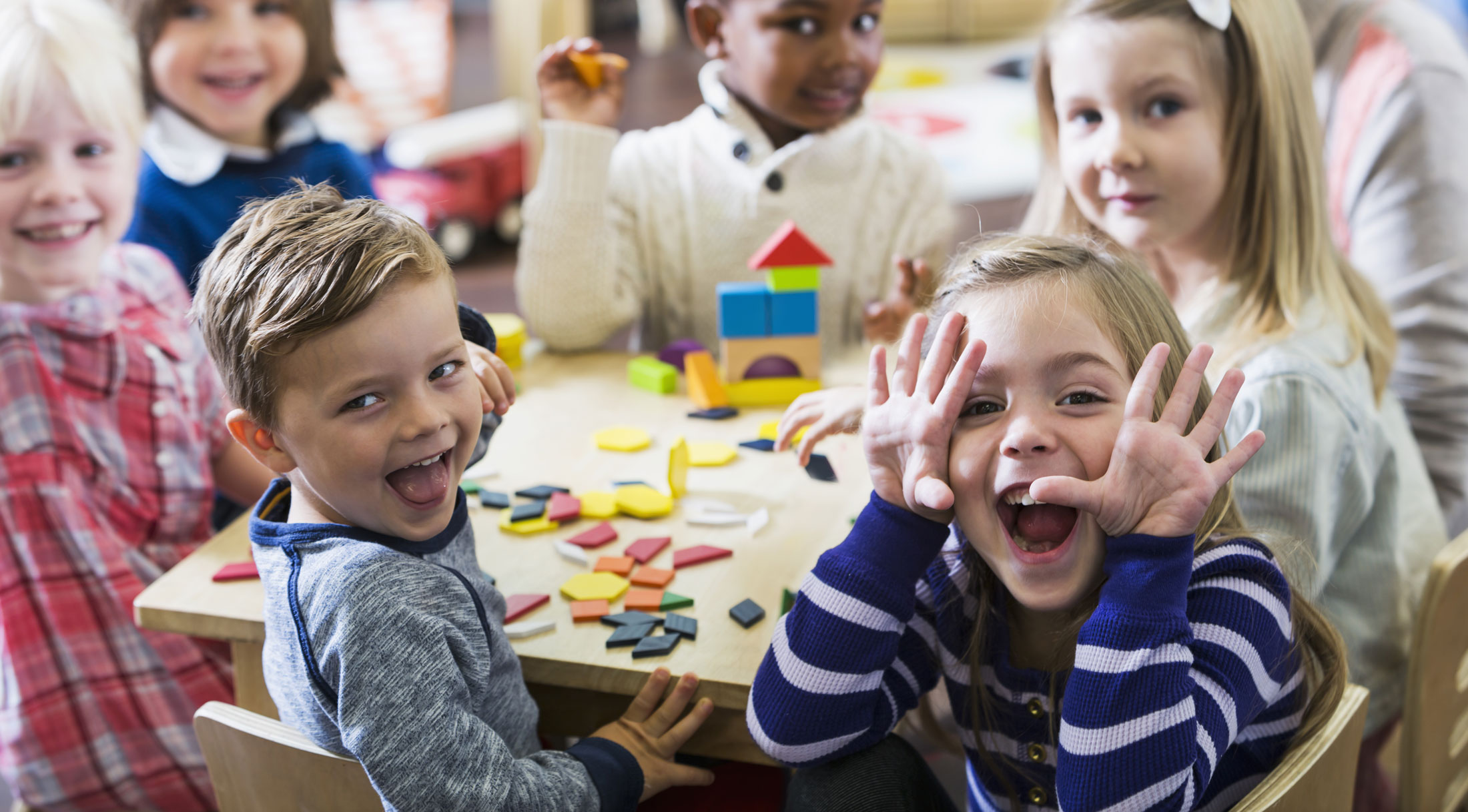 Fun & Games
Join us for a fun night playing games in the playroom and around the hotel.
The scheduled time of this event has passed.