Other Events You May Like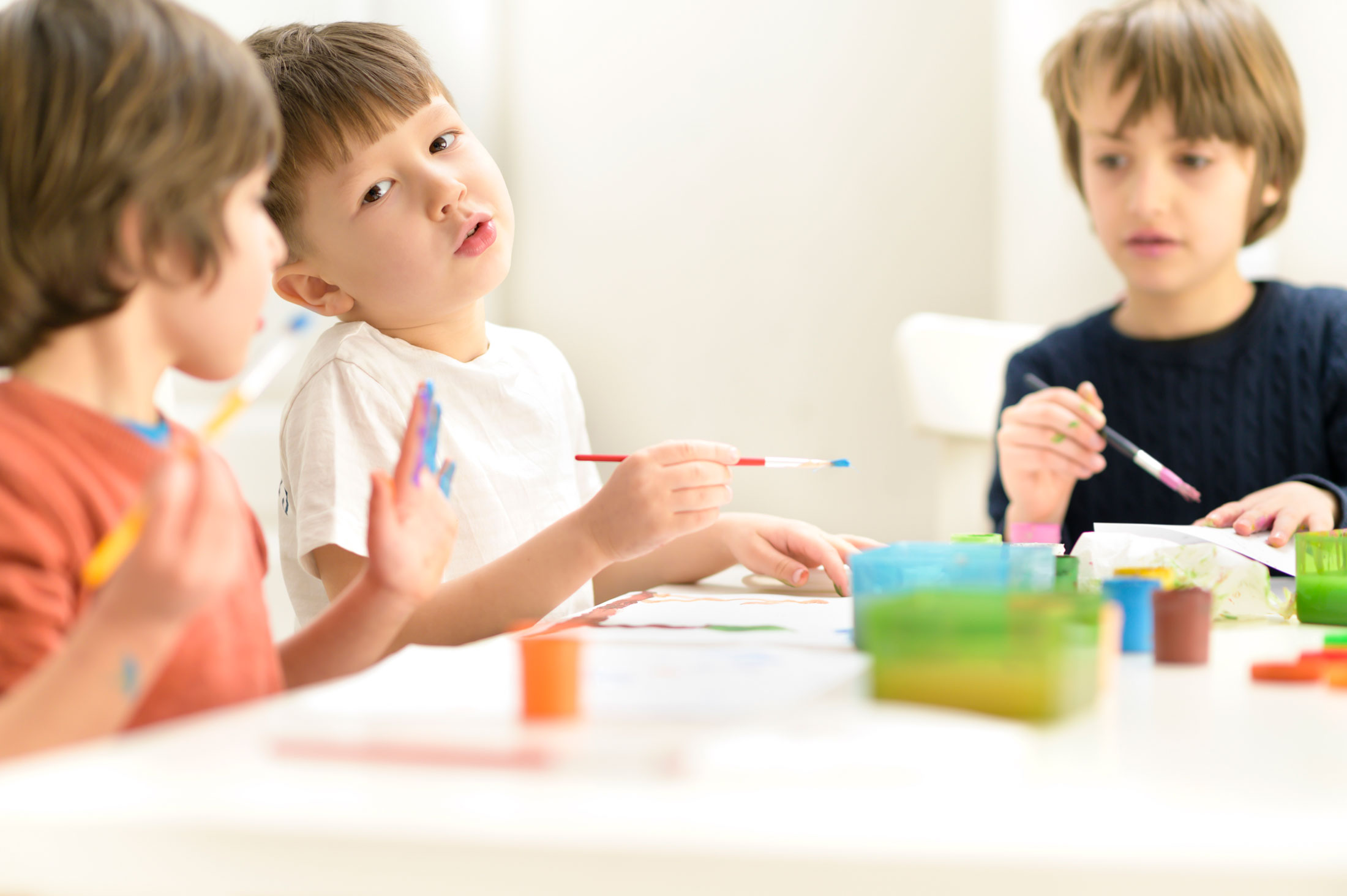 Making Memories: Postcards
Take some time to write your loved ones a postcard sharing all the fun things you do in Lake Louise.
Time:
June 10th: 3:00PM - 4:00PM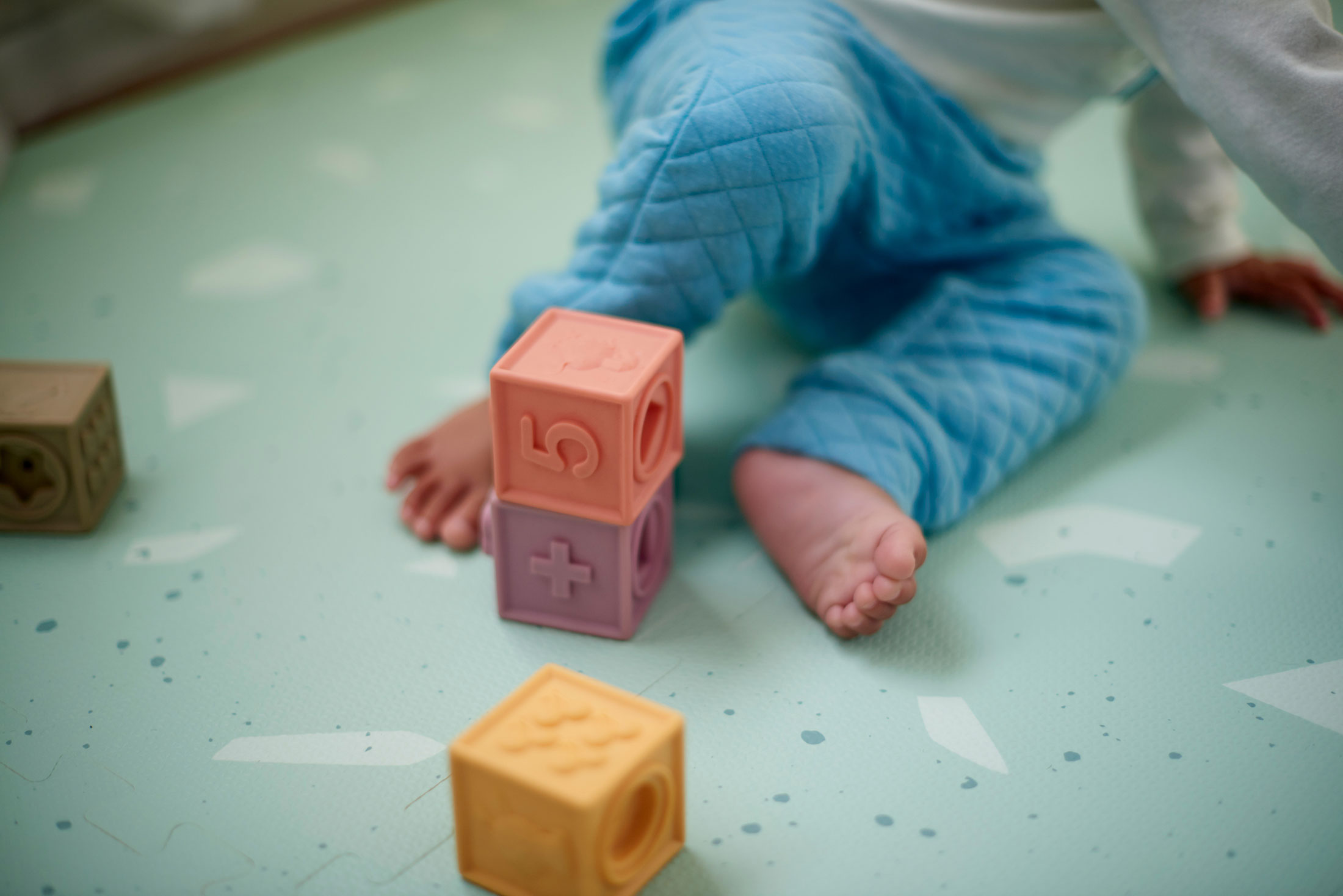 Toddler Time
Join us for Toddler Time, a fun and engaging event designed for parents and their little ones to enjoy together!
Time:
June 8th: 3:00PM - 4:00PM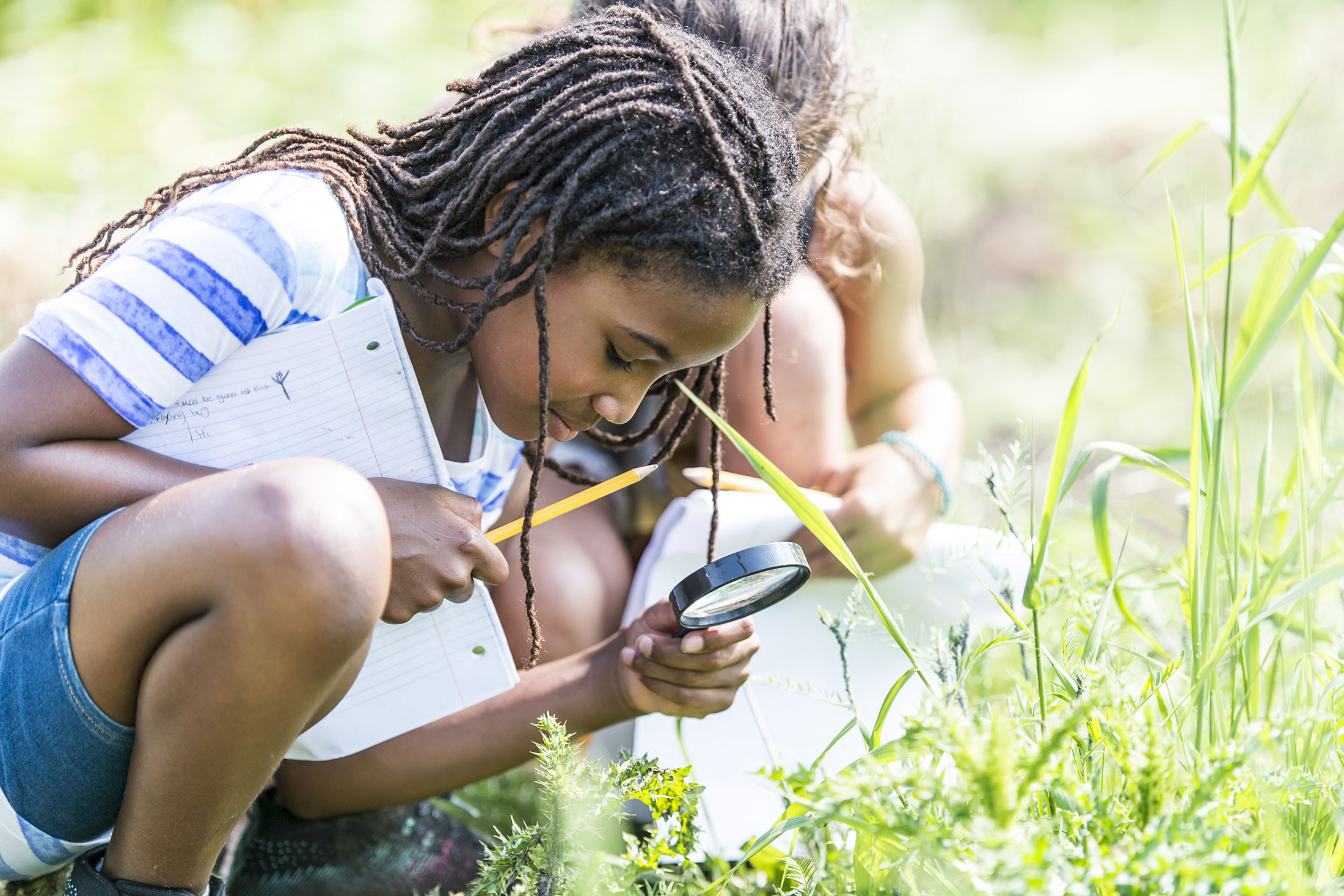 Fun with Science
An interactive program designed to engage children in exciting experiments and activities that explore the wonders of the natural world.
Time:
June 11th: 3:00PM - 4:00PM