Planning Tips
Tips for the Ultimate Canadian Rockies Road Trip
When you road trip through the mountains, the drive is a trip in itself. There is no better feeling than watching the city skyline fade into your rear view mirror and watching the mountain tops peak out from over the hills. Pit stops double as photo ops and you always have to keep an eye out for wildlife!
We have some local's tips for the best mountain road trip, and we're here to let you in on our secrets!
Always Have Your Camera Ready
If you've ever driven through the Canadian Rockies before, you know that there are views for days. Around every corner is a stunning vista, cascading waterfall or glowing, glacier-fed lake. This is not the time to have forgotten to charge your camera or phone battery. Make sure your gear is set before you hit the road and be prepared to pull over to get the shot. If you're collecting your road trip photos on your phone, check out these great tips for better iPhone photography.
Keep Your Eyes Peeled For Wildlife
You never know when you're going to spot an elk, bear, moose or wolf in Banff National Park. Make sure vehicle passengers keep an eye out for antlers or a big, fuzzy rock that starts moving!
If you want to spot some wild life, take the Bow Valley Parkway from Banff to Lake Louise. Even if you don't spot any local wildlife, the views are worth the drive.
Take a look at some animals you might see along the way!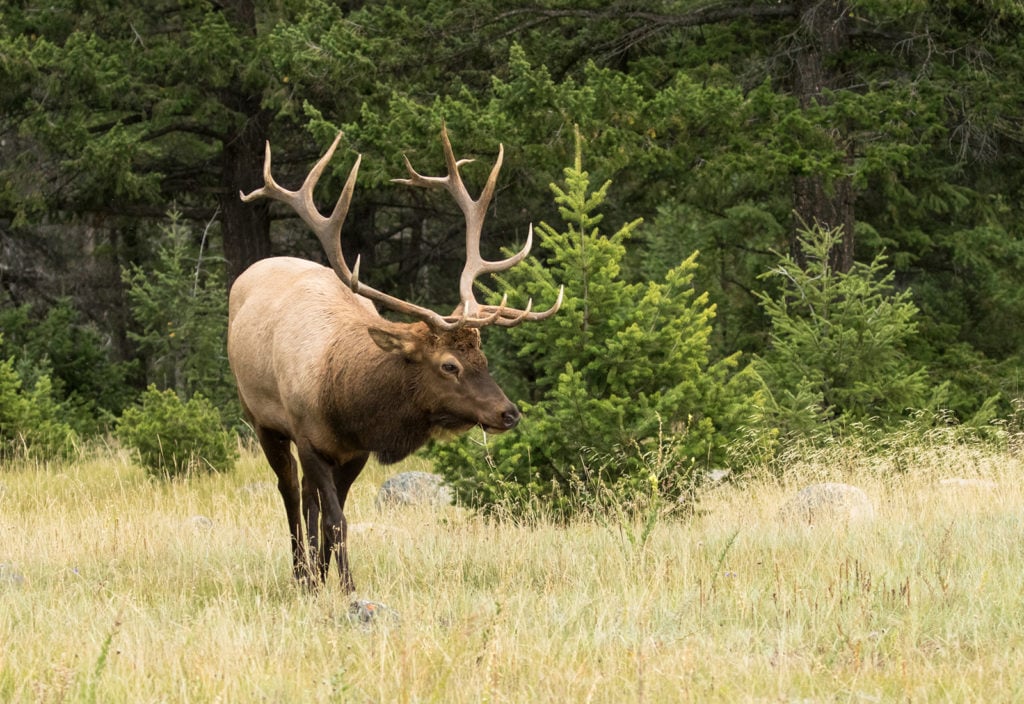 Make Time To Stop & Take It All In
It's easy to get excited about the destination and forget about the journey. But in Banff National Park, the journey is the best part. Rather than rushing to get to your destination, allow yourself some extra time to stop at our favourite spots along the way:
Driving from Banff:
Peyto Lake
Morant's Curve
Vermillion Lakes
Driving from Jasper:
Columbia Icefields
Maligne Canyon
Athabasca Falls