Wine & Dine
Glorious Fairview Recipe
Welcome spring with a thirst-quenching tipple from Lake Louise
Glorious Fairview's refreshing taste is attributed to the unique and clear combination of botanicals found in our own Fairview Gin paired with a rosemary infused dry vermouth and elevated by champagne. This exquisite concoction make this the perfect sip to enjoy the spring mountain air. This cocktail is available at Fairview Bar & Restaurant. Channel your inner mixologist and make this cocktail at home, read on for the recipe.
Tip: Fairview Gin is available to purchase in the Guide's Pantry, you can also find it in a number of Alberta liquor stores.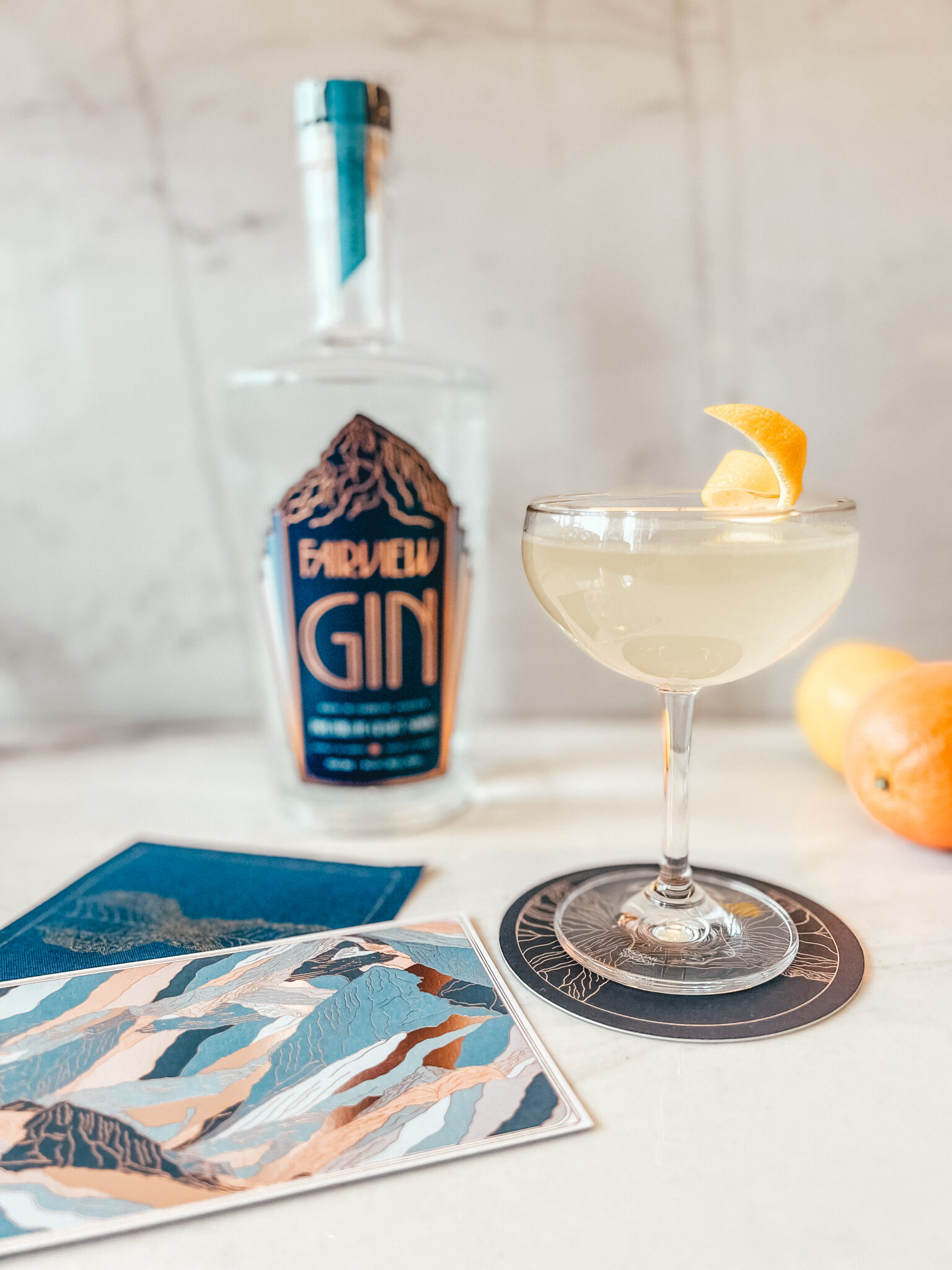 Ingredients
1oz Fairview Gin
¼oz Lemon Juice
¼oz Rosemary Vermouth
¼oz Simple Syrup
Dash Salt
Top Champagne
Method
Shake the gin, vermouth, lemon juice and simple syrup over ice in a Boston shaker, double strain the cocktail into coup glass, top with champagne and garnish with a twist of lemon zest.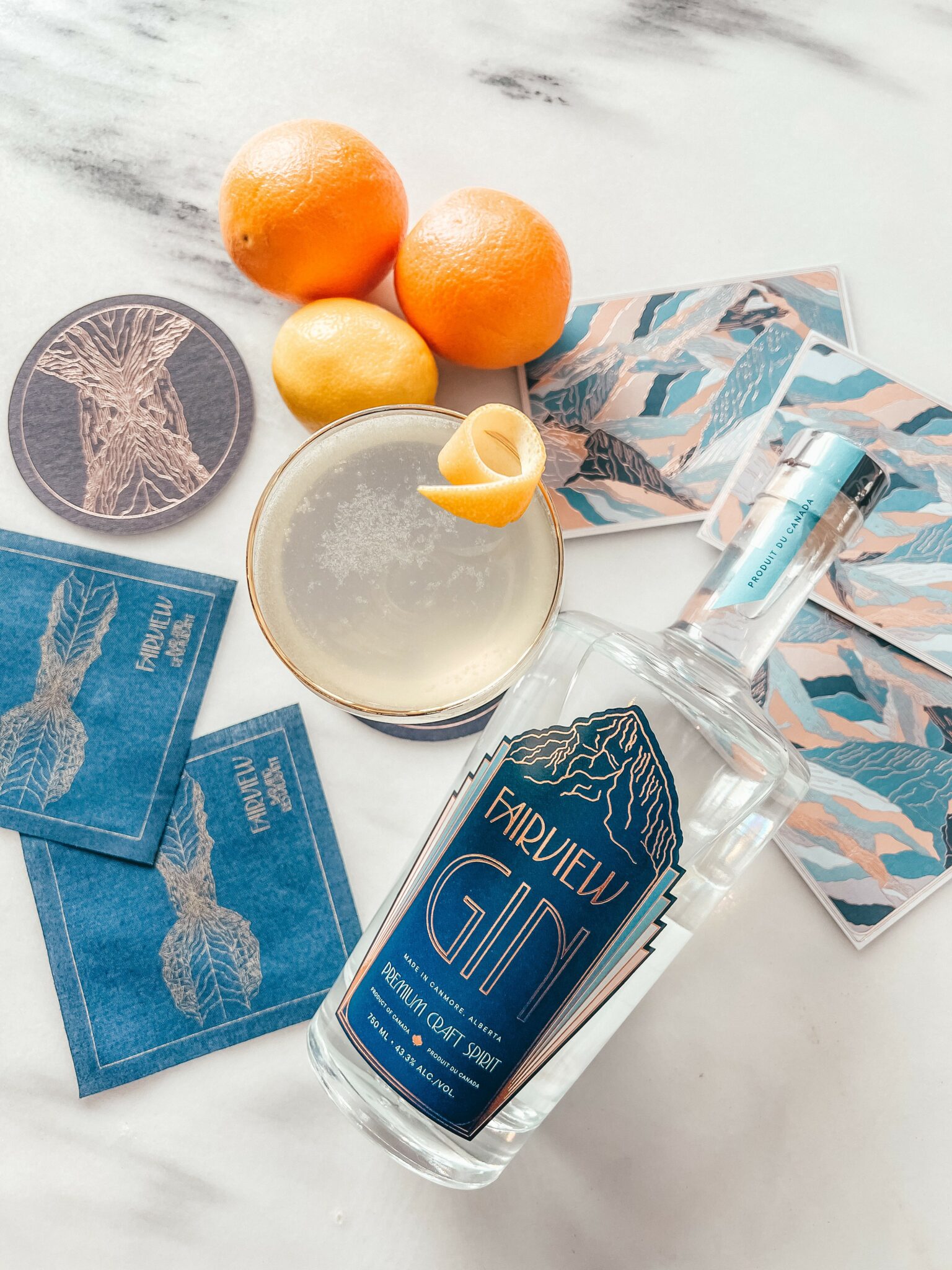 Keeping it Local.
Our very own Fairview Gin was created in partnership with Wild Life Distillery, located in Canmore Alberta.
The Fairview Gin is a very versatile spirit. Fresh lime peels add a bright, crisp and clean texture. Local botanicals of Alberta juniper berries and Labrador tea, a plant species from the genus Rhododendron, provide a unique flavour sensation that makes it perfect for Martinis. You can also find supporting botanicals, such as, coriander, Orris root and Angelica root in the flavour profile.
Tag #FairviewGin in your homemade creations!
---
Step into spring and escape to the mountains with our best resort offers.