Other Events You May Like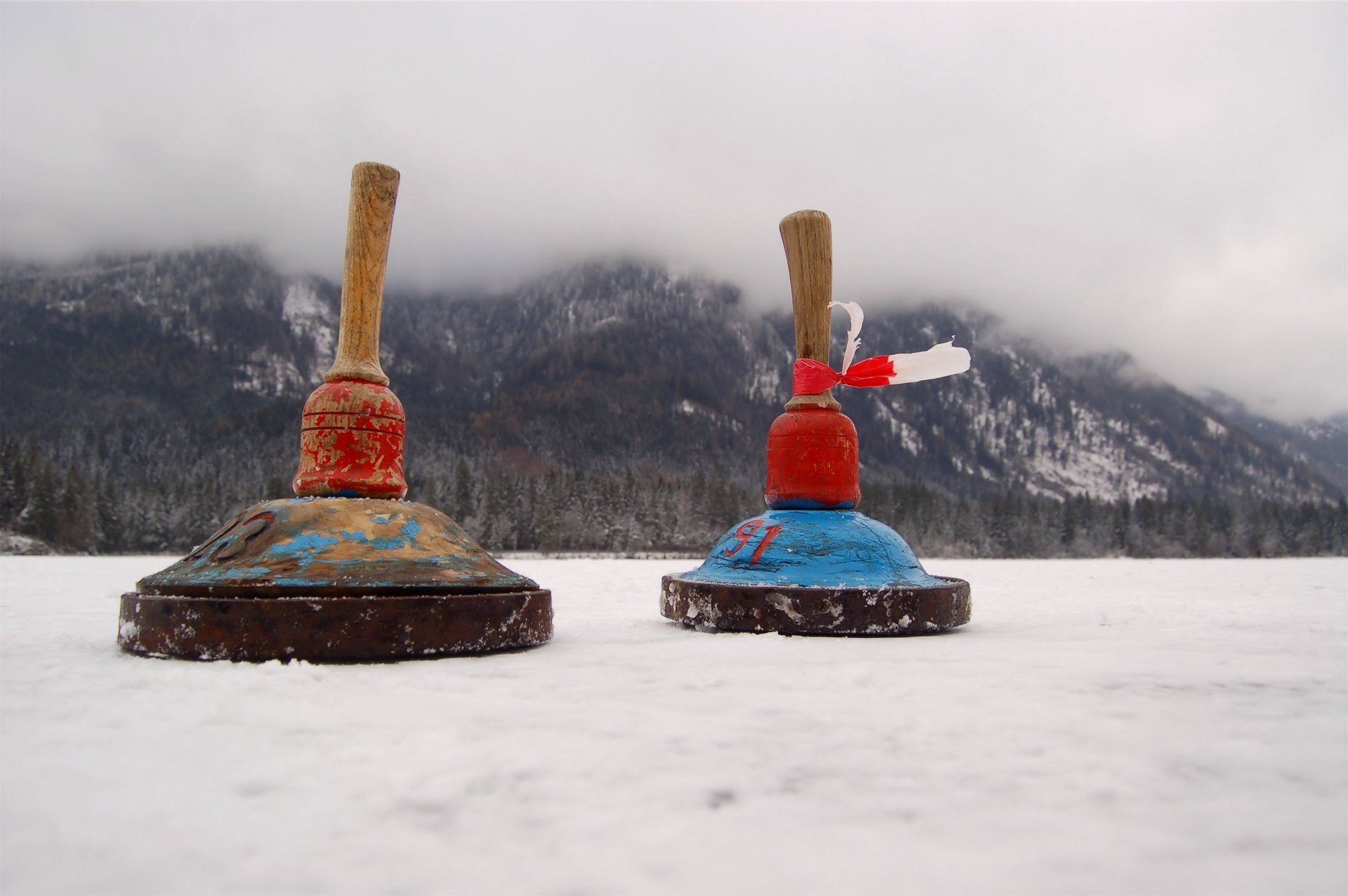 Bavarian Curling
Ready for a little competition? Try your hand at Bavarian Curling and see if you can take your apponemnt out.
Location:
Lakefront Terrace
The scheduled time of this event has passed.
Year-Round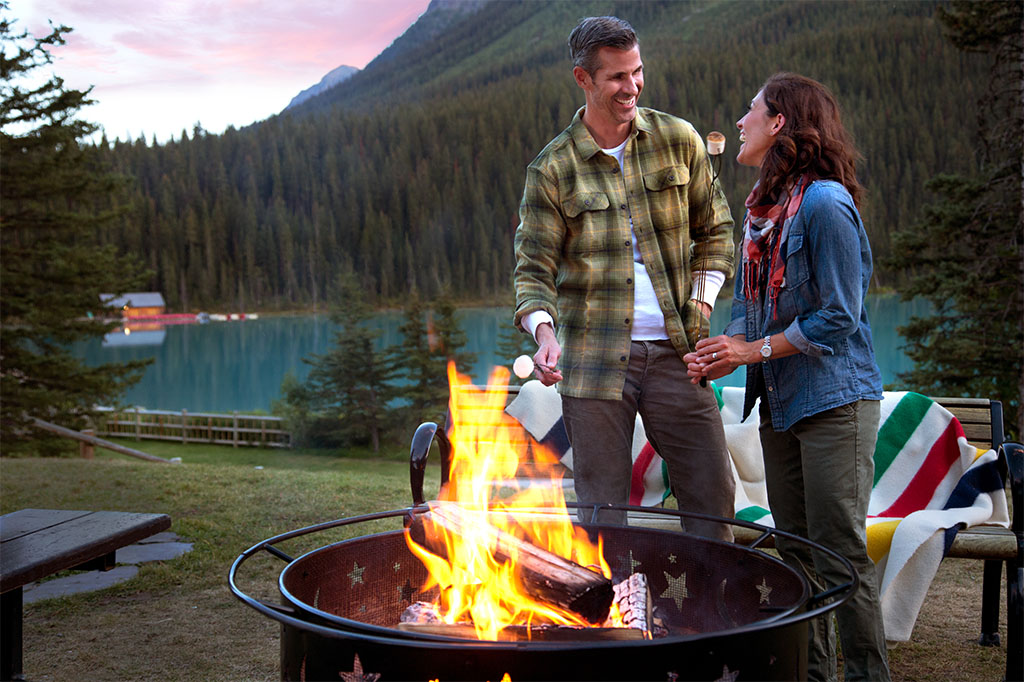 Evening Campfire
Join us outside around a warm wood burning fire.
Location:
Lakefront Patio
Time:
June 8th: 1:30PM - 3:00PM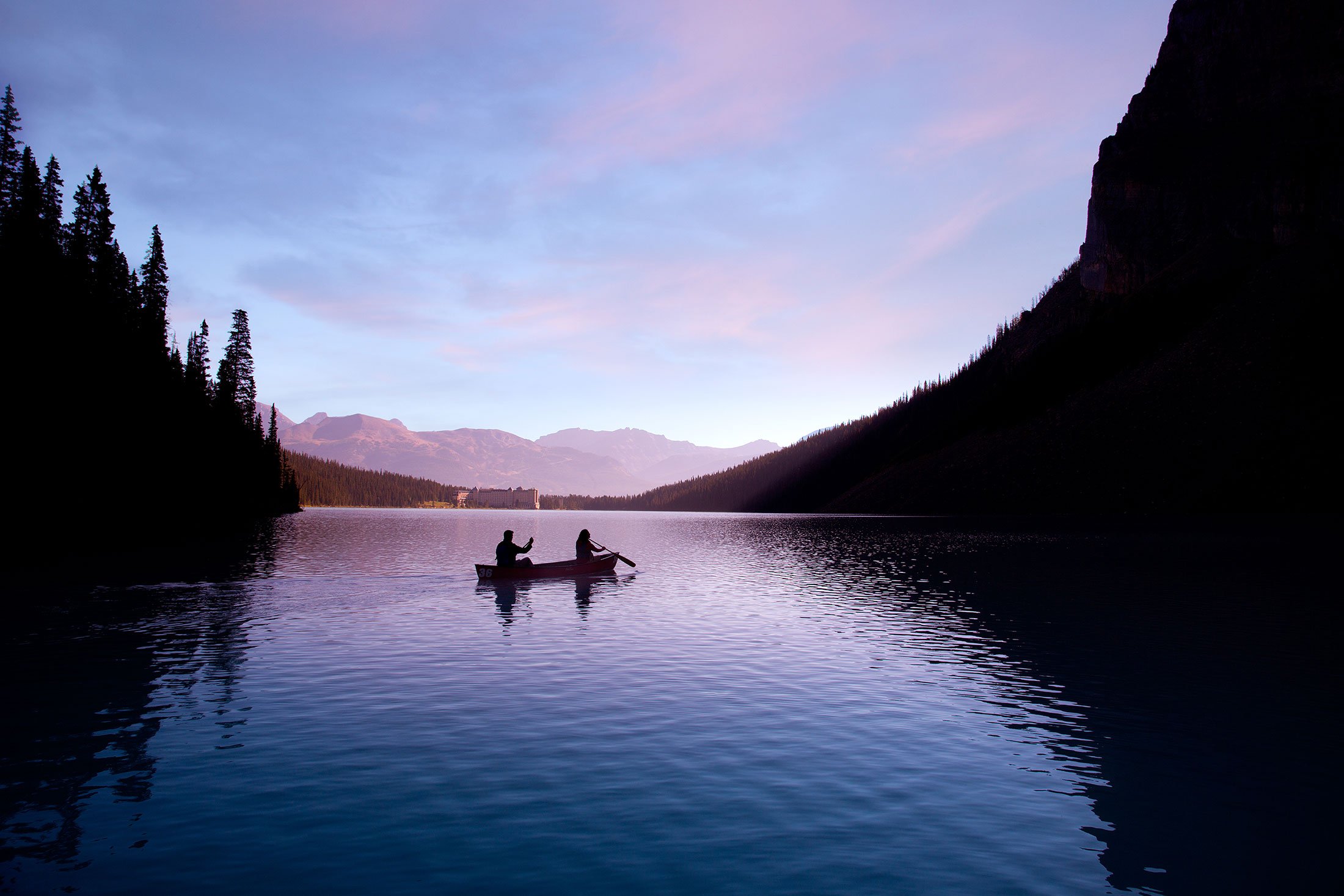 Sunrise Canoe Experience
This exclusive hotel-guest only experience sees you venture outside for an unforgettable opportunity to canoe on Lake Louise at the break of dawn.
Time:
June 16th: 5:15AM - 6:45AM