Other Events You May Like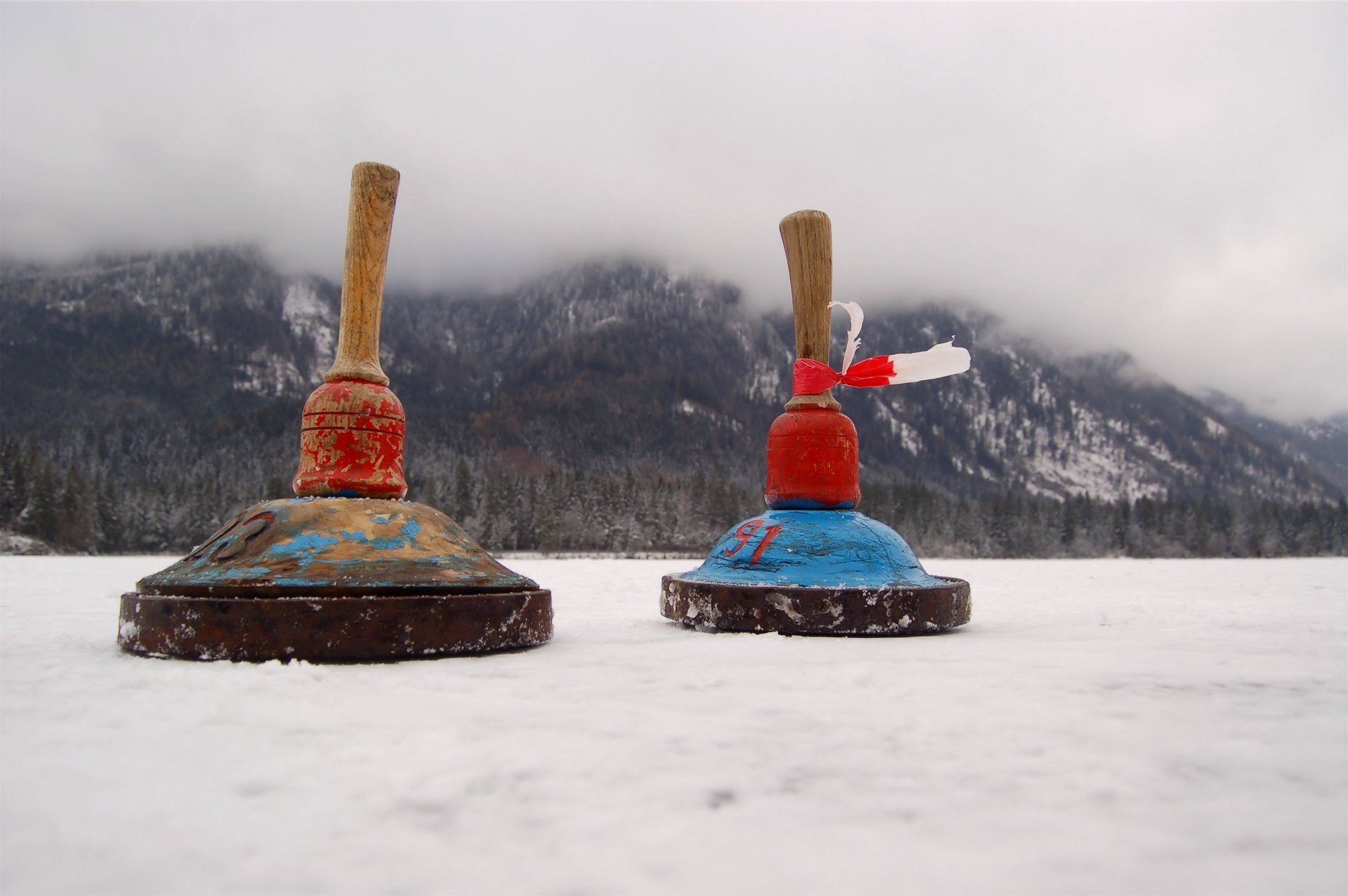 Bavarian Curling
Ready for a little competition? Try your hand at Bavarian Curling and see if you can take your apponemnt out.
Location:
Lakefront Terrace
Time:
February 4th: 5:00pm - 5:45pm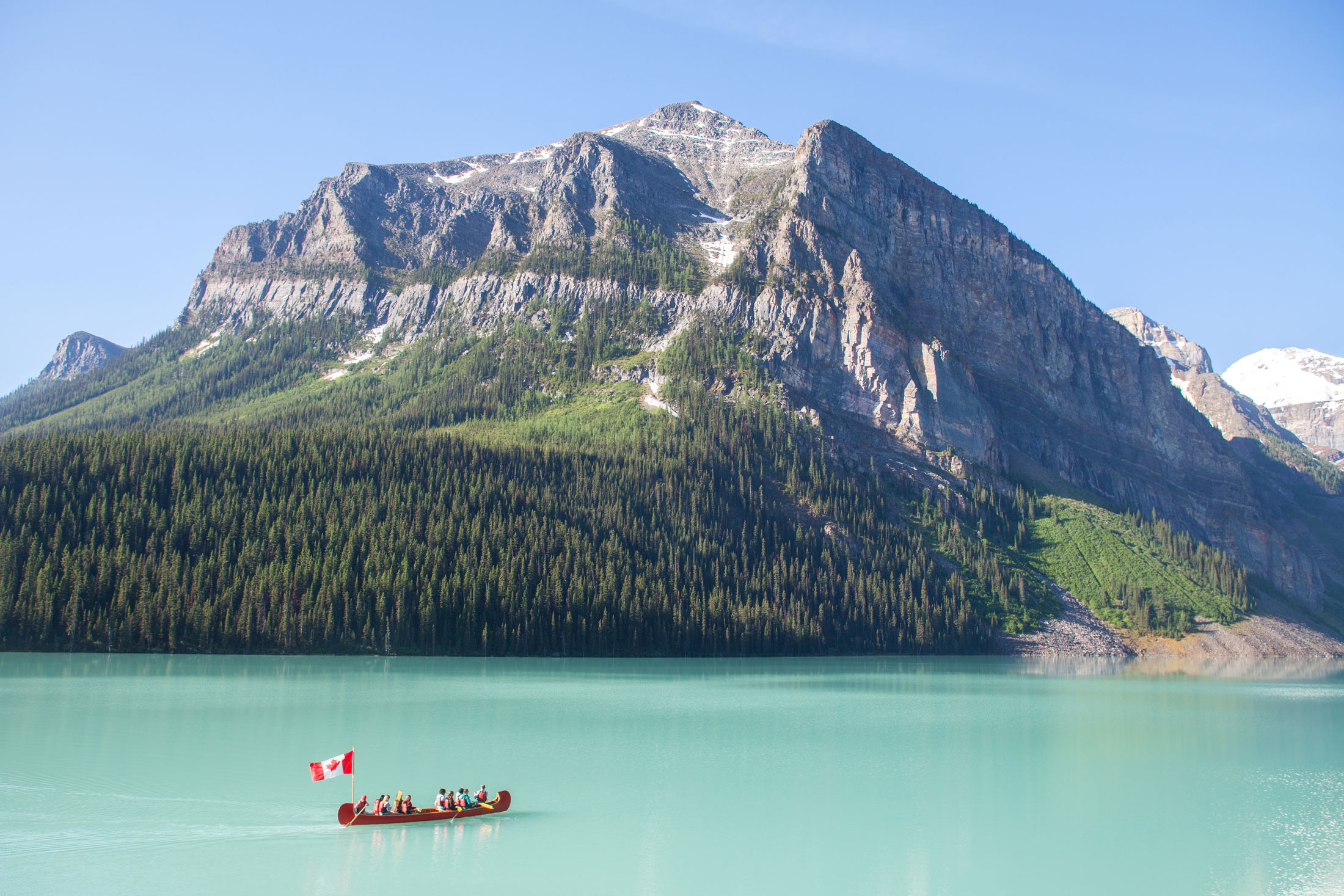 Voyaguer Canoe Experience
Paddle accross the sparkling waters of Lake Louise on a 26 foot cedar canoe and hear some fun local facts from our Mountains Adventure Guide.
Time:
June 21st: 10:30am - 12:00pm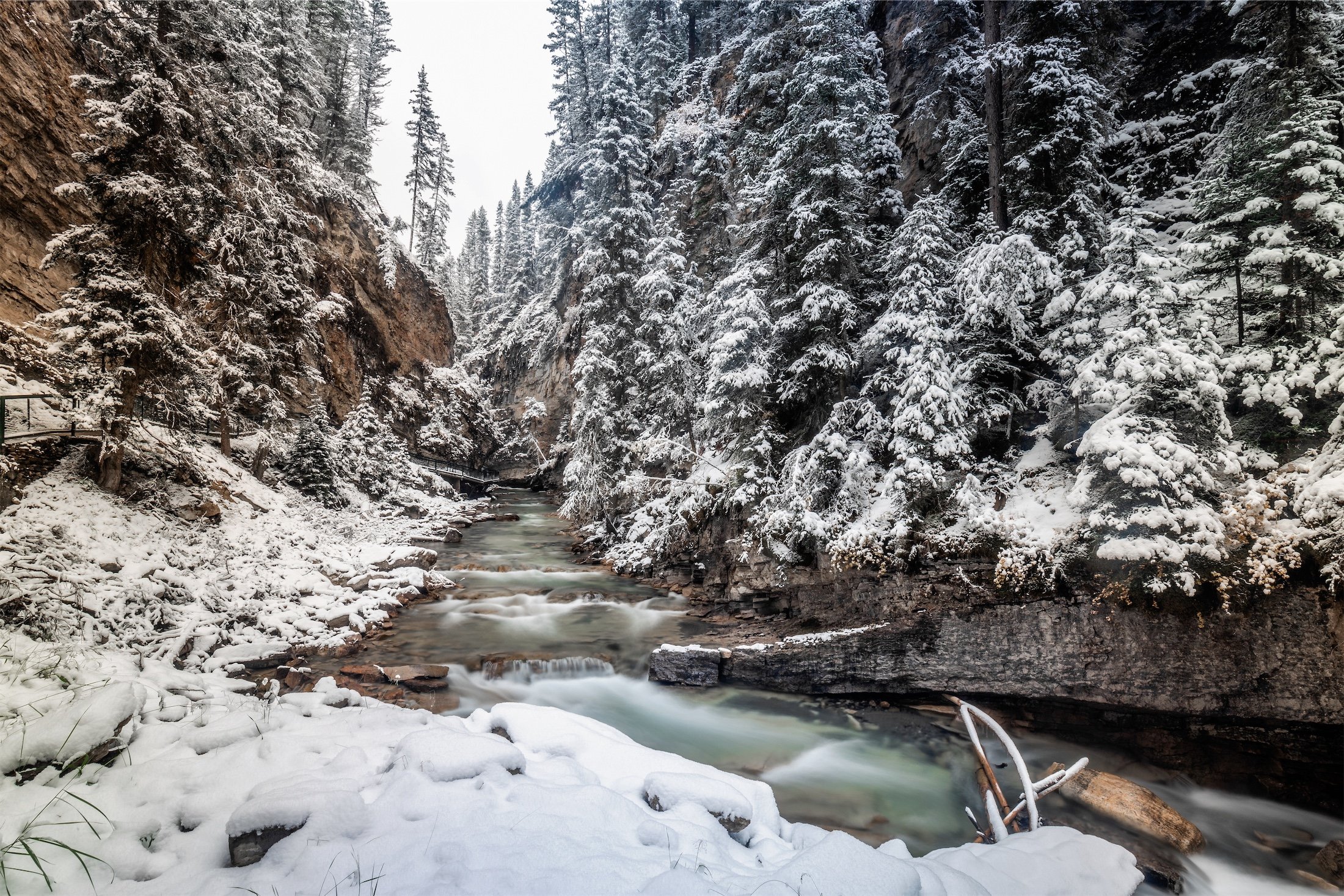 Hiking the Icefalls of Johnston Canyon
Take in the dazzling sites of Johnstons Canyon and find out the inside track with one of our Mountains Adventure Guides.
Time:
February 4th: 9:00am - 12:00pm