Other Events You May Like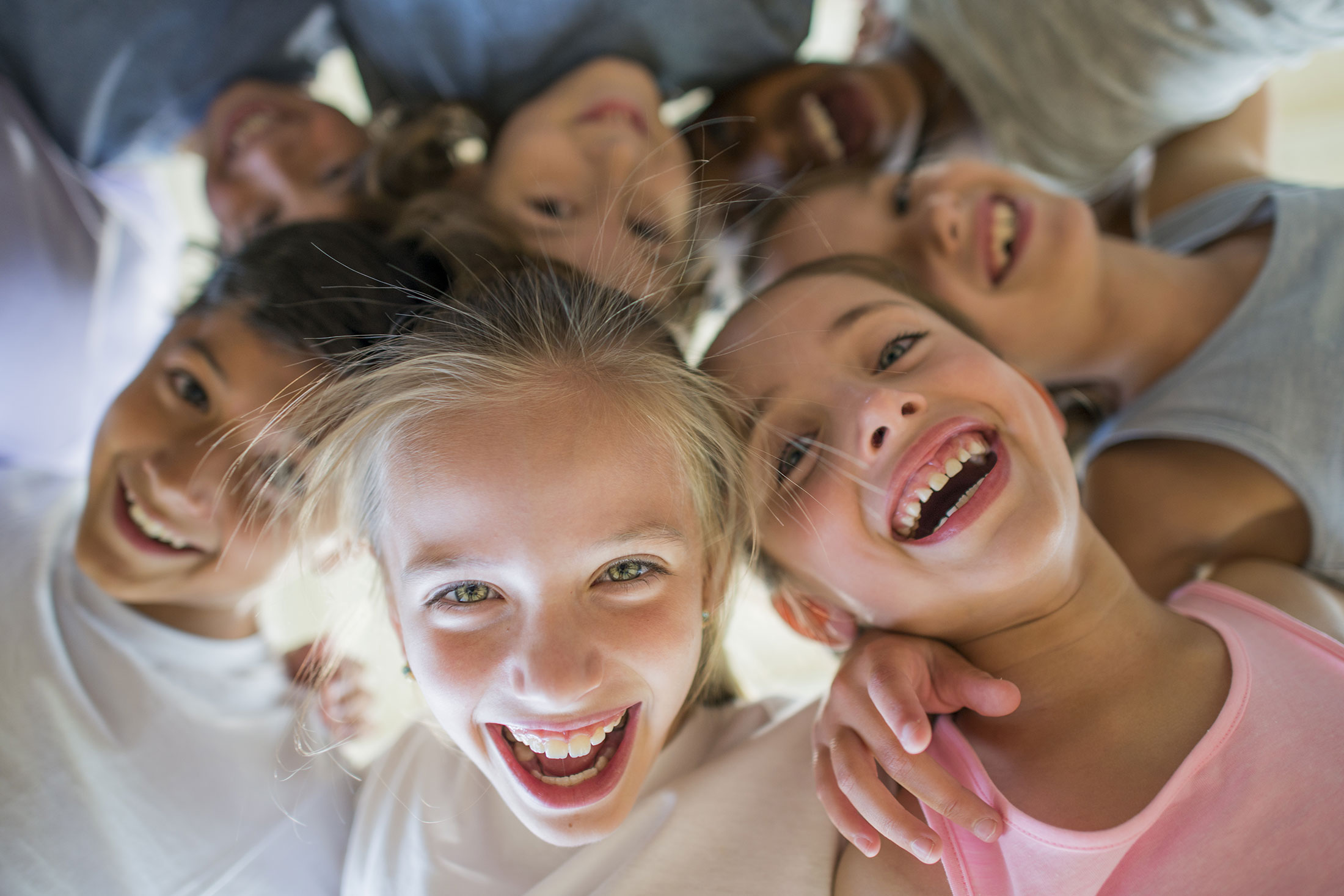 Game On!
A fun and interactive program where kids can test their skills, knowledge, and speed against other contestants in a variety of exciting games and challenges.
Time:
June 8th: 6:30PM - 8:30PM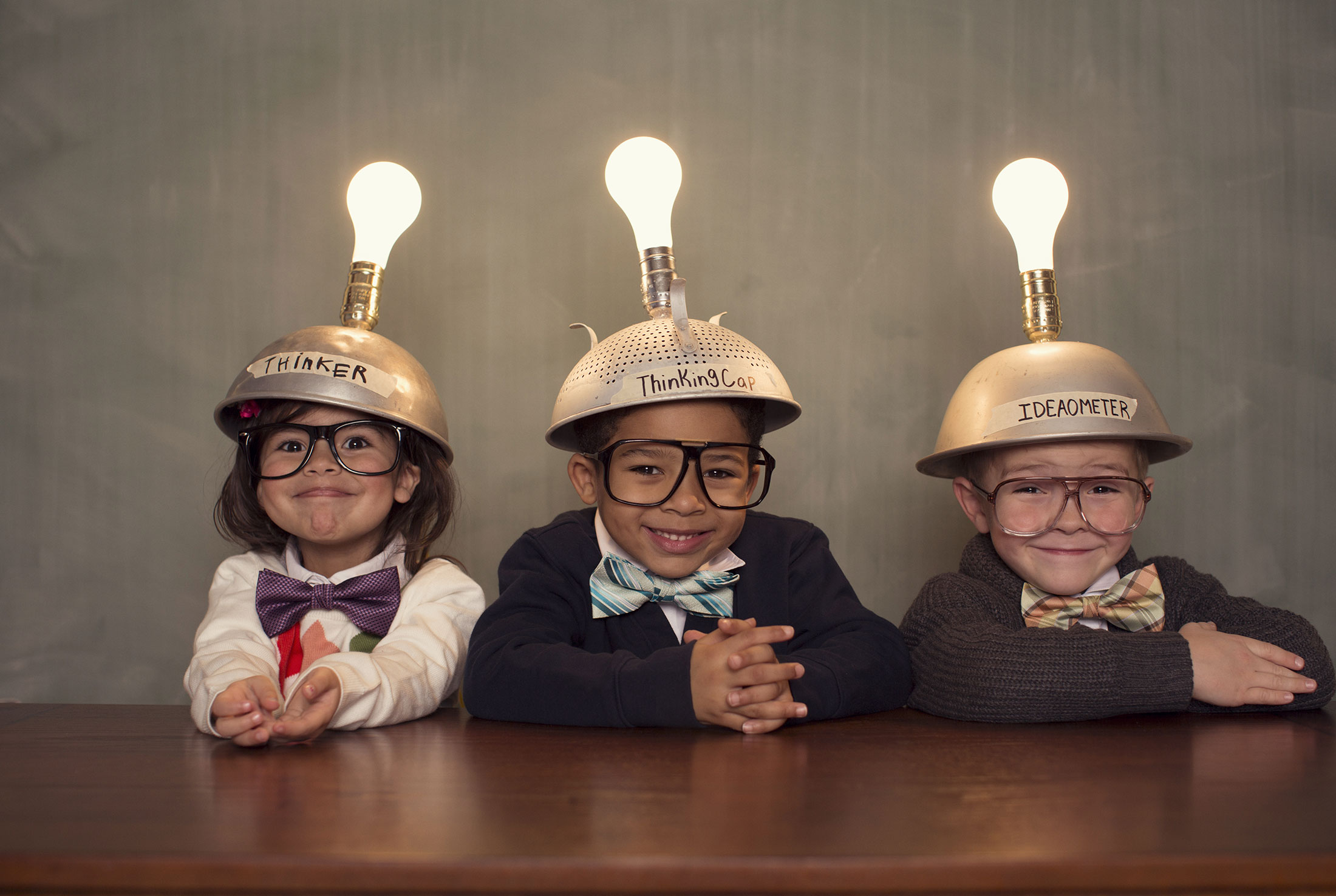 Inventors Lab
A fun and creative program that encourages kids to use their imagination and problem solving skills to create new inventions.
Time:
June 9th: 6:30PM - 8:30PM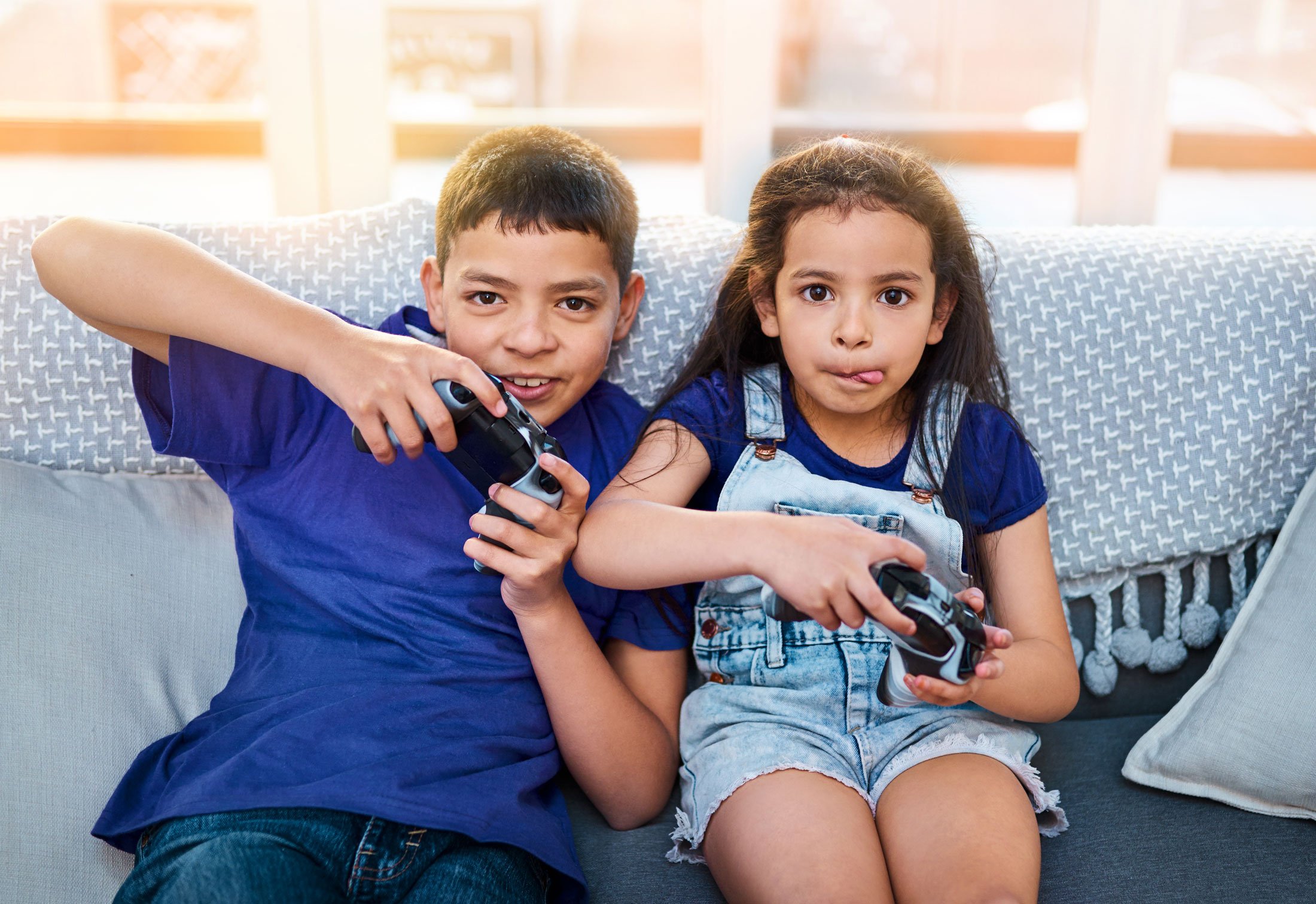 Game Time
Children can play their favorite video games on our various gaming systems.
The scheduled time of this event has passed.