Other Events You May Like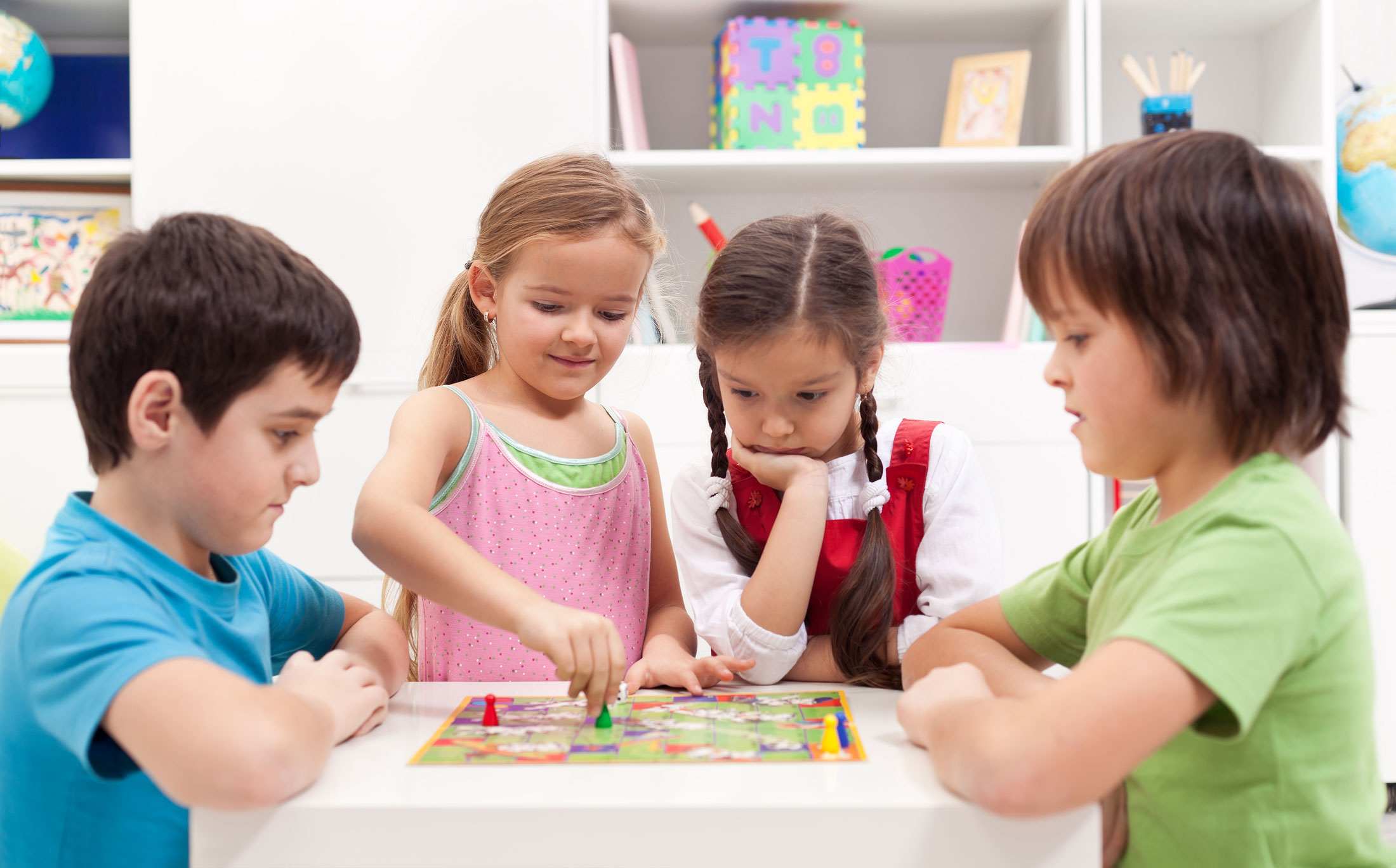 Supervised Kid's Activity Time
Play some fun and exciting indoor games and meet some new friends!
Time:
June 8th: 5:00PM - 6:00PM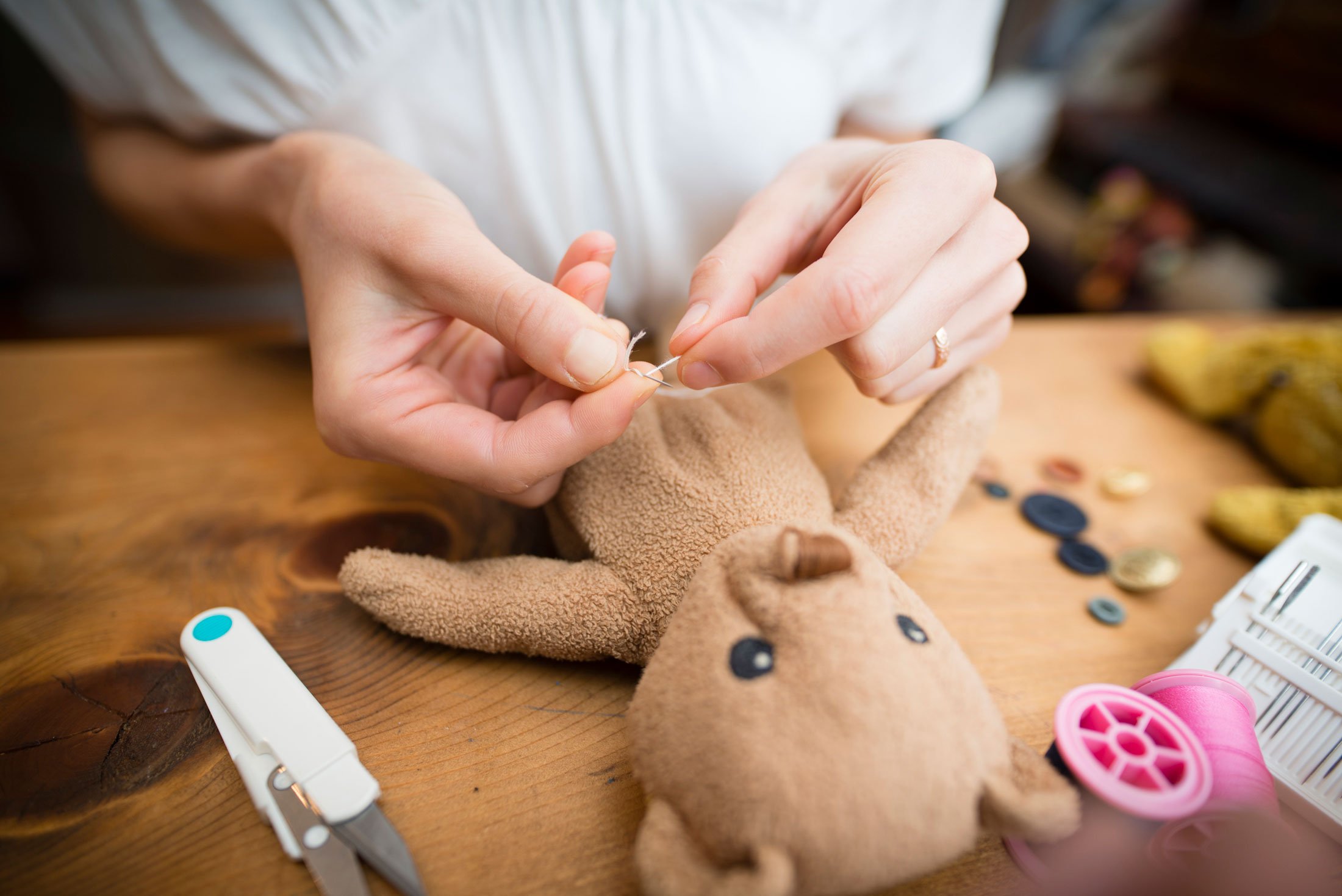 Into the Wild
Create a wild stuffed animal wiht a customizable t-shirt.
Time:
June 9th: 3:00PM - 4:00PM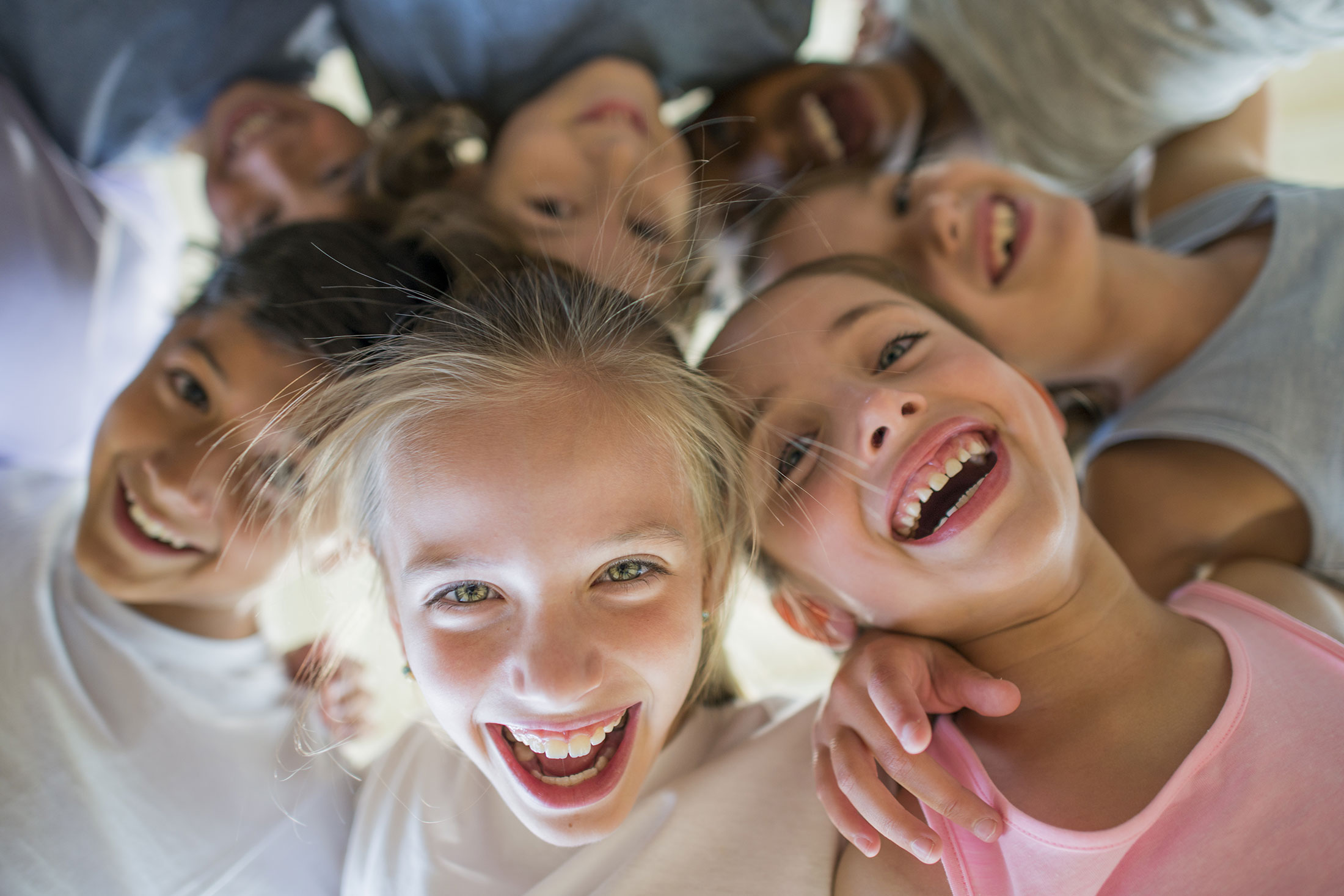 Game On!
A fun and interactive program where kids can test their skills, knowledge, and speed against other contestants in a variety of exciting games and challenges.
Time:
June 8th: 6:30PM - 8:30PM