Other Events You May Like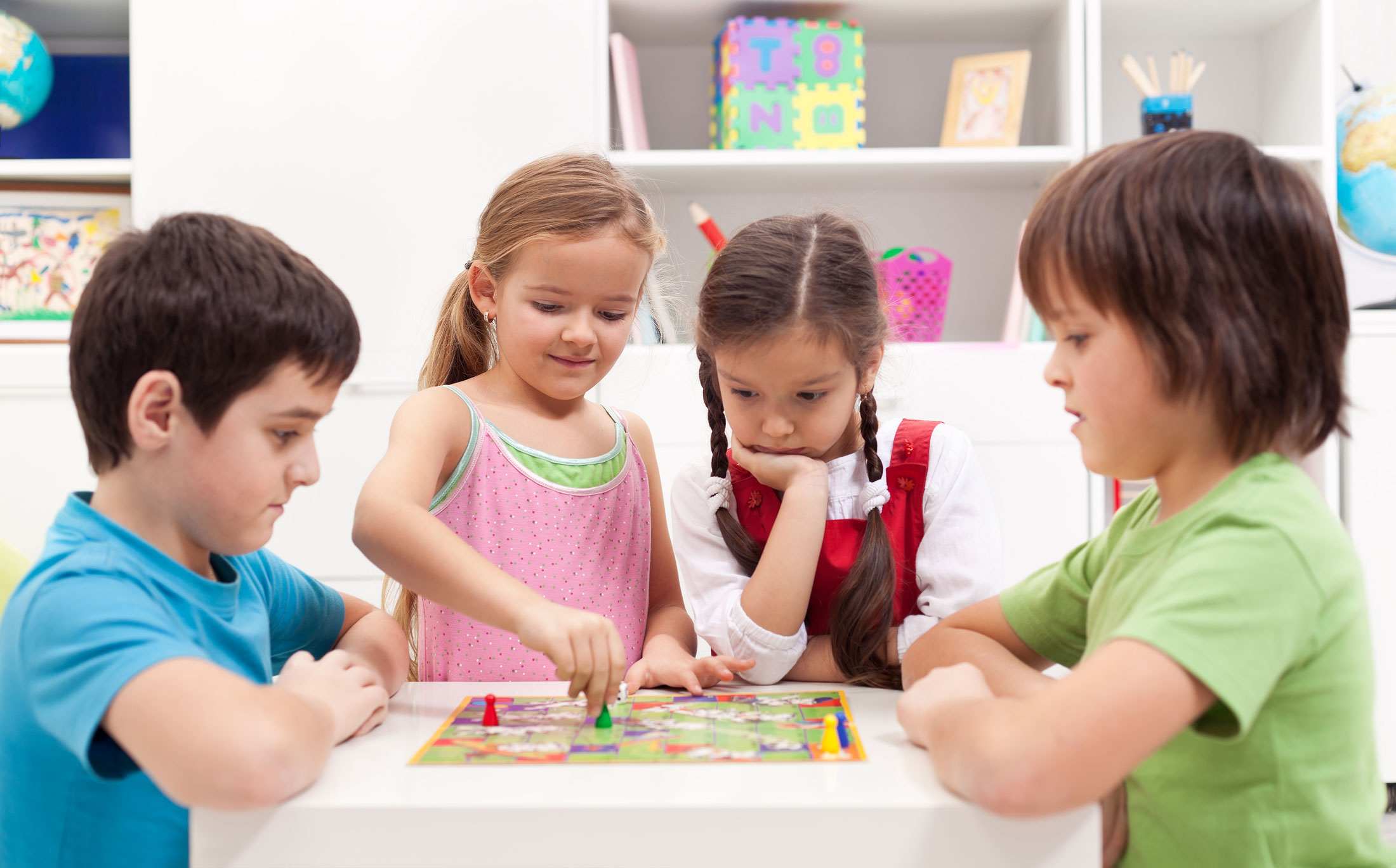 Supervised Kid's Activity Time
Play some fun and exciting indoor games and meet some new friends!
Time:
June 8th: 5:00PM - 6:00PM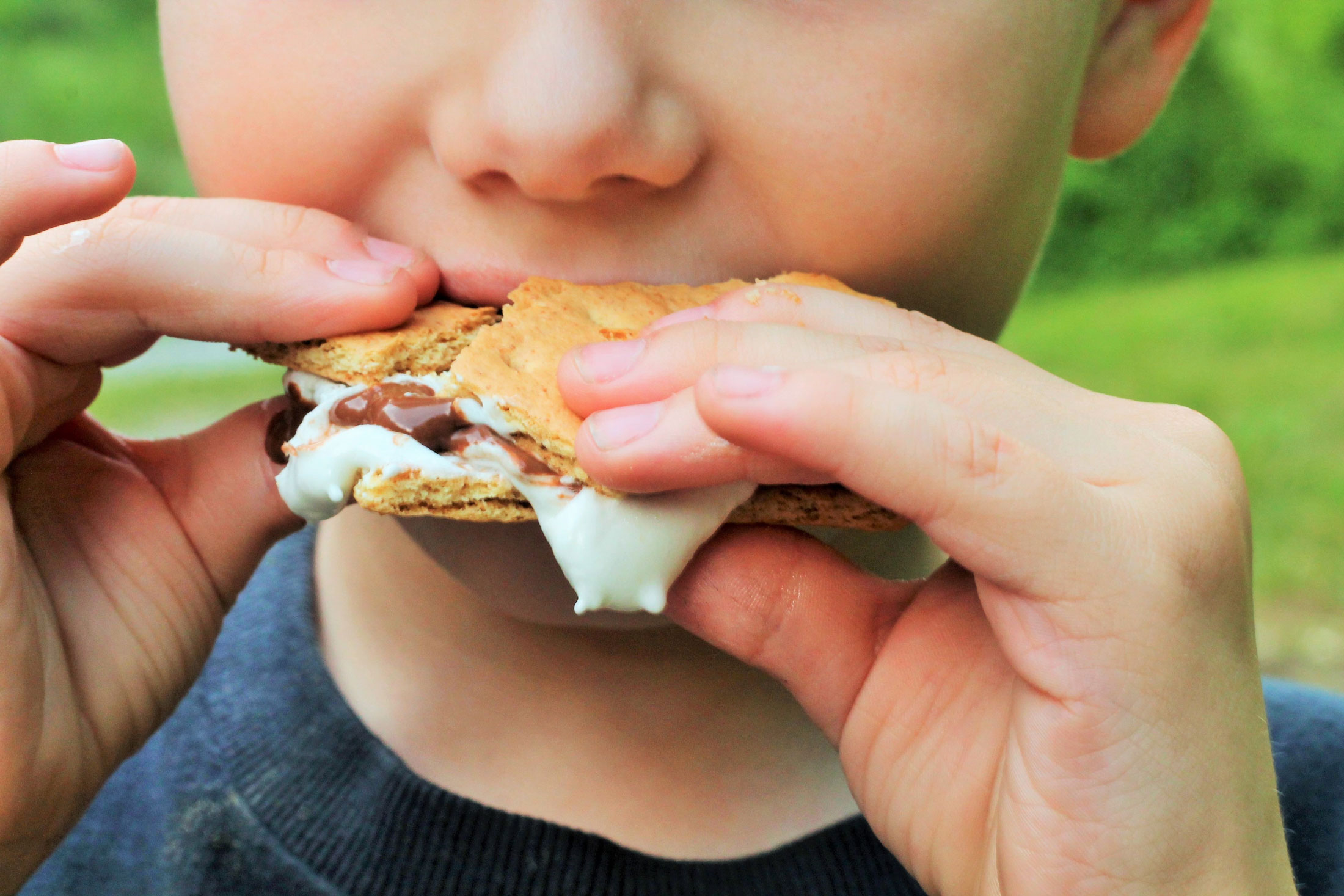 Campfire and S'mores
Wrap up warm for a night around the campfire. Enjoy stories and s'mores as you take in the great outdoors.
Time:
June 10th: 6:30PM - 8:30PM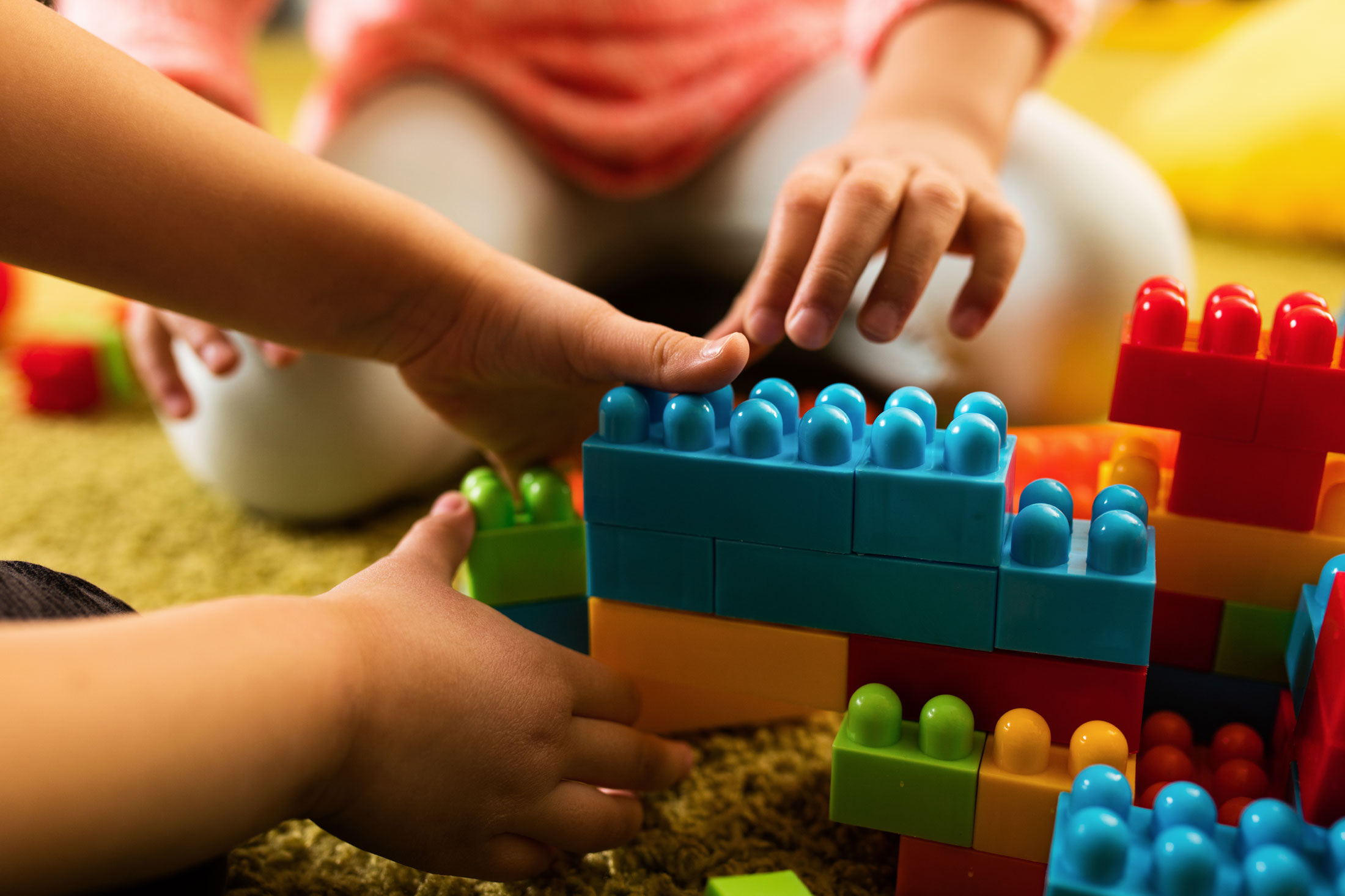 Creative Constructors
Build to your hearts content using our Lego, blocks, Connexe, Crazy Forts and more!
The scheduled time of this event has passed.