Other Events You May Like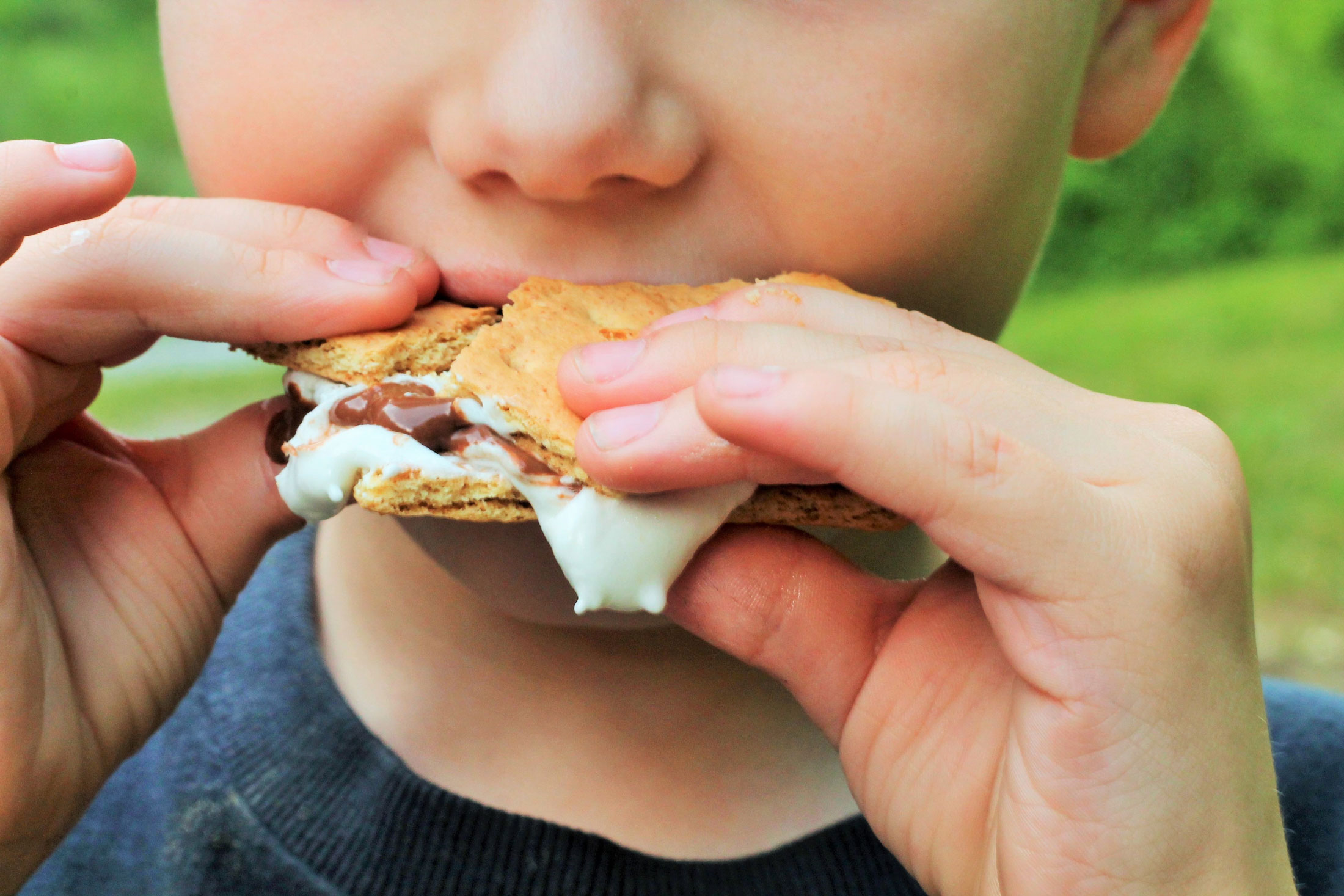 Campfire and S'mores
Wrap up warm for a night around the campfire. Enjoy stories and s'mores as you take in the great outdoors.
Time:
February 4th: 6:30pm - 8:30pm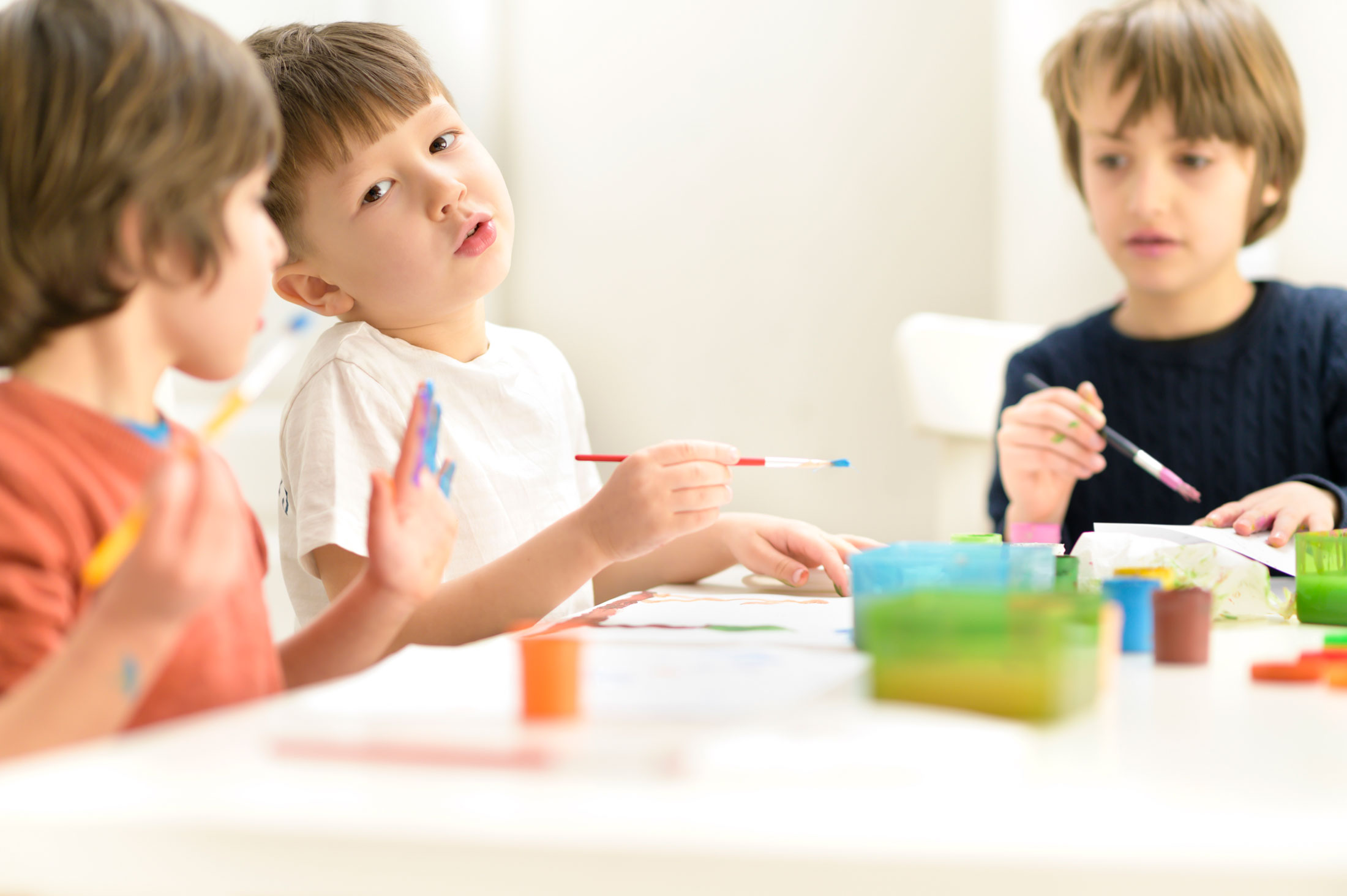 Making Memories: Postcards
Take some time to write your loved ones a postcard sharing all the fun things you do in Lake Louise.
Time:
February 4th: 3:00pm - 4:00pm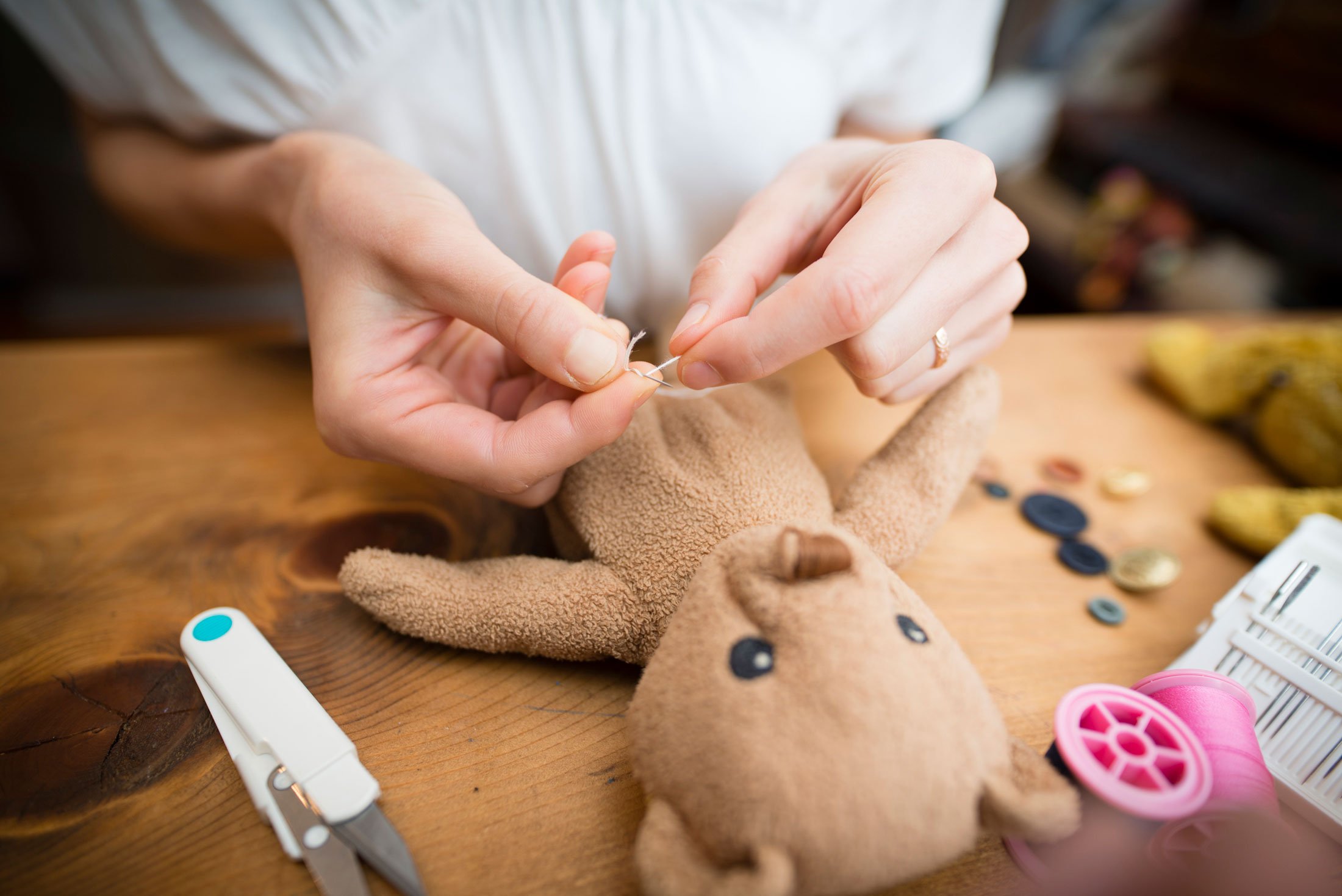 Into the Wild
Create a wild stuffed animal wiht a customizable t-shirt.
Time:
February 5th: 1:00pm - 2:00pm