Other Events You May Like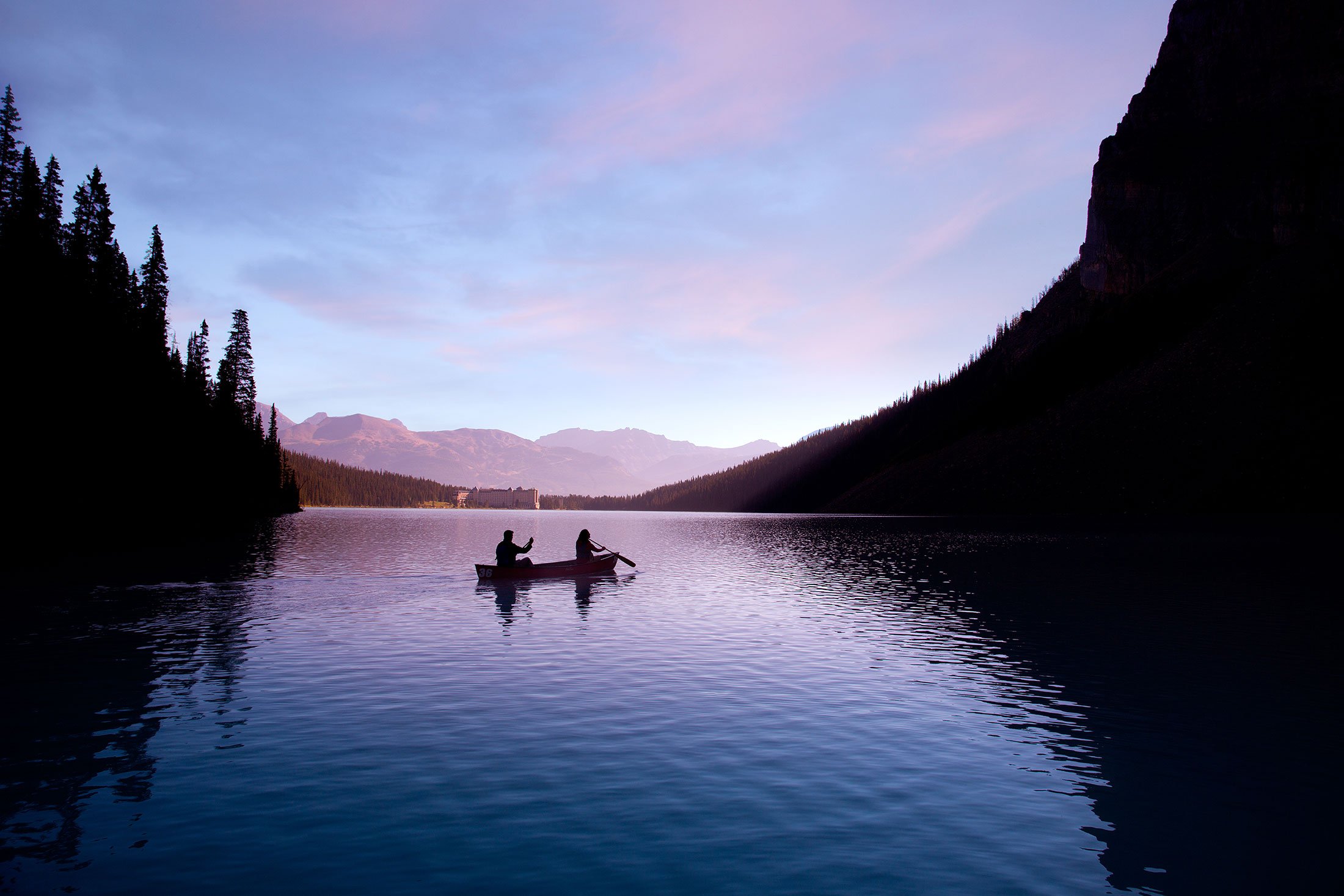 Sunrise Canoe Experience
This exclusive hotel-guest only experience sees you venture outside for an unforgettable opportunity to canoe on Lake Louise at the break of dawn.
The scheduled time of this event has passed.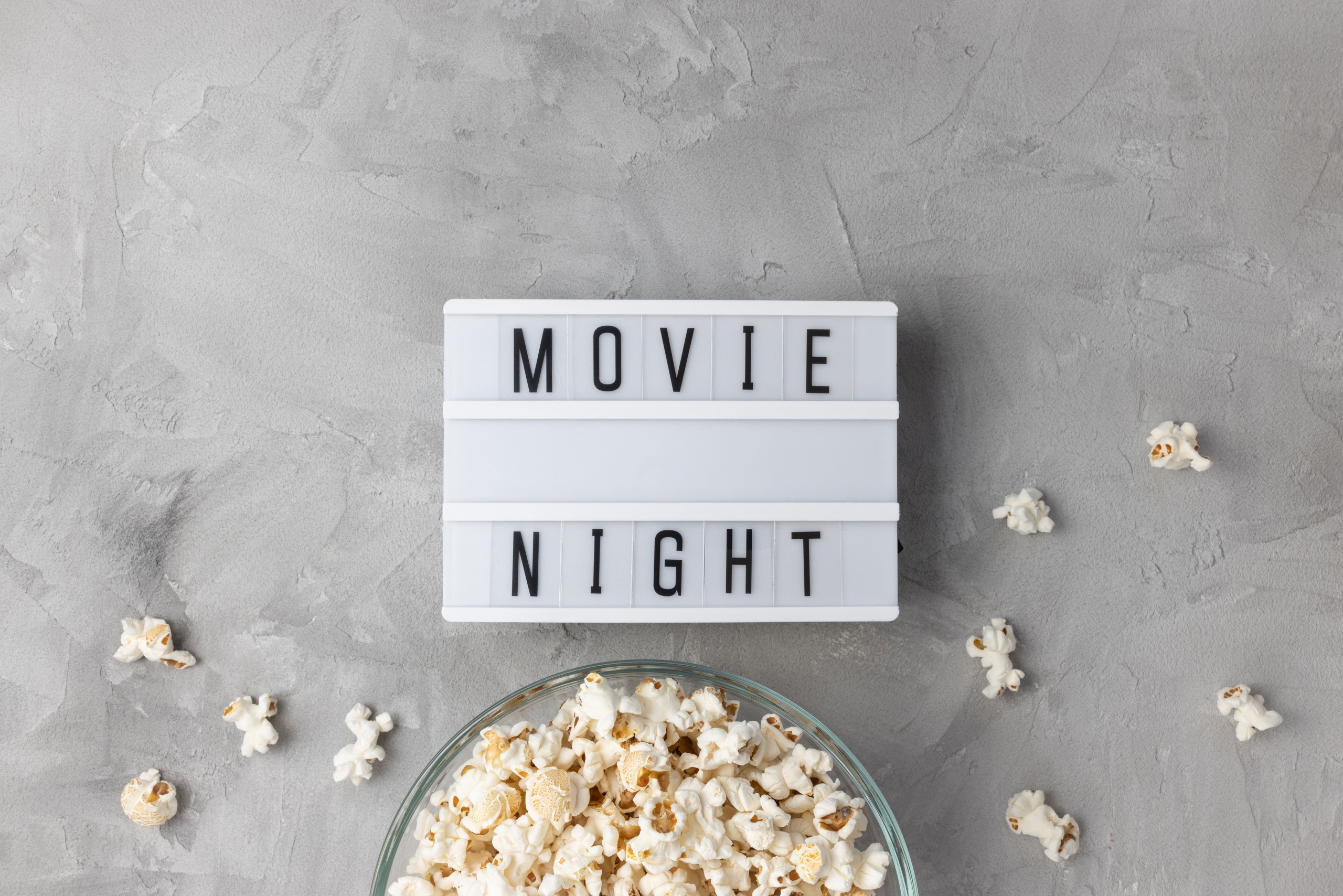 Movie Night
Catch the latest cinema blockbusters or an old family-favourite with our movie night.
Time:
September 23rd: 7:30PM - 9:30PM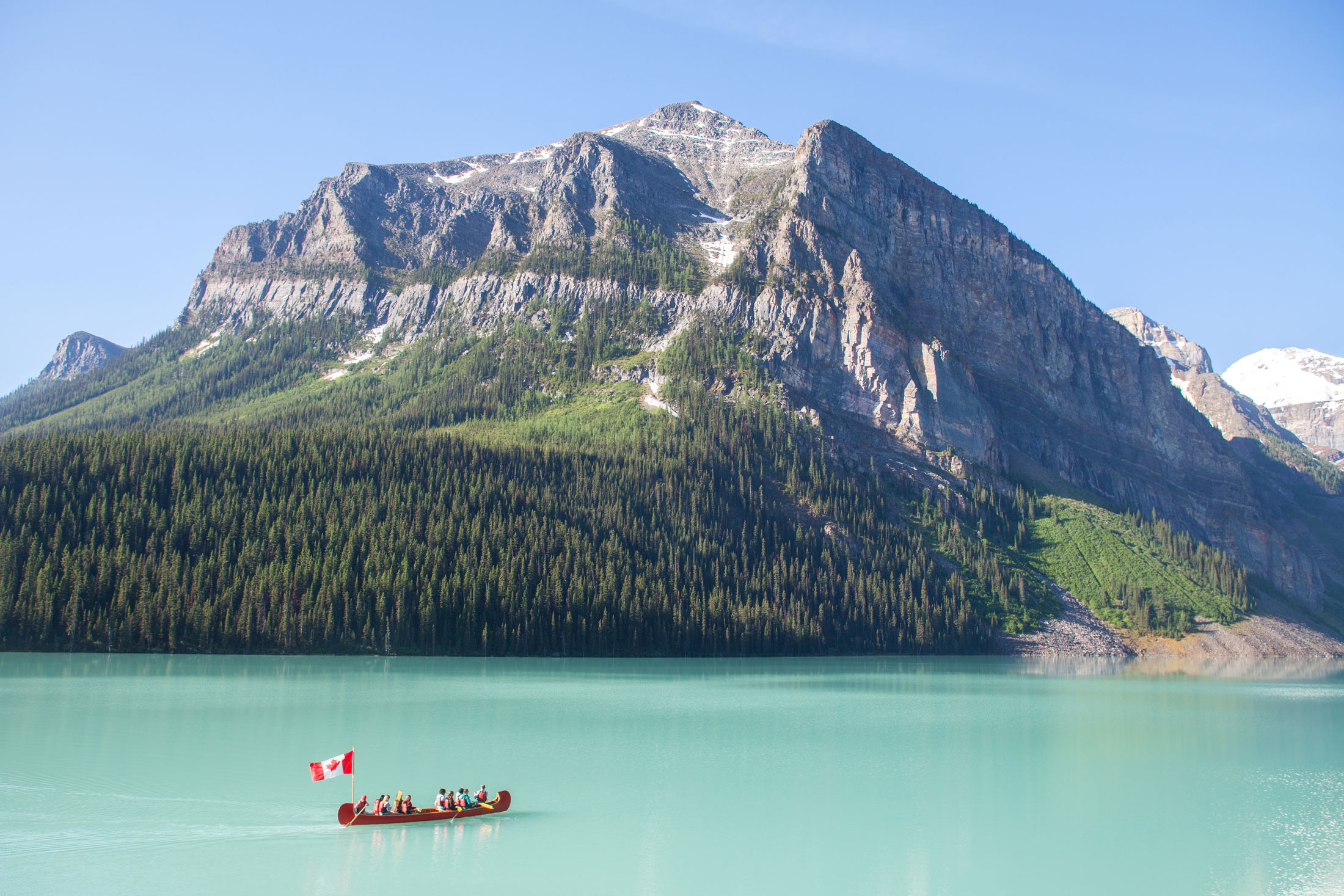 Voyaguer Canoe Experience
Paddle accross the sparkling waters of Lake Louise on a 26 foot cedar canoe and hear some fun local facts from our Mountains Adventure Guide.
Time:
September 24th: 10:00AM - 11:30AM