Other Events You May Like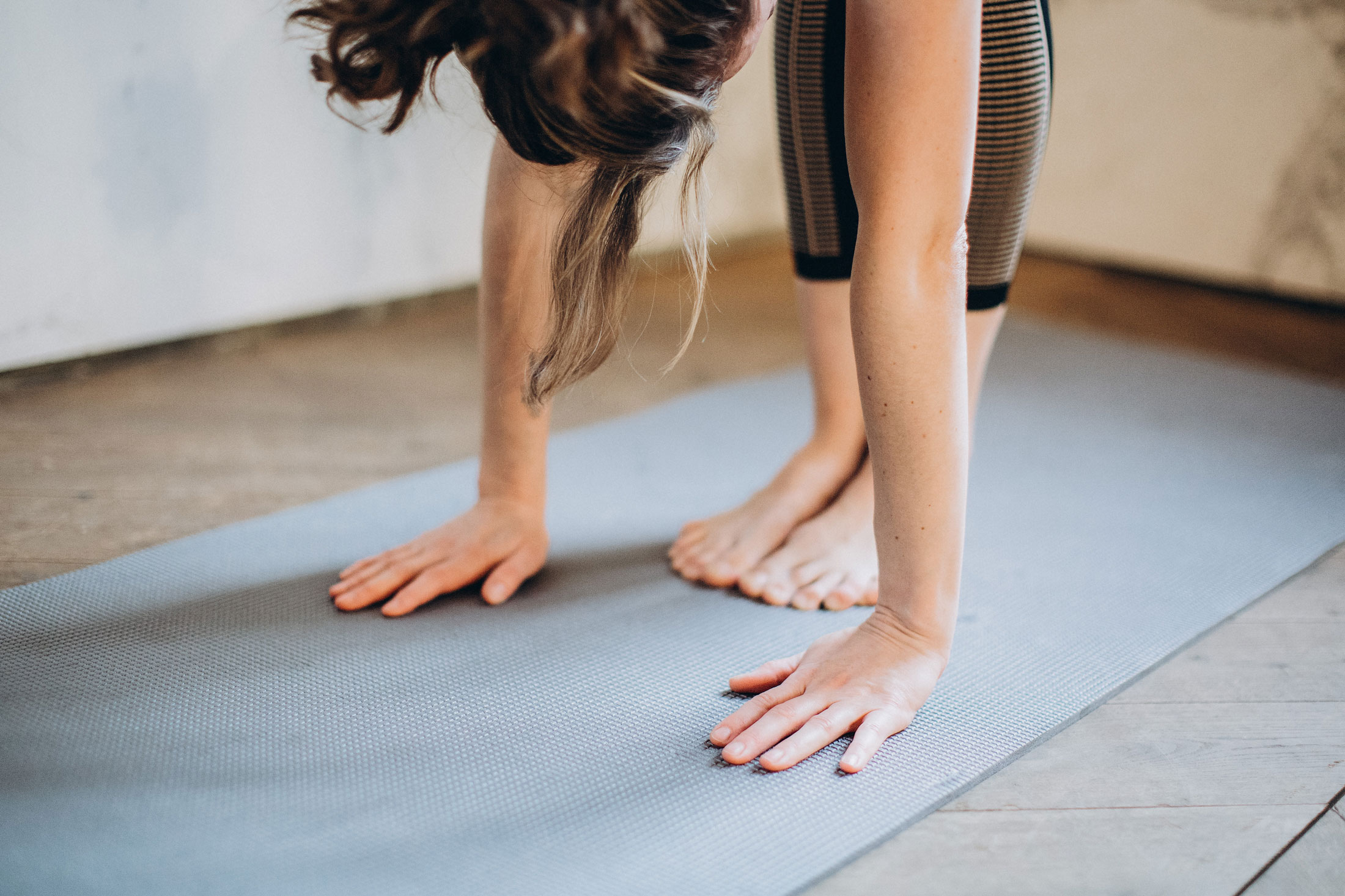 Ski Apres Stretch Down
Wind down and warm up after a day out on the mountains
Time:
February 4th: 5:30pm - 6:30pm
Winter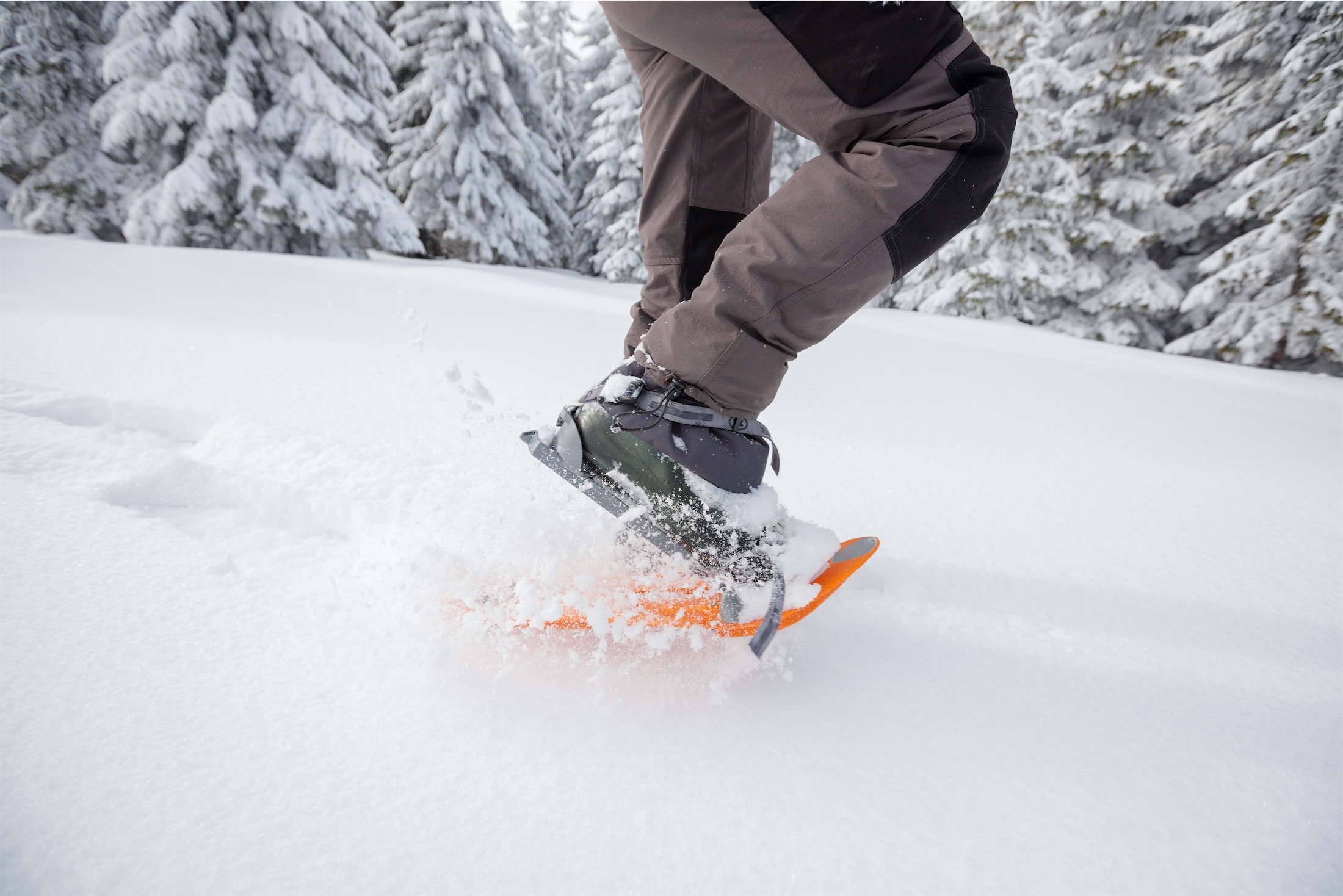 Night Owl Snowshoe
Explore the snowshoes trails with our Mountain Adventure guide after dark!
Time:
February 4th: 7:00pm - 9:00pm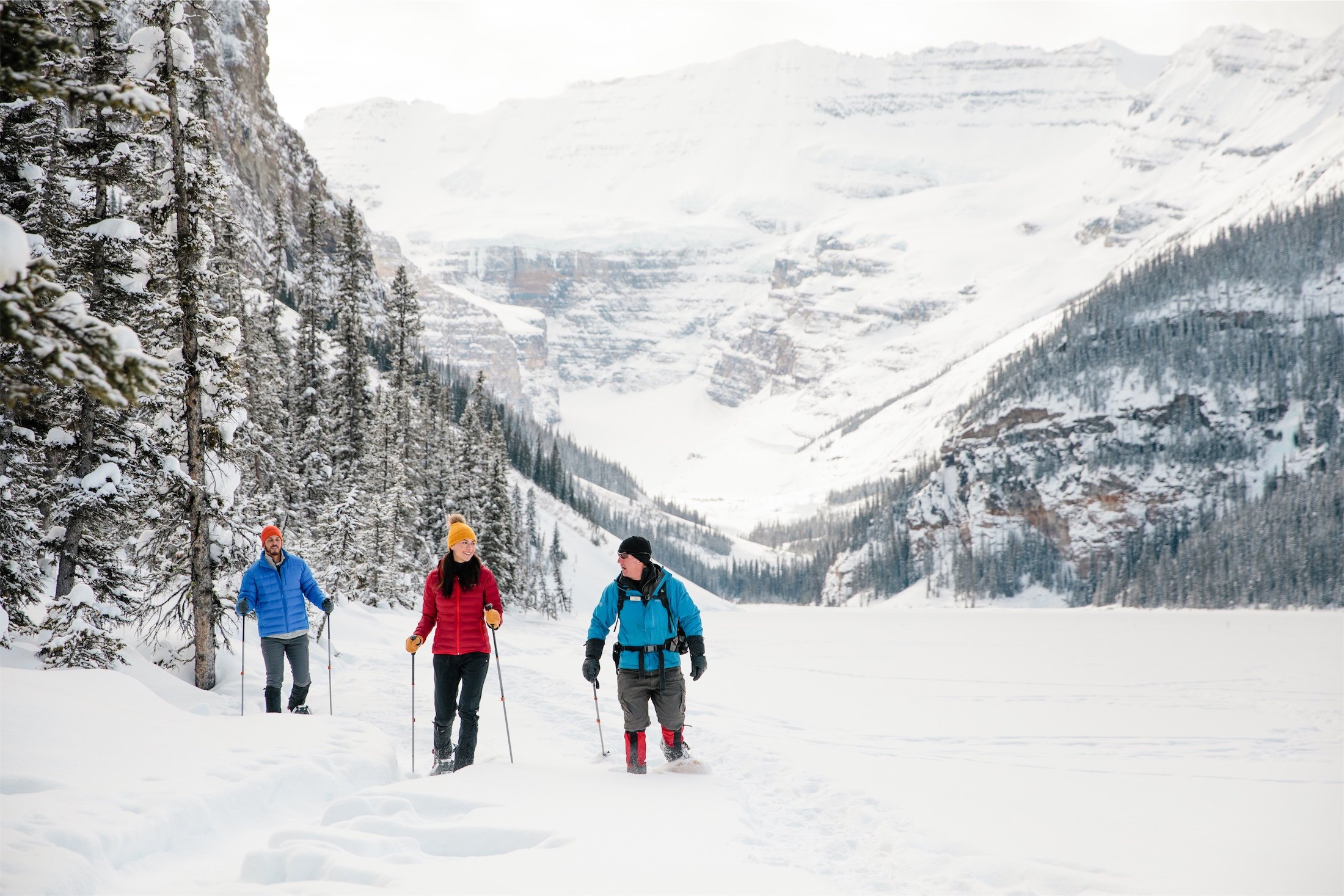 Powderfest Snowshoeing
If you can walk, you can snowshoe! Venture into the forest with one of our Mountain Adventure Guides and look for signs of our wild locals!
Time:
February 4th: 1:30pm - 4:30pm