Other Events You May Like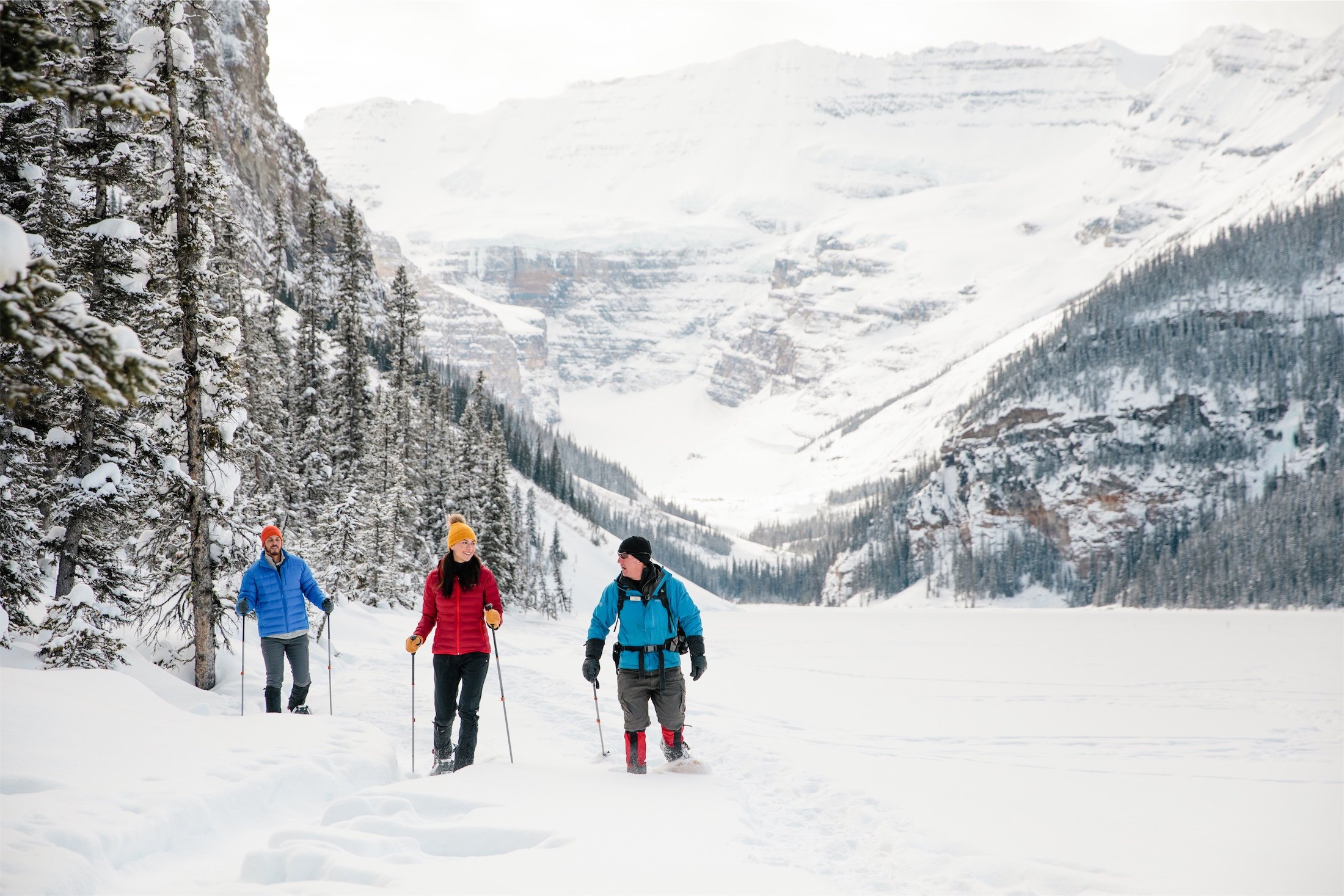 Powderfest Snowshoeing
If you can walk, you can snowshoe! Venture into the forest with one of our Mountain Adventure Guides and look for signs of our wild locals!
The scheduled time of this event has passed.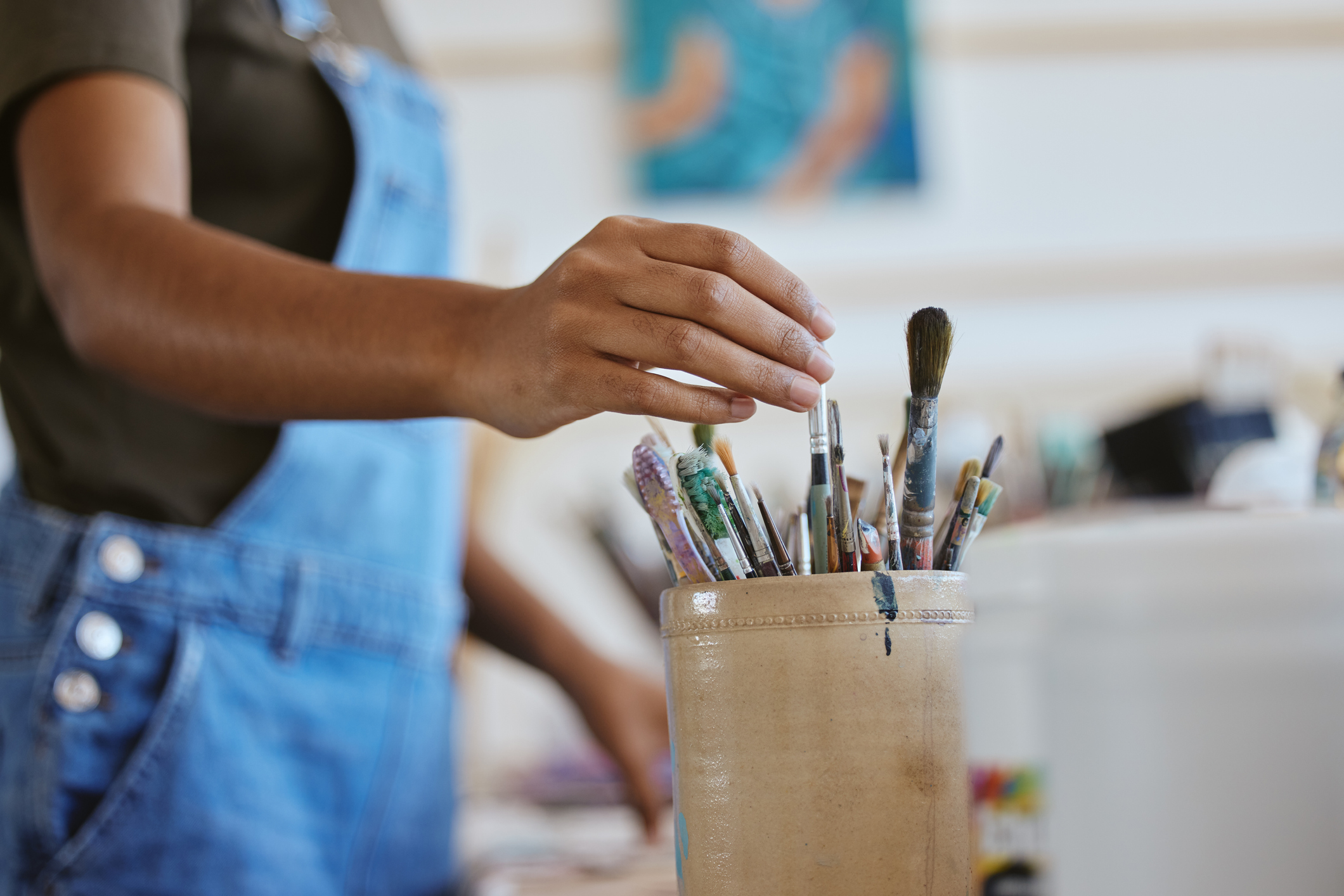 Paint Your Own Paddle
Paint your own wooden paddle and immerse yourself in the rich history of paddling on the turquoise waters of Lake Louise.
Location:
Location to be Determined
Time:
December 8th: 2:00PM - 3:30PM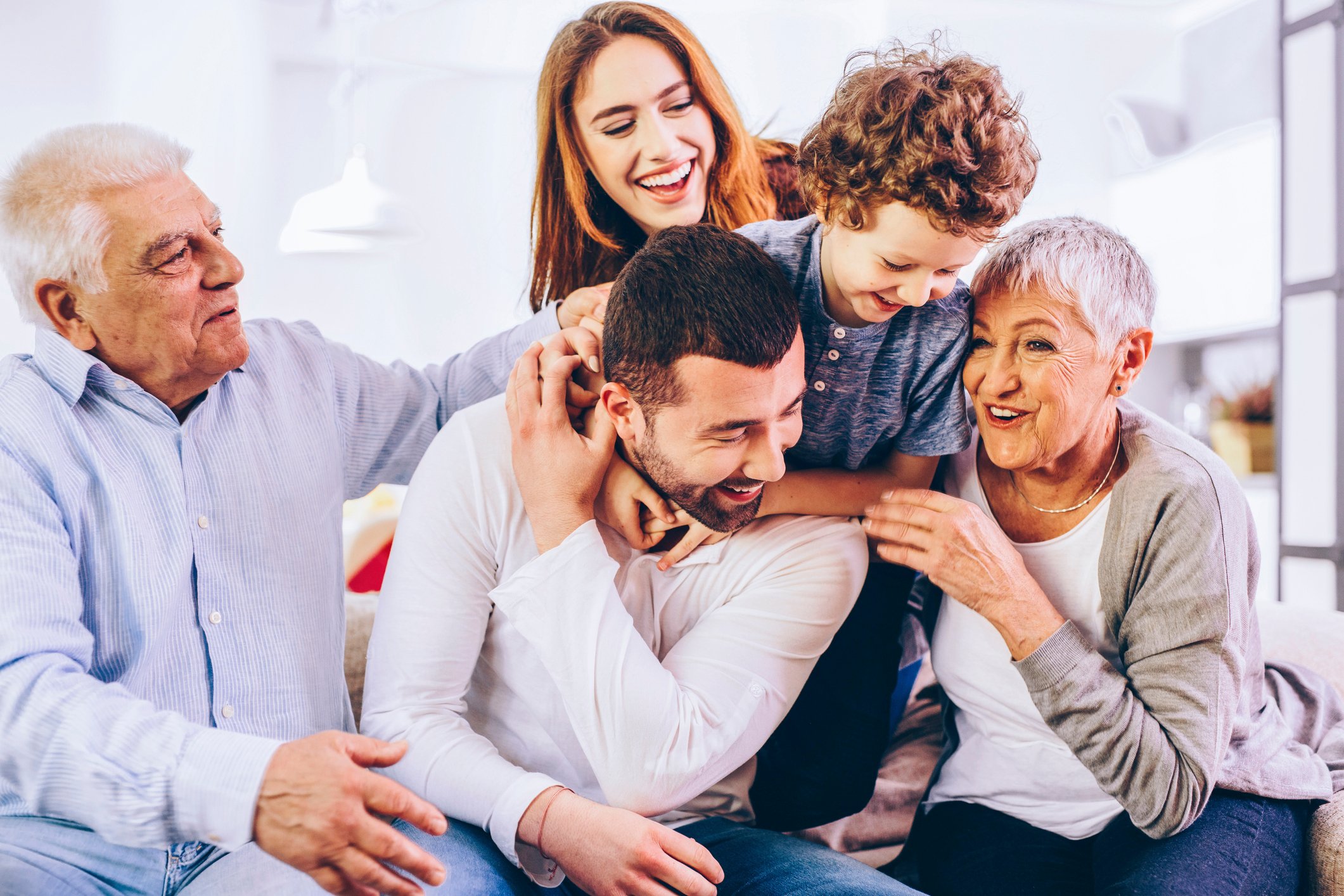 Gameshow Night
From brain-teasing trivia to hilarious physical feats, this event promises fun for all ages!
Location:
Location to be Determined
Time:
December 4th: 5:00PM - 6:30PM