Other Events You May Like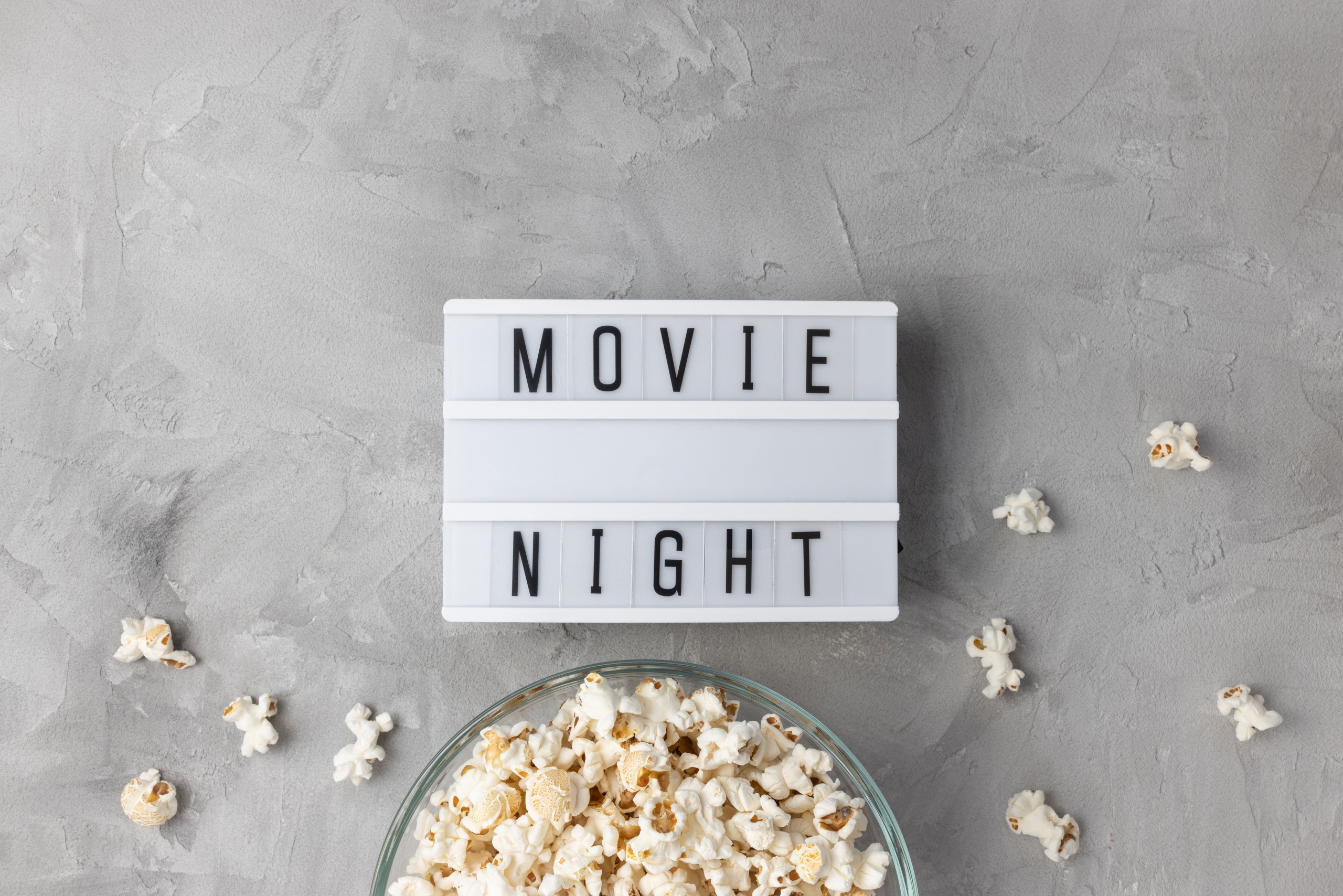 Movie Night
Catch the latest cinema blockbusters or an old family-favourite with our movie night.
Time:
June 8th: 7:30PM - 9:30PM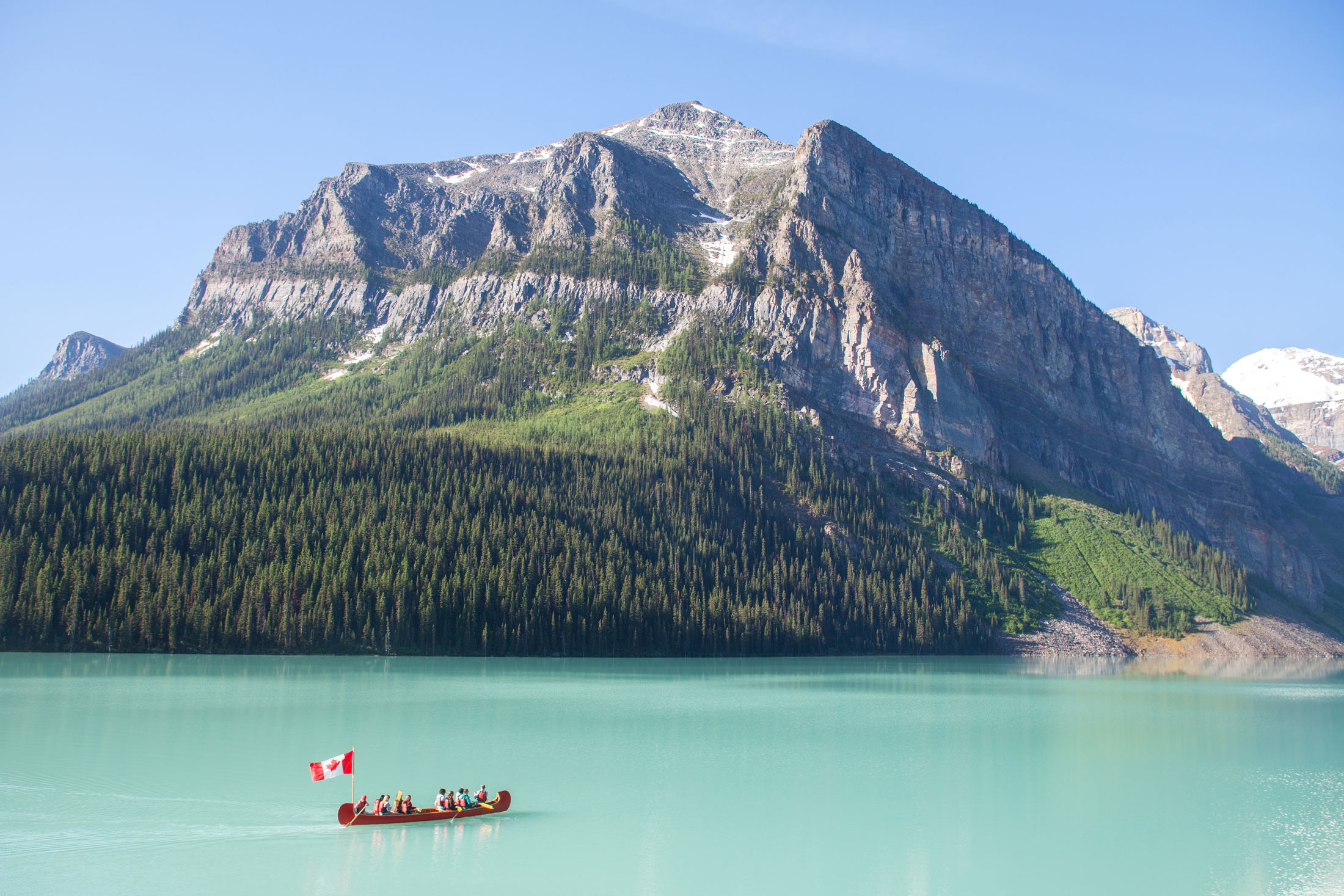 Voyaguer Canoe Experience
Paddle accross the sparkling waters of Lake Louise on a 26 foot cedar canoe and hear some fun local facts from our Mountains Adventure Guide.
Time:
June 10th: 10:00AM - 11:30AM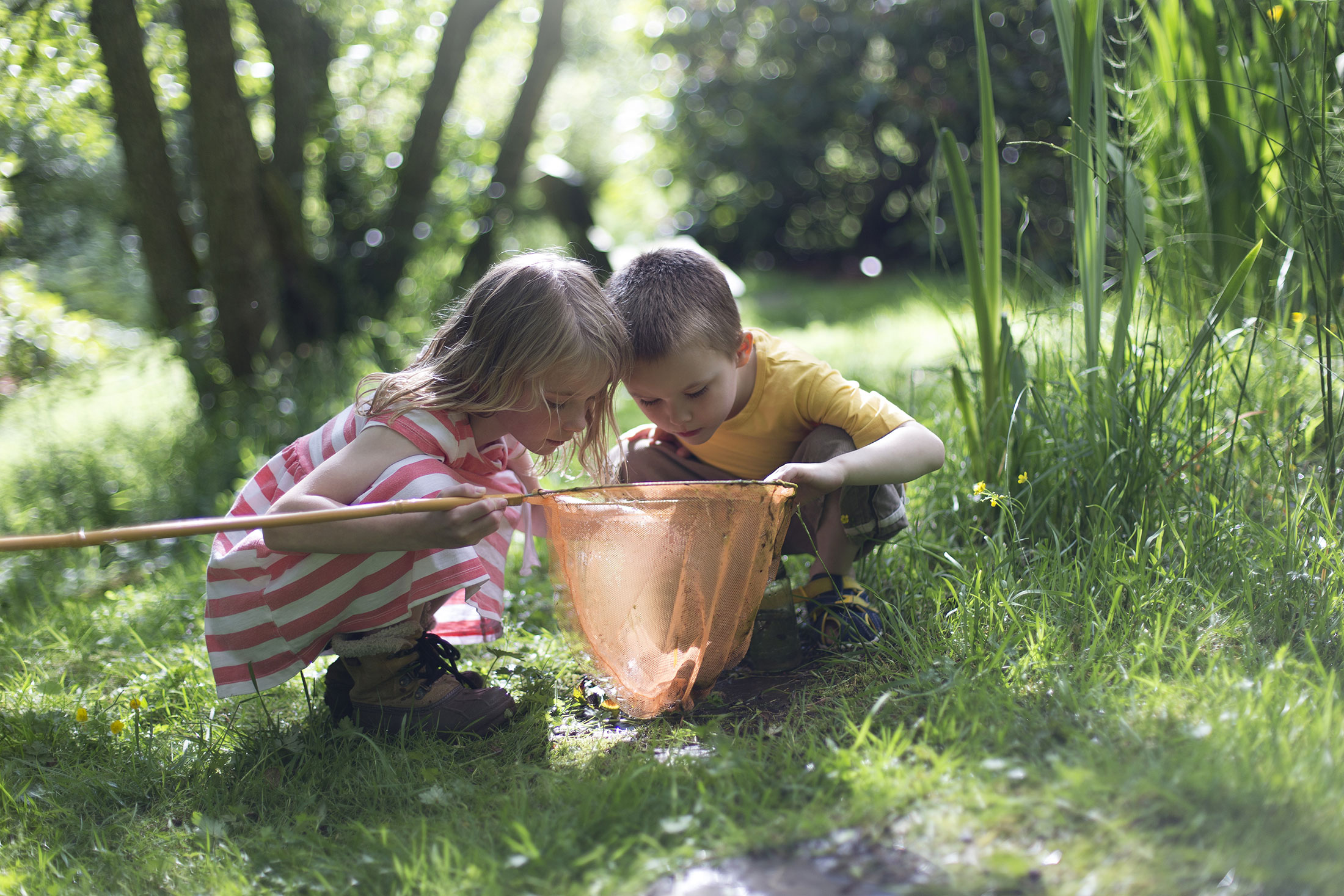 Outdoor Adventures
An opportunity for children to learn about and explore the great outdoors.
Time:
June 11th: 1:00PM - 3:00PM