Summer Live Music Series
Join us in the Lakeview Lounge for a evening of live music as local musician Jenna Borromeo tickles the ivory keys on our grand piano. Enjoy three 50 minute sets throughout the evening, it's the perfect soundtrack to any Lake Louise visit. 
Location:
Lakeview Lounge
Time:
June 29th: 7:00PM - 11:00PM
Other Events You May Like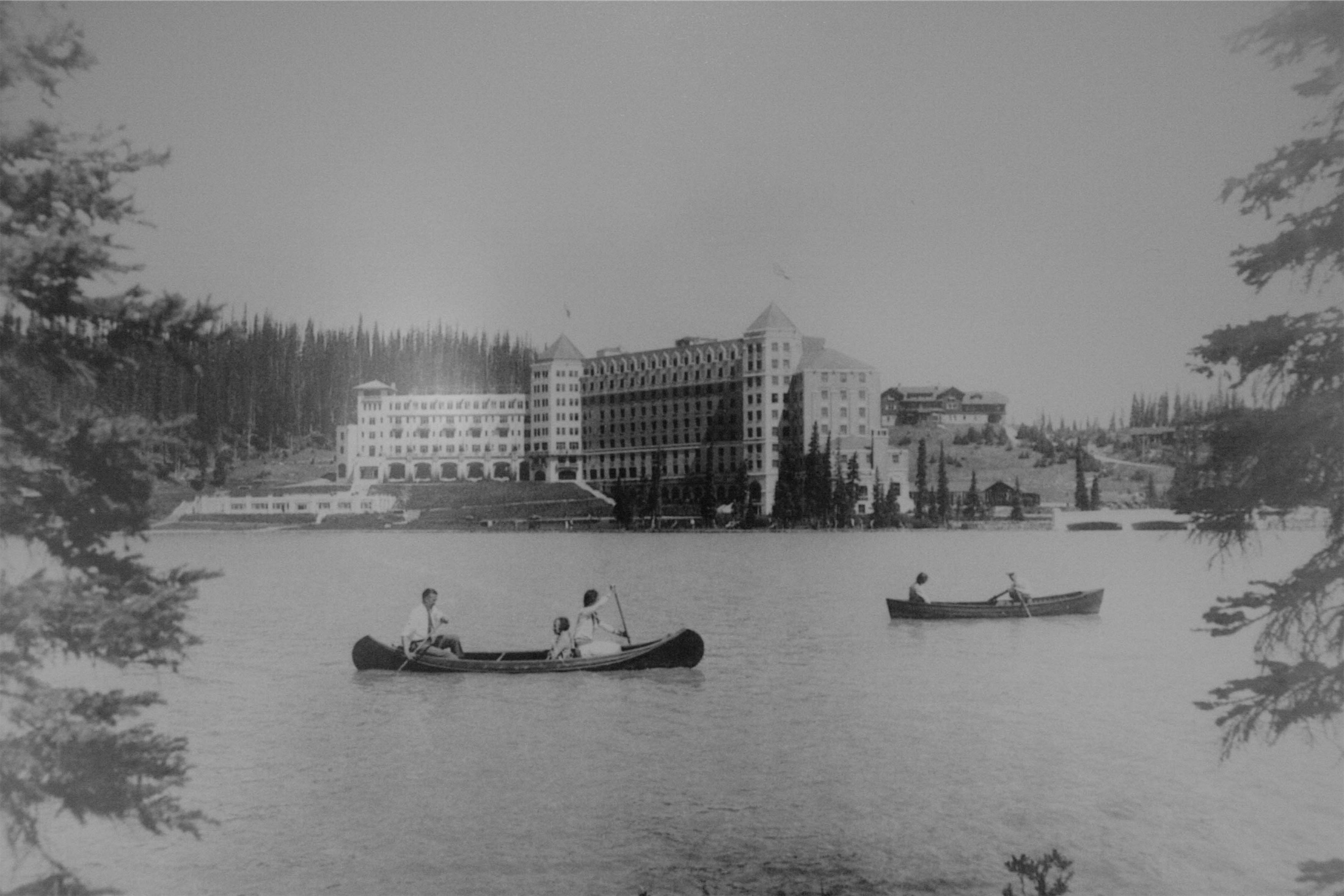 Discover Lake Louise
Discover the secrets of Lake Louise with our guest-exclusive presentation.
Time:
June 8th: 4:00PM - 4:30PM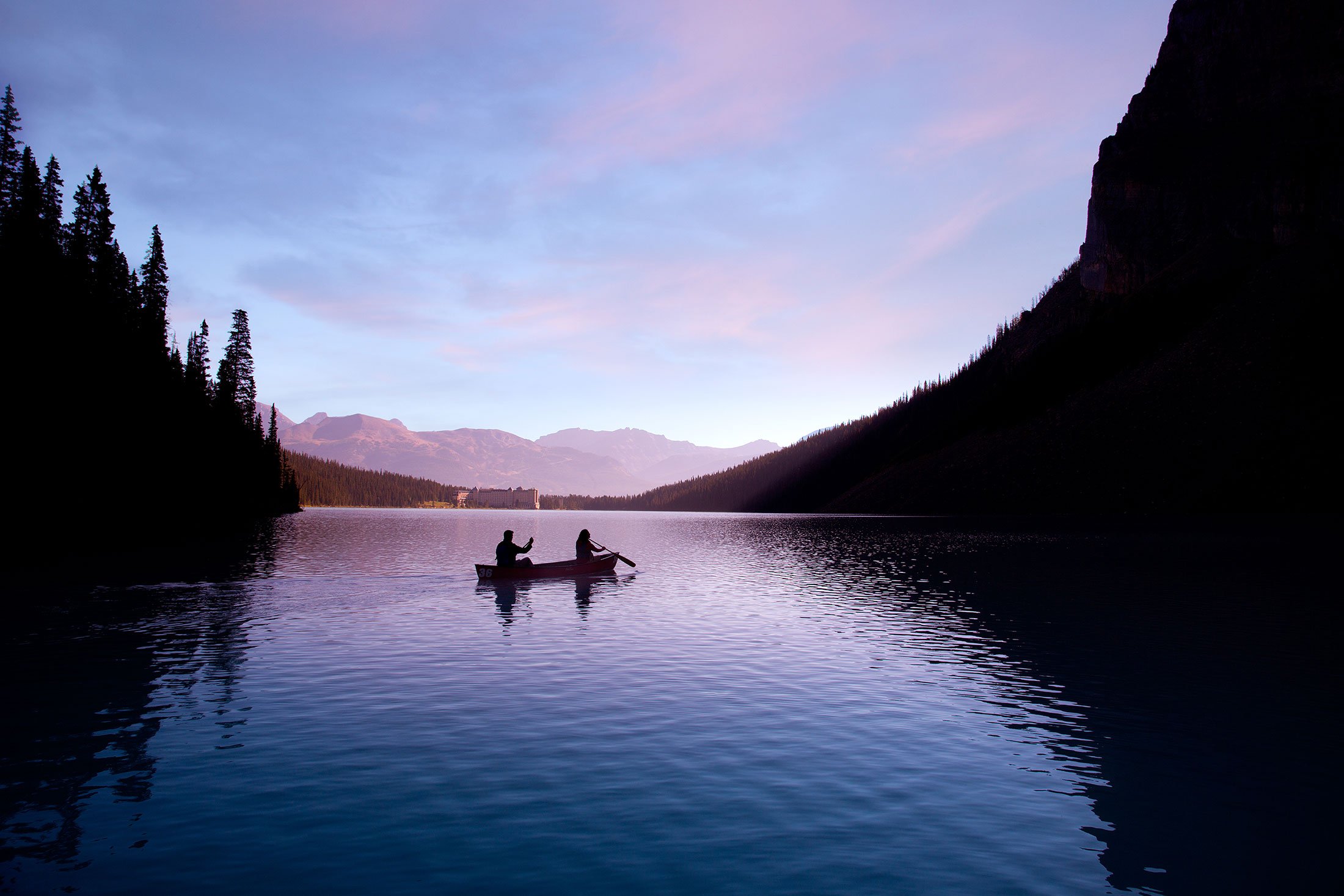 Sunrise Canoe Experience
This exclusive hotel-guest only experience sees you venture outside for an unforgettable opportunity to canoe on Lake Louise at the break of dawn.
Time:
June 16th: 5:15AM - 6:45AM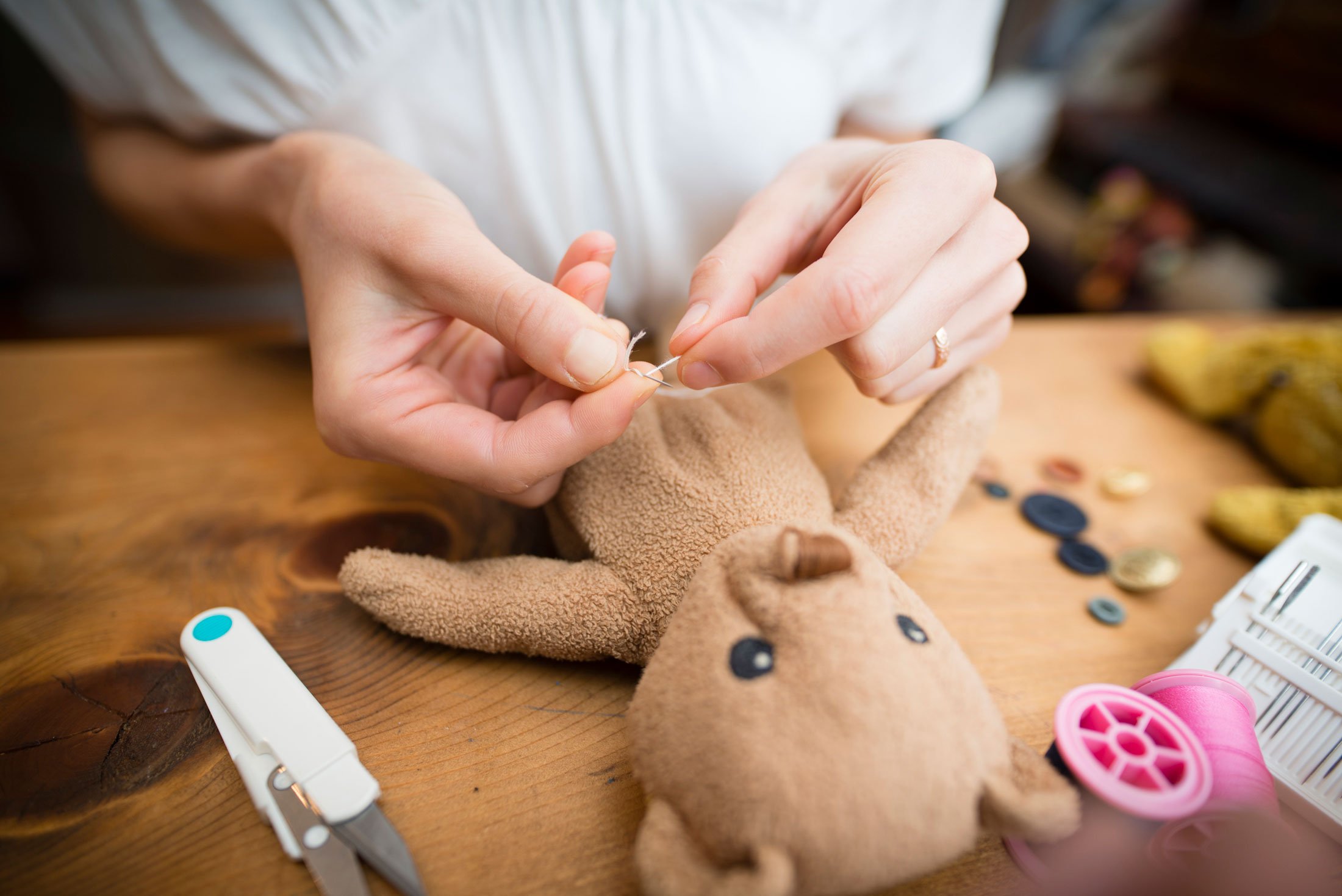 Into the Wild
Create a wild stuffed animal wiht a customizable t-shirt.
Time:
June 9th: 3:00PM - 4:00PM