Other Events You May Like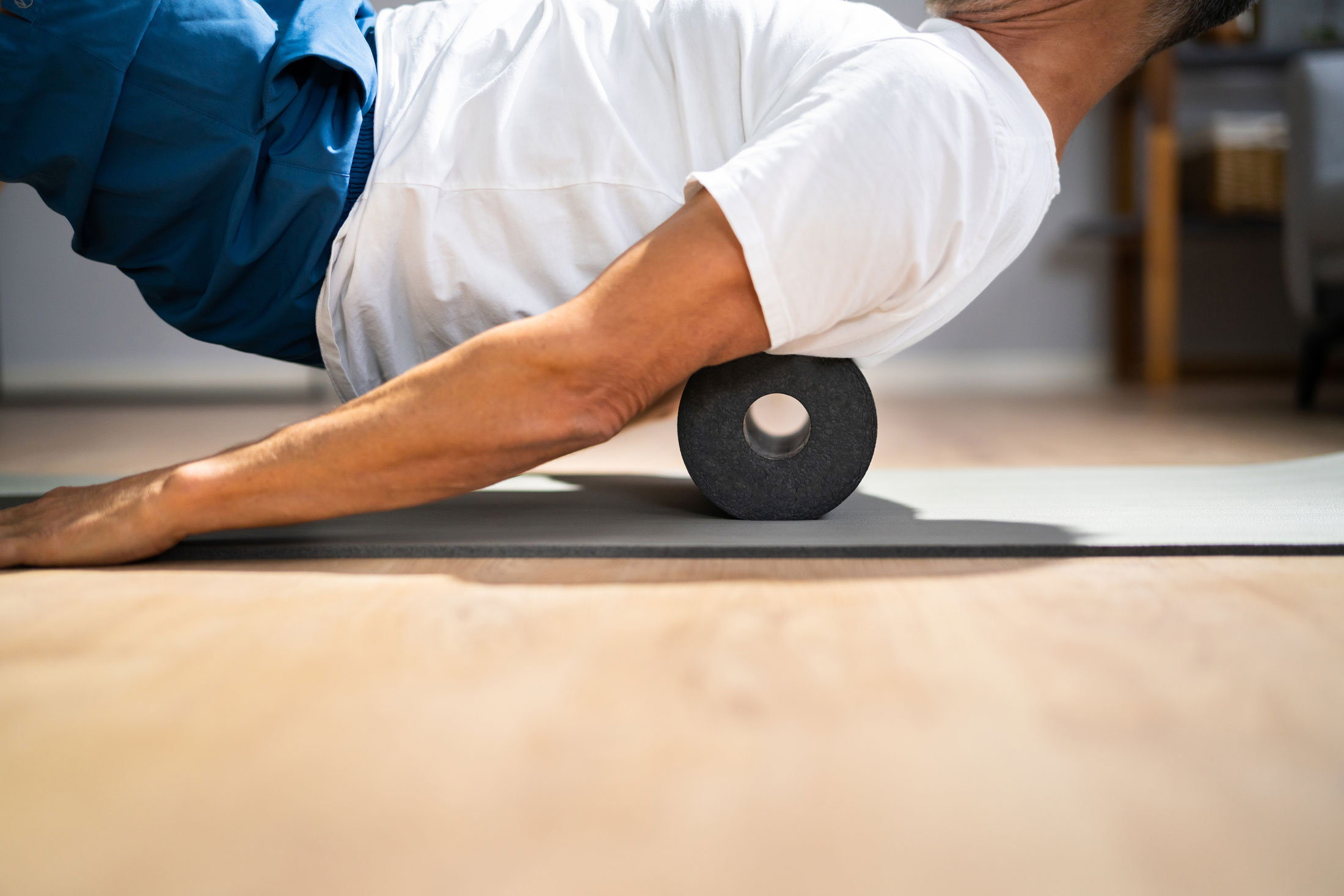 Stretch and Roll
Stretch it out to wind down after a day of adventuring.
Time:
June 8th: 7:00PM - 7:45PM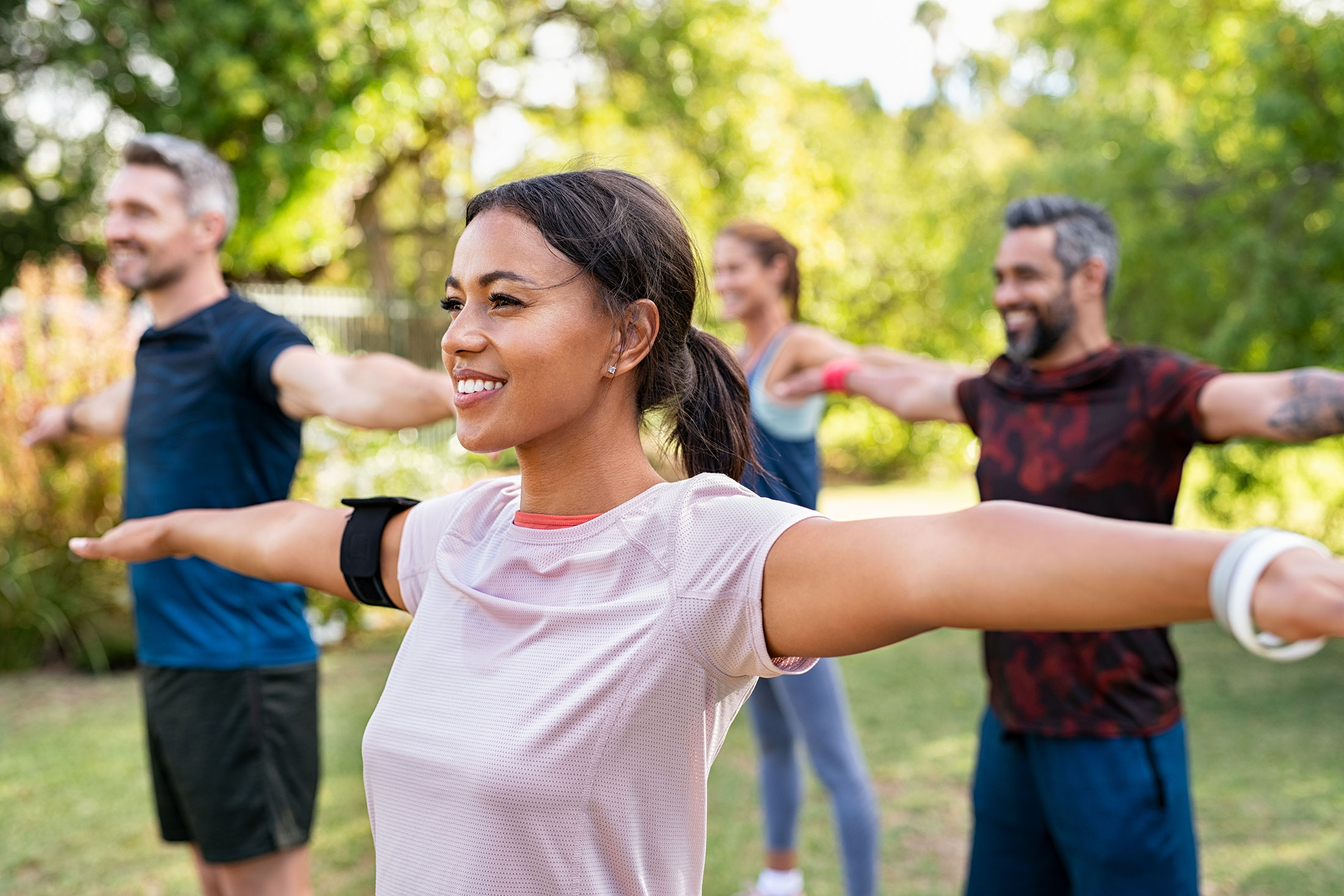 Sweat & Stretch Bootcamp
With a mixture of interval training, stretching and loads of laughs, make the most of your time in the mountains with this hour long outdoor fitness class.
Time:
June 8th: 2:30PM - 3:30PM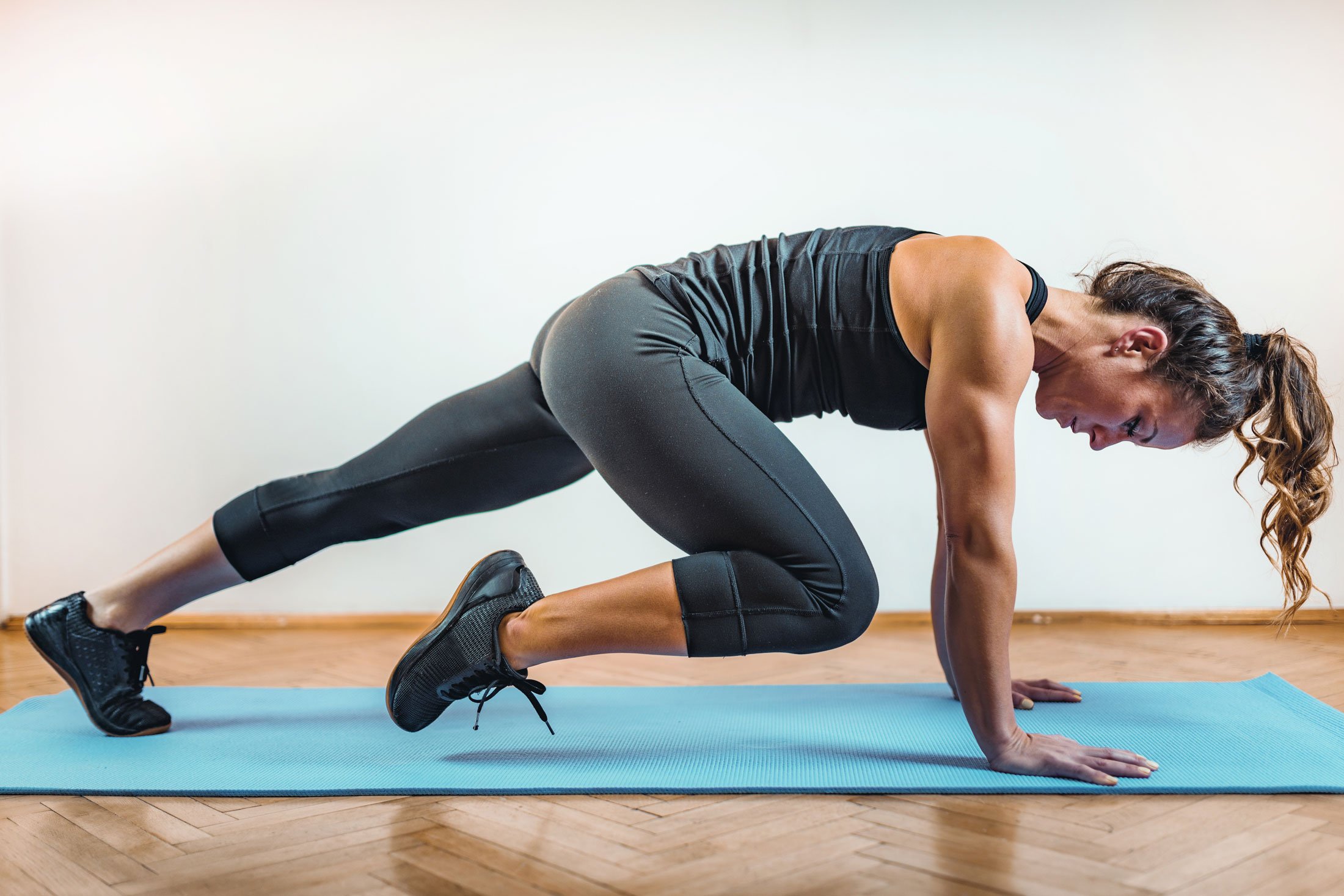 HIIT Training
Keep your fitness goal top of mind with this exhilarating HIIT class.
Time:
June 10th: 1:30PM - 12:00PM