Other Events You May Like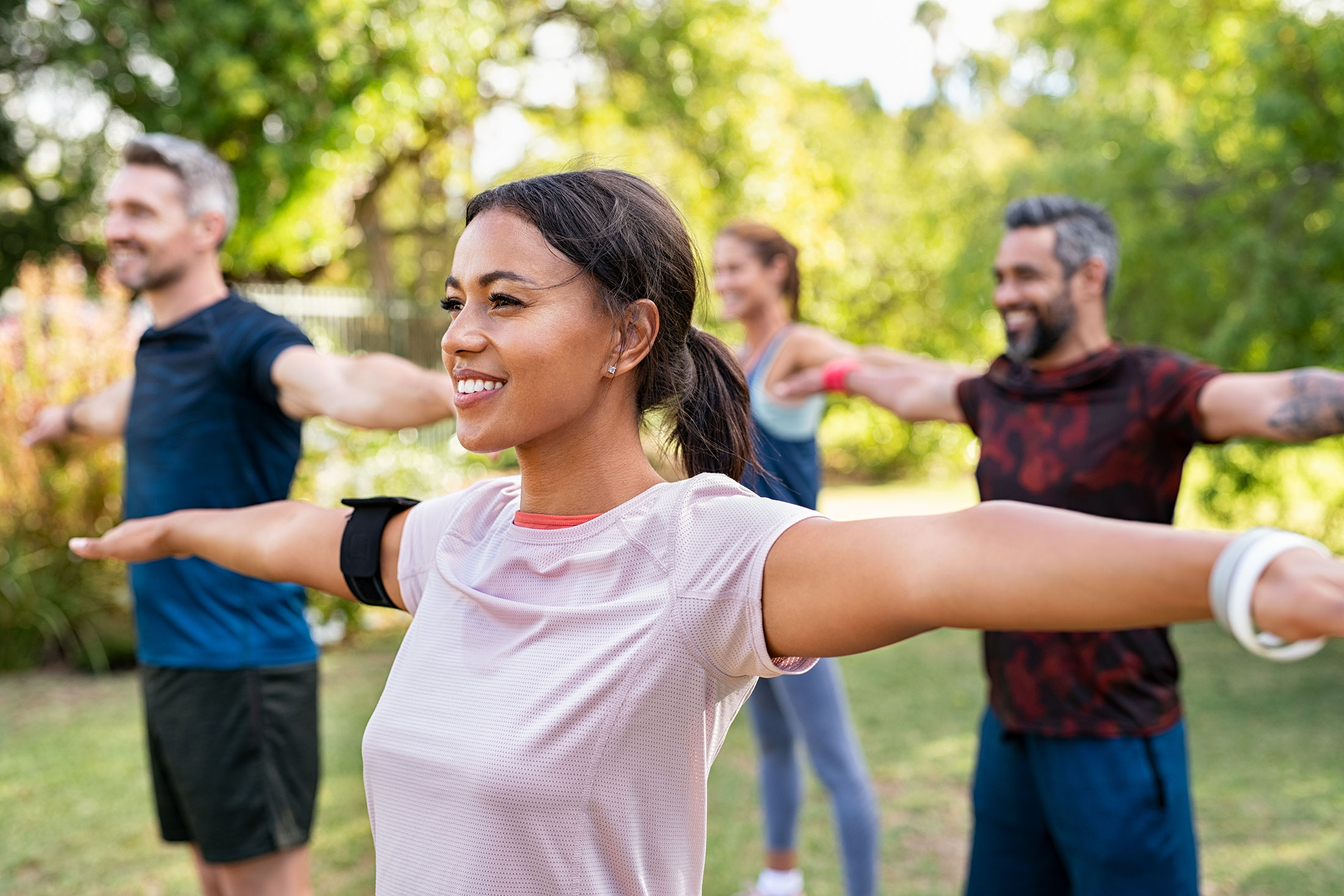 Sweat & Stretch Bootcamp
With a mixture of interval training, stretching and loads of laughs, make the most of your time in the mountains with this hour long outdoor fitness class.
Time:
June 8th: 2:30PM - 3:30PM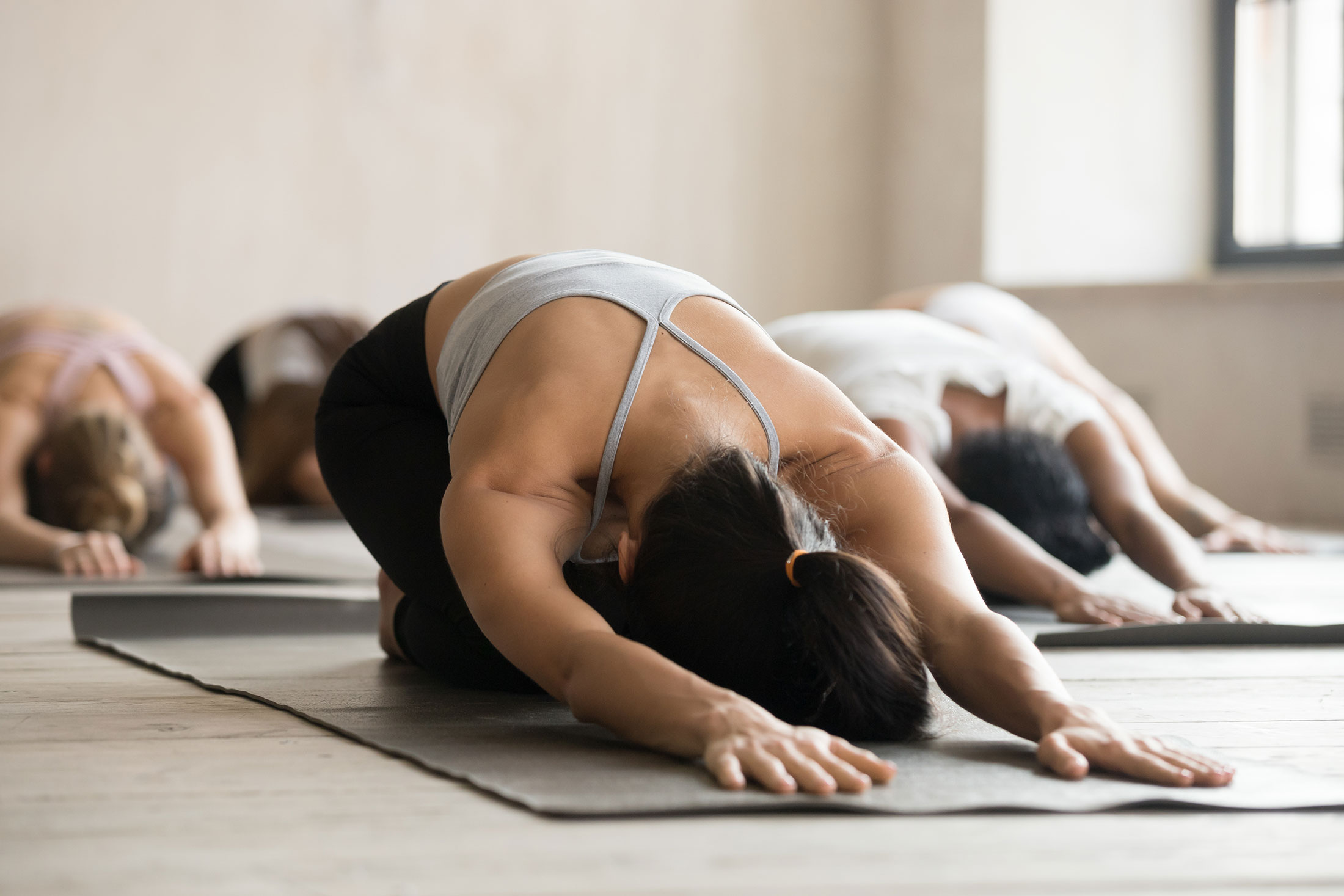 Rise and Shine Morning Stretch
Start your morning with a stretch class to awaken your body.
Time:
June 10th: 7:30AM - 8:15AM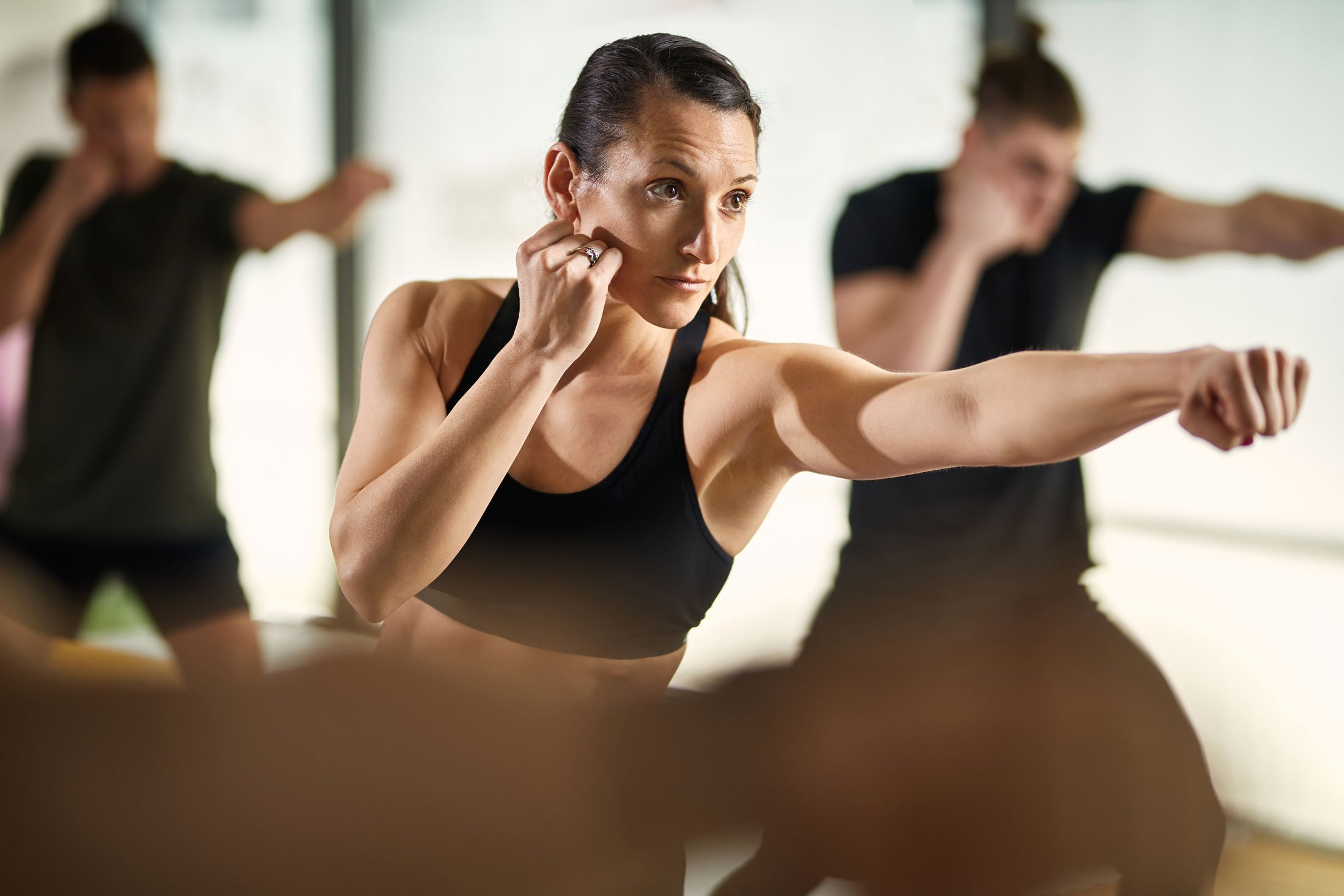 Boxfit
Pick up a few new tips and tricks in our full body, non-contact boxfit class.
Time:
June 8th: 9:00AM - 10:00AM