Other Events You May Like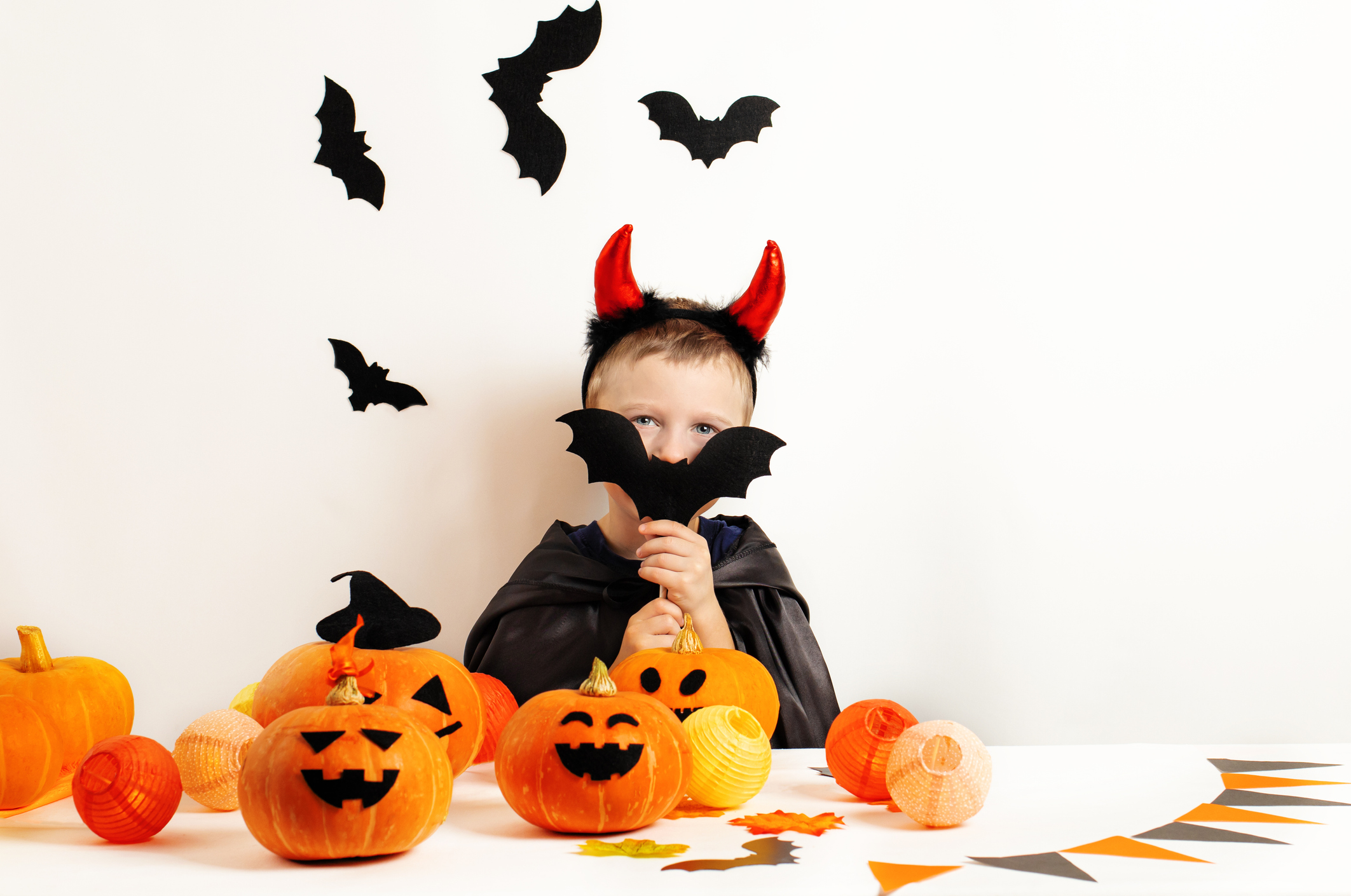 Mystery Monster
Put your senses to the ultimate test! Step into the unknown as you reach out and explore hidden monster parts, relying solely on touch to decipher their ghastly nature.
The scheduled time of this event has passed.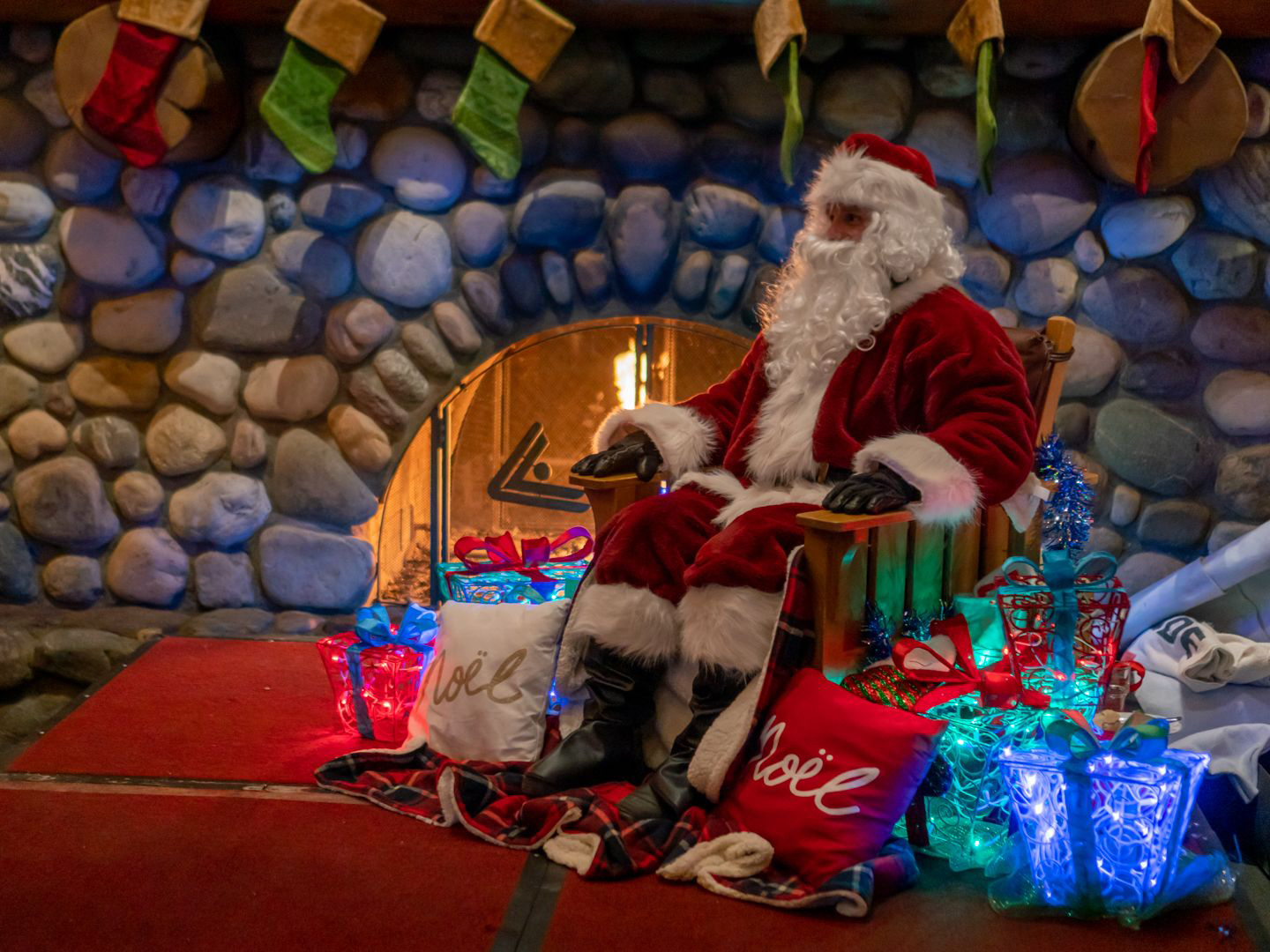 Magical Christmas Feast at Lake Louise Ski Resort
After a day of skiing or riding on December 23rd, come over to the warmth of the fire in the Lodge of Ten Peaks at Lake Louise Ski Resort.
Location:
Lake Louise Ski Resort
Time:
December 23rd: 5:00PM - 9:30PM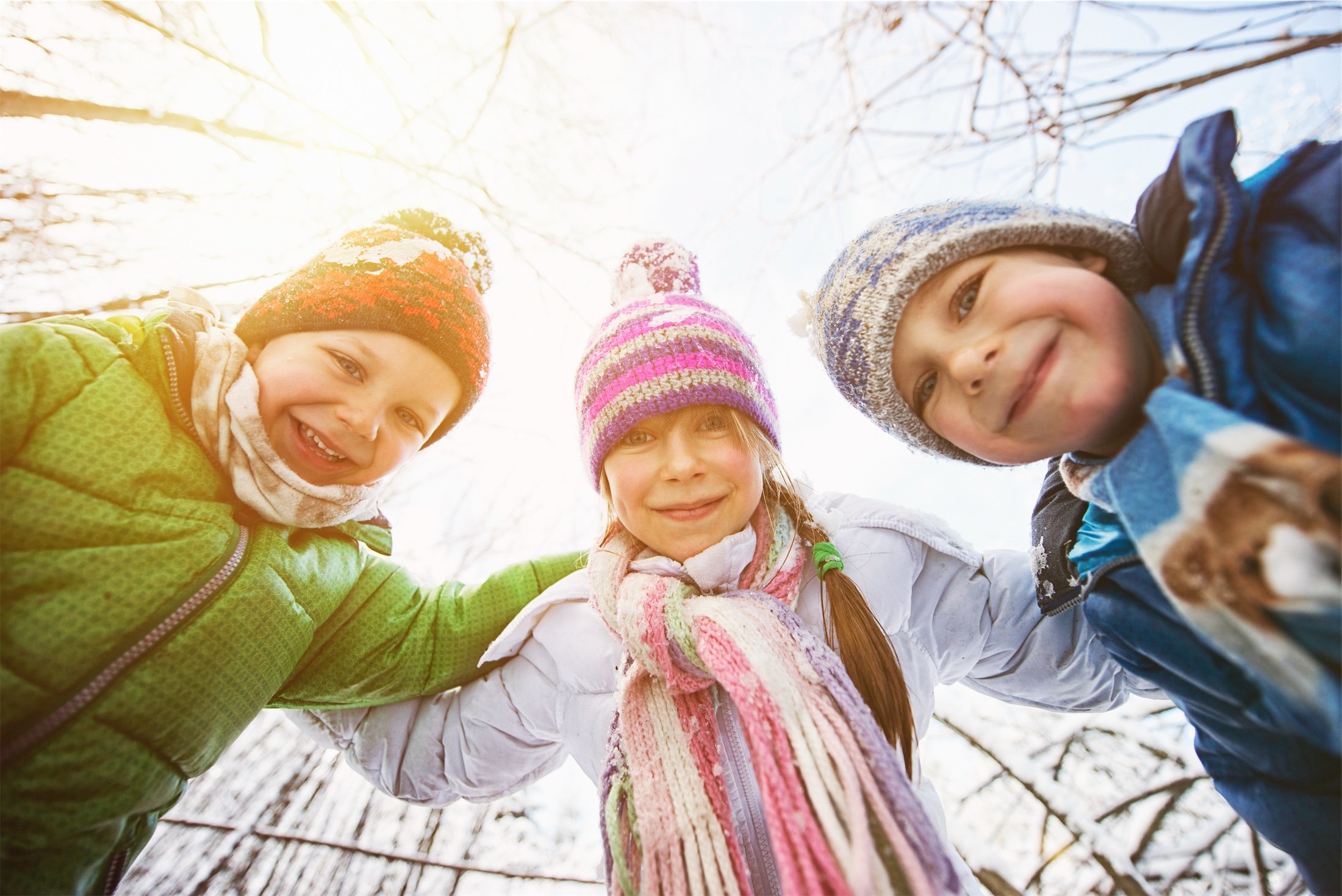 Outdoor Adventures
An opportunity for children to learn about and explore the great outdoors.
Time:
December 4th: 2:00PM - 3:30PM