Other Events You May Like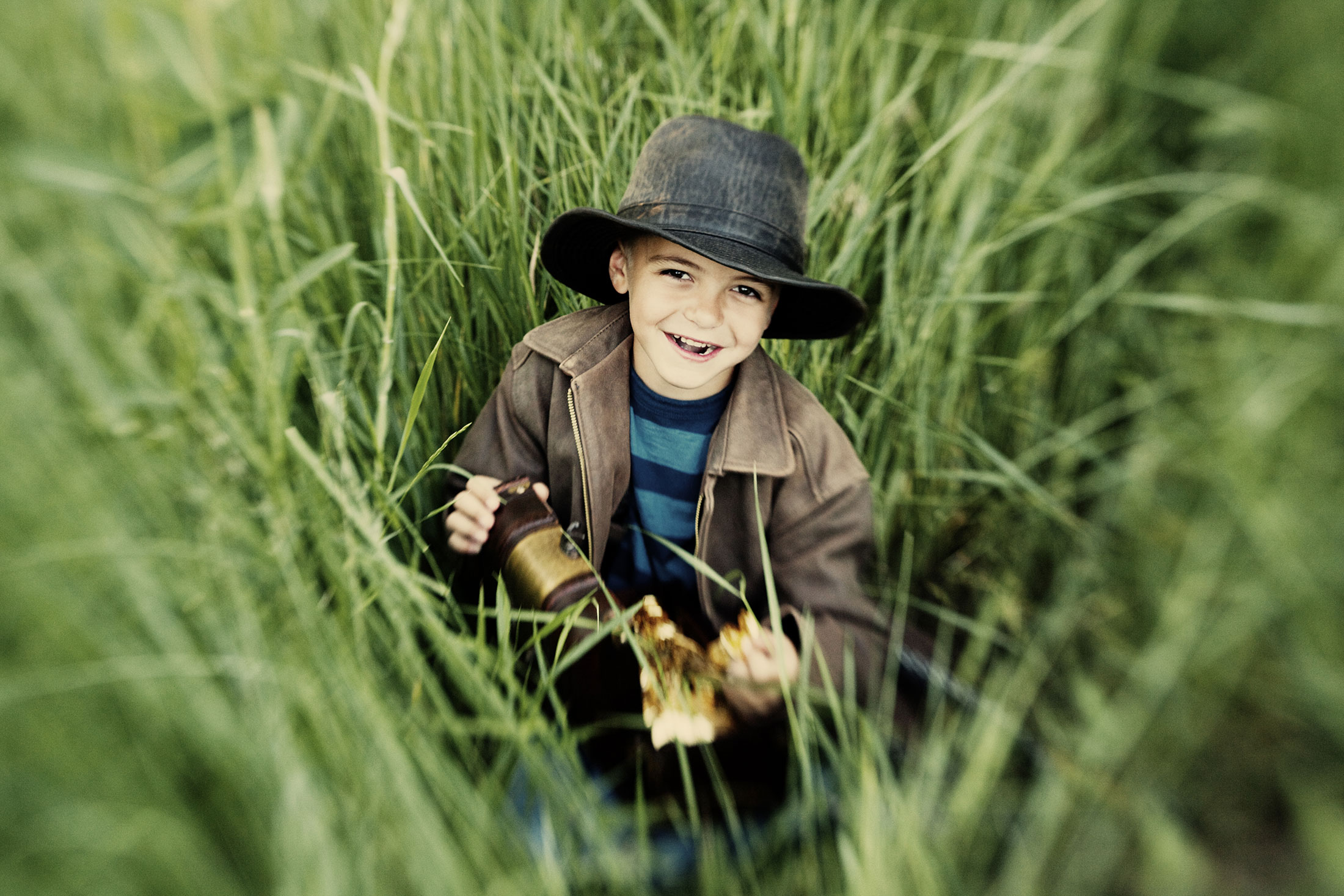 Treasure Quest Scavenger Hunt
Get ready to put on your explorer hat and embark on a thrilling scavenger hunt where you'll search for hidden treasures and solve exciting challenges.
Time:
June 10th: 1:00PM - 3:00PM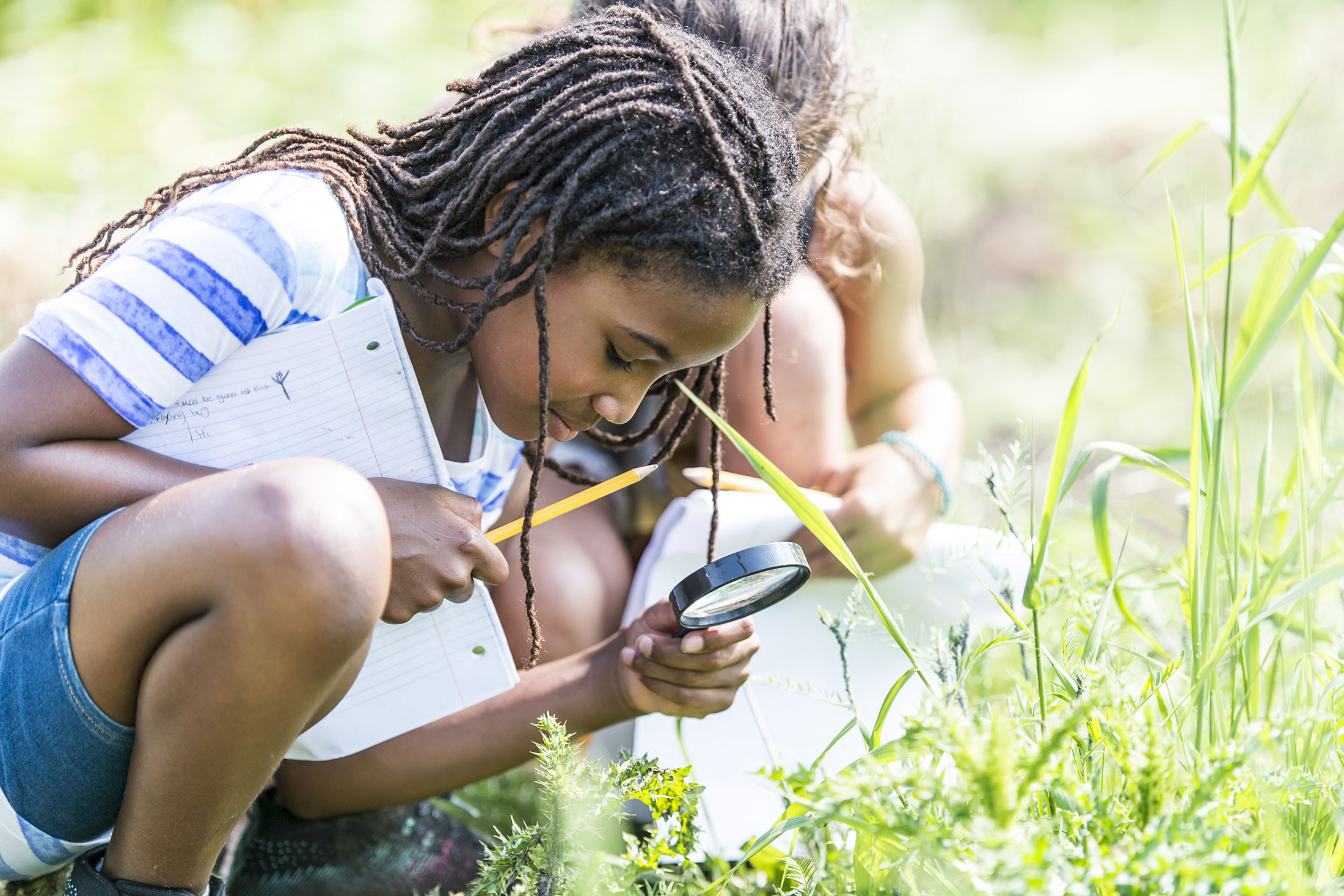 Fun with Science
An interactive program designed to engage children in exciting experiments and activities that explore the wonders of the natural world.
Time:
June 11th: 3:00PM - 4:00PM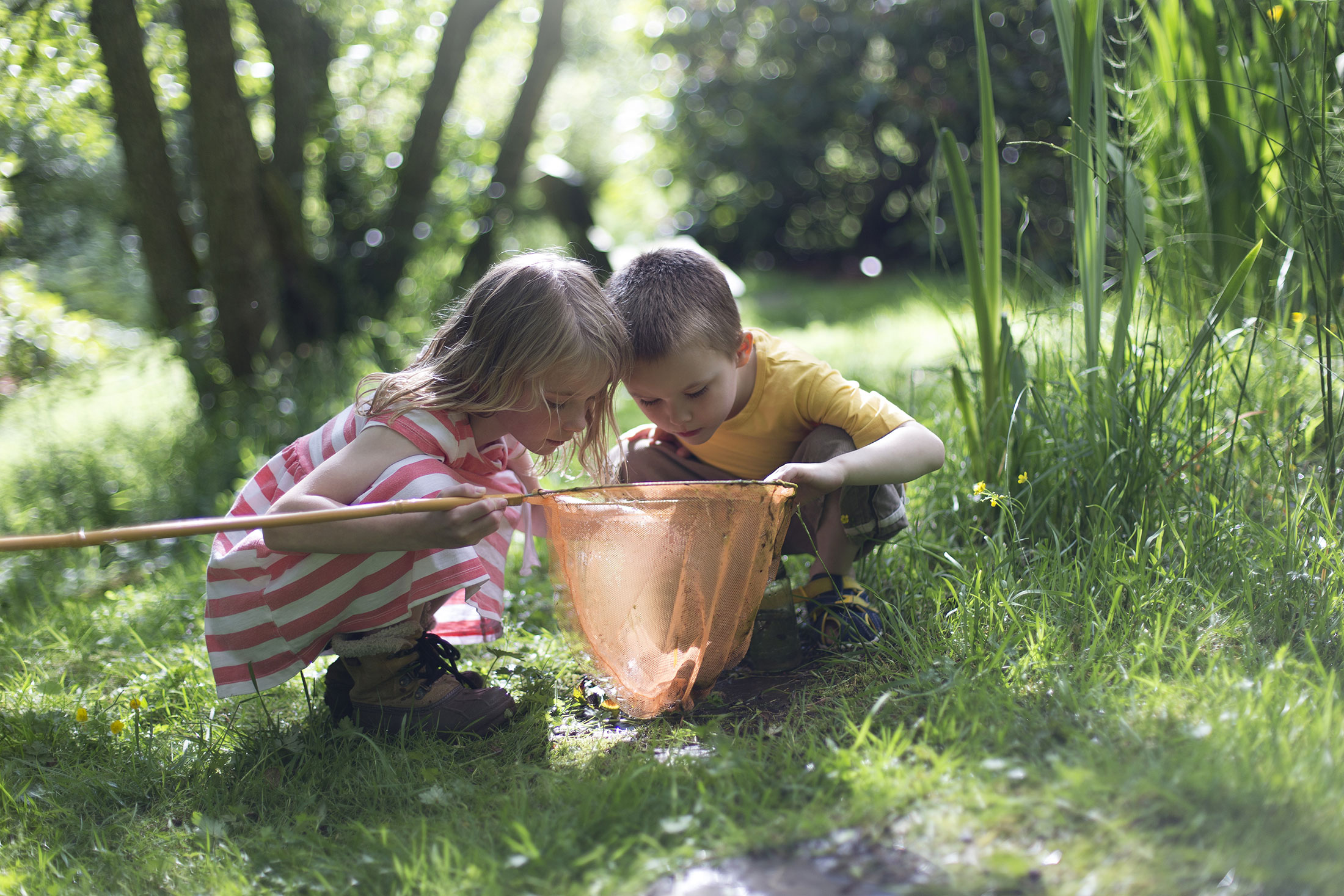 Outdoor Adventures
An opportunity for children to learn about and explore the great outdoors.
Time:
June 11th: 1:00PM - 3:00PM