Other Events You May Like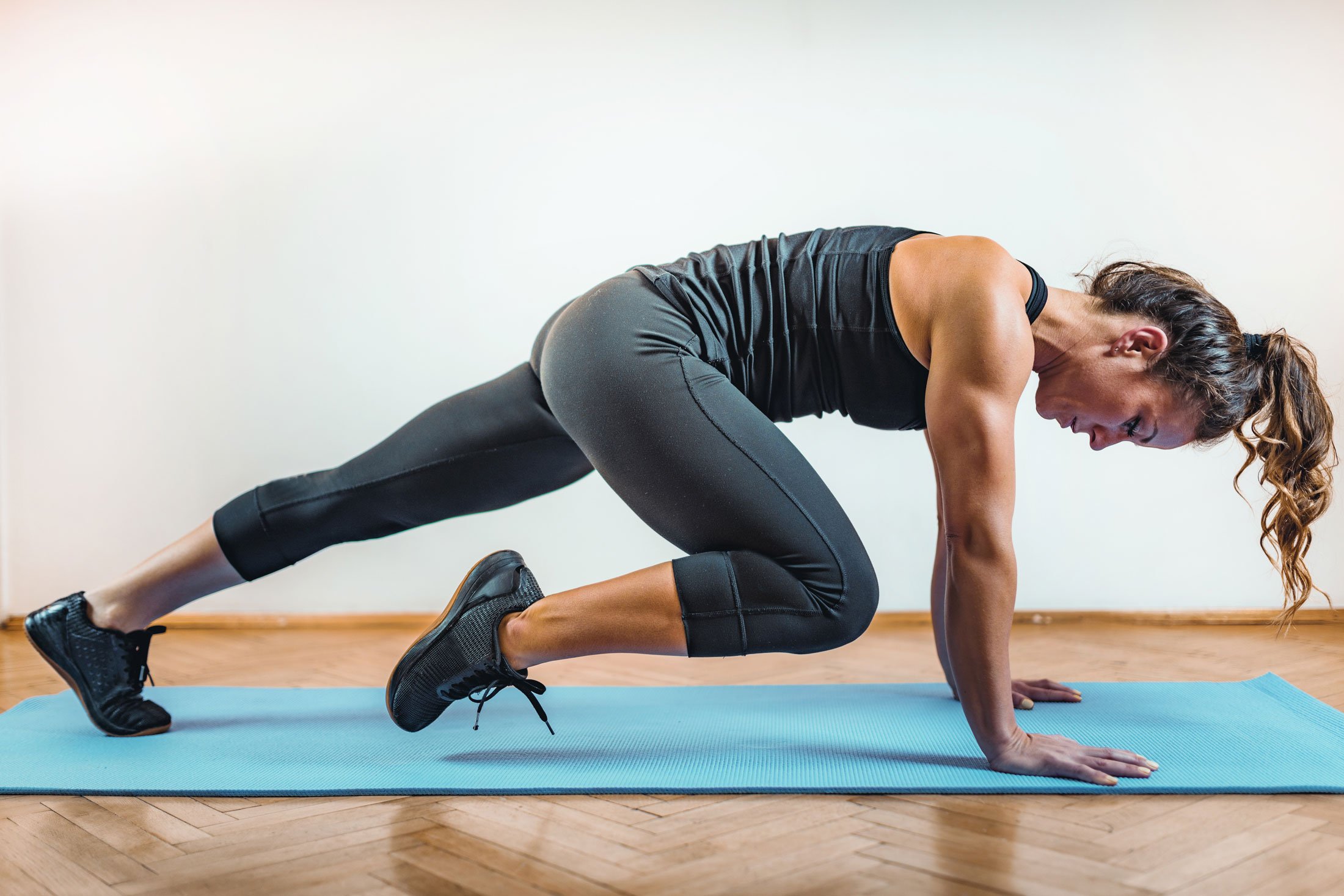 HIIT Training
Keep your fitness goal top of mind with this exhilarating HIIT class.
Time:
October 6th: 12:30PM - 1:30PM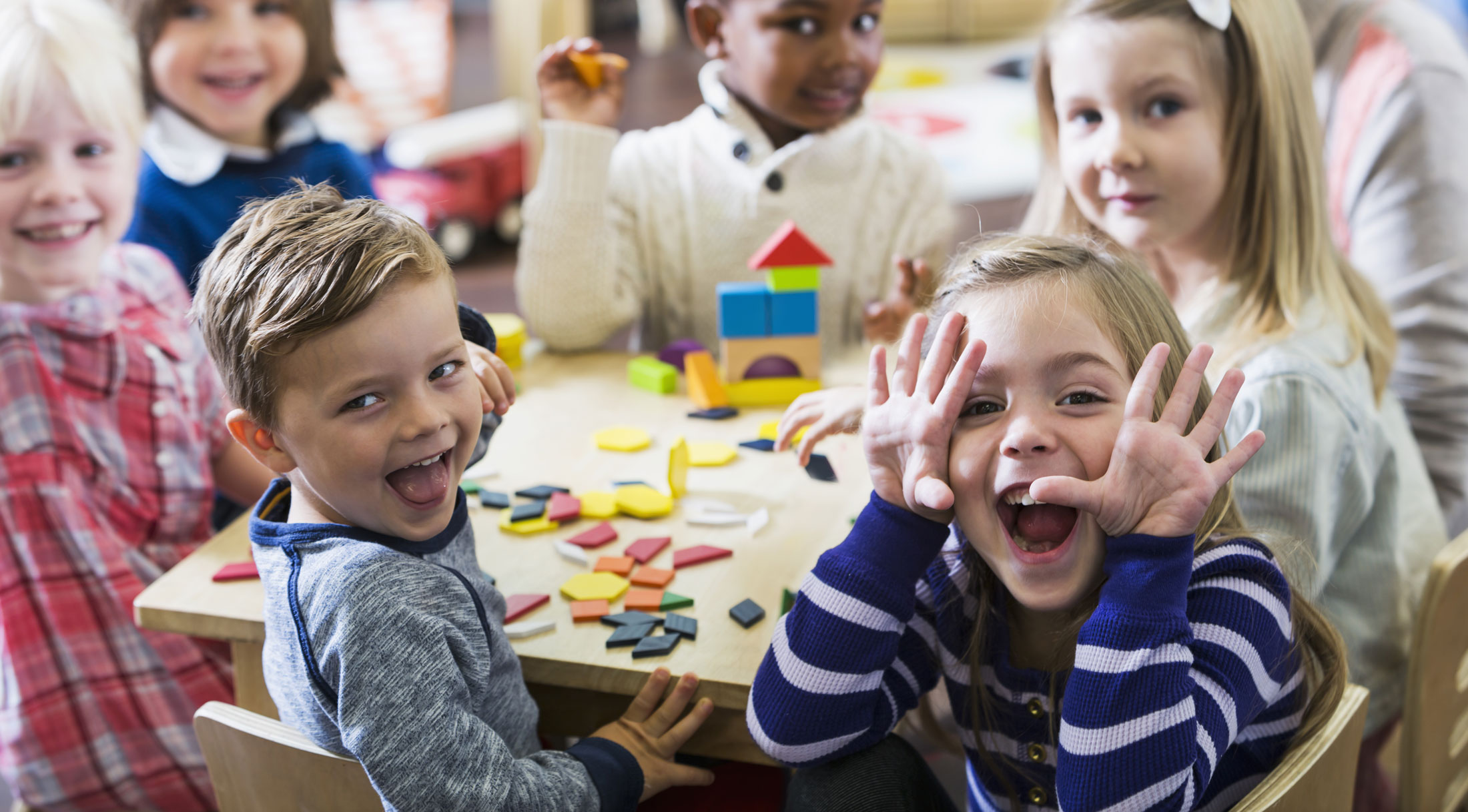 Fun & Games
Join us for a fun night playing games in the playroom and around the hotel.
The scheduled time of this event has passed.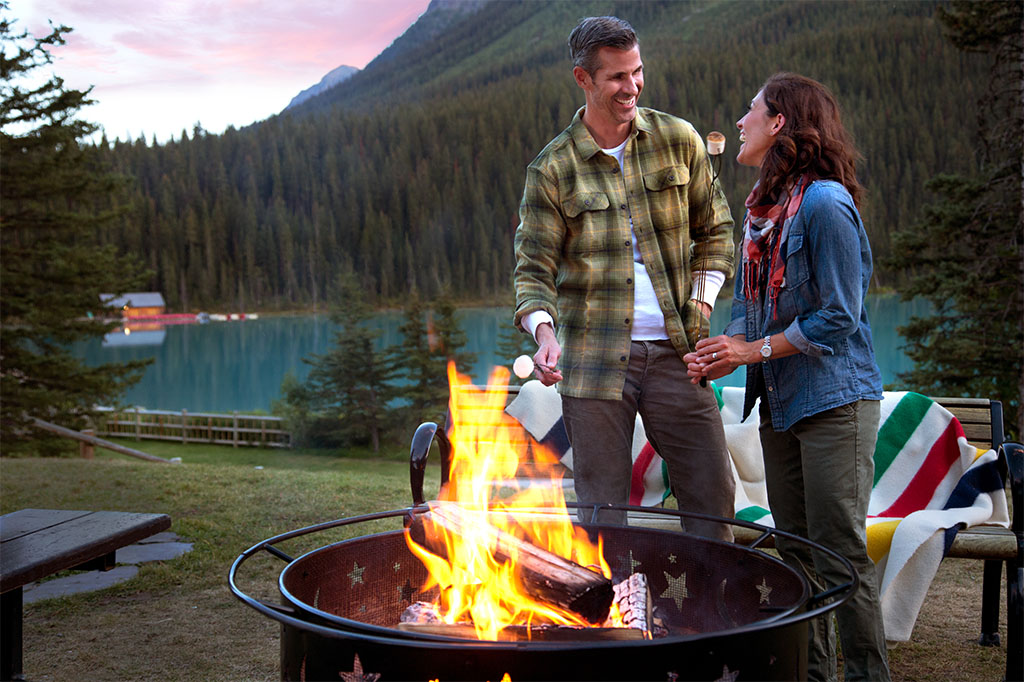 Lakeside Campfire
Join us outside around a warm wood burning fire.
Location:
Lakefront Patio
Time:
October 4th: 7:00PM - 8:30PM