Other Events You May Like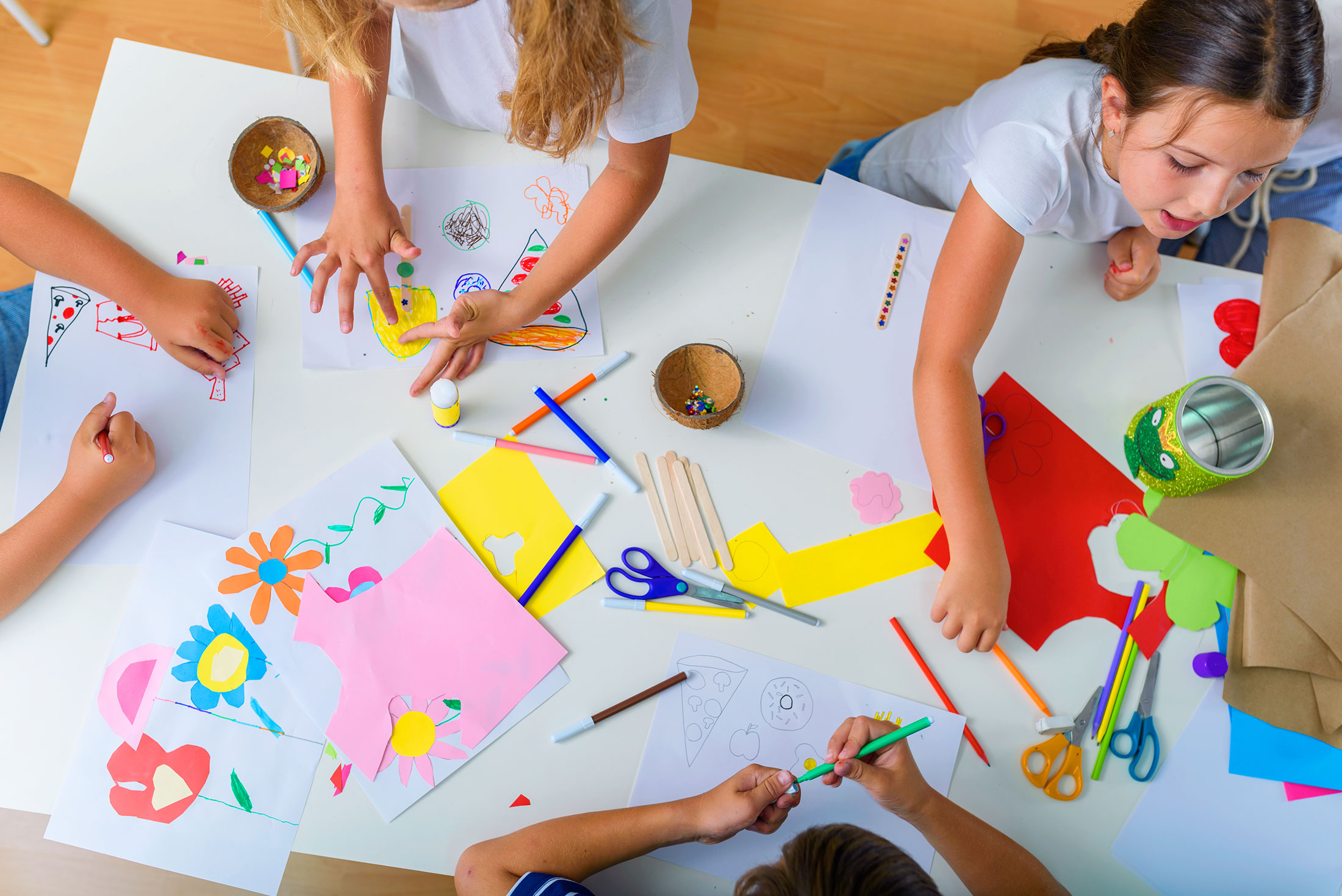 Crafty Kids
An exciting program designed to inspire kids to explore their creativity through a variety of art and craft activities.
Time:
June 8th: 1:00PM - 3:00PM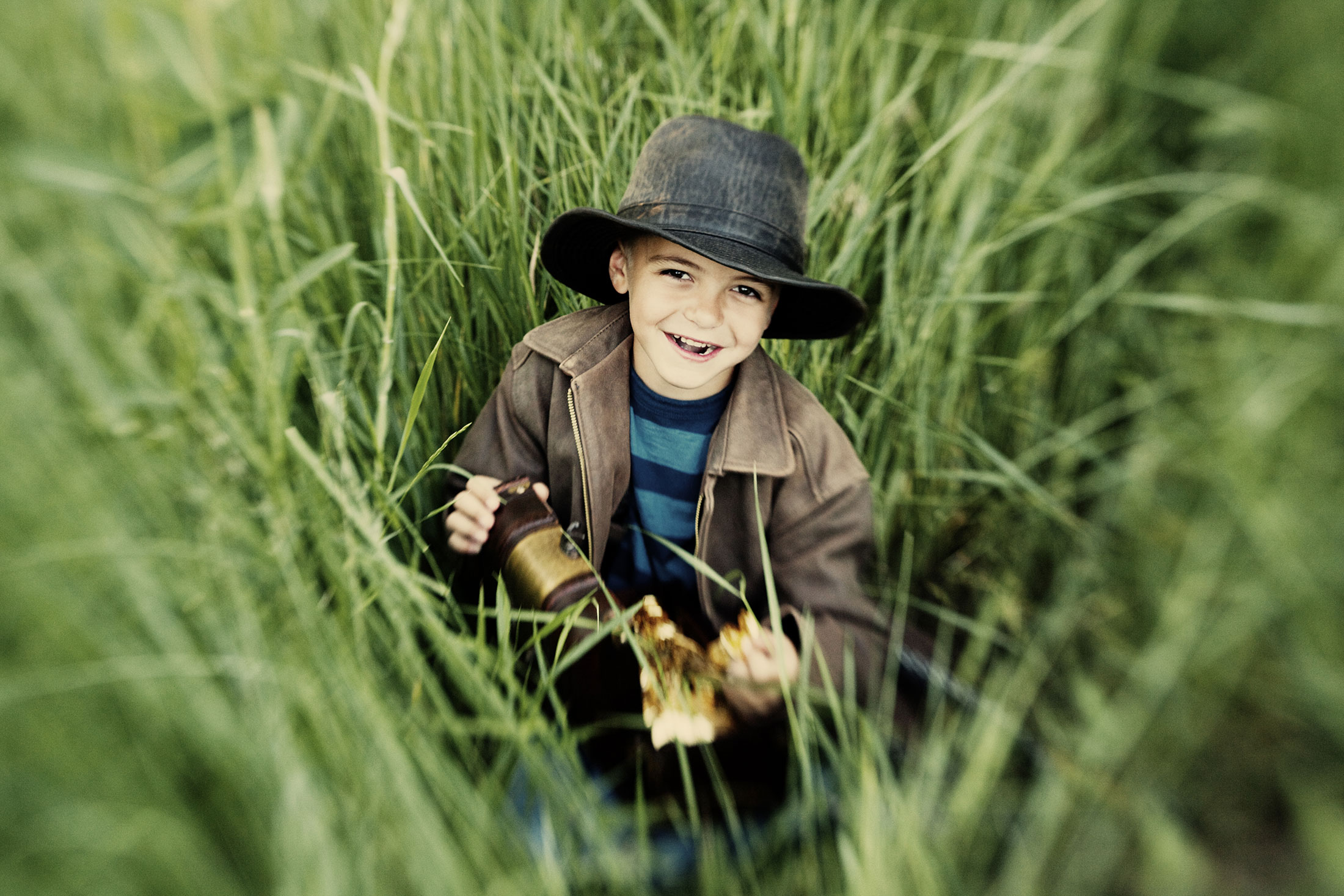 Treasure Quest Scavenger Hunt
Get ready to put on your explorer hat and embark on a thrilling scavenger hunt where you'll search for hidden treasures and solve exciting challenges.
Time:
June 10th: 1:00PM - 3:00PM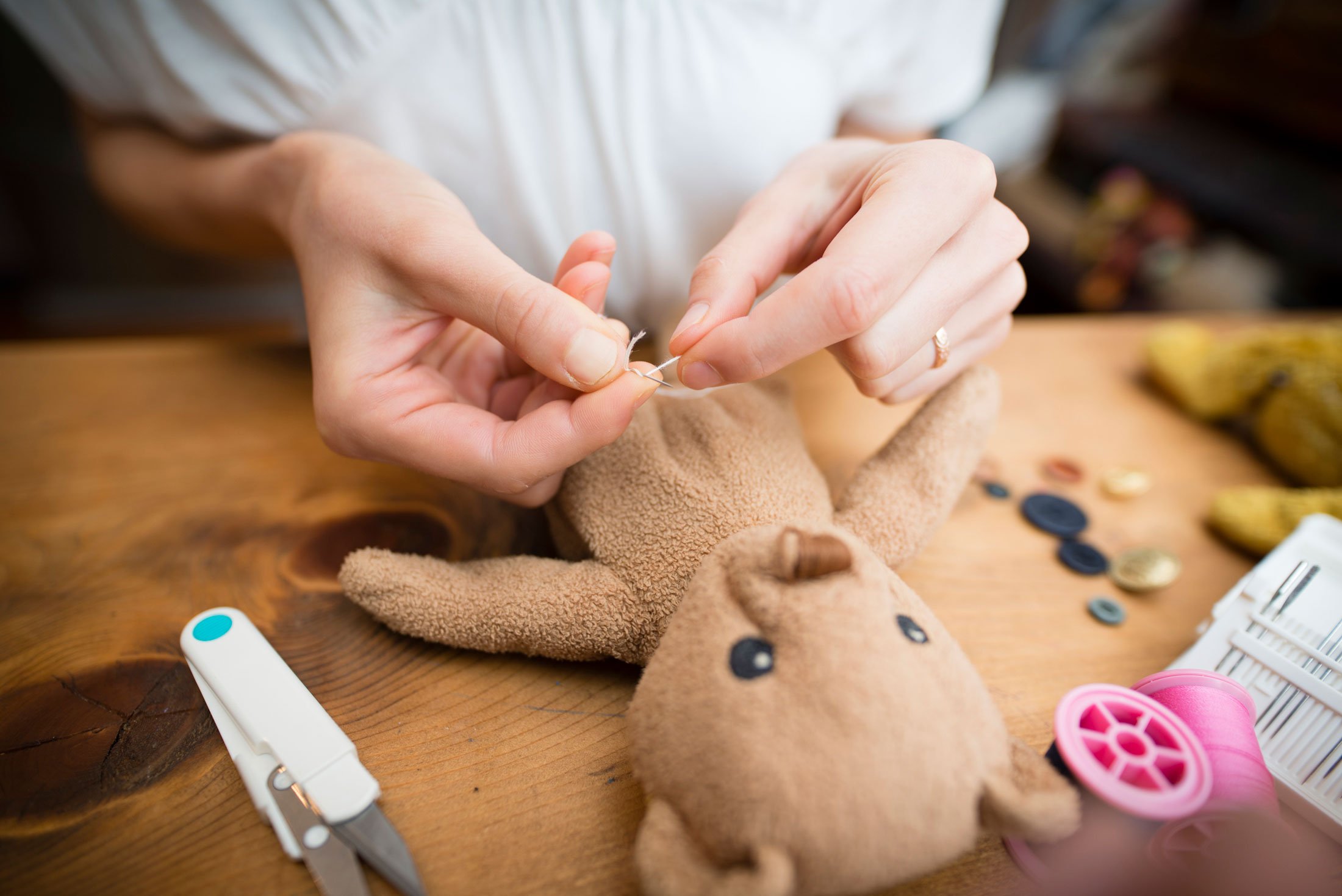 Into the Wild
Create a wild stuffed animal wiht a customizable t-shirt.
Time:
June 9th: 3:00PM - 4:00PM