Other Events You May Like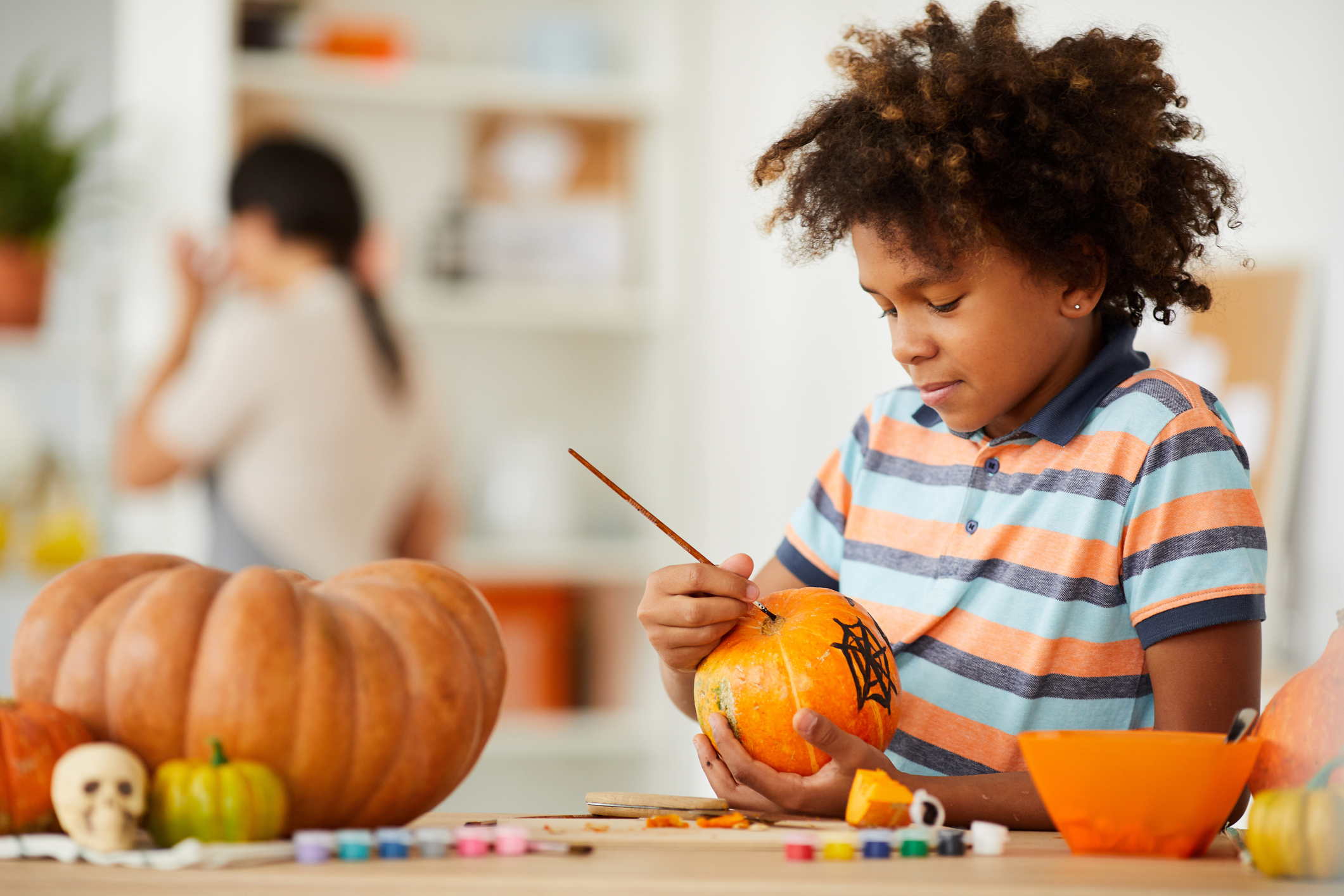 Pumpkin Decorating
Express your creativity as you transform pumpkins into unique works of art. With a variety of materials at your disposal, let your imagination run wild.
The scheduled time of this event has passed.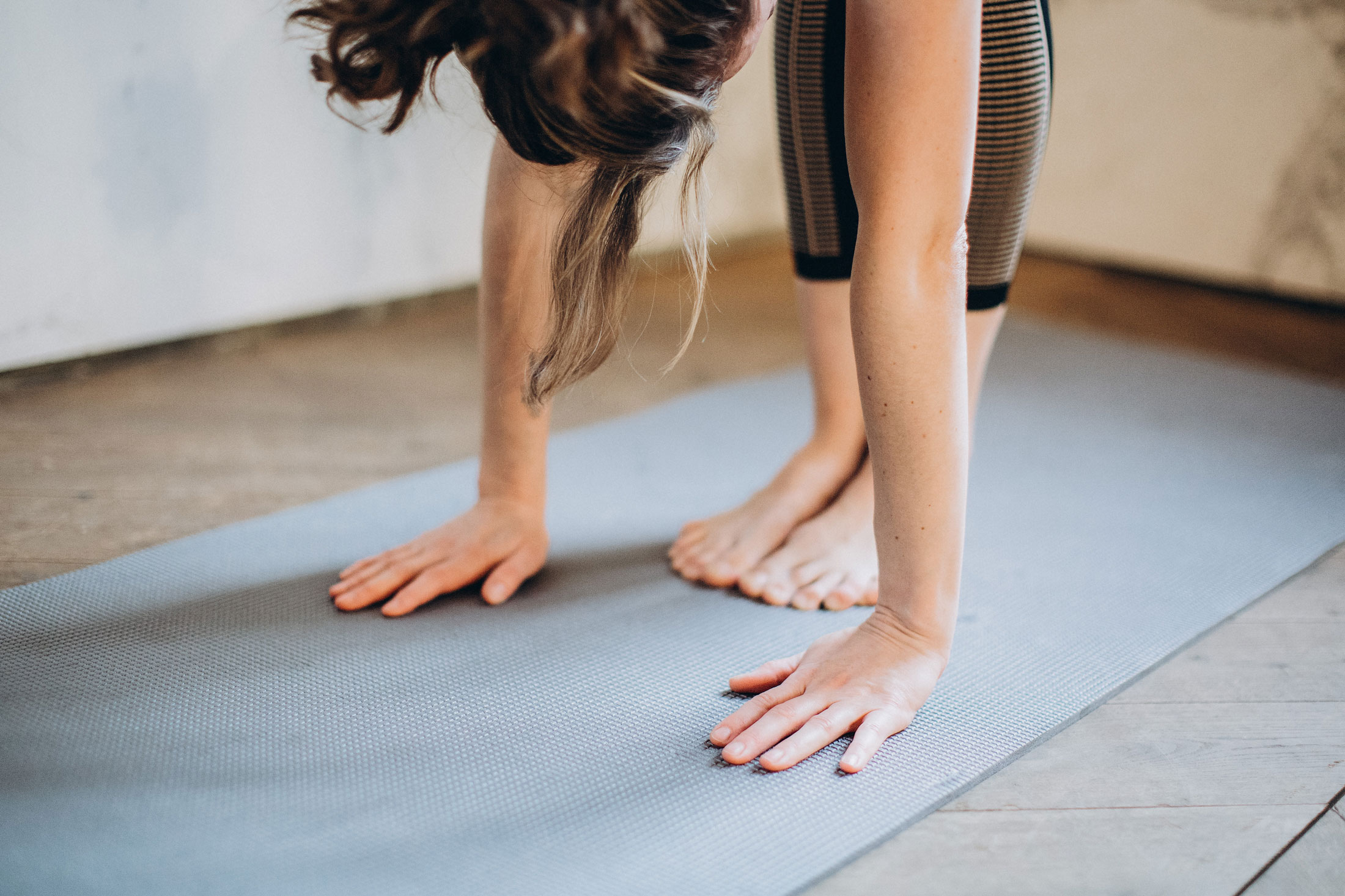 Après-Ski Stretch Down
Wind down and warm up after a day out on the mountains
Time:
December 8th: 5:00PM - 5:45PM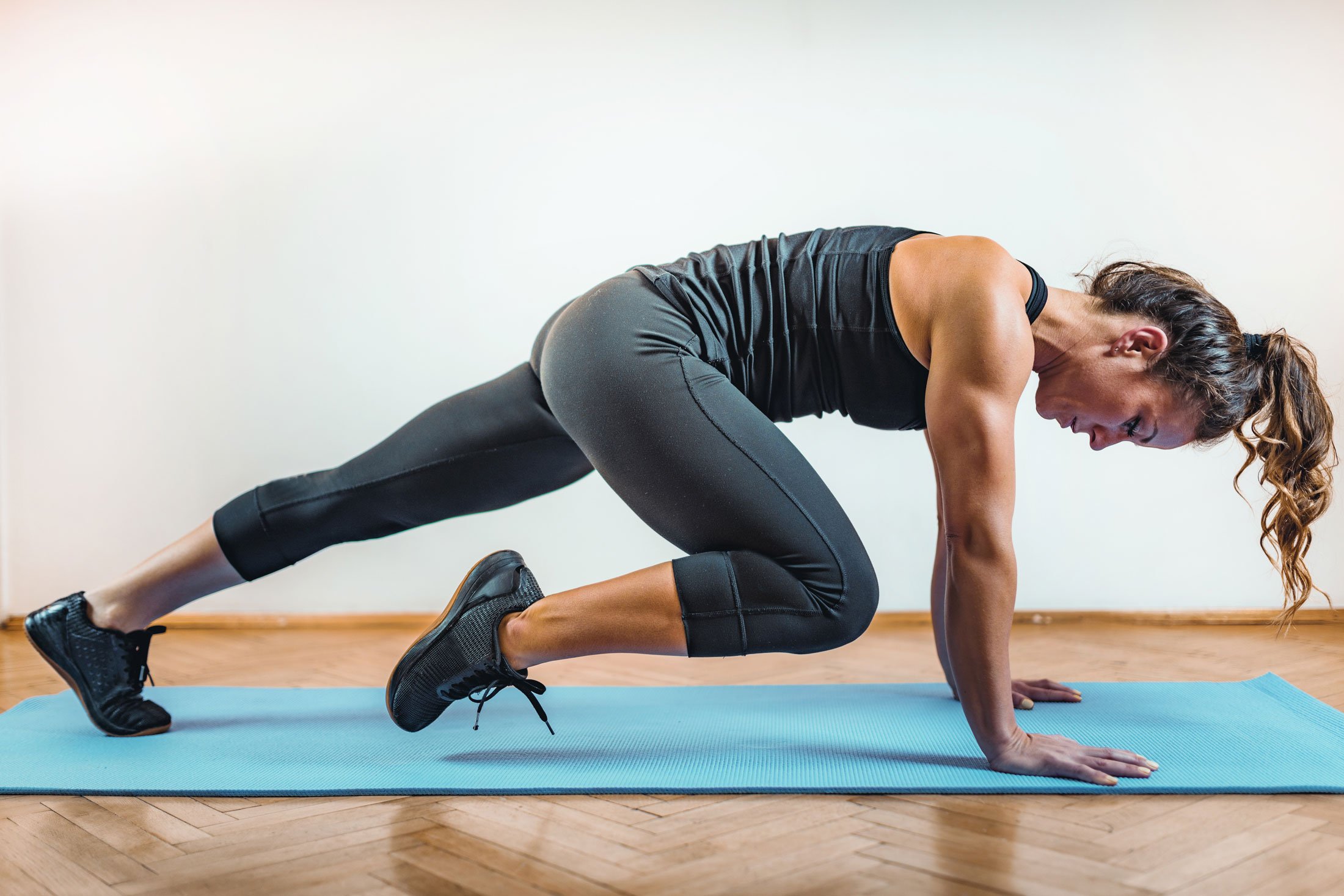 HIIT Training
Keep your fitness goal top of mind with this exhilarating HIIT class.
Time:
December 8th: 12:30PM - 1:30PM