Other Events You May Like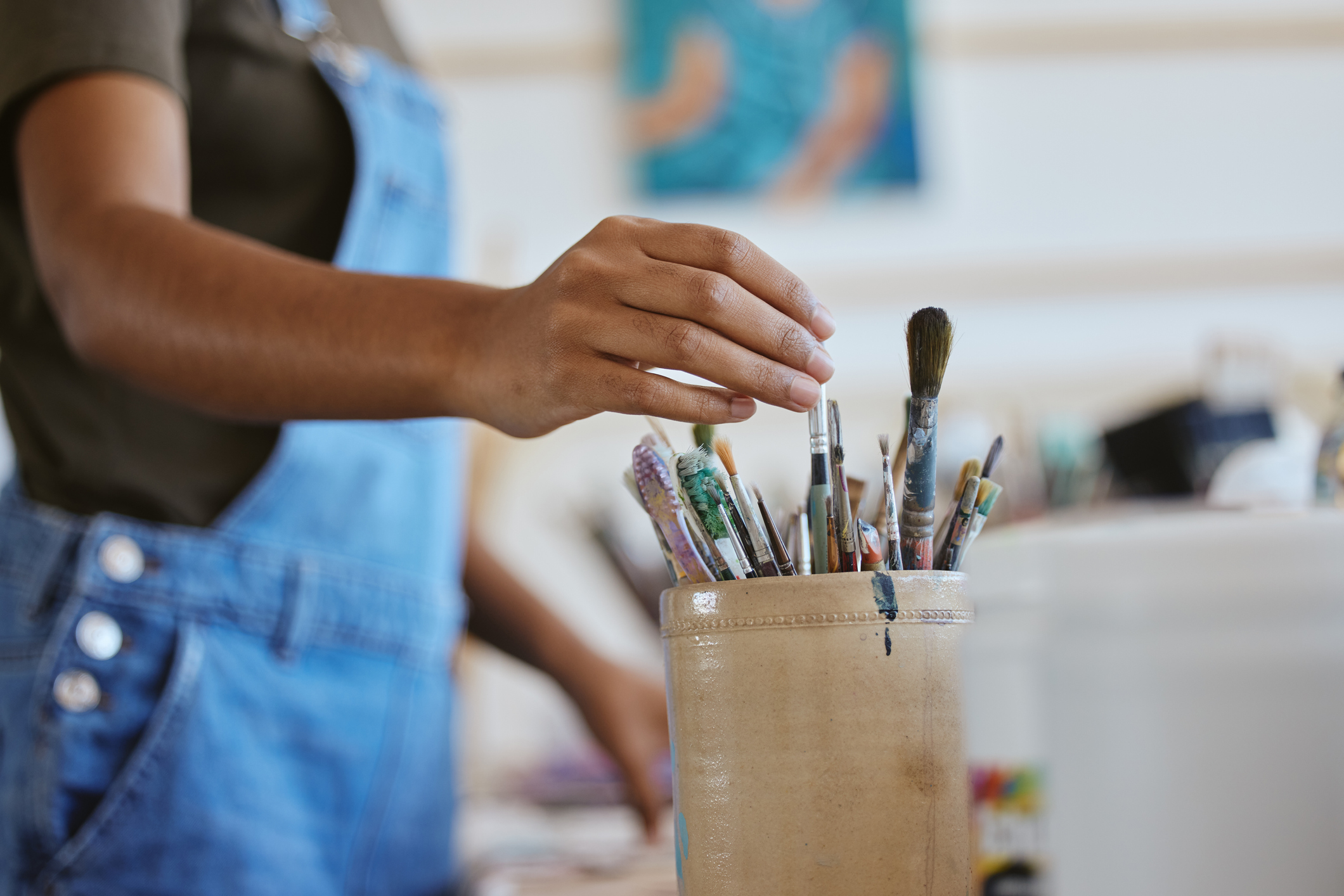 Paint Your Own Paddle
Paint your own wooden paddle and immerse yourself in the rich history of paddling on the turquoise waters of Lake Louise.
Location:
Location to be Determined
Time:
December 8th: 2:00PM - 3:30PM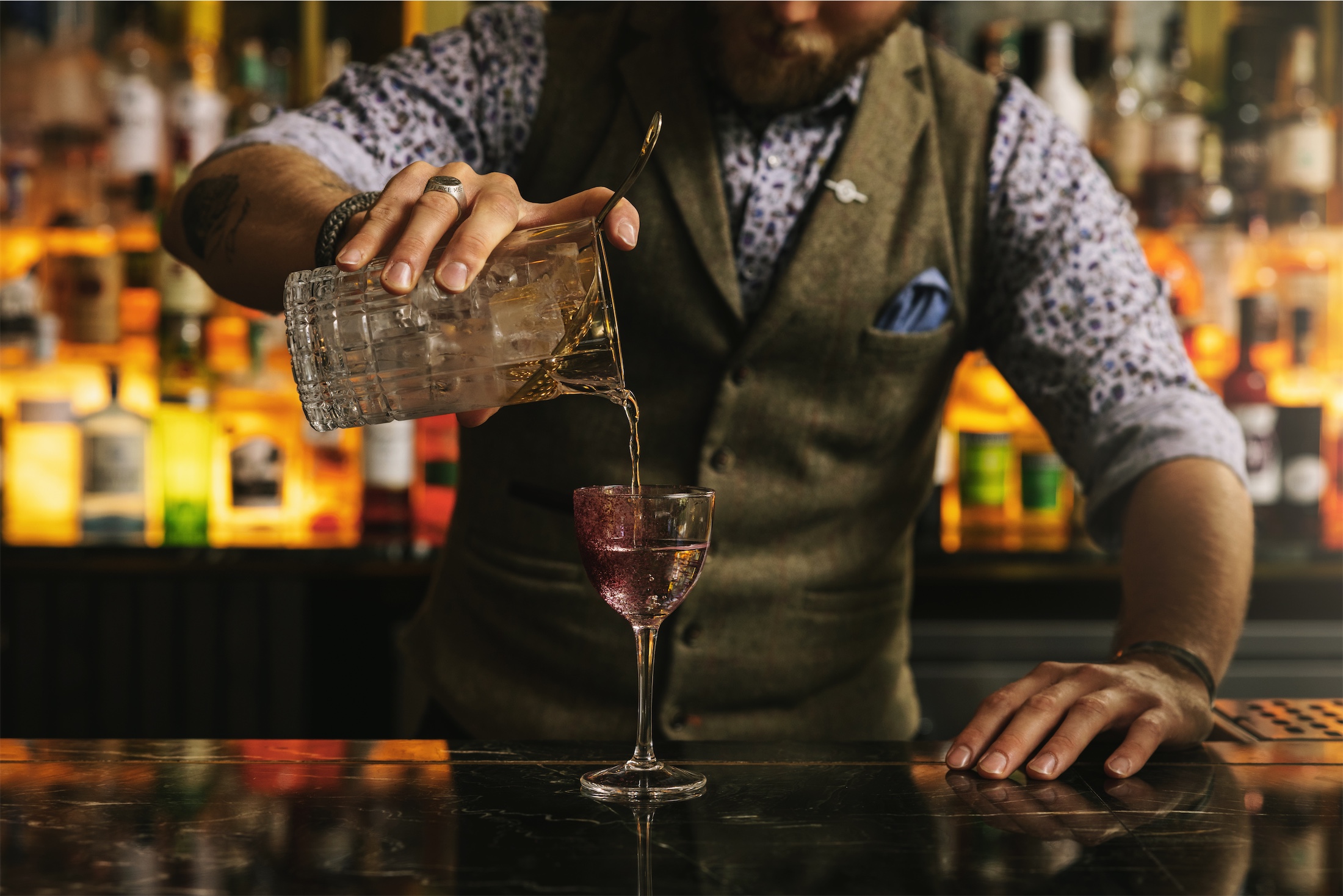 Mountain Signature Mixology Class
Join our award winning bartending team in our fabulous Fairview Bar to discover the world of cocktails and become a mixology expert in our immersive Mountain Mixology Workshop.
Time:
December 4th: 4:00PM - 4:45PM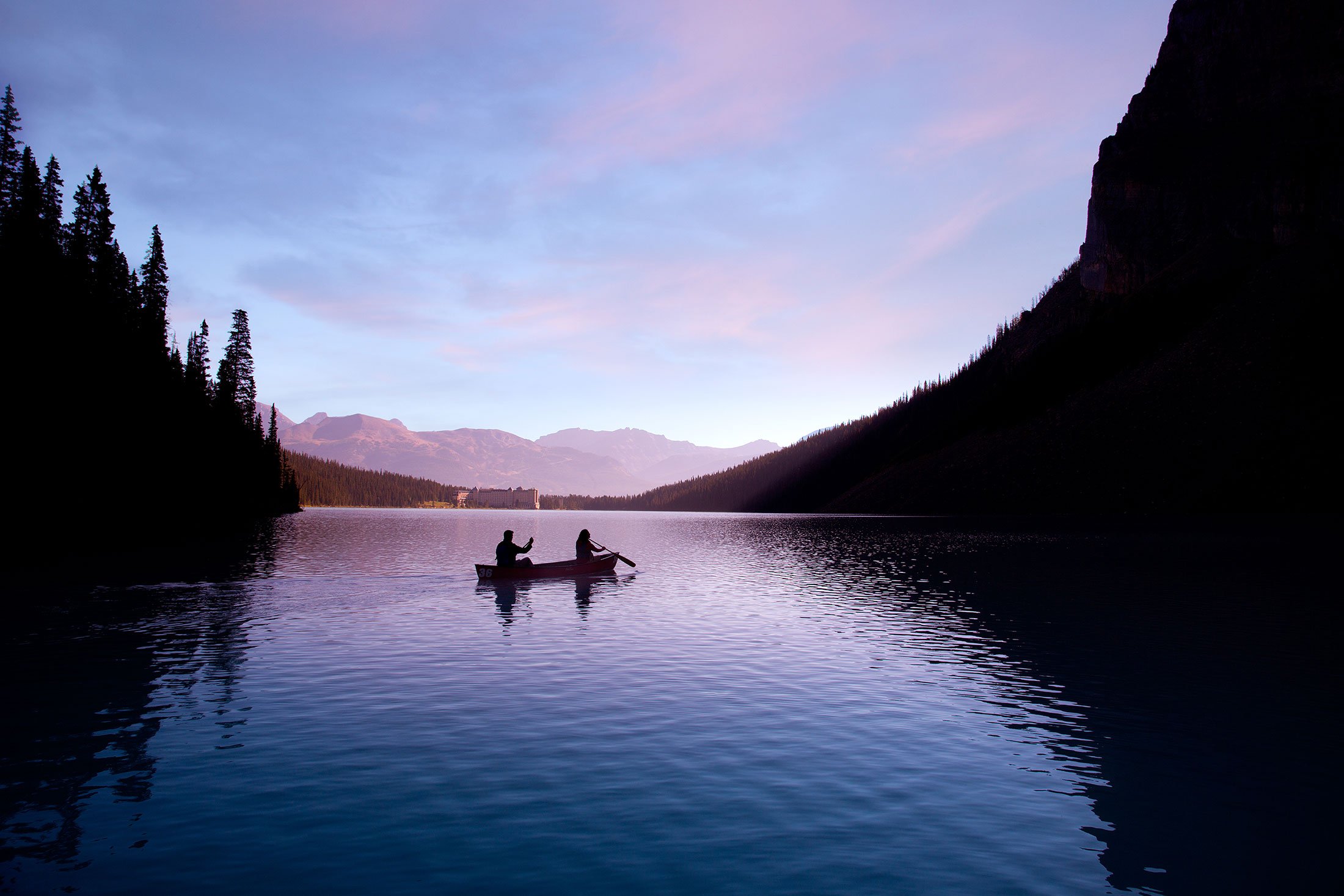 Sunrise Canoe Experience
This exclusive hotel-guest only experience sees you venture outside for an unforgettable opportunity to canoe on Lake Louise at the break of dawn.
The scheduled time of this event has passed.