Other Events You May Like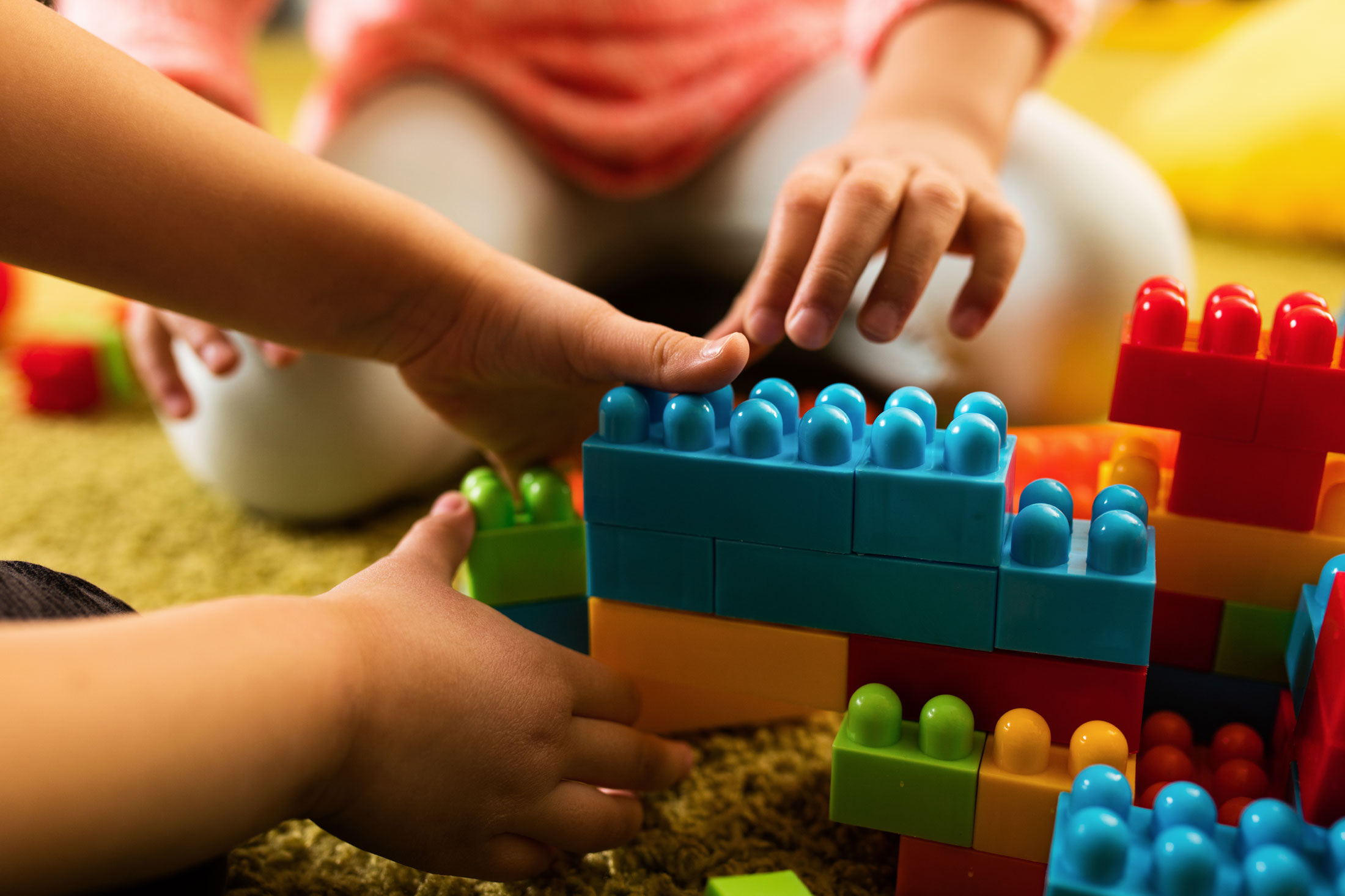 Creative Constructors
Build to your hearts content using our Lego, blocks, Connexe, Crazy Forts and more!
The scheduled time of this event has passed.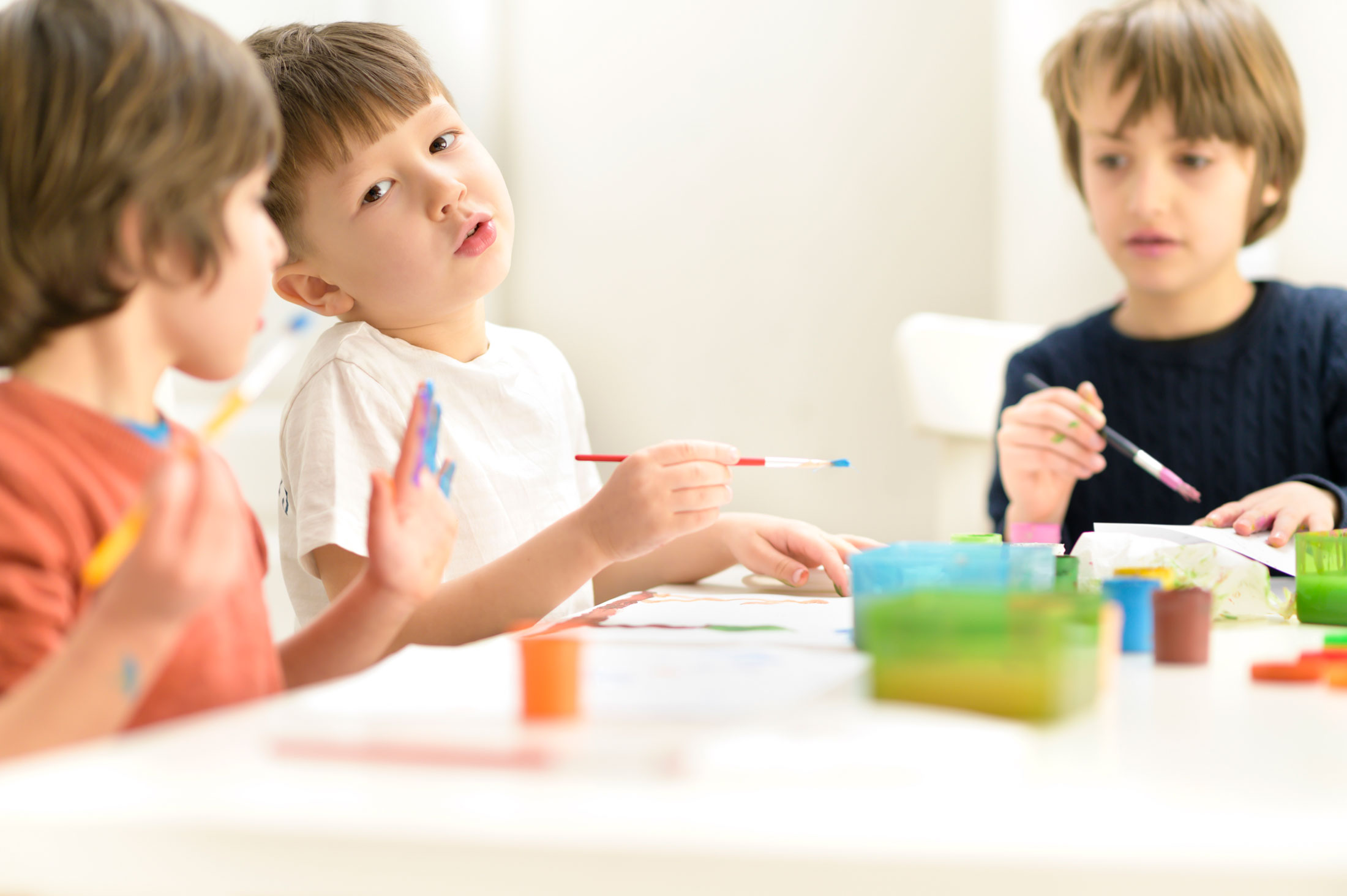 Making Memories: Postcards
Take some time to write your loved ones a postcard sharing all the fun things you do in Lake Louise.
Time:
June 10th: 3:00PM - 4:00PM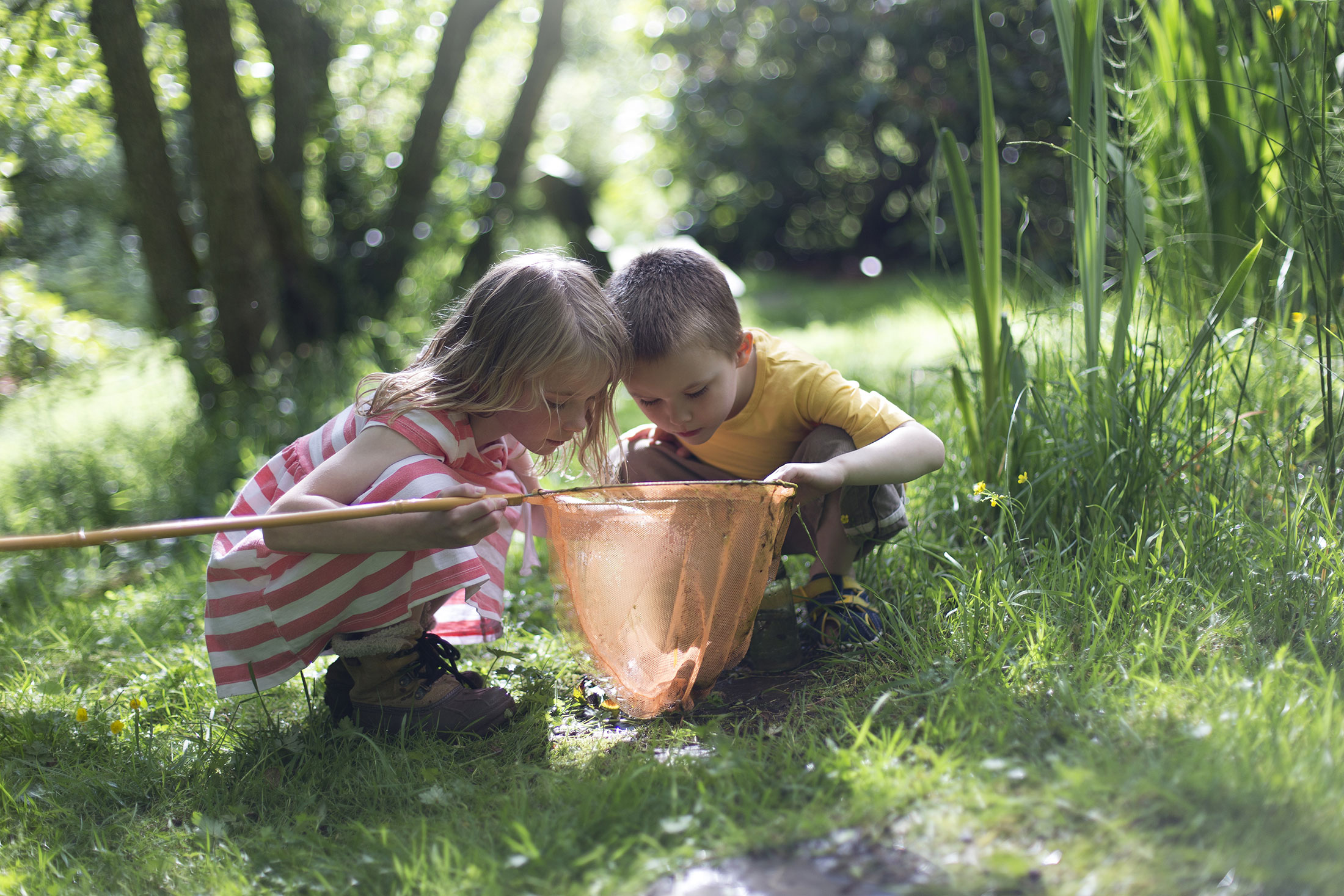 Outdoor Adventures
An opportunity for children to learn about and explore the great outdoors.
Time:
June 11th: 1:00PM - 3:00PM