Other Events You May Like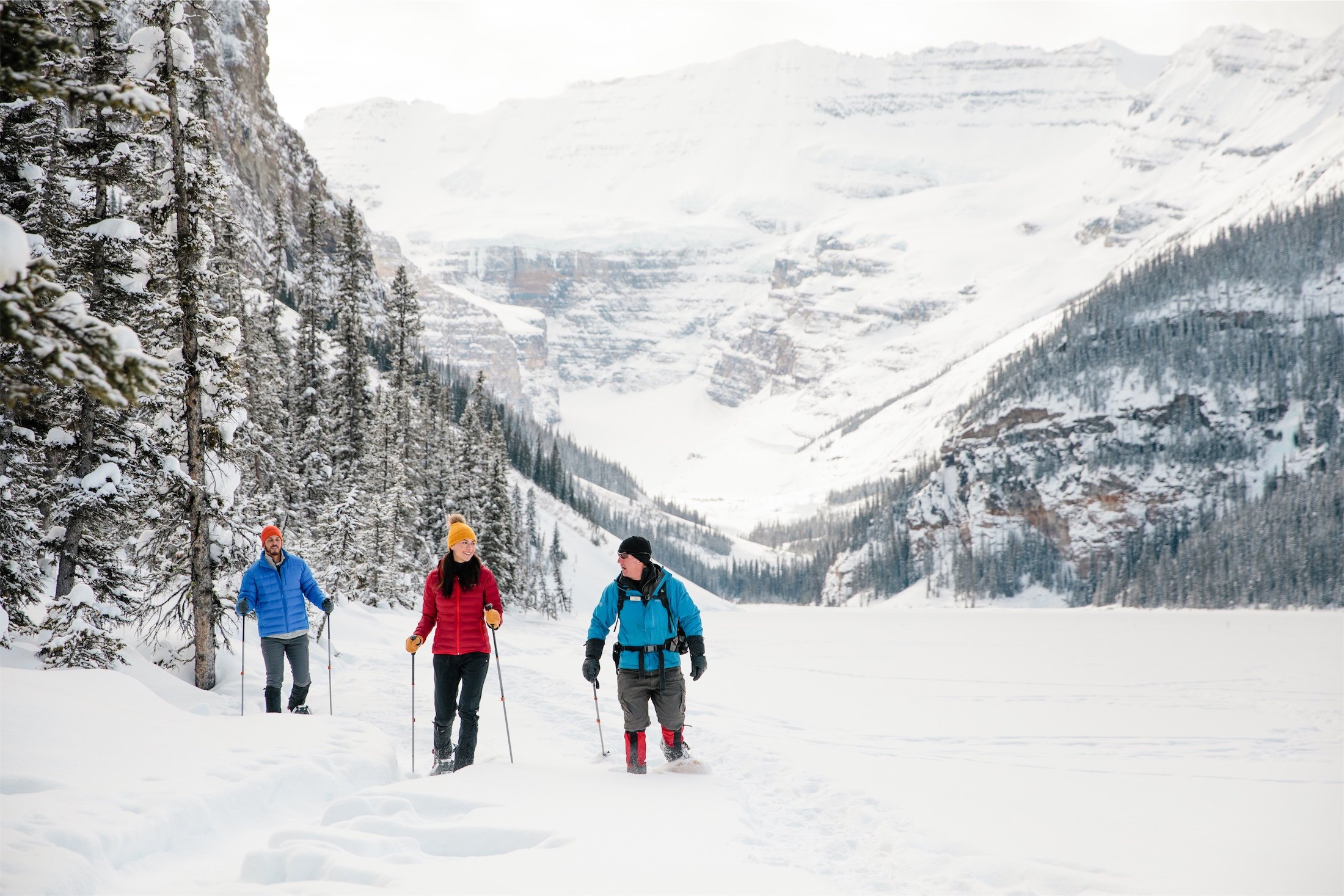 Powderfest Snowshoeing
If you can walk, you can snowshoe! Venture into the forest with one of our Mountain Adventure Guides and look for signs of our wild locals!
Time:
February 4th: 1:30pm - 4:30pm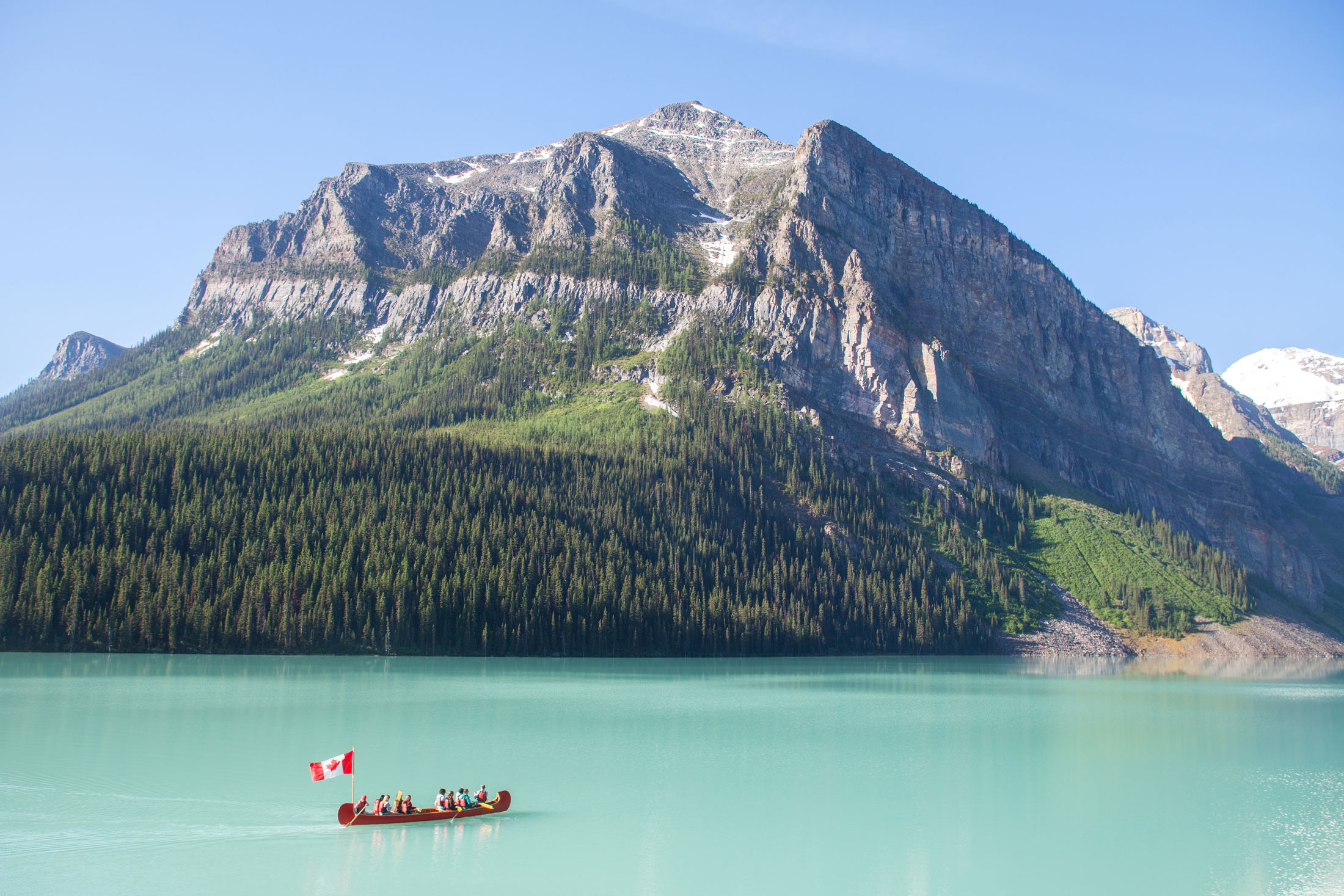 Voyaguer Canoe Experience
Paddle accross the sparkling waters of Lake Louise on a 26 foot cedar canoe and hear some fun local facts from our Mountains Adventure Guide.
Time:
June 21st: 10:30am - 12:00pm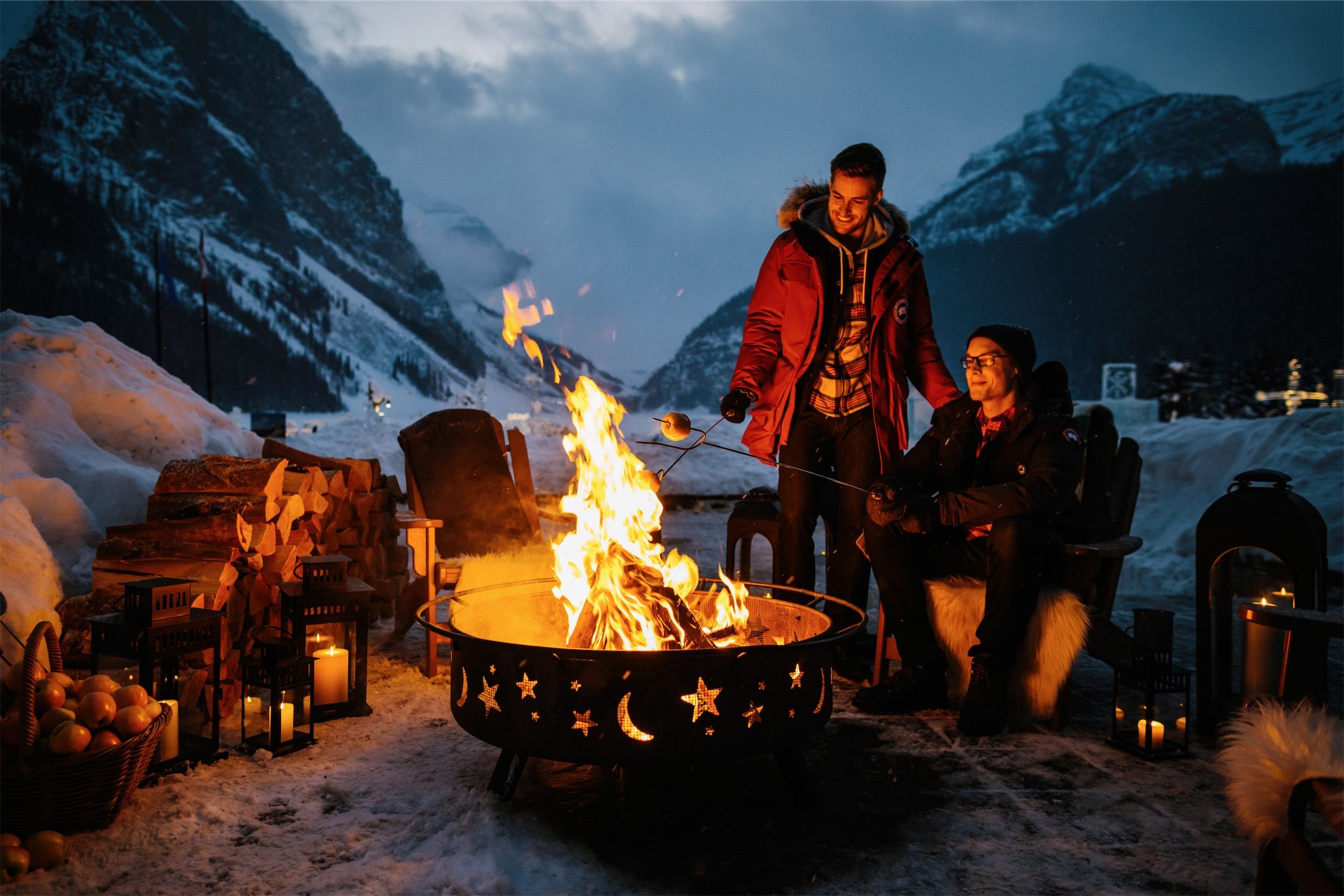 Evening Campfire
Join us outside around a warm wood burning fire.
Location:
Lakefront Patio
Time:
February 4th: 7:00pm - 8:30pm