Other Events You May Like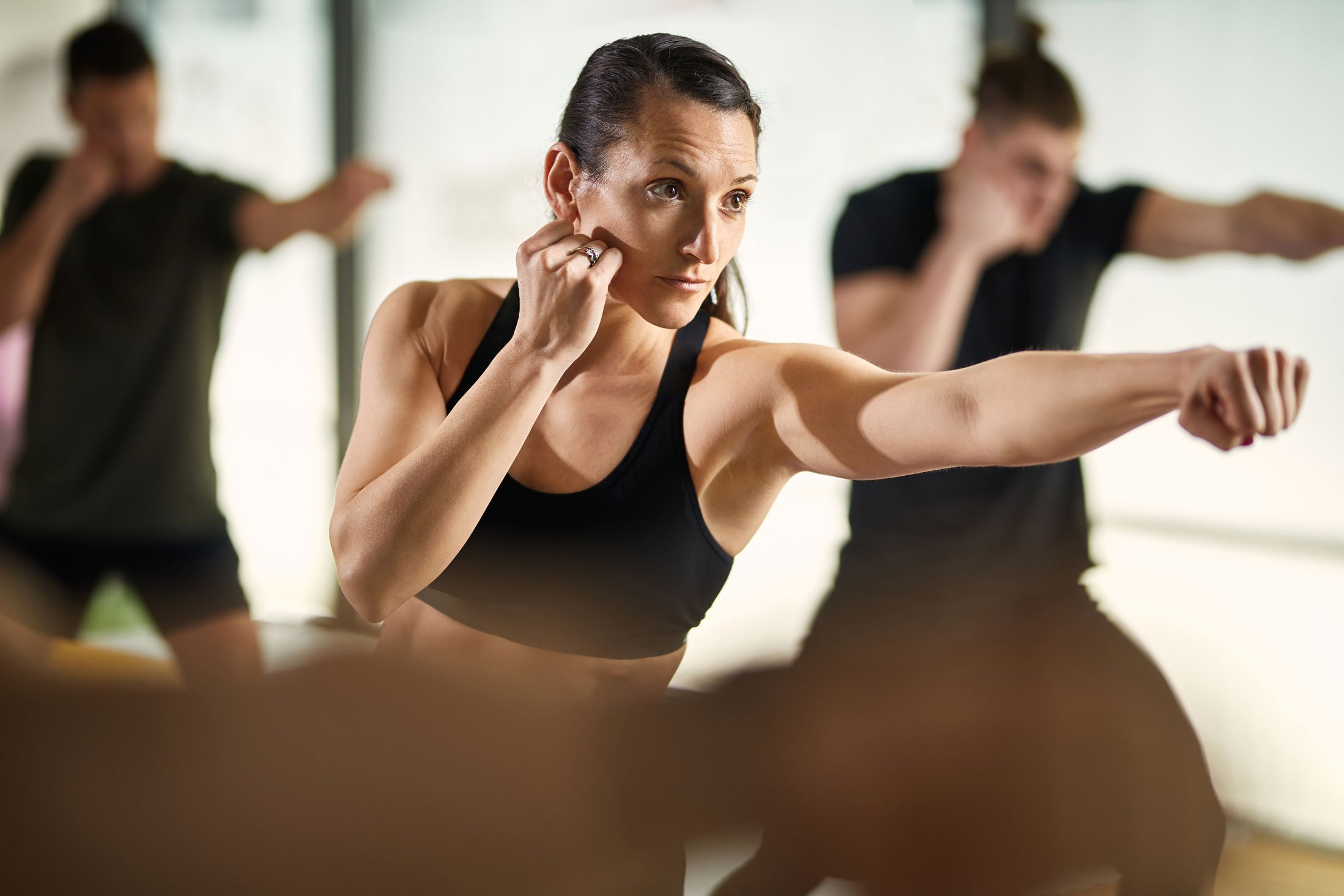 Boxfit
Pick up a few new tips and tricks in our full body, non-contact boxfit class.
Time:
September 24th: 2:30PM - 3:30PM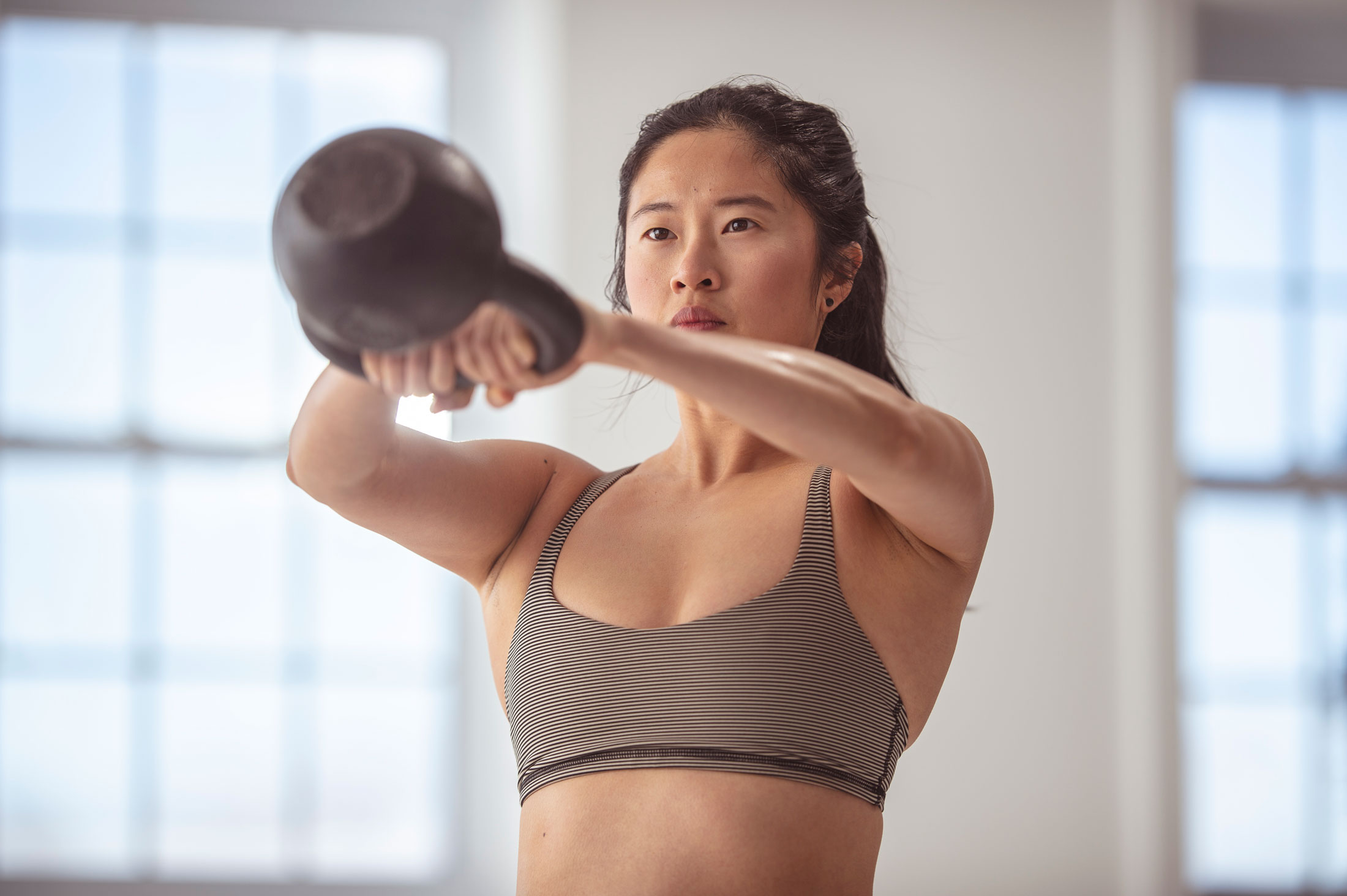 Circuit Training
Keep motivated with this hour long circuit training class.
The scheduled time of this event has passed.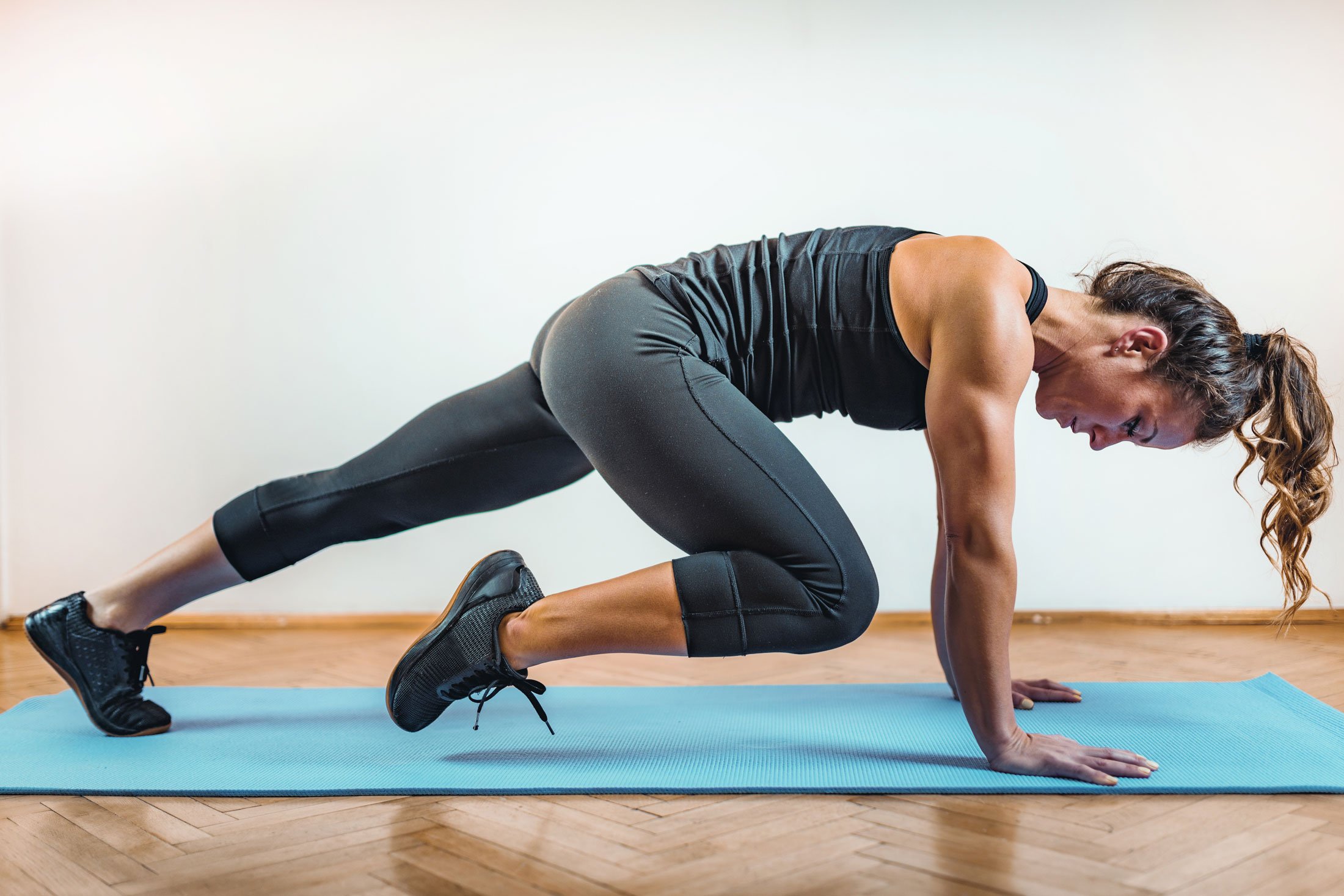 HIIT Training
Keep your fitness goal top of mind with this exhilarating HIIT class.
Time:
September 24th: 12:30PM - 1:30PM