Other Events You May Like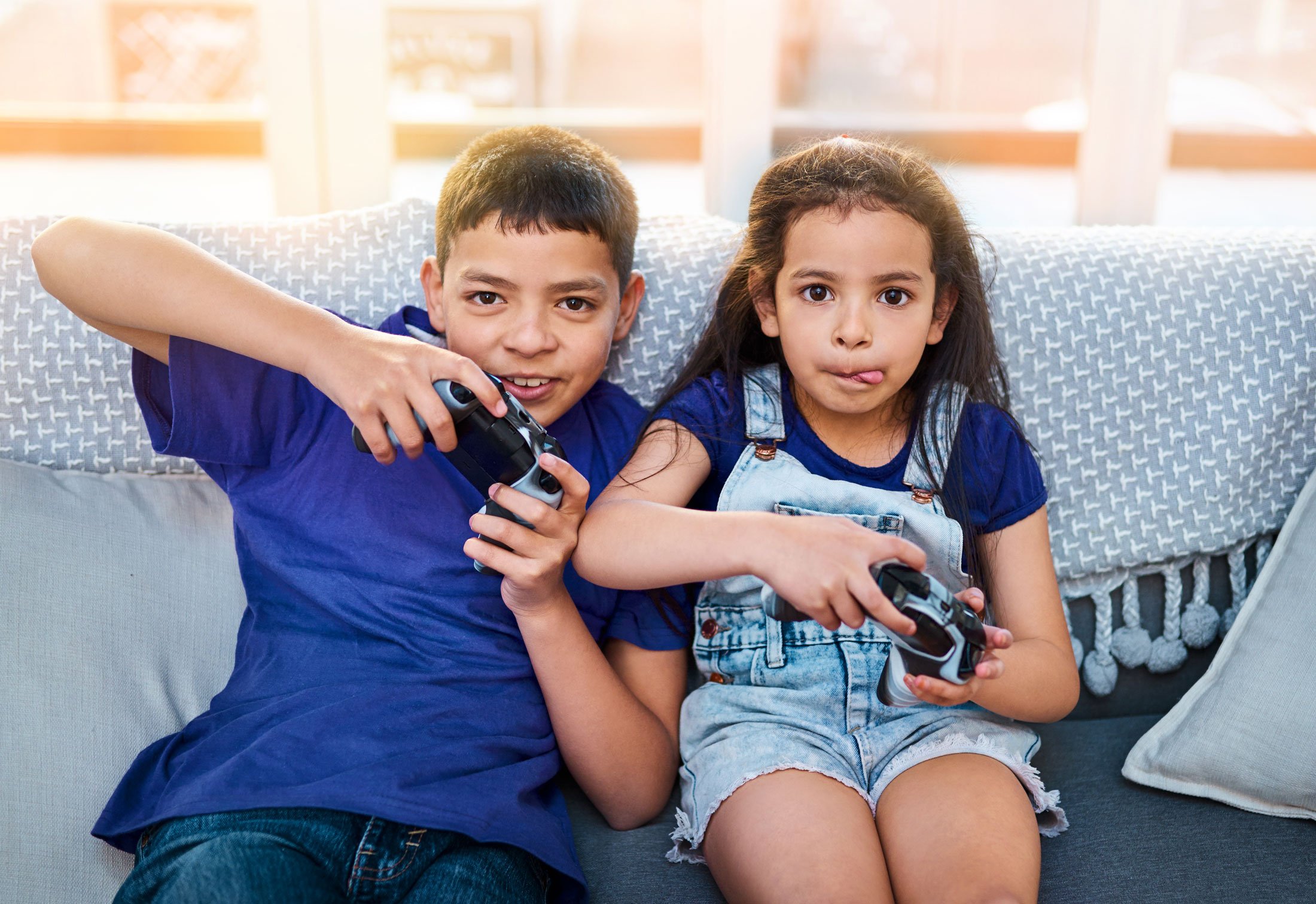 Game Time
Children can play their favorite video games on our various gaming systems.
The scheduled time of this event has passed.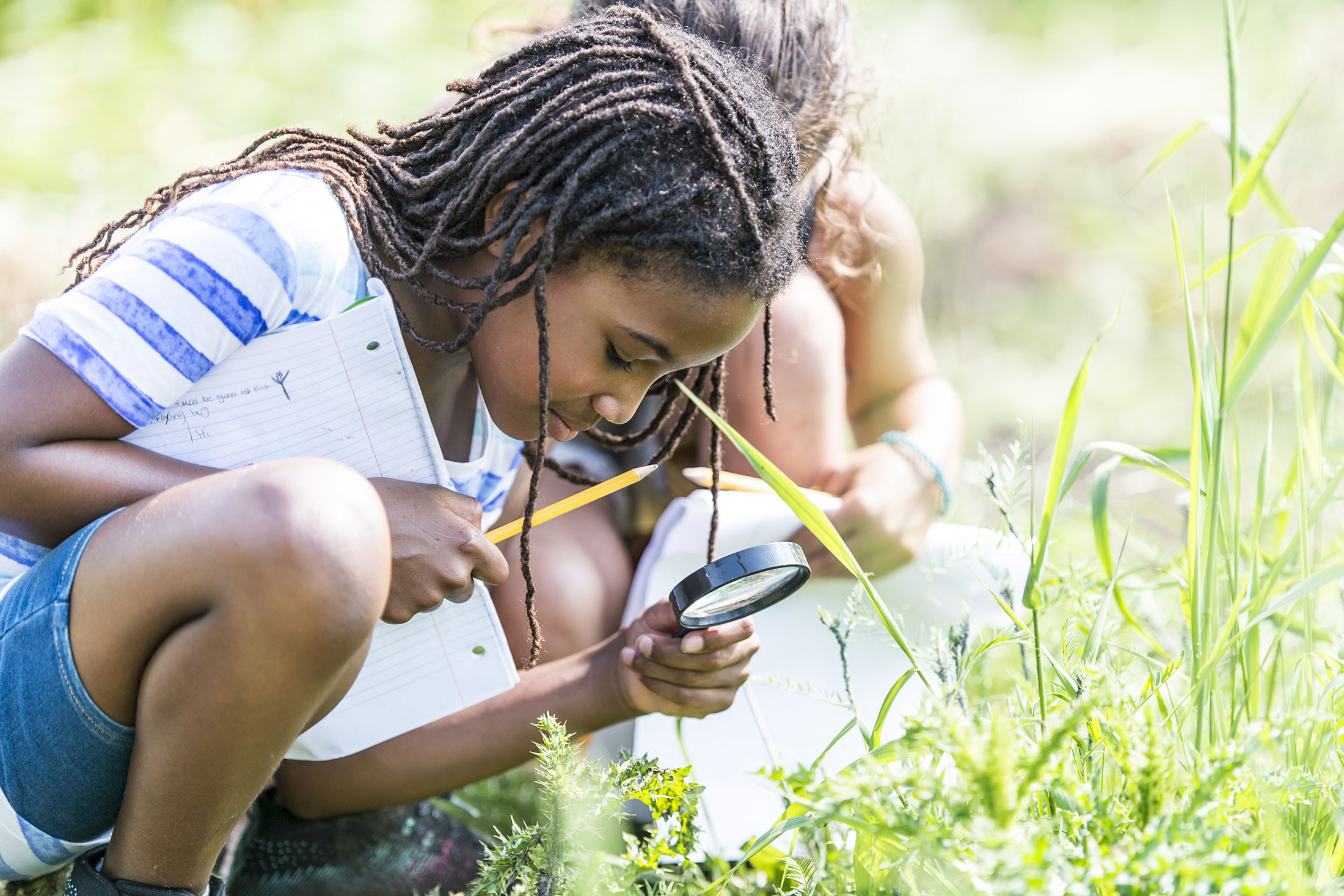 Fun with Science
An interactive program designed to engage children in exciting experiments and activities that explore the wonders of the natural world.
Time:
June 11th: 3:00PM - 4:00PM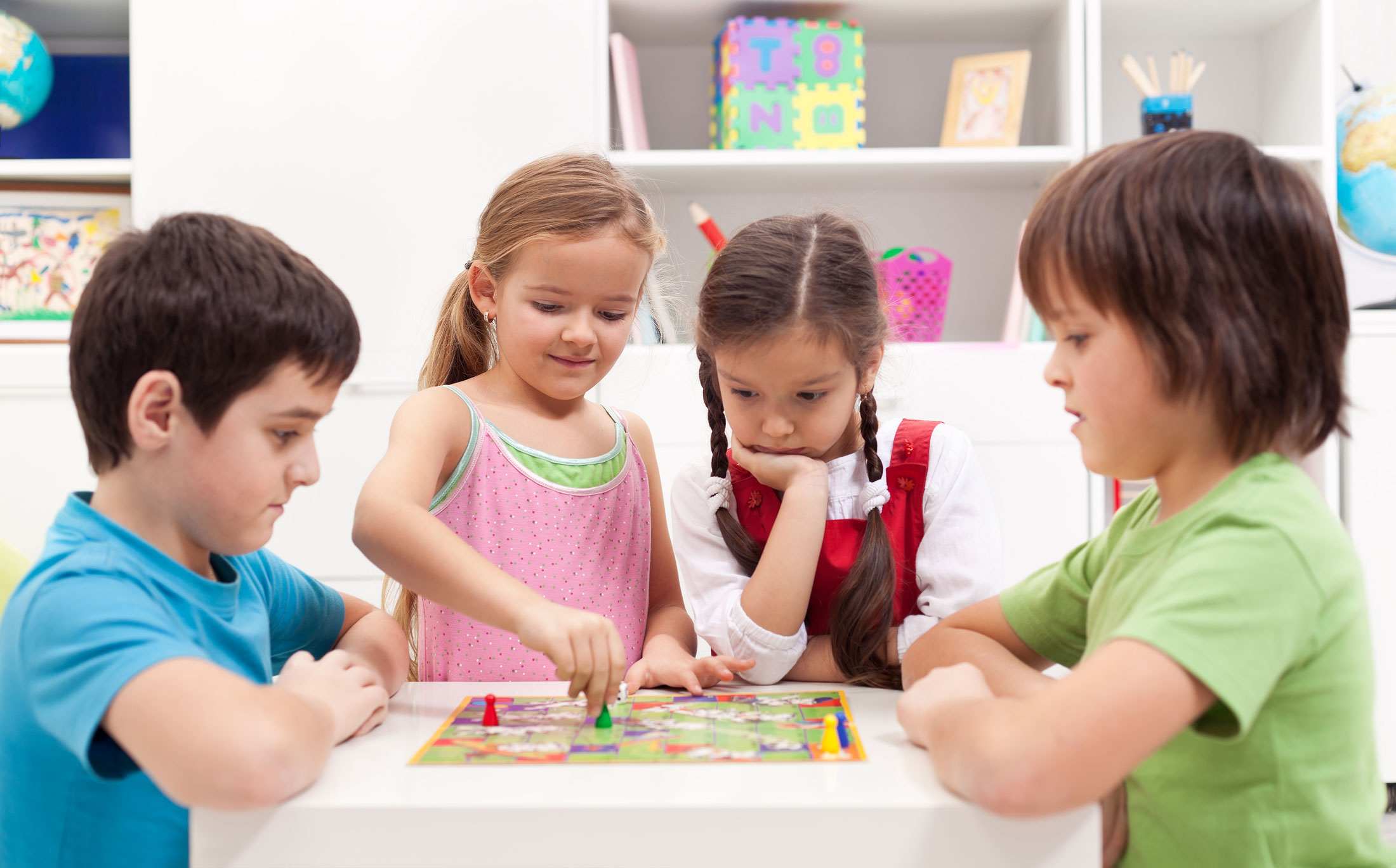 Supervised Kid's Activity Time
Play some fun and exciting indoor games and meet some new friends!
Time:
June 8th: 5:00PM - 6:00PM