Other Events You May Like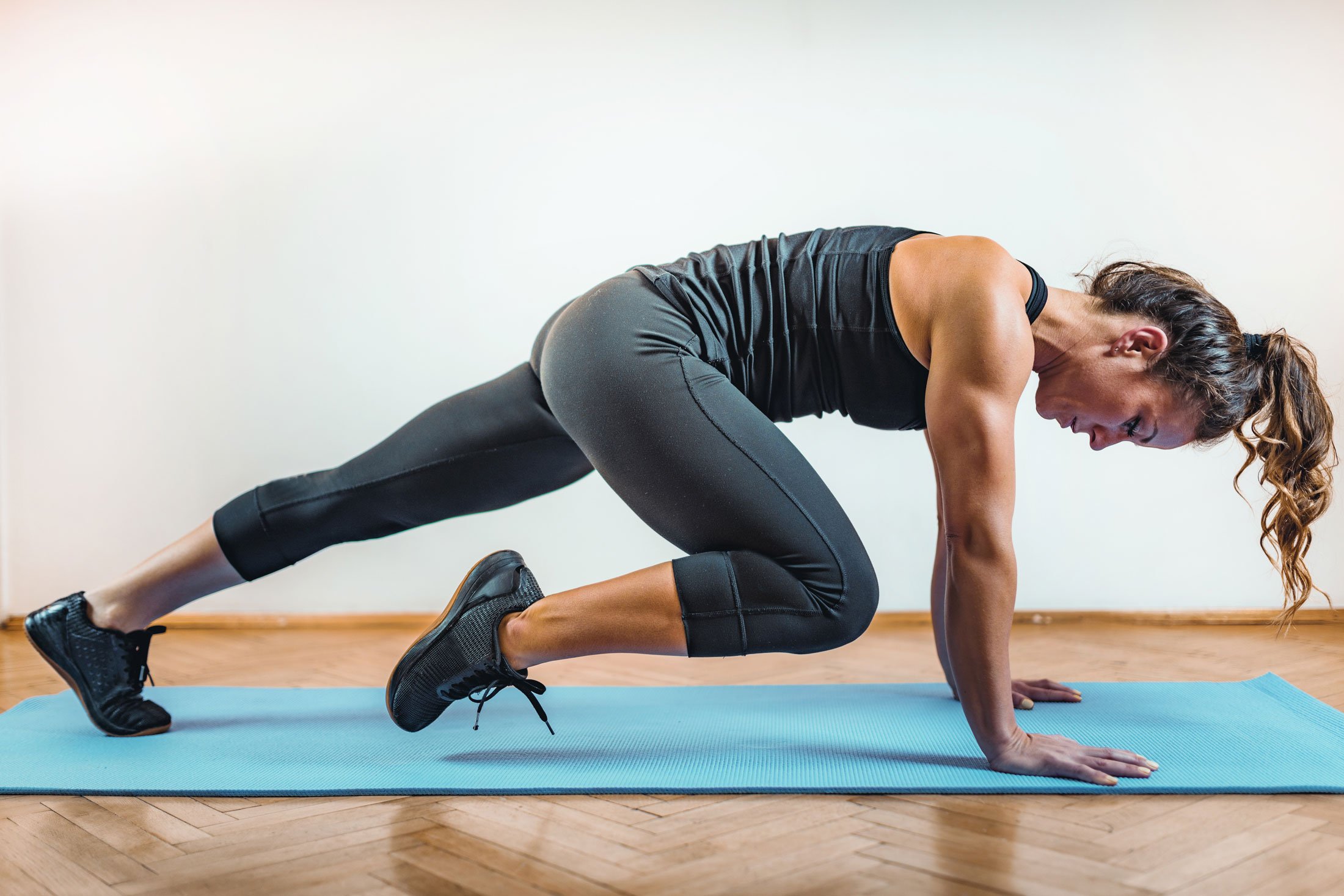 HIIT Training
Keep your fitness goal top of mind with this exhilarating HIIT class.
Time:
June 10th: 1:30PM - 12:00PM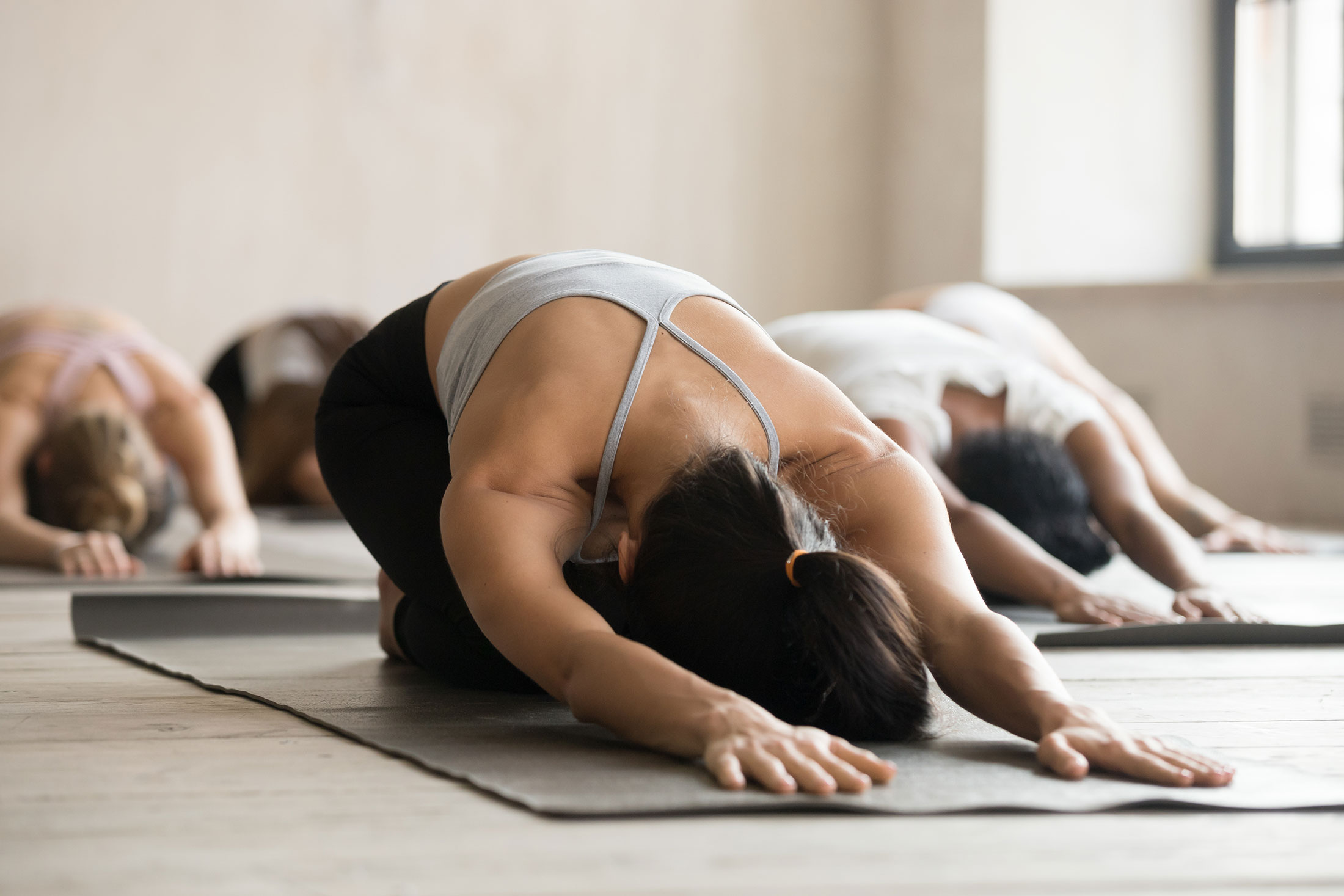 Rise and Shine Morning Stretch
Start your morning with a stretch class to awaken your body.
Time:
June 10th: 7:30AM - 8:15AM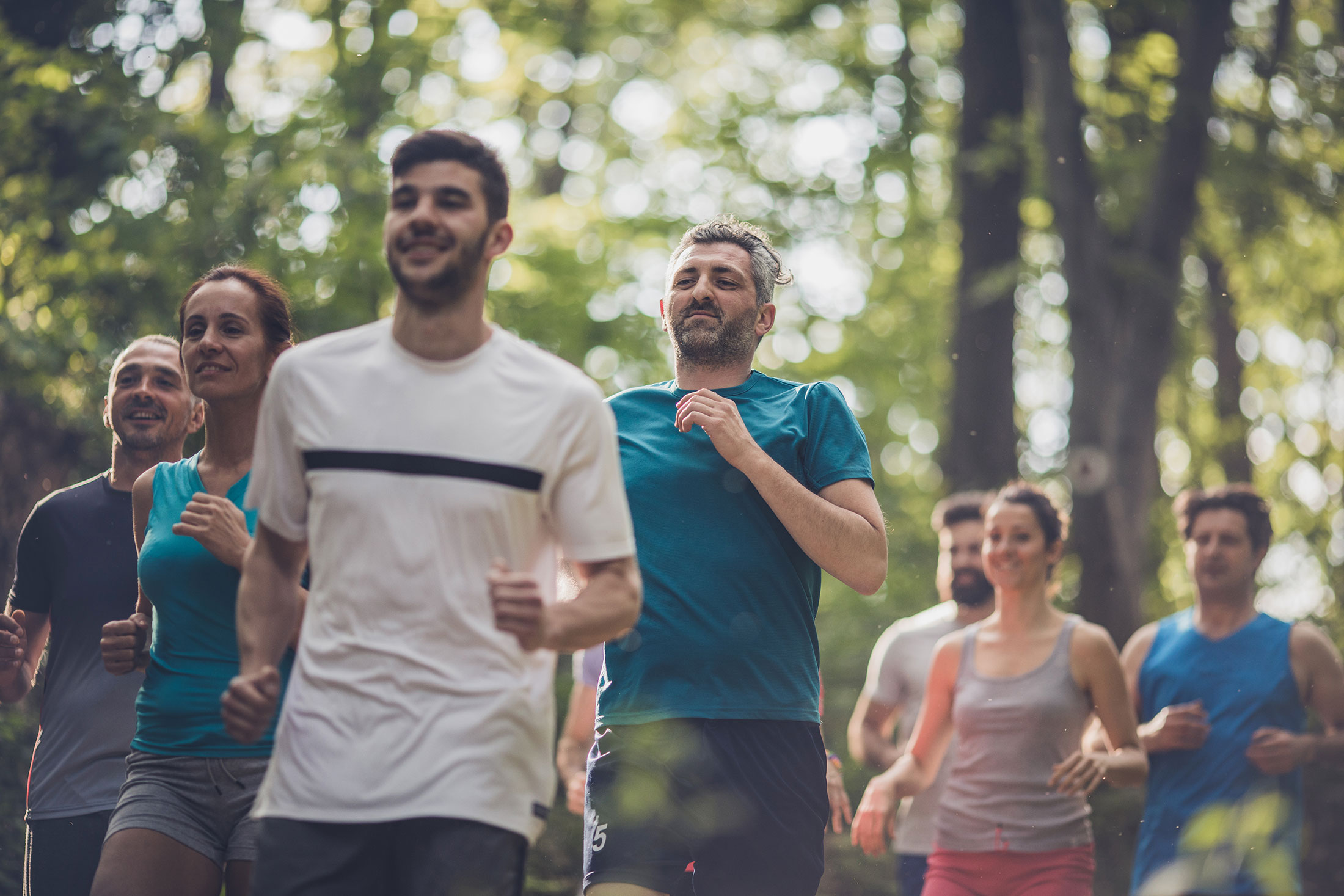 Spring in Your Step Run Club
Get the blood pumping and the legs moving first thing in the morning, while enjoying the incredible mountain views we have to offer in Lake Louise.
Time:
June 9th: 5:30PM - 6:30PM