Fairmont Fit – A Whole World of Well Being
Fairmont Fit offers a host of paths to fulfill your quest for personal well-being—from incredible mountain tours to heartfelt moments of peace. With us, you'll find inspiring ways to move, serene natural connections, immersive spa experiences, and unforgettable cultural traditions—a whole world of well-being, curated with care by our dedicated colleagues.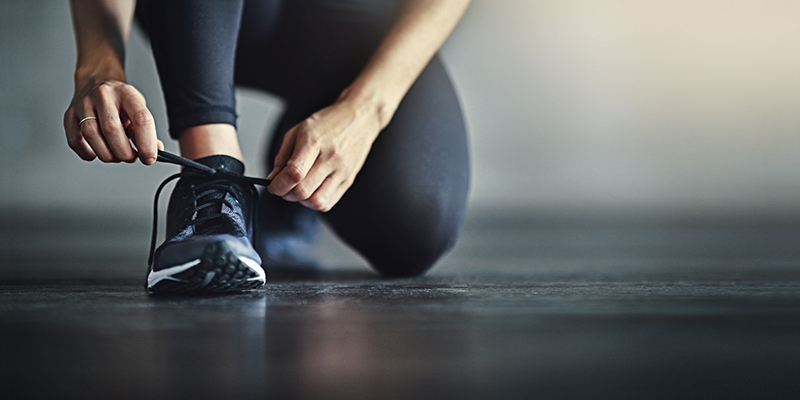 Fit Gear
Stay strong, and pack light. Fit Gear delivers premium gear—fresh and ready to move—directly to your room. Available to ALL loyalty members as an added perk. Dial '0' from your guest room to have it sent right up.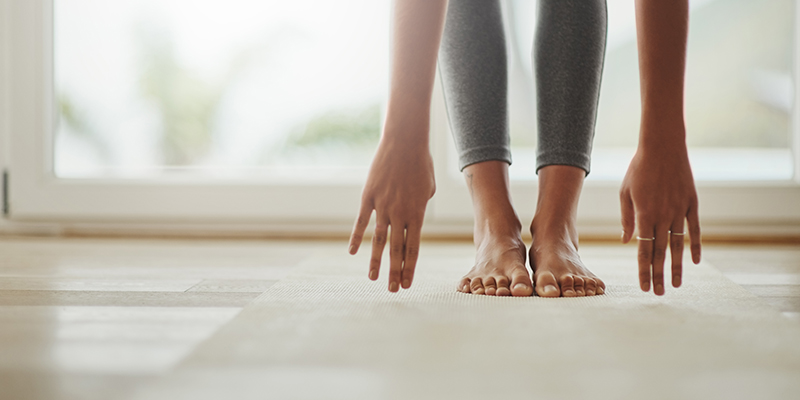 Zen Out With Yoga
Complimentary yoga classes are available to all registered hotel guests daily, in our designated yoga suite, the Louise room.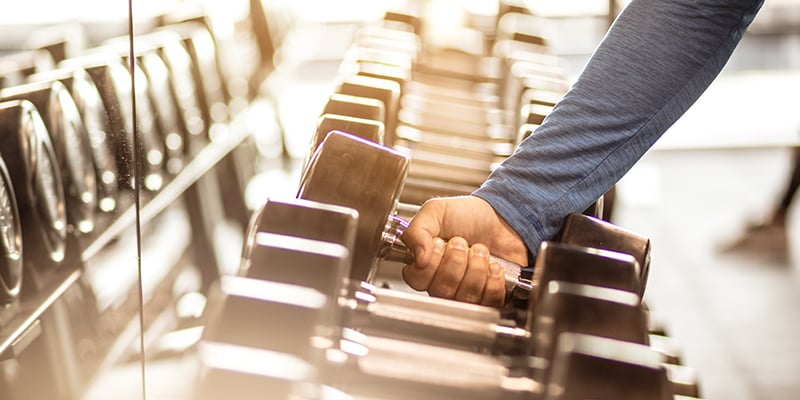 Crush Your Goals
Enhance your fitness routine or start a new healthy living regime with one of our in-house fitness classes or enjoy a session at the fitness centre.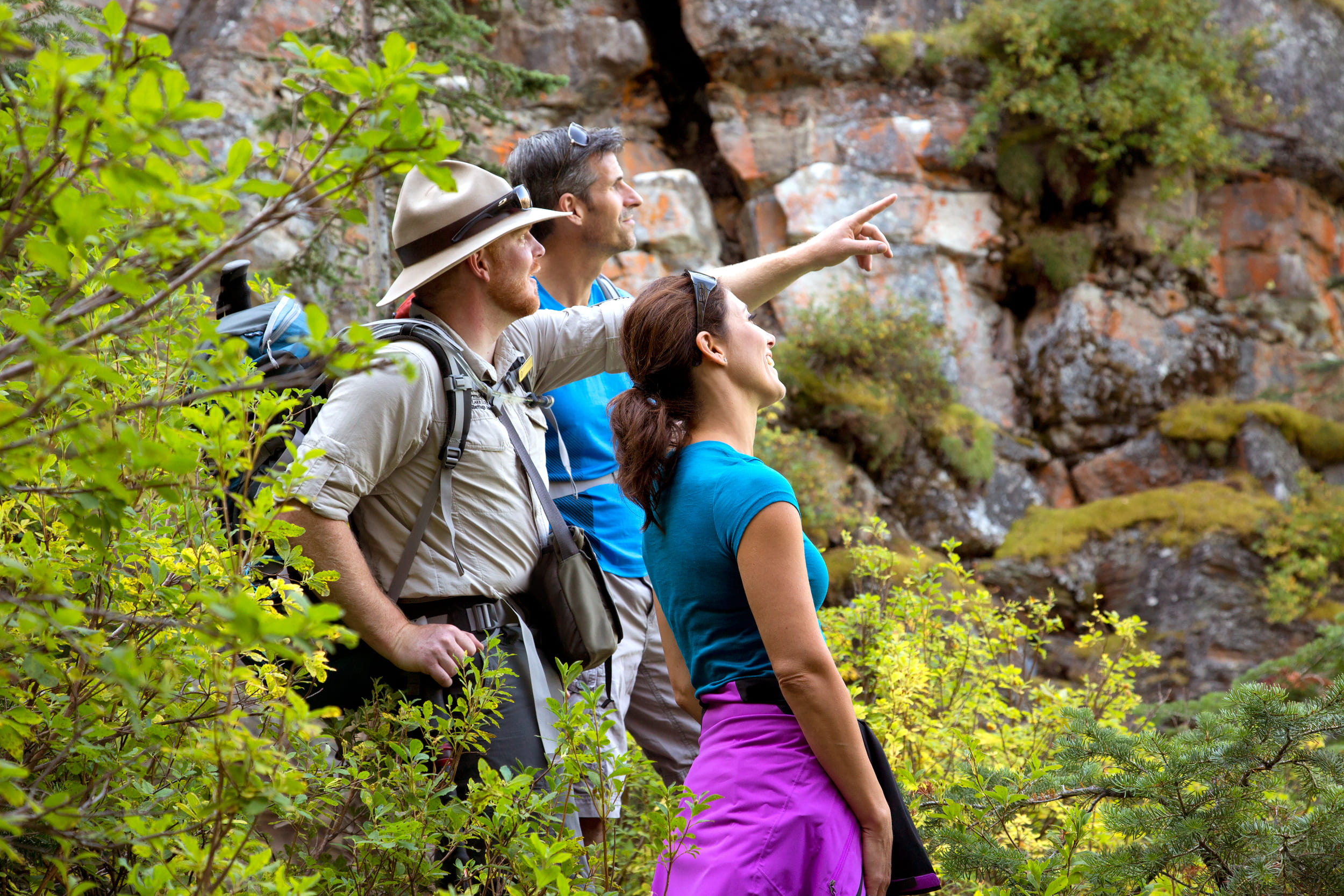 Mountain Adventure Guides
Get outside and breathe in that mountain air! For a true local's perspective on our famous backyard, join our daily outings led by our expert Mountain Adventure Guides. Enjoy an array of mountain adventures, including skiing, snowshoeing, hiking, biking and more 'off-the-tourist' track season-specific activities that capture the true essence of Banff National Park.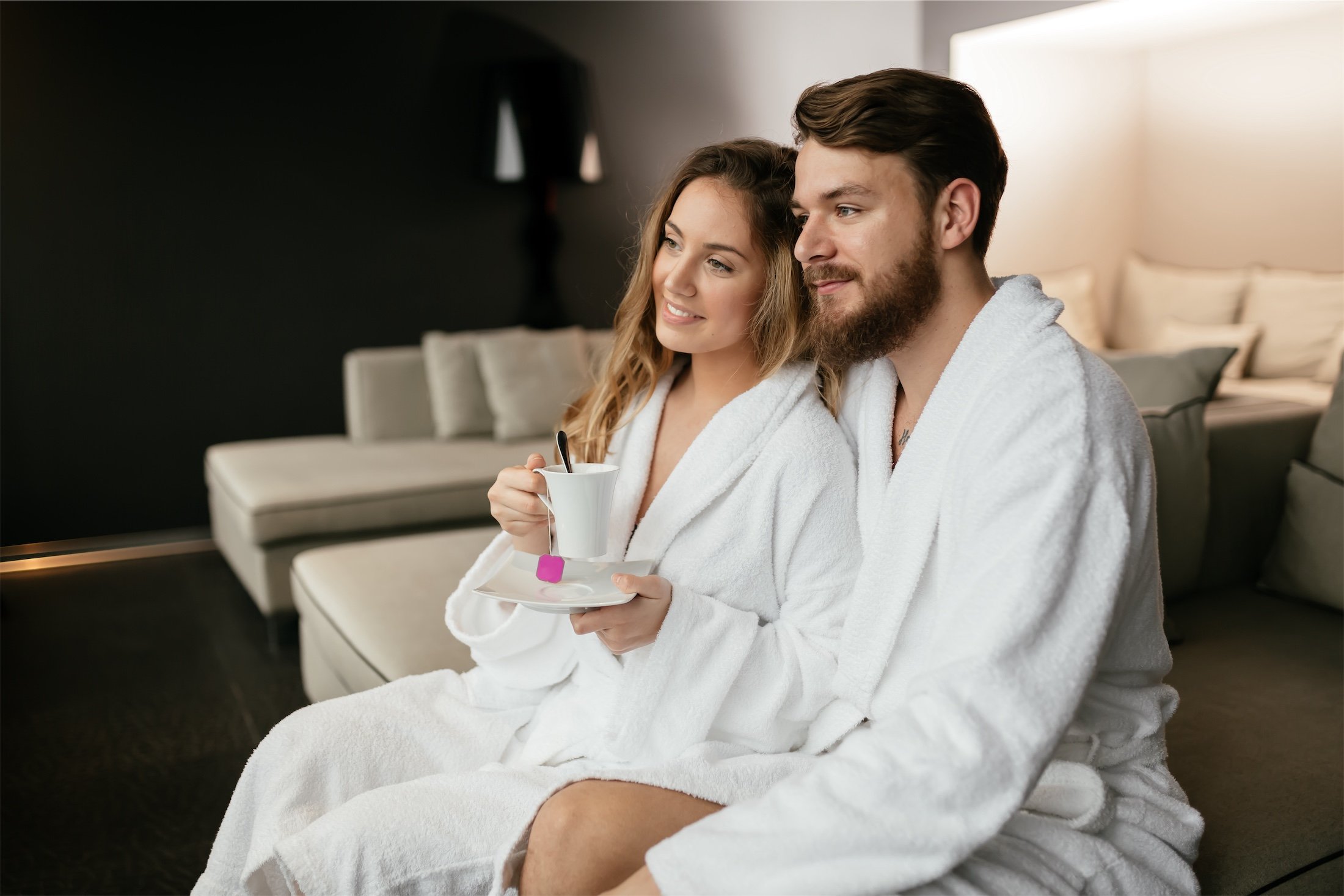 Spa & Wellbeing
Visit our on-site Spa, and step into our tranquil oasis. Allow yourself to connect with the mountainside setting and the relaxation of the natural elements.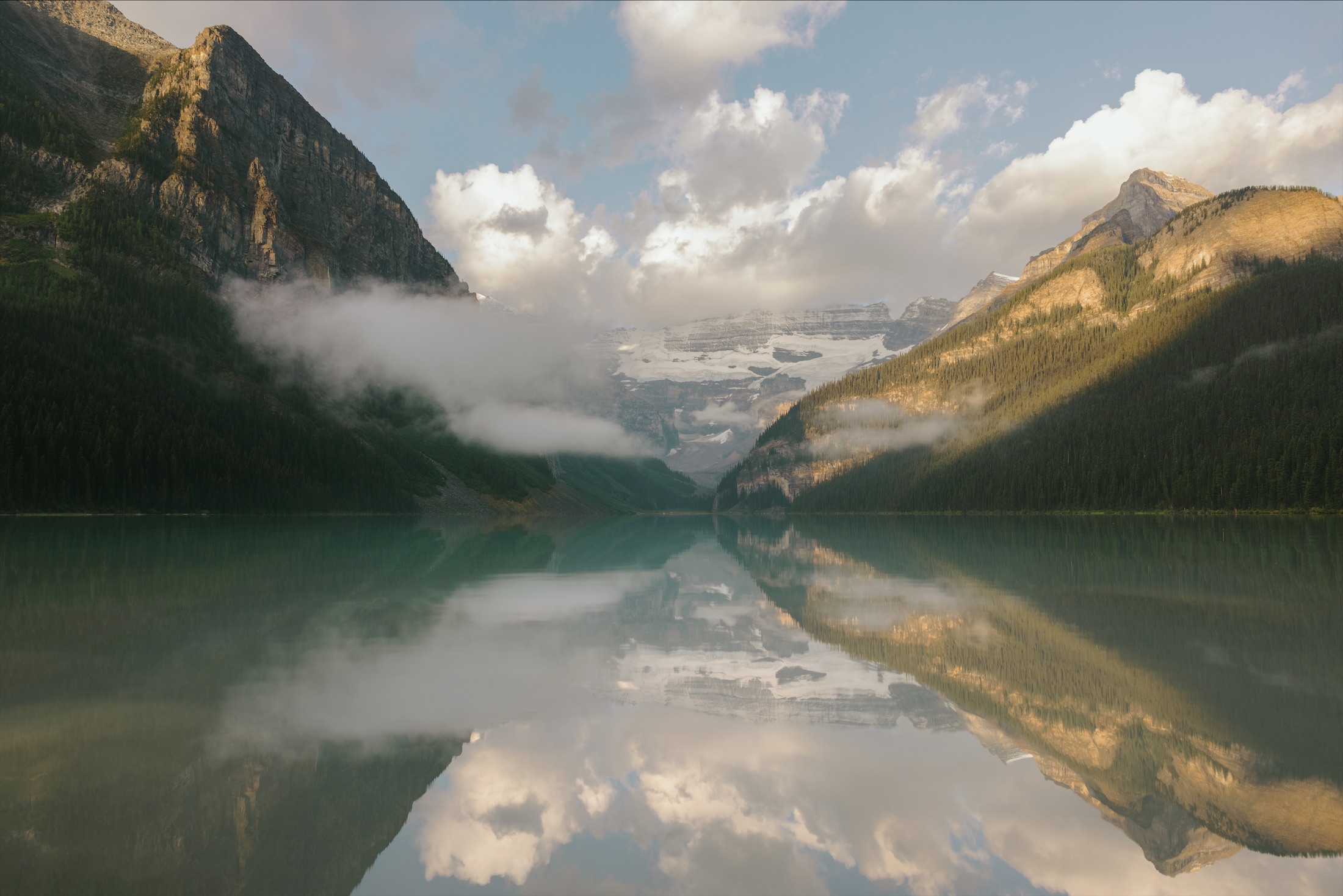 Green Spaces
Connect to the beauty of the nature that surrounds us. When it's time to get outside, the options are as vast as the thousand peaks that surround us. From a winter snowshoe tour to a walk through the old growth forest. What ever activity you choose you are sure to feel at one with Banff National Park.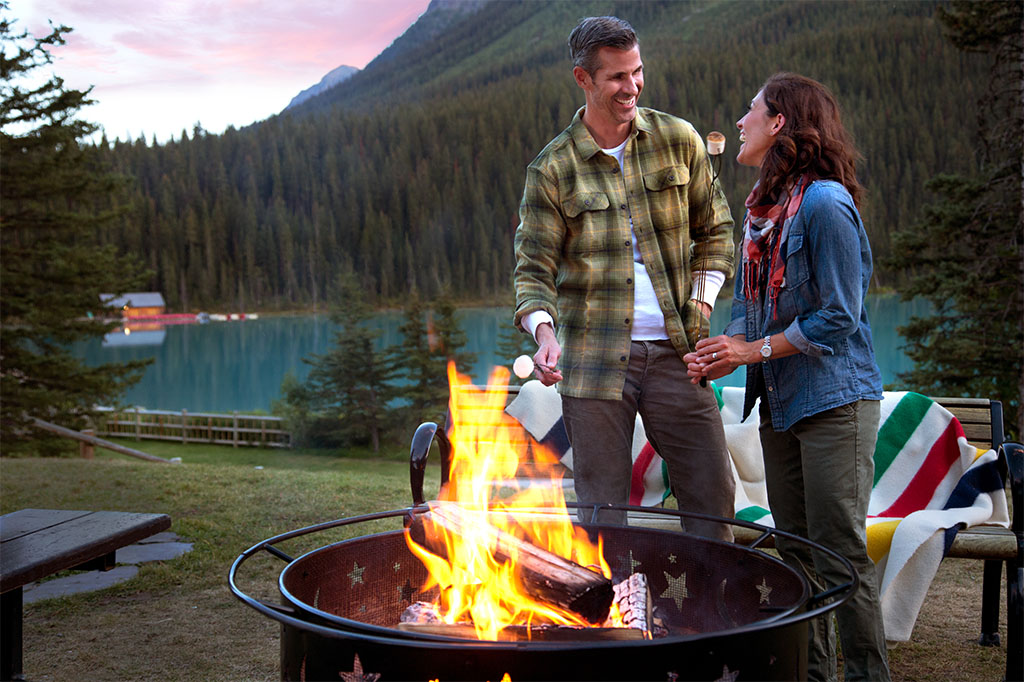 Enjoy the Moment
What better way to relax and unwind then spending time with your favourite people, amidst the beauty of the surroundings. Cozy up by the camp fire or take stroll around the shores of Lake Louise.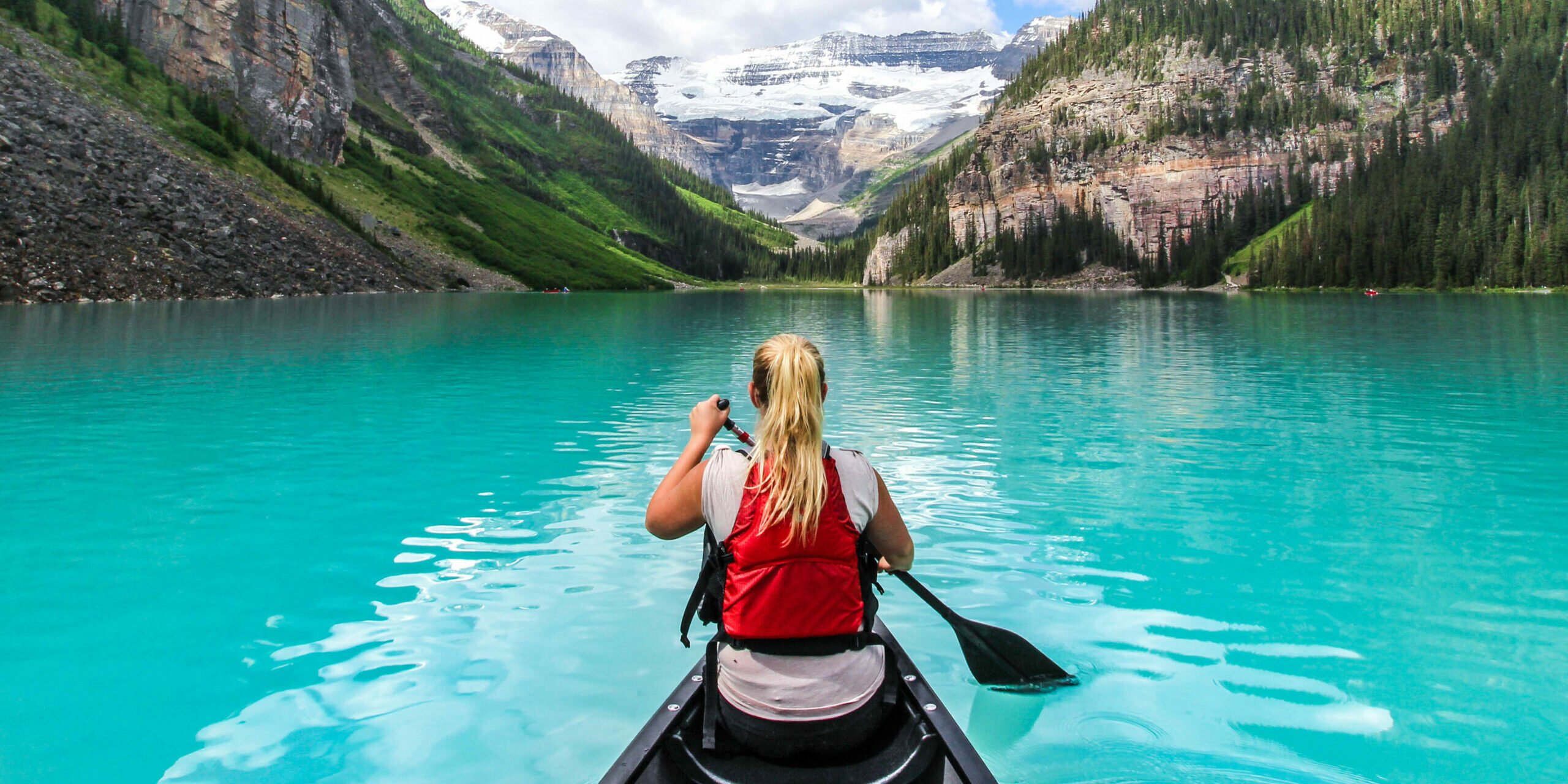 Connect with the Destination
From personalized well-being journeys to local culture, Fairmont Fit delivers meaningful ways to connect to Lake Louise's mountain playground. Join a Mountain Adventure Guide tour, or head out on your own adventure to explore all there is to offer!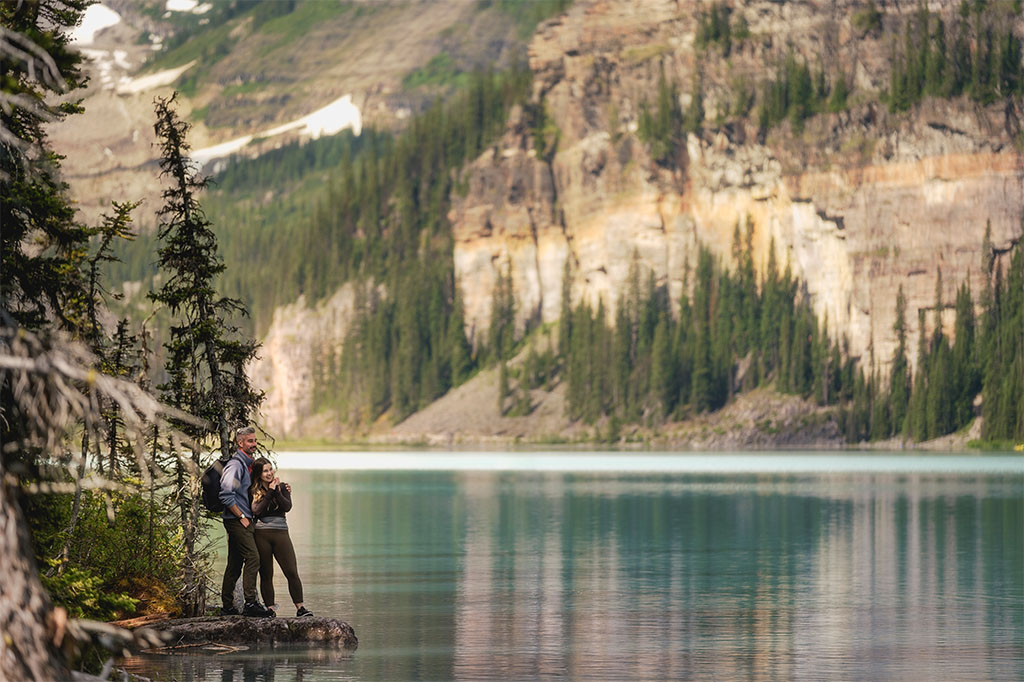 Get outside!
When it's time to get outside, the options are as vast as the thousand peaks that surround us. Skating on a deep-frozen glacial lake. Tobogganing on heart-racing trails. Or a playful connection to a time-honored mountain tradition, with Bavarian ice curling.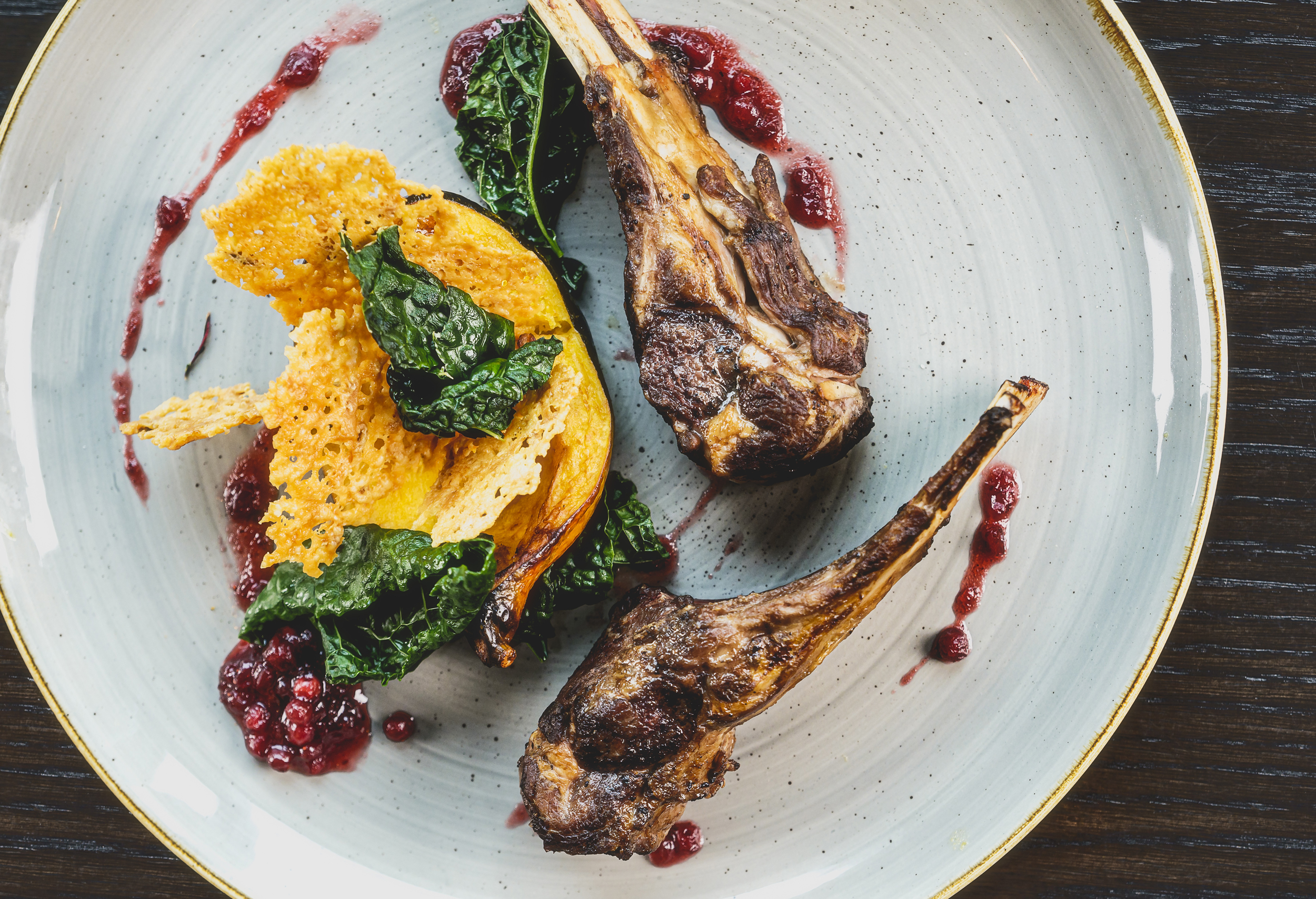 Discover the Local Flavour
We take great pride in our commitment to sustainability – purchasing local, organic, and Fair Trade food products wherever possible and choosing Ocean Wise-certified sustainable seafood on all menus.