Planning Tips
Top 5 Rainy Day Activities in Lake Louise
If you are ever caught in a rain shower in Lake Louise here are our top 5 ideas for making the most of your day.
1. Pamper Yourself With a Spa Treatment
Nothing can recharge your batteries like a trip to the spa. Enjoy a Soothing Lavender Dreams massage, including full-body exfoliation using Turkish salts infused with Lavender. The perfect way to restore the body and soothe the mind whilst the rain falls down outside.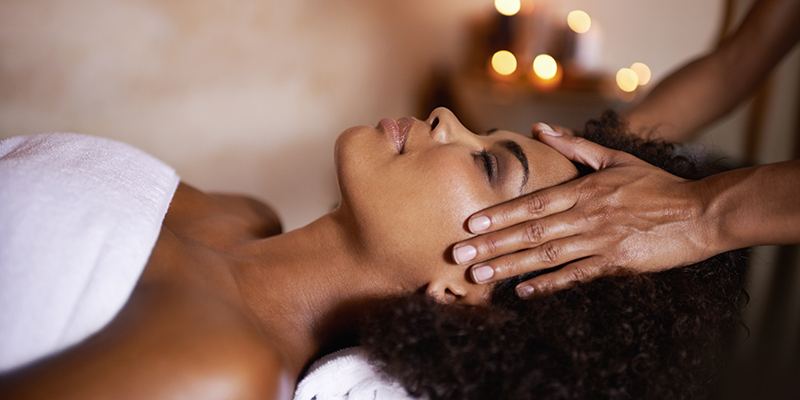 2. Play a Board Game in the Living Room
Cozy up next to the fire in The Living Room, an exclusive guest-only area, located just above the lobby. Flex your vocabulary with a friendly game of scrabble, bring out your inner mogul with a family game of monopoly, checkmate your mates with a strategic game of chess or snuggle up in a chair and escape to another world with your favourite book.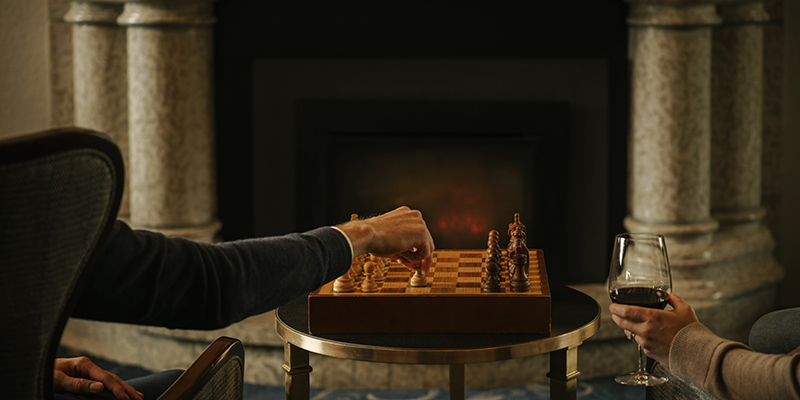 3. Self-guided Scavenger Hunt Around the Chateau
Explore the nooks and crannies of the hotel as you learn about the history of Lake Louise. Pick up your Kids Camp Adventure Passport from the concierge desk and follow the video clues to solve the puzzle to help the wonderful Mrs. Engelhard as she tries to save her friend Charles Fay. The Kids Camp Adventure Passport is fun for the whole family and will leave you with memories and a souvenir that will last forever.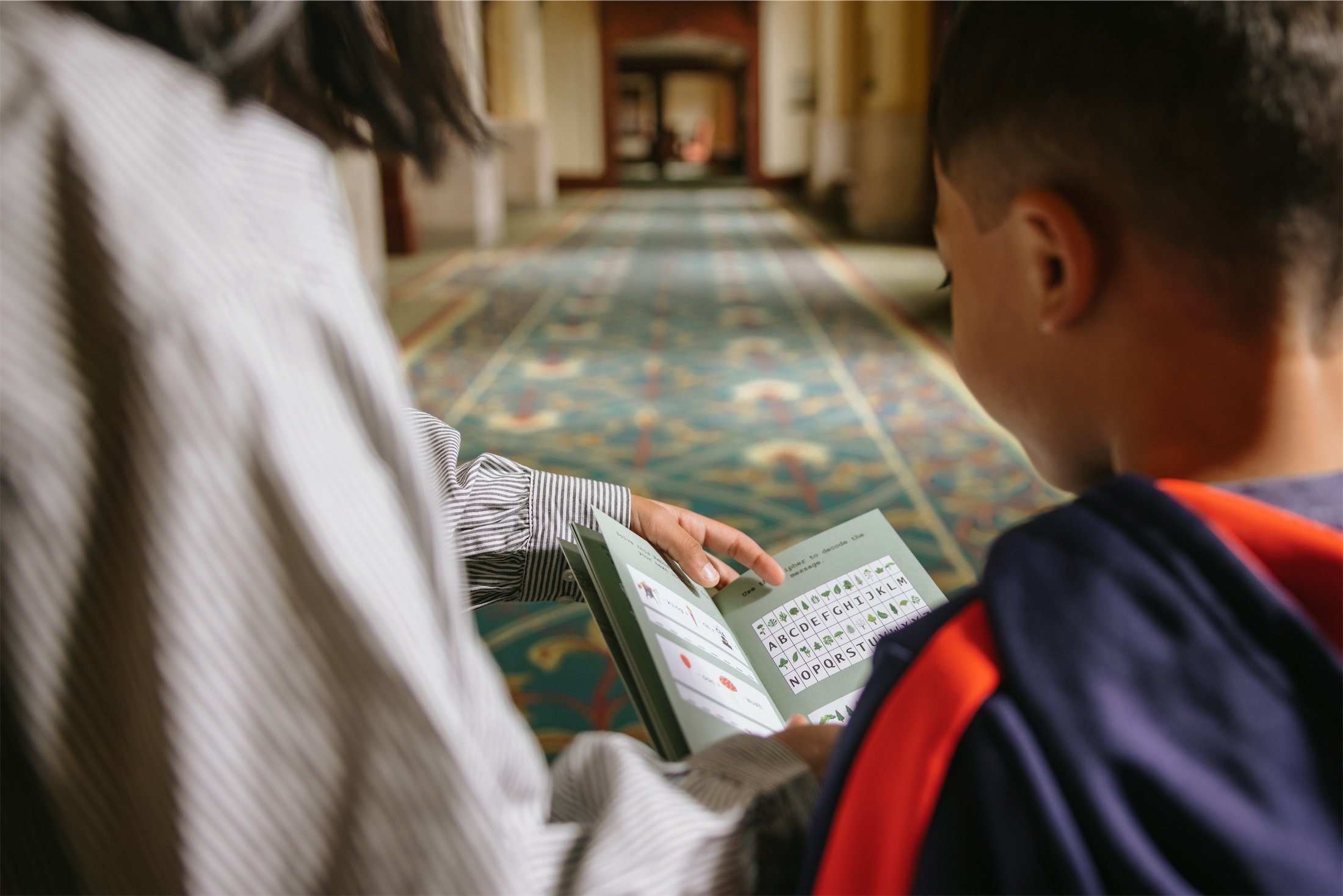 4. Take a Spot of Tea
What better way to spend a rainy day than with a delightful afternoon tea, looking out over the Victoria Glacier, watch as the rain falls in the valley and the snow falls up top. With our signature Lot 35 teas accompanied by delectable pastries and traditional finger sandwiches you wont be mad about staying in.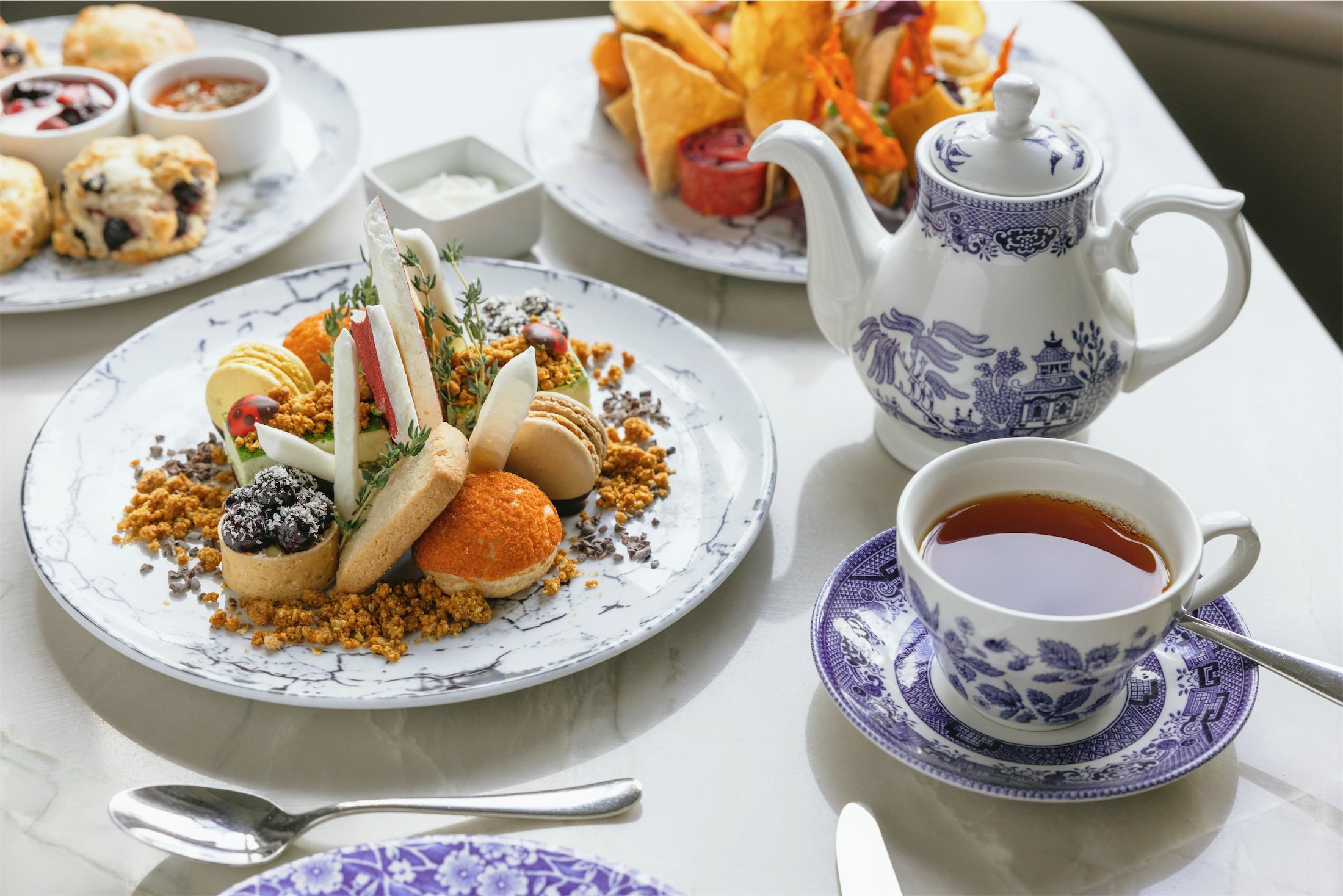 5. Take Advantage of the Hotel's Fitness Programs
Make a splash with an afternoon at the pool and hot tub or participate in a fitness class. You can choose from a variety of classes like yoga, stretch & roll or a full body non-contact boxfit class. Our certified fitness and wellness instructors take pride in designing fun, inviting classes for any experience level.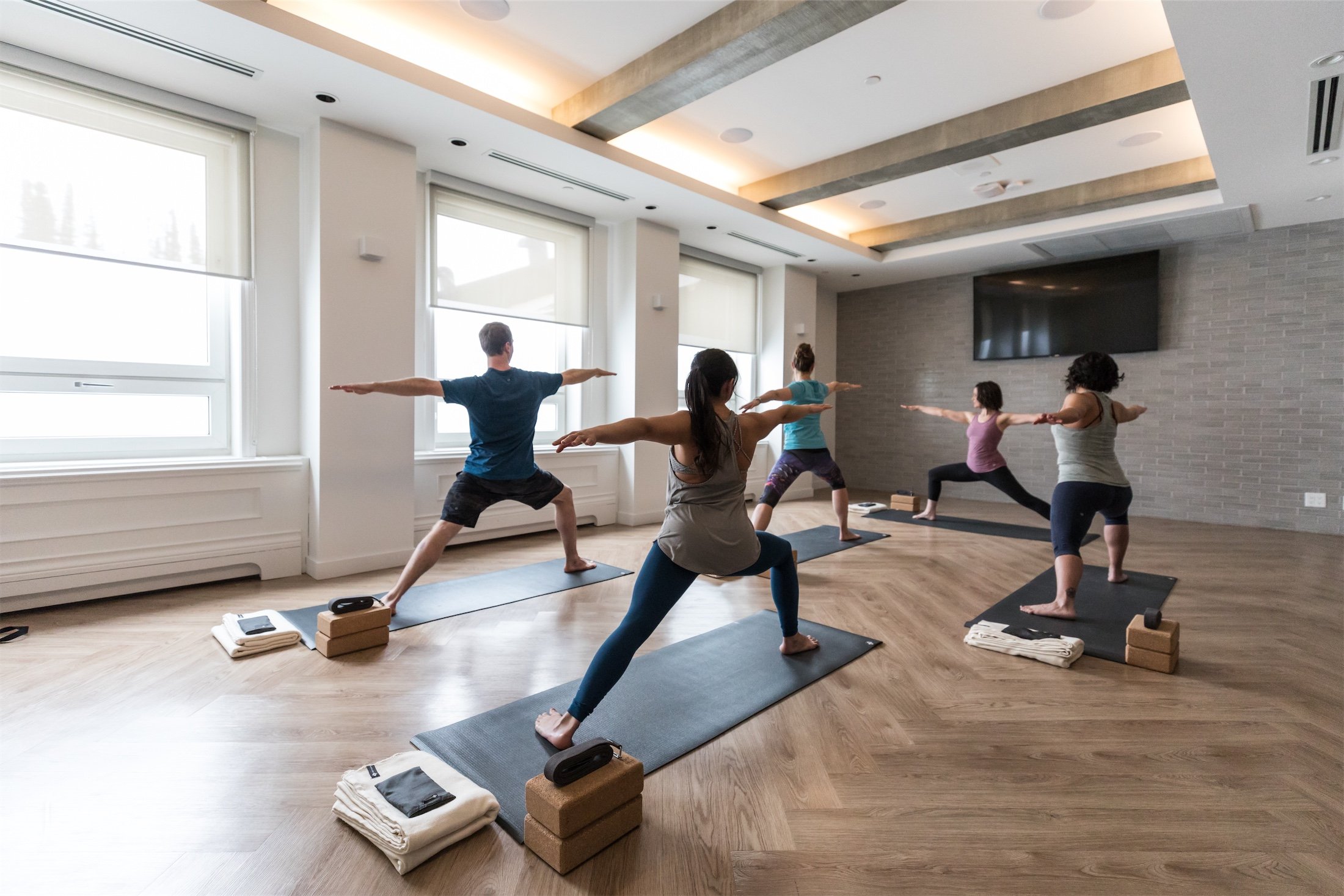 Take advantage of the down time and plan for the brighter days. Here's more 
activities to do
 when the sun is shining in Lake Louise!
Book your stay at Fairmont Chateau Lake Louise Now. Find the best deals to visit us at the best time of the year!