Other Events You May Like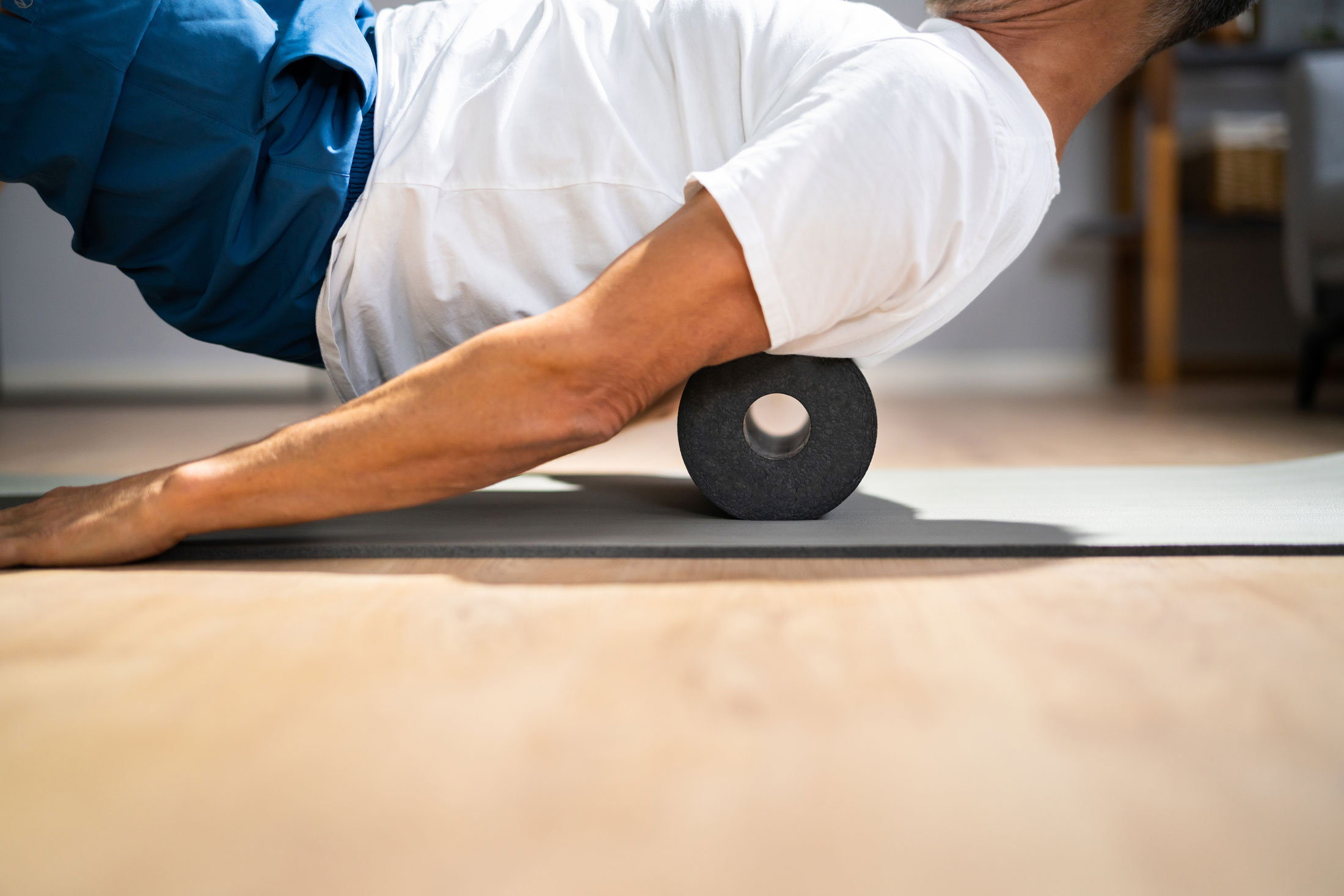 Stretch and Roll
Stretch it out to wind down after a day of adventuring.
Time:
September 23rd: 7:30PM - 8:15PM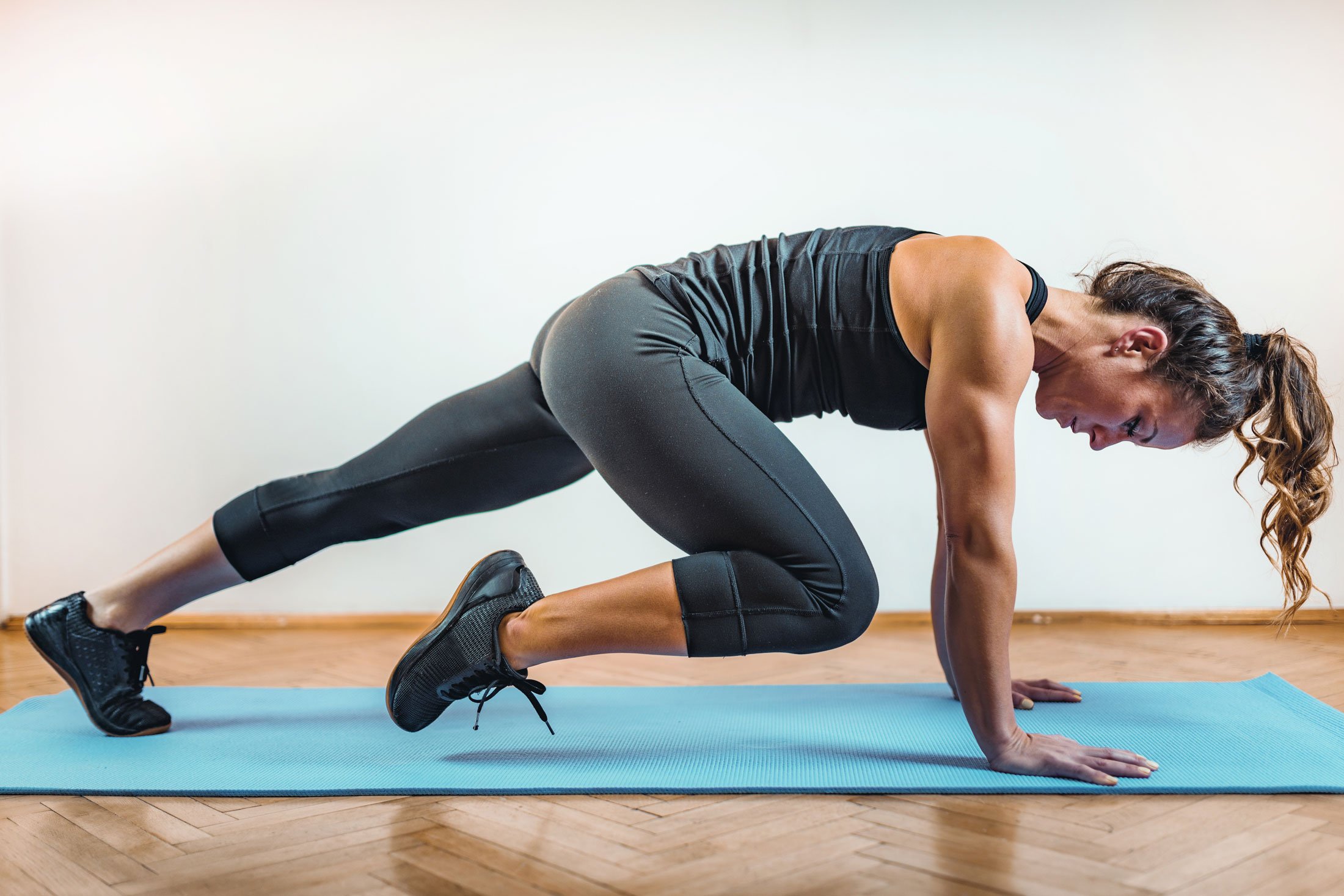 HIIT Training
Keep your fitness goal top of mind with this exhilarating HIIT class.
Time:
September 24th: 12:30PM - 1:30PM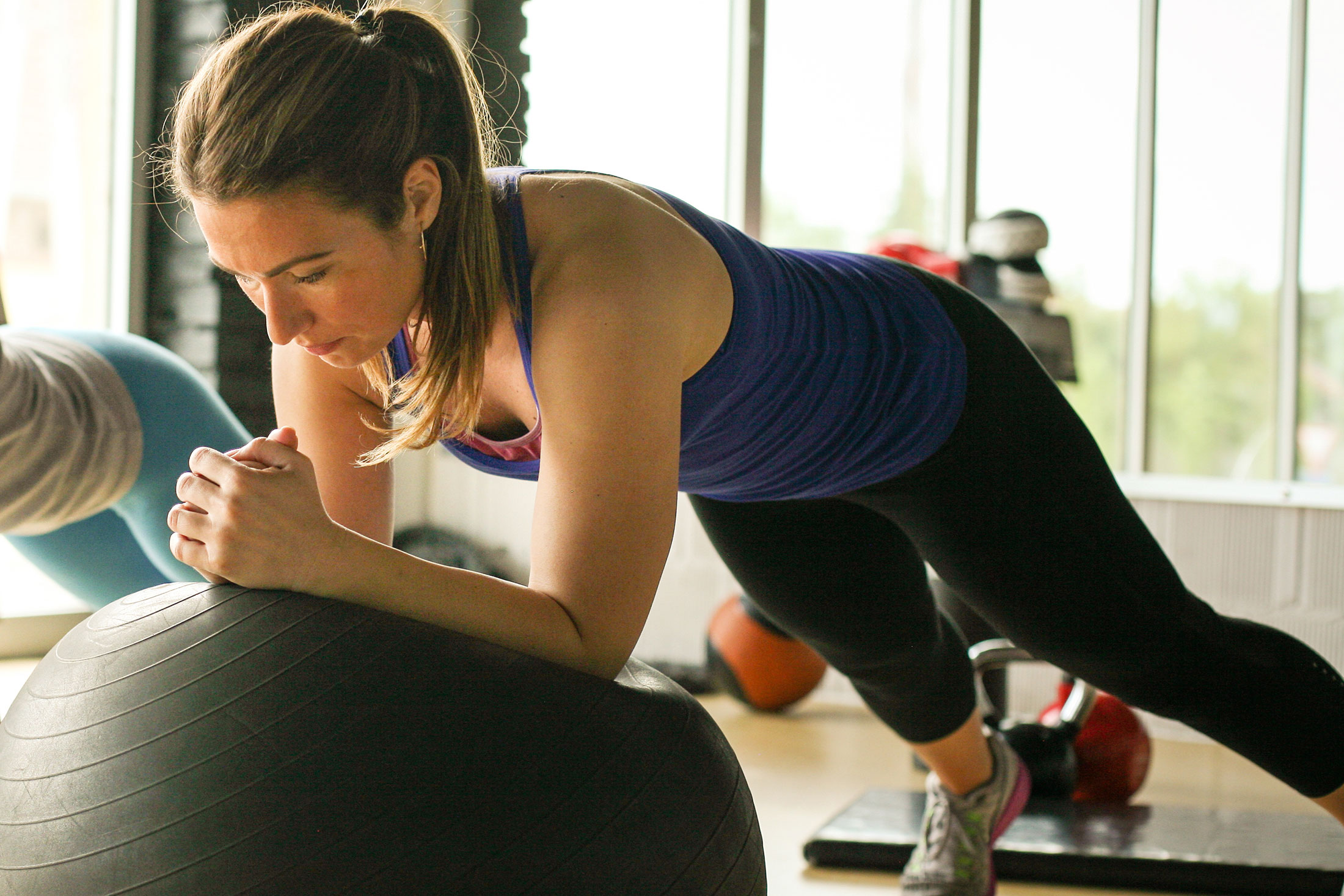 Functional Fit Class
Develop strength, stability and balance with this moderate intensity class, suitable for all fitness levels. 
Time:
September 28th: 11:00AM - 12:00PM